How to choose a PERFECT host for Your website?
Have you created a new website and thinking to host it but you don't know which host you should select?
Don't worry I am going to tell you "How to choose a right host for your website."
Working on the internet or say earning through websites is the most amazing work done by people in today's IT people as there are so many opportunities available for earning using the internet.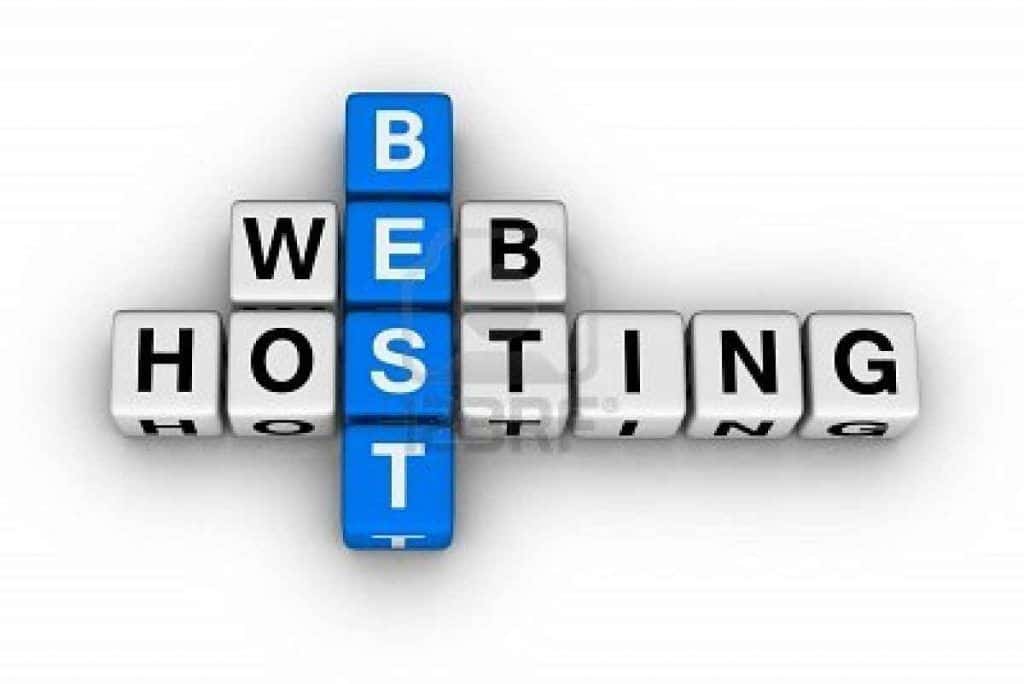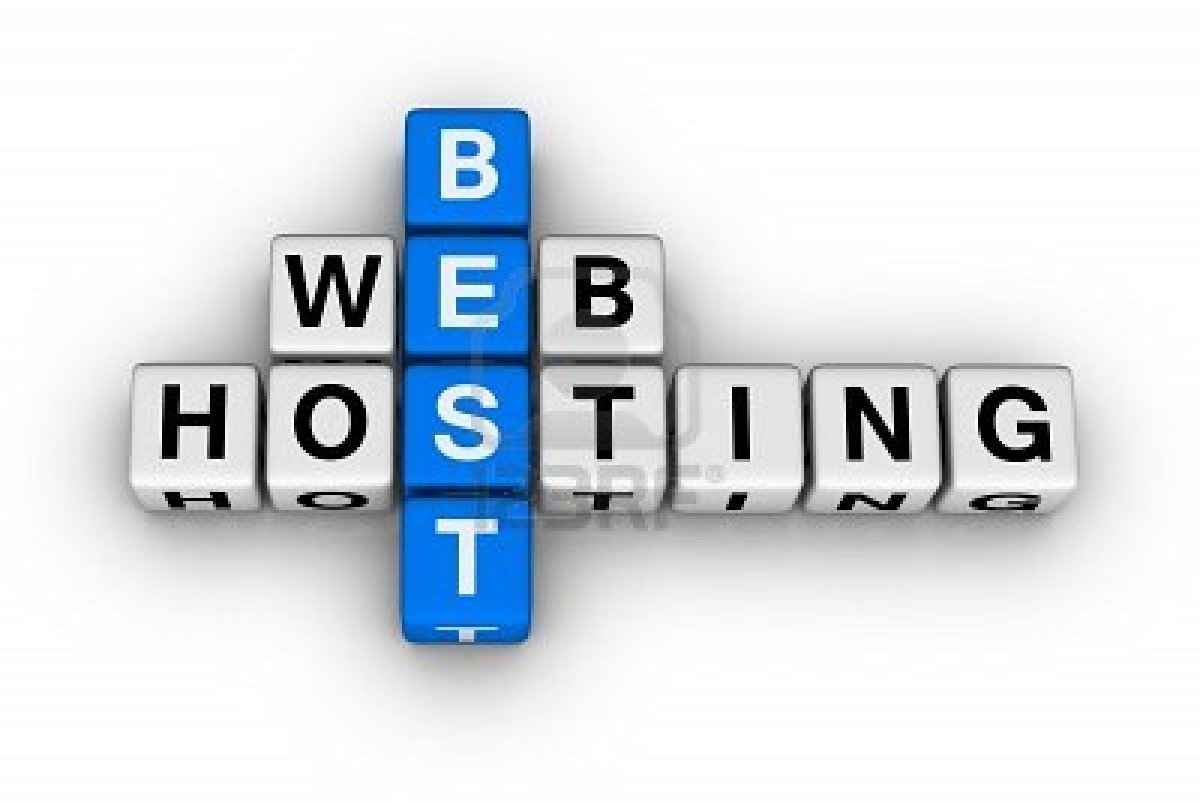 Choosing a correct host for a website is quite a tough task, because you should select the right host only. I am saying this because a ton of hosts are available for different websites like for business website, a different host is available and for other another hundreads.  You must know the importance of buying a correct hosts before you actually go for it.
Things To Keep In Mind Before Buying Host For Website
There are many hosts available having different space and services they provide to clients. So from the Features which I am listing below, you can decide whether to buy hosts having certain specifications is correct as per your requirement or not.
Let us see which are the top Features Of Buying A Good Hosts and what benefits you will get from it.
1. Disk Space
If you want to host your website and run it successfully, you must look how much space is provided to you by that host which you are buying. It is recommended to buy a host which is providing optimum disk space. Bandwidth is also one of the major thing which you should look into before buying it. Many sites also provides discount coupons for hosting. You should also check these. For siteground, You can check SiteGround Discount. If you are hosting a business website, then it is mandatory to attract as many clients as possible if you want to run your business successfully. So keep the bandwidth and capacity of  disk space before buying any host.
2. Cost of the host you are buying
Everyone have a fixed budget whenever it comes to buy a host for website. There are hosts available which are free of cost, you can also opt for shared hosting if your website is brand new. If the host which you require to buy is out of your budget then you can choose for different options available.
3. Customer Support
Even if your website is hosting on one of the best server, there will come time when you will need the tech support. So customer support is always there for the clients through which you can solve your issues.
So you need not to worry about if any problem arise. You will get full support from the team.
4. A quick check list for How To Choose A Good Host
Let us see which are the key points you should remember to know if you have selected the correct host for your website  or not.
Explore different hosts and decide which host you require. Which host is best for you.

Know about the upgrade options which you want to buy.

Explore about the services which you will get from a particular host by checking all the features of hosting.

Check for the cost of host.

Control Panel of that host must be checked.

Check if the features like if your host is environment friendly or not.
iPage

Ehost.com

Inmotion hosting

A small orange

InterServer
These are the top sites from where you can get server space for your websites. You can buy a new hosts also but it is recommended to use shared hosting in the initial period of your business. Let it get huge number of visitors and then can host it on a separate server.