15 Best WordPress Plugins for Photographers in 2019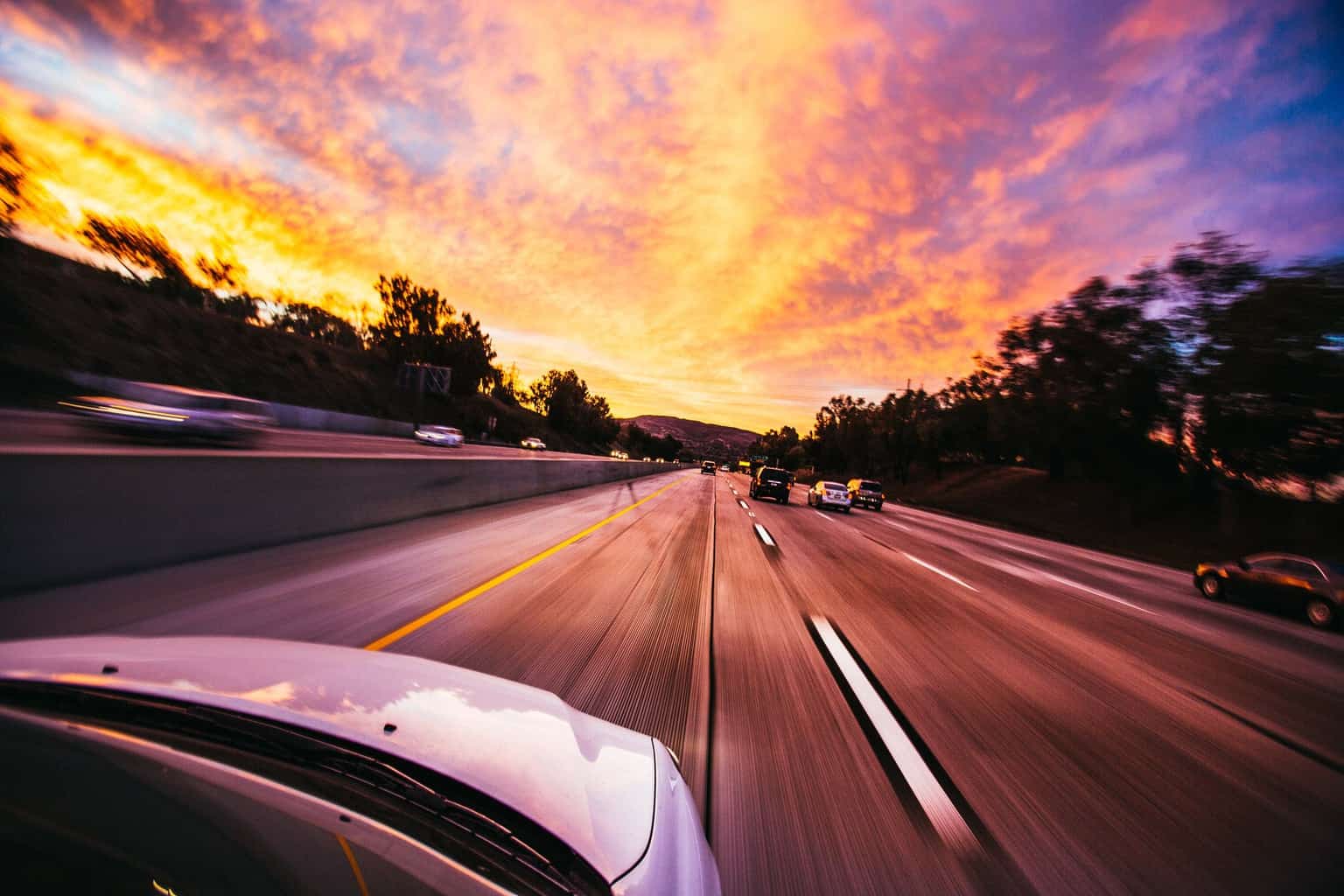 Setting up a photography website doesn't have to be difficult. There are no shortage of different solutions out there to get started with, and plenty of pre-designed themes and plugins you can use to make your photography site the best it can possibly be.
WordPress is arguably the best platform out of all of them because it has a huge community around it creating both free and paid third-party plugins that can be used to customise the look and feel of your website.
For photographers, these plugins can allow them to put their work front and centre and to make their websites more visual than ever before. And so with that in mind, here's our rundown of the 15 best WordPress plugins for photographers.
Best WordPress plugins for photographers
This premium plugin comes with a range of different pricing plans unlocking different features, from albums and ecommerce integration to pagination, custom CSS and even ongoing support. It's specifically designed with performance in mind, which is also good news if you're worried about loading times.
Soliloquy is a slider plugin that's received nearly a million downloads, so they must be doing something right. Their entry level plan is pretty cheap and includes the first year of support, and it does a great job of putting your visuals front and centre.
Storyform might sound as though it's aimed at writers, but it also has a lot to offer to photographers thanks to the way that it takes standard WordPress articles and makes them more visual. The only problem is that it hasn't been updated for a while, but it will still work well enough in most cases.
WP MediaTagger is a must-have if you're uploading large numbers of images to your website. It makes it easier than ever before for you to categorise your uploads and to identify the specific images that you want to use.
Wordfence provides a firewall, malware scanner and all-in-one security tool that will help you to keep your site safe from attackers. When your website is your portfolio and therefore your most important asset, you can't afford to lose data or for it to be defaced by cybervandals.
Watermarking your images will stop them from being taken and reused without your permission and ensure that you're always credited. Manually watermarking all of your images can be time consuming and cause a massive headache, so why not get a plugin to do the heavy lifting for you?
Caching can help to improve your website's loading speeds and even serve up an offline version of your site if you're experiencing downtime. Caching is a must for photographers because of the inherently large file sizes that they're dealing with.
This plugin might look a little creepy at first, but it's really all about helping you to automatically resize your uploads so that they'll display in their full resolution without using any unnecessary storage space or bandwidth.
CDN Enabler is designed to help you to set up a content delivery network. Like a more advanced version of caching, CDNs take a little more setup time but have more comprehensive coverage, and this plugin will make the whole process a lot easier.
WooCommerce is one of the leading providers of eCommerce software, and their photography plugin is designed to make it easier than ever before for you to make money by selling your photography through your WordPress website.
Amelia is a powerful WordPress plugin specifically designed for booking appointments. It makes the process of requesting or booking appointments an easy process for your website visitors.
Sell Media is an alternative to WooCommerce Photography and makes for a pretty good backup if you can't get the first option to work for you. It also has some attractive little extras like the ability to sell membership plans or to take backups to Amazon's cloud.
EWWW Image Optimizer is another tool that's designed to boost your website's loading speeds by keeping the file sizes of your images as low as possible. It can optimise new images as soon as they're uploaded and also work its way through your back catalogue to fix all of your old ones.
Image Widget is a simple tool that allows you to easily add widgets showing images from your WordPress gallery anywhere across your site. If you're looking for an extra way to embed a few photographs across your website, this is a good place to start.
Yoast SEO is by far the most powerful search engine optimisation tool on the market, and it's a good idea to use it on your site if you're hoping to bring in visitors from search engines. It becomes even more important when your website relies heavily on images as they can be difficult for search engines to process and to index.
If you're a photographer then there's a pretty good chance that you're already using Instagram to get your name out there and to build up a following that's interested in your work. This plugin is a powerful tool for embedding your Instagram feed on your website and bringing the functionality of the two of them together.
Conclusion
The huge range of themes and WordPress plugins for photographers — both paid and unpaid — mean that it's the perfect backbone for photography sites of all shapes and sizes, from stock photography providers to independent portfolio sites.
WordPress is the world's most popular content management system for a reason. Its versatility makes it a popular choice for all sorts of different use cases and industries, and photography is only the beginning.
Still struggling with WordPress? Here at Zfort Group, we have plenty of experience of all popular content management systems including WordPress, and we partner with our clients to enhance their offering and to cover all of their WordPress needs, from hosting and development to design, content creation and more. Get in touch to learn how we can help you.