GetResponse Review: Online Marketing Became Easy!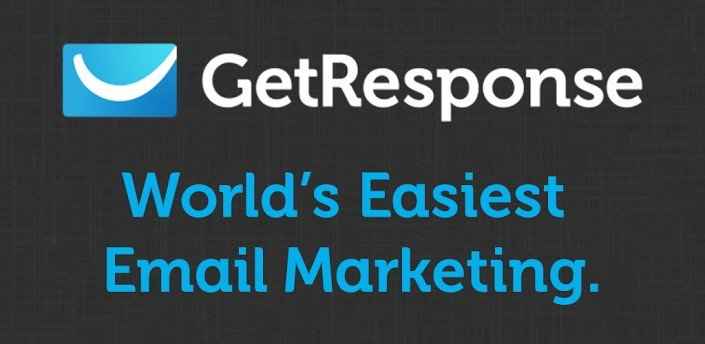 It is an eventual process to generate online income. In any business, marketing is essential. Moreover, email is always a great way to reach out to new possible customers.
Most of the professional blogger know that the email list is a crucial and vital element for getting more sales and this helps them make a living on the Internet.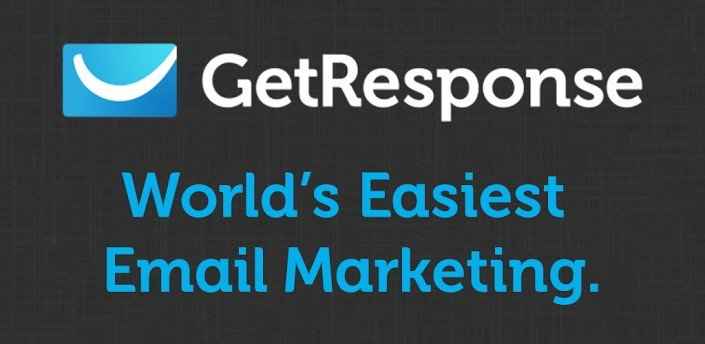 In this post, you'll explore one of the top email marketing services GetResponse. Find out what makes it stand from its competitors. You'll also explore why GetResponse is a value of price in this GetResponse Review.
Scroll some websites, (especially the giant ones) you'll find they are collecting email leads, some of such in return of a free eBook, pdf or some freebies.
Why do they? The email list is proven to increase your sales and conversion rate dramatically.
Some email marketing tools will help you automate the process. GetResponse in one of the top email marketing services, packed with exceptional and most features. Here is the details review of GetResponse which may assist you to find more about it.
GetResponse is fair in features, usability, templates, and pricing. It is one of the top rated email marketing service, which is a 3 in 1 package.
Help you collect and build an email list.
creating useful landing pages,
host webinars to promote your business
Key features of GetResponse
GetResponse tends to offer most features, here are some of the features GetResponse offers.
Email marketing tool
Started as a simple tool, which let you send emails to subscribers. Today, it is well-established email marketing tool for marketers.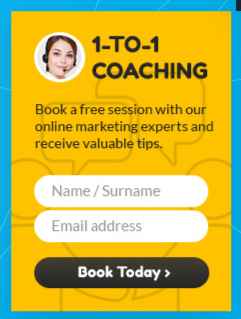 Here are the key features of this email marketing tool.
Advanced newsletter templates.
Social media integration.
Excellent support staff.
IPhone app.
Video email marketing.
Analytics to track the performance of sent email campaigns.
To get a start, follow these simple steps to create a newsletter for your website.
Log in your account, on the GetResponse dashboard, you need to click on 'create newsletter' to make one.
Next, you'll be asked to choose an editor, choose one and you will able to create newsletter or emails.
Add details to your newsletter.
It is ready to send. Additionally you can enable the A/B testing, it help you to determine what works and what don't.
Regarding the competitors, GetResponse costs slightly less. (For Aweber as example)
Auto Responders
Isn't it great to send an automated email just after the signed up?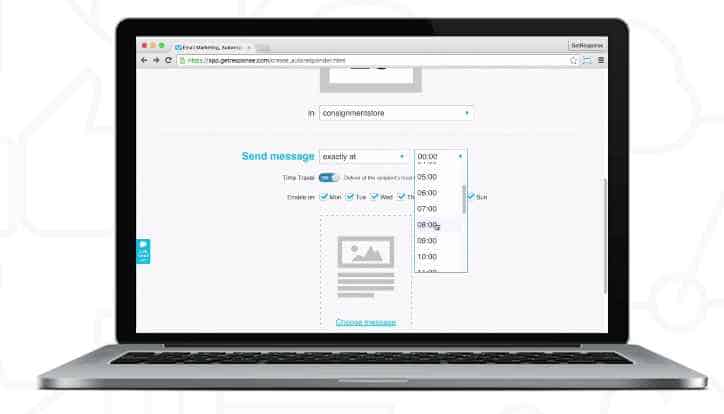 On GetResponse, auto responder became crunchier, as they allow you to send free eBooks, downloads to get email leads.
Save your time by not sending your subscribers separate email, setting an auto responder is simple yet proven to work. Once you set an auto responder, you choose when and whom to send it automatically.
This is a most key feature of an email marketing tool, so if your email marketing service does not offer an autoresponder, time to handshake with getting responder.
Next level of landing page builder
Why should you use a landing page?
A short answer will be 'they help increase your conversion rate. Because you are doing online marketing and most of the time it is about a particular product or service.
A landing page is focused on a single product and help you increase the sales or conversion rate.

So if you were lazy enough, you already lost a segment of possible sales, because research reveals that landing pages conversion rate is 400% compared to dull campaigns.
However, many email marketing companies cost a few hundred just for fancy landing pages. GetResponse is one step ahead by offering this with the complete package.
With GetResponse custom landing page creator, you are more likely to Crete sublime or stunning landing pages in a snap. For this, there is no coding skill is required.
To create a landing page, visit the dashboard, click on the 'landing page' at the top of the page.
Next, you'll be asked to choose templates for your new landing page.
Once you complete creating the landing page, you have the option to use customized URL's which help you display the landing pages anywhere on your website.
Webinar Hosting
However, it is stated that GetResponse is the first who started self-hosted webinars platform.
By using the feature offered by GetResponse you able to invite people to join you 'awesome webinar', joined audience will be able to ask queries in real time.


It will let you host up to 100 webinars each month if you go with their Pro pricing plan (it'll cost you as low as $49 on a monthly basis) and email list able to collect up to 5,000 email subscribers. You'll also get access to their landing page builder, which help you make stunning landing pages.
Pricing
While the pricing of GetResponse is flexible, so you only need to pay for what you are going to use.
GetResponse is very flexible in pricing, and you just have to pay what you are going to use. Select from the below plan and get started with a fantastic email marketing tool.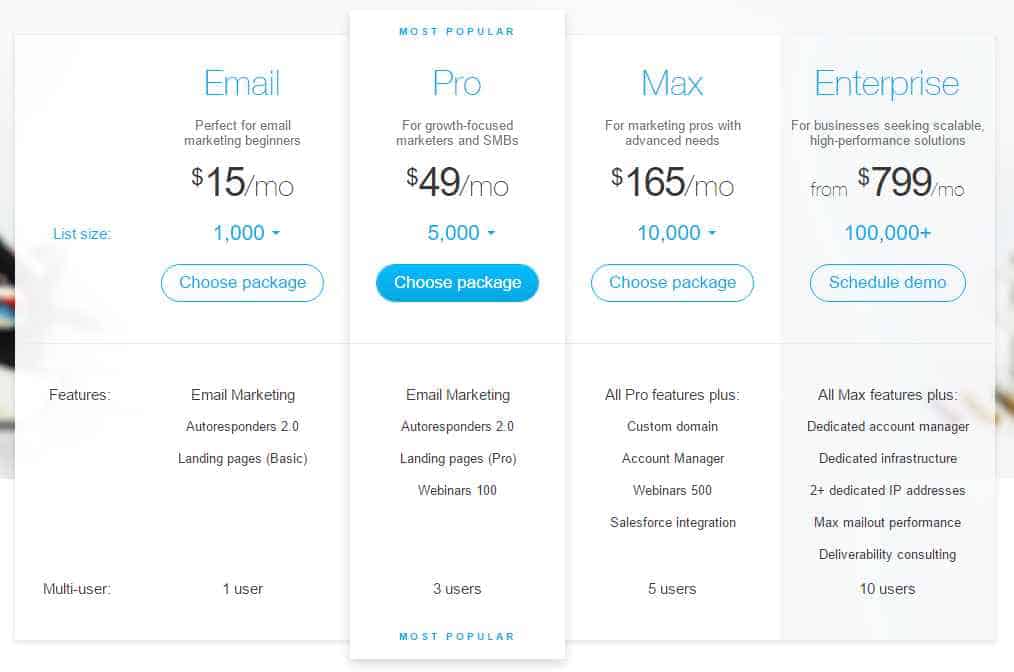 What make it not so obvious is its pricing, they offer a broad range of features at the lowest price.
Overall, there very many points to like GetResponse. If you all set for a journey with online marketing – put GetResponse in your bag.
GetResponse is the cheapest email marketing services which backed with most features.
Mainly, GetResponse provides 30 days free trial. It'll let you test the service before you purchase it. Don't let it go, grab it and achieve more.