7 Best Engineering Colleges in Pune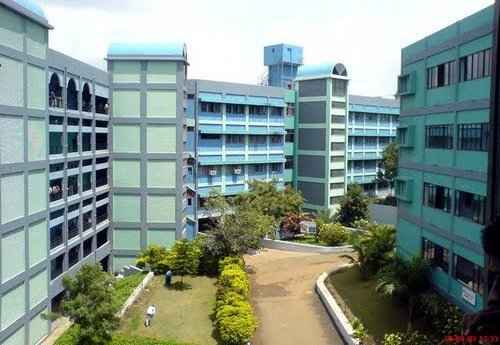 India is a country where you first jump into an engineering college and later you decide what you have to do actually. The craze of engineering is damn high in India. Every parent wants their children to take admission in engineering colleges. Especially after the HSC, it is quite difficult to select the best colleges from a large number of colleges. Engineering has the highest number of colleges and students in India than any other Stream.
After the HSC, there are only a few months in which we have to decide the best colleges for taking admission. The problem for Maharashtra has not been the other.
So in this post, I am going to tell you about some of the best engineering colleges in Pune.
We have done a quite bit of research before finalizing this list. We have also considered a lot of factor for selecting this list. Hope you will get the best engineering college.
College of Engineering Pune (COEP)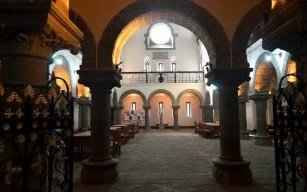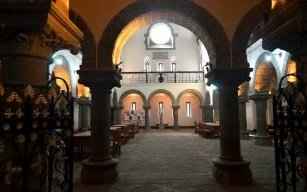 COEP is considered the best engineering college in Pune. It is famous for having the tag of 3rd oldest engineering colleges in Asia. This college is really a dream for every student. It was established in 1854 and have immense faith and brand in terms of quality education.
Vishwakarma Institute of Technology (VIT)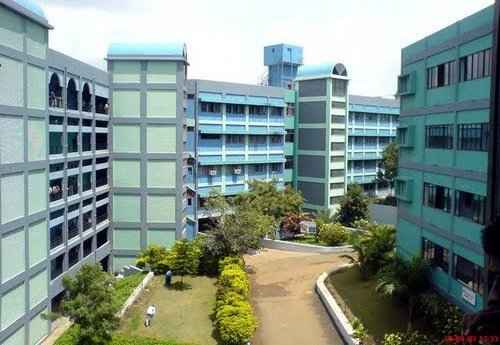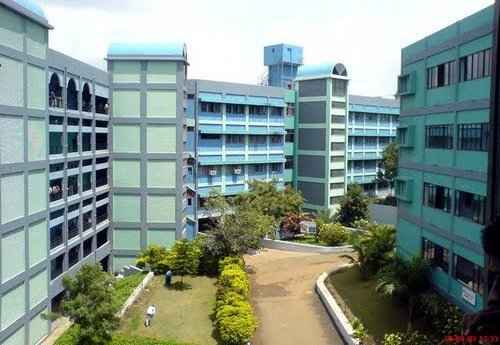 Another top college for engineering aspirants. It has largely boosted education quality level to a different height. Established in 1983 it has certainly come a long way since then. In the year 2008-09, it became an autonomous institute. VIT also offer Honors and Minors apart from graduation coursed.
Pimpri Chinchwad College of Engineering [PCCoE]
Pimpri Chinchwad College of Engineering, Pune (PCCOE) is an engineering college in PCMC, India. IT was established in 1984. Firstly it was only offering polytechnic courses but in the year 1999, it emerges as an engineering college. This engineering college is for the students who want their definite. It promises and delivered placement for almost every student. However, many people have a different opinion about it.
Pune Institute of Computer Technology [PICT]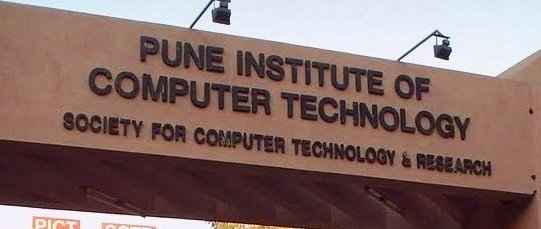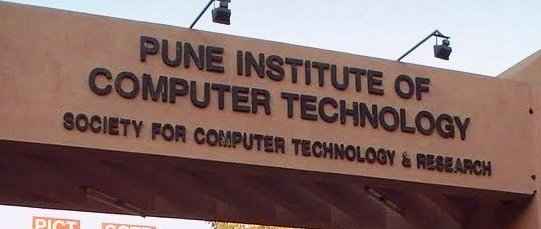 PICT was established in 1983 by the Society for Computer Research and Technology. It is a private engineering college in Pune. PICT offers graduation courses in Computer Engineering, Information Technology and Electronics, and Telecommunication Engineering. This college has a highly strict discipline. So beware!! if you love to perform mischievous activities. 🙂
Sinhagad College of Engineering, Vadgaon [SCoE]
You can go to Sinhagad College of Engineering, for getting the best education in engineering. There is a different thing about this institute than any other. This college has two working shift. Which is a rare case in India?  Quality education and good infrastructure are the key factors of this college.
Symbiosis Institute of Technology [ SIT ]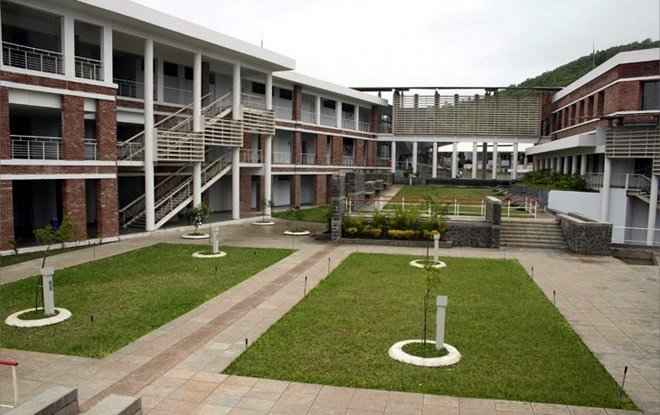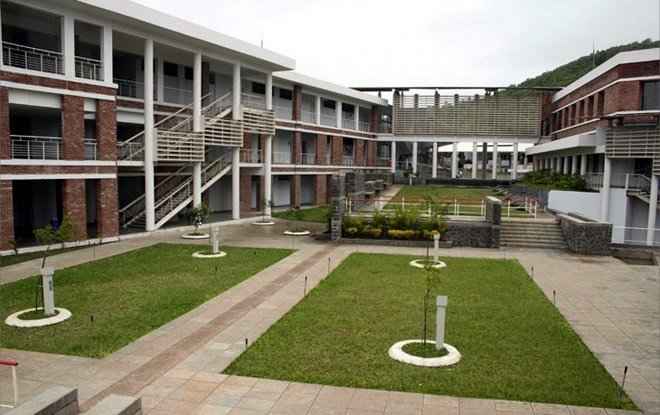 Symbiosis is a big name in the field of graduate courses. Especially if you are not even from Maharashtra then also you might have heard the name of Symbiosis for its online MBA program. Symbiosis established in the year 2008 and providing quality education since. It offers B.tech courses in Electronics & Telecommunication Engineering, Information Technology, Civil Engineering, Computer Science and Engineering, and Mechanical Engineering.
Maharashtra Institute of Technology [MIT]
Maharashtra Institute of Technology (MIT), Pune, is an engineering college which is affiliated to the University of Pune, India. It was established in the year 1983. It has two campuses under its name. One is in Kothrud another is in Alandi.
Army Institute of Technology [AIT]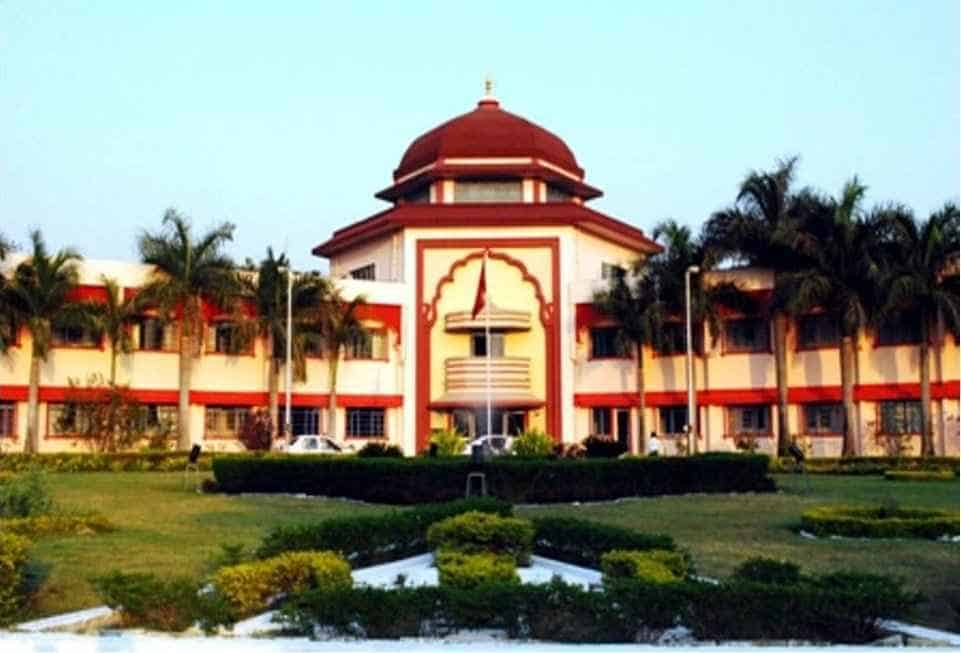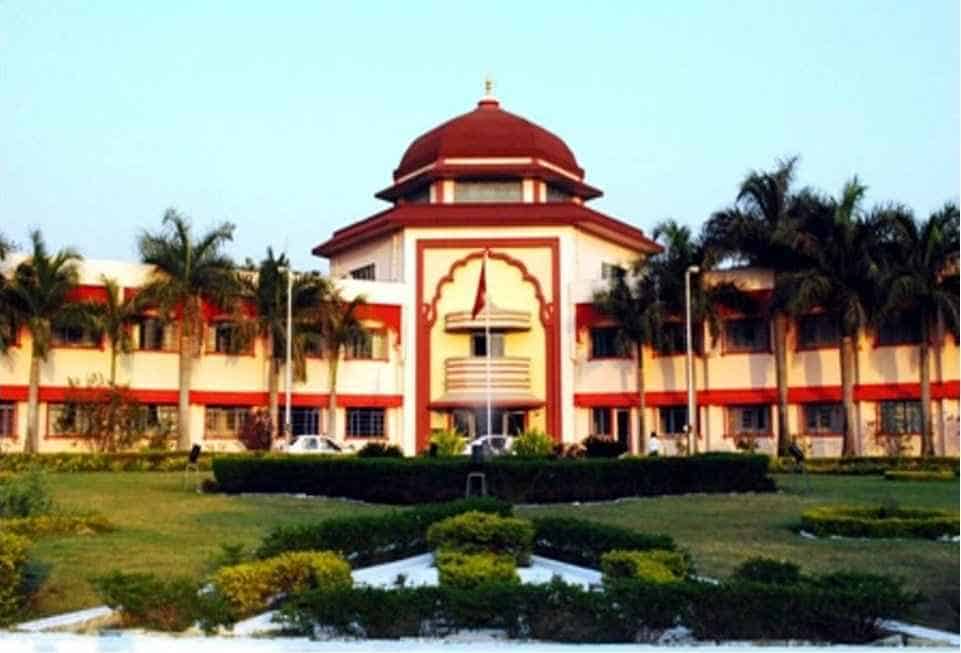 If you are from army background then you should put first this college in your college preference list. It was established in the year 1994 by the Army Welfare and Education Society (AWES).
So this sums up the list of best engineering colleges in Pune. Hope you get a good idea about the best college for accomplishing your Btech dream in Pune. Do tell us about your favorite colleges in comments. We would love to hear all of them.