How to create and sell video using Uscreen
The internet world is booming everyday so with the way we deal with lot of things. Almost every country can now sense the revolution internet has created in this world. Whether you go for shopping or do online business or do study, you can see the presence of internet.
If you are into the marketing world then you cannot ignore the importance of internet. Content marketing is one of the traditional world of internet marketing. With the advent of technology, now video marketing is now next big giant in the marketing world.
If you have worked with the video marketing then you will know that videos have considerably higher reach than textual things.
Reason??
Because our mind tends to take more interest in motion things. YouTube is not an unknown thing in internet. Engaging and attractive videos can significantly help you to reach potential audience.
You have most probably heard the name of big giants like Netflix, Spotify, iTunes, Gaana.com, which are completely based on video transmission things.
How do these website even earn?
They have provided paid content on the site or have made subscription or membership thing on their platform. I can tell you hundreds of such names. Not only in the entertainment world but also you can see video streaming thing on education world like lynda.com website. If you have a great idea and want to convey same to the world then there cannot be other solution beside video.
You need a market to show your video. Here comes one of such best platform like Uscreen where you can do the same.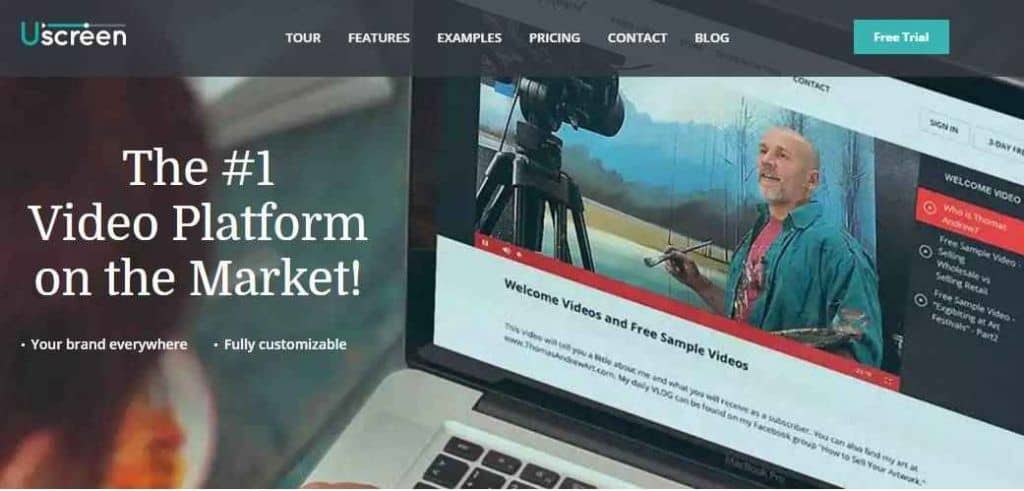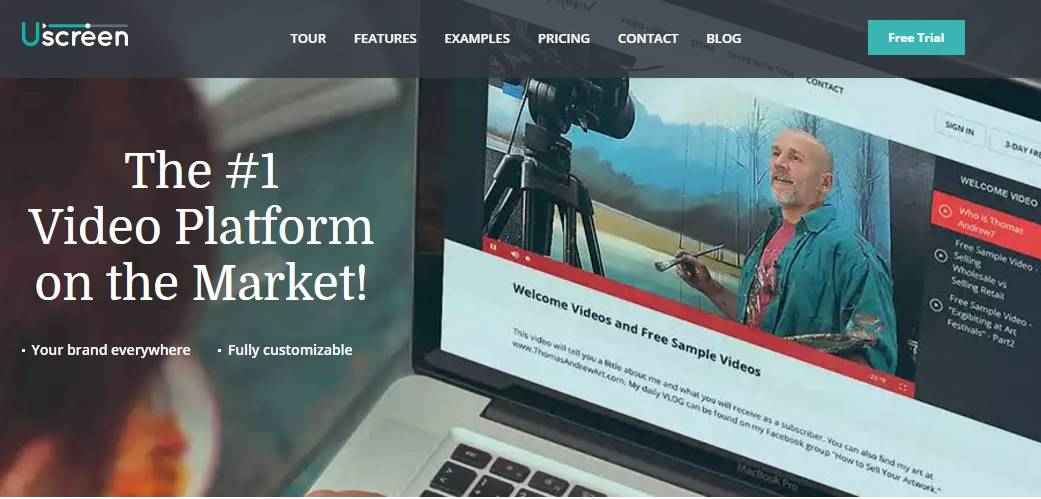 Uscreen is providing quality service since 2013. You can take alot  of benefit if you want to do employee training, video streaming service, online learning and others. Currently there are 12000+ programs and 600K+ users on Uscreen platform.
Unique Features of Uscreen
Content Management
You can upload any kind of content on Uscreen like video, audio, documents, podcasts etc. You can better organize things like in form of chapters, series, episodes, parts etc. You can also enable pre-roll or post-roll ads along with the subtitles.  


Amazing Design & Customization
There are many prebuilt design and templates available on the Uscreen platform. I really love their professional look. The work, the efforts put behind this platform are amazing. You can also customize these templates according to your personal choice.
Subscription feature
You can enable subscription feature for your website. Users can even subscribe to multiple things in one accounts. All users on your website can get a personalized feel. You can also opt for subscribers report with advanced details.
Online Course management
You can provide various online course on your platform. Course material can range from video, audio, podcast to any other type of content. You can track and show each candidate their overall progress during the course. You can even make forums to grow healthy discussion among candidates.  Is not it amazing?
All thing you want are already in Uscreen.
Others attractive features of UScreen Platform
Store Management

Coupon & Discounts.

Checkout & Payments

Marketing & SEO

Store Management

One-Time & Rental Sales

Responsive Mobile Experience

Analytics & Reporting

Branded Native Apps

API Programming
How to Use Uscreen for creating your own store
If you are a new user who want to first test Uscreen platform then you can opt for free 14 days trial. Uscreen belives in providing quality. You don't need to provide your credit card details as well for getting a feel of Uscreen.
Dashboard
Sign up for Uscreen and login to your account. Here you will see a dashboard screen like below. This screen contains useful details like total number of registration, total revenue, orders, subscribers etc.   


Category
If you want to provide courses that comes under different category then you can easily choose their category here. Just decide the category and it will be shown under that category to users.
How to create a program
Kindly follow the below steps for making a program
Click on Program Management.

Click on Add New Program from top right corner.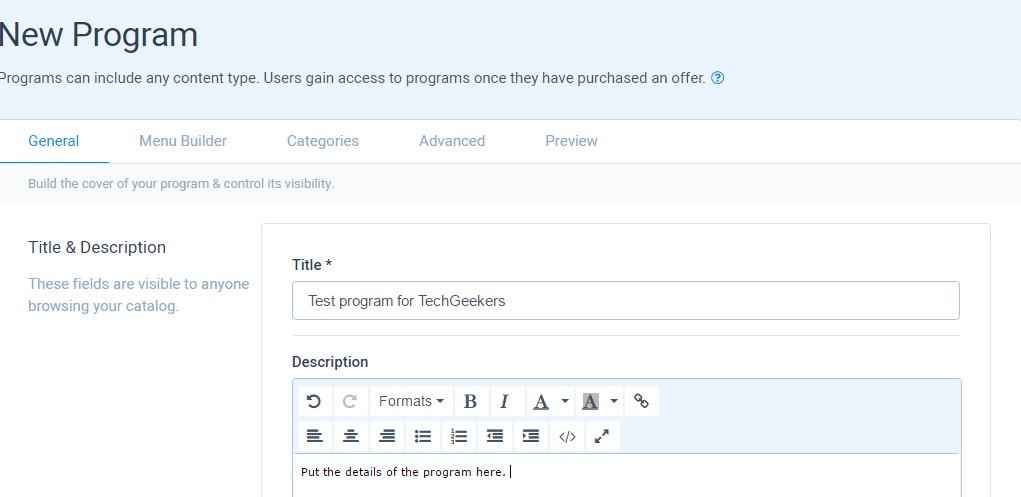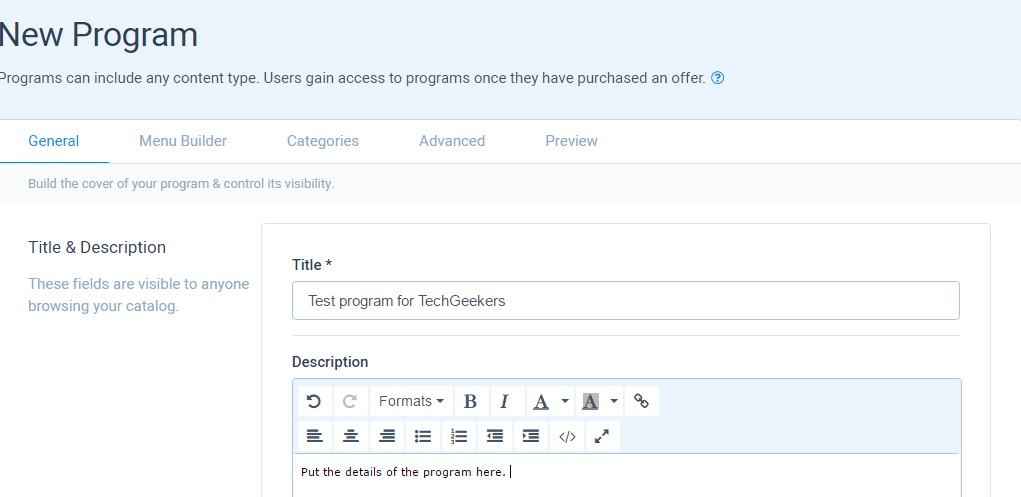 Now you will see three tab viz. Details, Upload, Content Menu builder. First is for filling the all details about program. Next is for the actual content.Kindly do note that the maximum file upload size is 25MB.

After finishing all details click on

Save & Next

button.

Uploading video some time. So kindly be patient.

After finishing uploading click on Next Step. Now you will go into menu builder.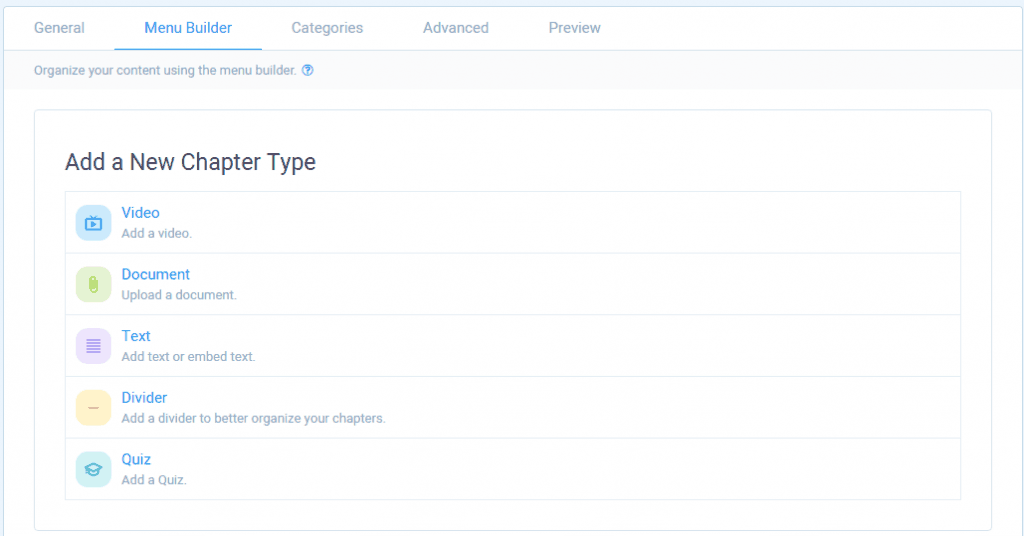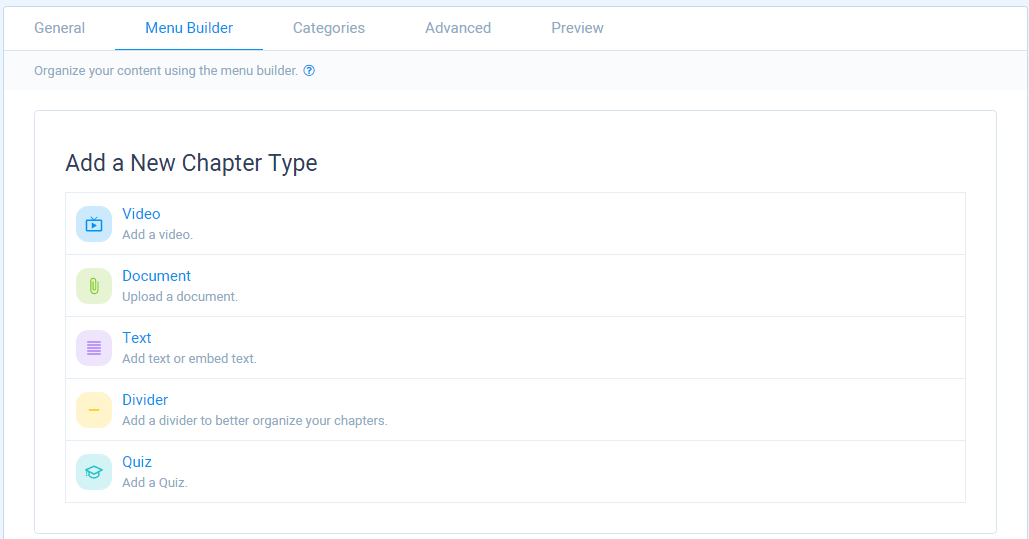 In this step you can create as many chapter as you want. For making different menu you can click on

Add menu group

.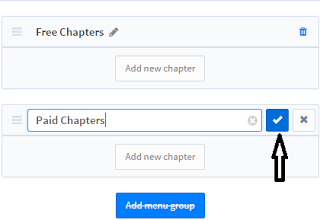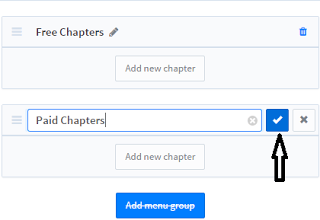 If everything looks good now. Then you can click on Finish button. For previewing your work you can click on

View my store.
Plans & Pricing
Uscreen provides different kind of plans to suit various customers. Seeing the tons of facility it provides I don't think one would hesitate to pay for their efforts. However you can also go for trial plan. Below is the screenshot of all plans. Have a look.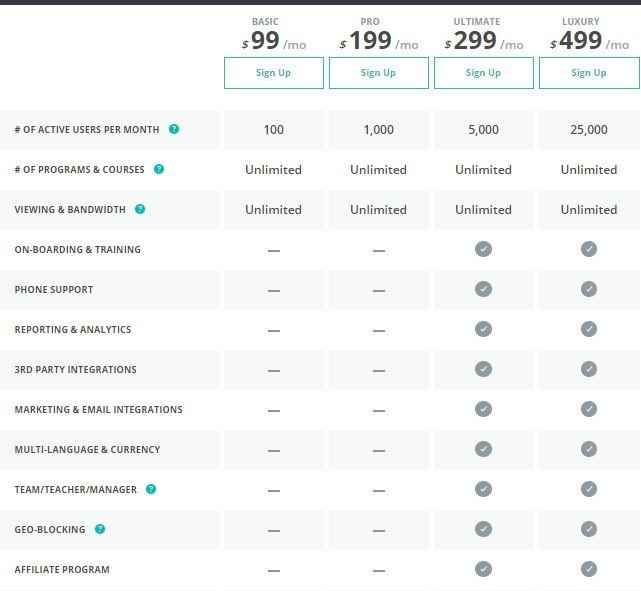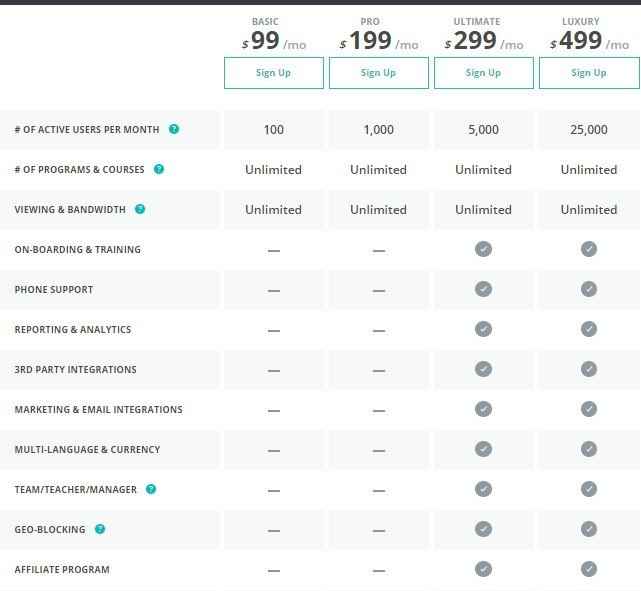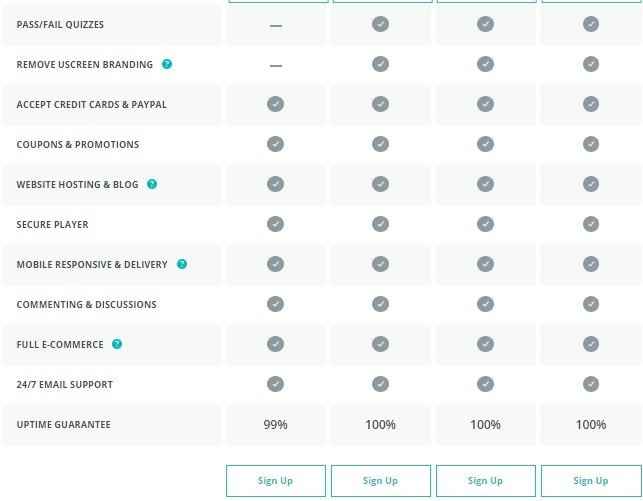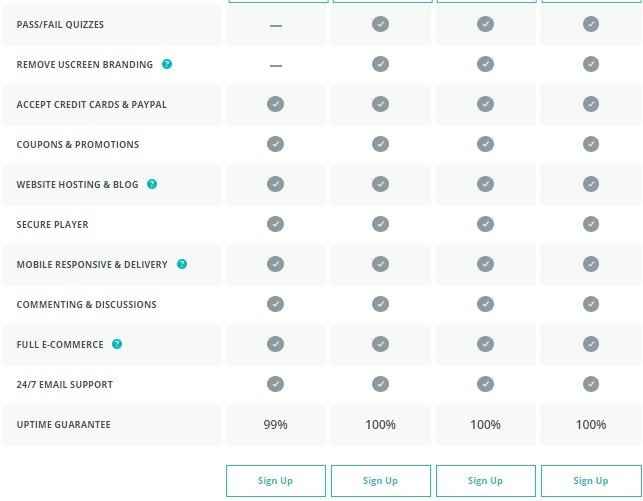 Conclusion
Before knowing Uscreen, I couldn't imagine if there could a platform like Uscreen. I mean all the facility from account to contents to payout , all have been covered already. You don't need to have any coding knowledge to open your own store. That's the best thing about this platform.
Do let me know about your view in comments.
Thanks.