Best Free Calling Apps for Android [TOP RATED]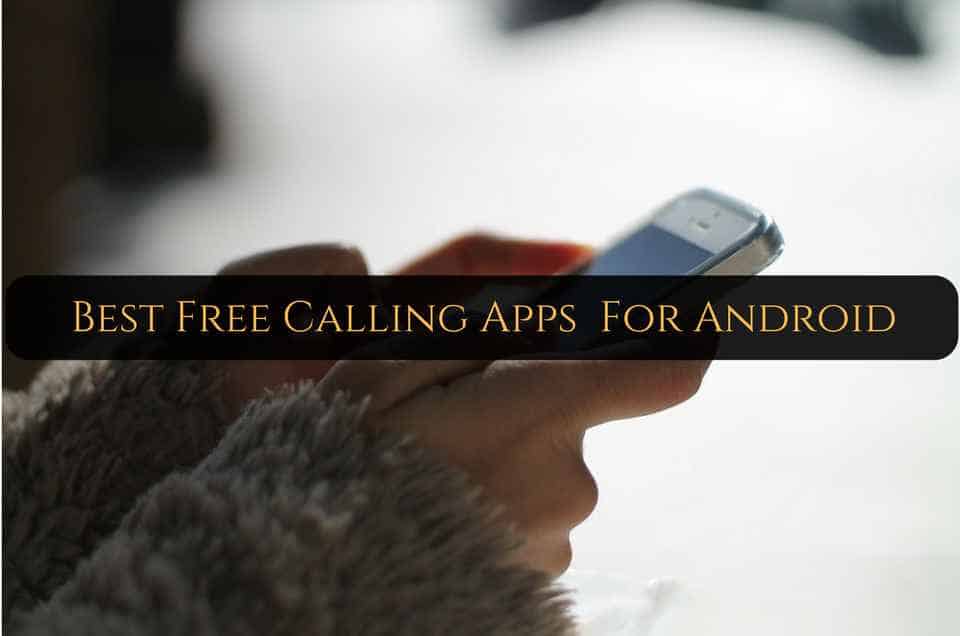 Nowadays, calling has become an essential thing of our life, and we can't resist without calling someone. Because of its high demand, the prices of local and STD calls are increasing day by day and also it has become too expensive.
We get closer to someone when we call daily but because of high prices, we couldn't afford to call daily. But, what if I tell you that you can talk immense time span with someone and that won't cost you a penny.
Yes, you heard it right. In this article I am going to share the top best free calling Apps from which you can call anyone in any corner of this world without worrying about any charges.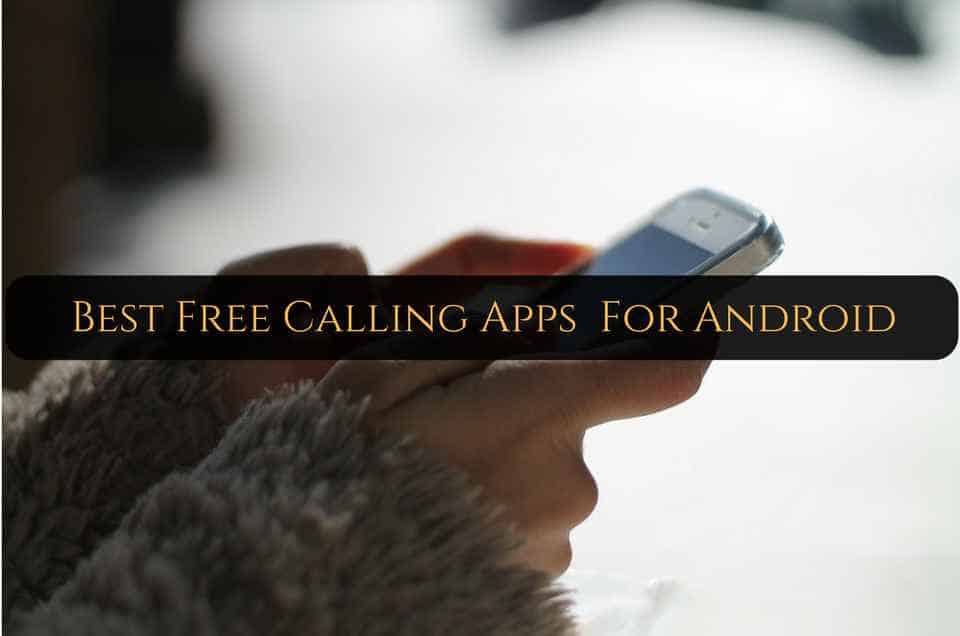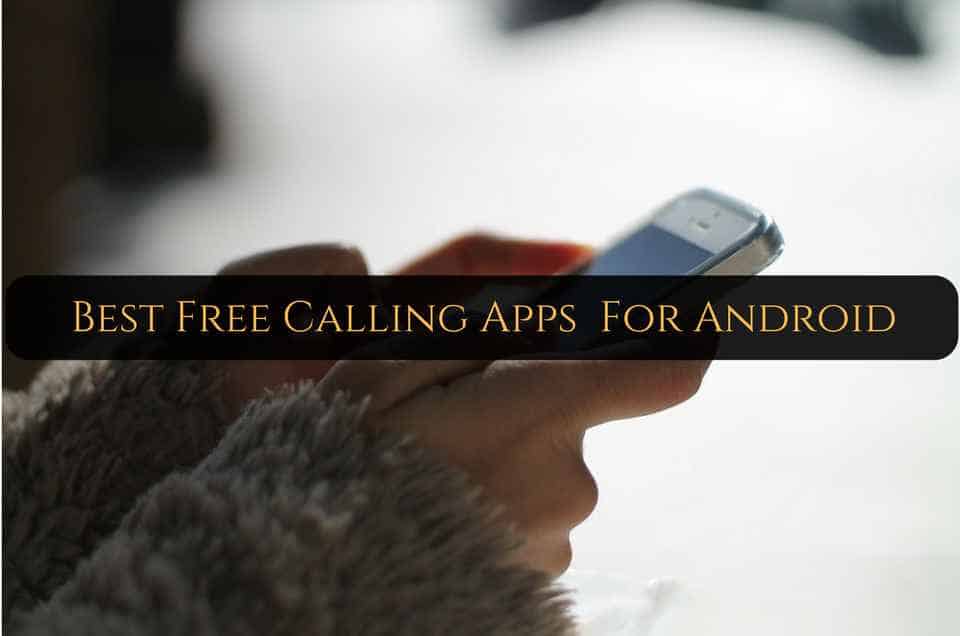 In the emerging world of data connection, we can do anything with the Internet like calling and sending messages for free and many other things. If you are interested in finding true location of then check Truecaller name and location. Now coming to the article, I have shared the best free calling Apps from which you can find anyone with spending your hard earned money.
The only condition is that the person whom you are calling should install the same from which you are calling, isn't that simple?
Below I have shared the top best calling Apps from which you can do free calling wherever in the world.
The best free calling Apps
1. Nanu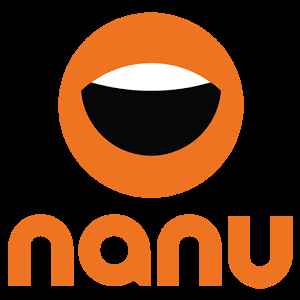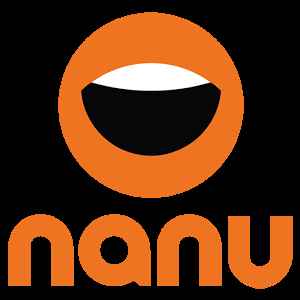 Nanu is the most popular App to do free calls anywhere in the world. It is the only Apps which works smooth even on 2G or low-speed internet connections. Nanu to Nanu calling is free for lifetime, and it gives you free credits daily for calling non-nanu number as well. The slogan of Nanu "join our mission to provide free calls to everyone, everywhere, even on 2G, by downloading nanu today" defines all. You can get exciting points by referring nanu to your friend.
This App is developed by Hellonanu and has rated 3.9 stars on Google Playstore.
Features –
Needs very fewer data for calling and SMS.

Supports Android 4.0 and up.

Unlimited nanu to nanu calling.

Easy to use features.
And Many More…
2. Viber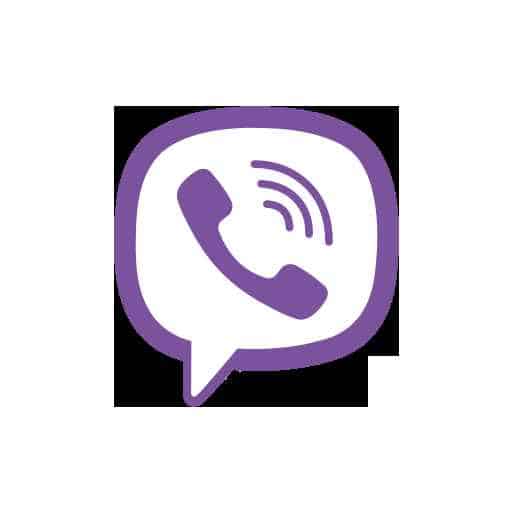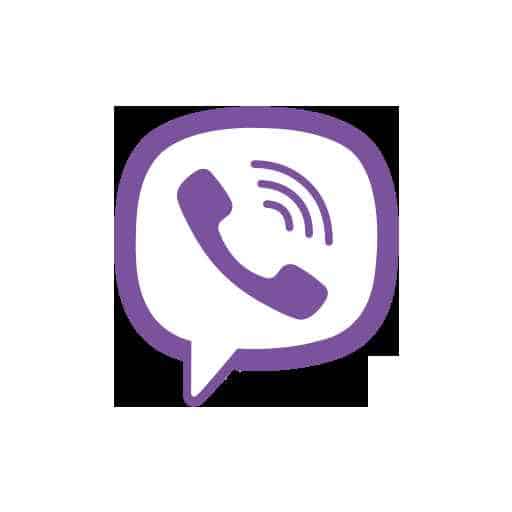 I think I don't need to introduce this App. Viber is the first App which provided free calling by using internet connection, and you can even use your WiFi connection instead of your data to use access this App. You can do free voice and video calls and free chatting as well by using this App. It also has some cool stickers, and even you can send any of type of files. You can even do group calling as well.
This App is developed by Viber Media and it is rated 4.3 stars on Google Playstore.
Features
Hassle free, long distance calls.

Free voice and video calling.

Fully secured – Just like WhatsApp end-to-end encryption, it also ensures your data by using the same technology.

Ability to delete a text or voice message even after it was sent.

Hidden chat feature.
And Many More…
MUST READ – Search Mobile Number In Truecaller Online Without Using The App
3. WhatsCall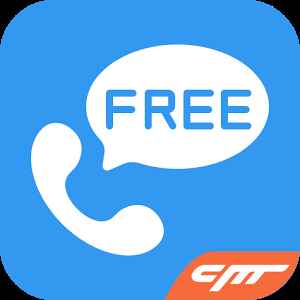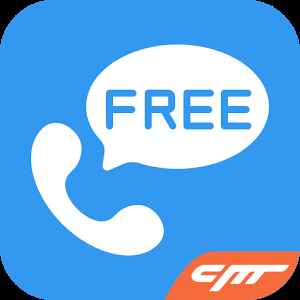 Over the trust of 10 million users, this App is beating all other calling Apps. It is different from other App, if the person whom you are calling doesn't have an internet connection then still you can call them for free. Just like nanu, it also gives you free credits every day. This App supports Android 4.0 and up. It calling quality is rated as the best for international calls.
This App is developed by Cheetah Mobile and it is rated 4.6 stars on Google Playstore.
Features
Treasure Chest – get free calling credits by opening chests daily.

Moments – share your happy life moment by WhatsCall moments.

Ability to identify unknown number and you can block them as well.

Easy to use features.
And Many More…
4. Skype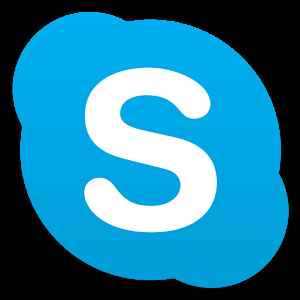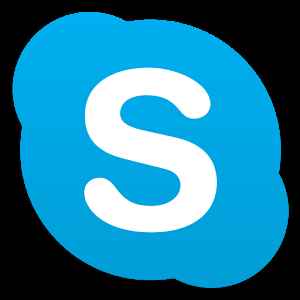 Just like Viber, this App also doesn't need any introduction. Probably the best App for free voice calling and video calling. This App is acquired by Microsoft, so you don't need to worry about security and quality, and my favorite too. More than voice calling, it is famous for video calling. You can even call a landline or mobile number at very low rates.
This App is developed by Microsoft and it is rated 4.1 stars on Google Playstore.
Features
You can do group calls up to 25 folks.

Interact face to face with free video calling feature.

Skype to Skype calling is always free.

No matter which device you are using because it supports Android, Windows, iPhone and Mac platform.

Add you friends in group chat, add upto 300 peoples.
And Many More…
5. WePhone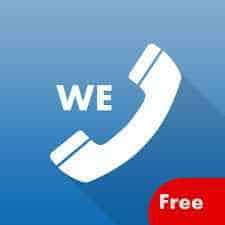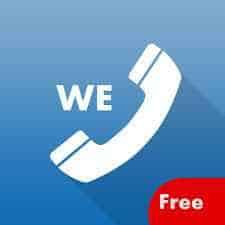 Last but not least,  another amazing Application for calling is WePhone. Interestingly, this is the only Application among all who does have customer care support which available 24/7 fro your help. Similarly like nanu App it also provides credits which can be used to make calls across 200+ countries. The calling rates are also very cheap, and they are quite affordable.
You don't have to compromise in terms of voice quality, Its great and you'll be able to make national and international calls with excellent sound quality. Other then that the Application also provides free SMS texting and payment gateways are also very simple, you can pay via PayPal and Google play wallet.
Ending the Article
As the telecom rates are reaching sky height and we also have to suffer a lot in terms of voice quality and several network issues. So, in those kind problem these Applications can emerge as blessings for you, I mean literally, do you have any other way to make money for making calls?
A big no right!!
Then Don't waste your time thinking too much and try these Apps. Have fun.
So, hence it was the article on free calling Apps. I hope you liked the post. Feel free to comment your reviews in the comment box.