How to Create a Kik account?
Once you have downloaded and installed the Kik app on your device, you will need to create a Kik account in order to use the app. Thankfully, Kik has made sure that the registration process is simple and hassle free. You don't even need to provide your phone number to use Kik.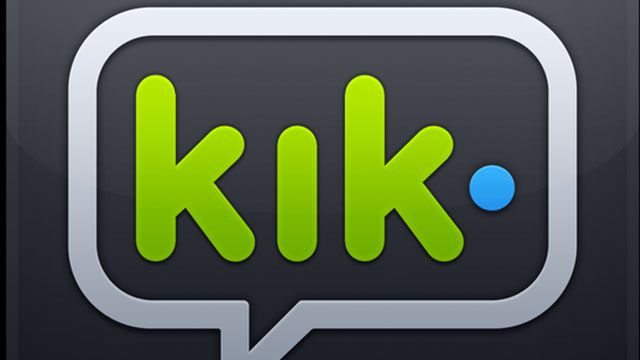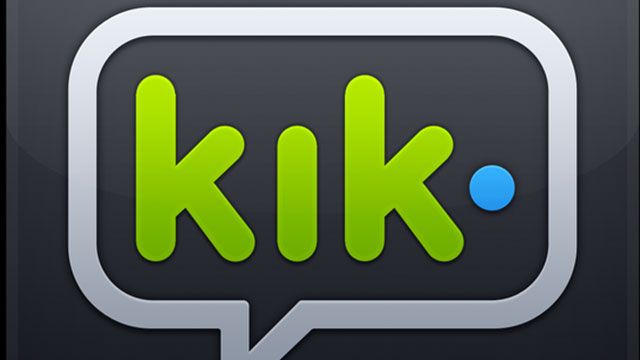 In this guide we will take you through the step by step process to create Kik account.
Create Account
Using Kik on your device is extremely easy. But, first things first! Here are the simple steps to create the Kik account.
Download Kik messenger application from the official store, such as Google Play Store

You will see the Kik app on your home screen (or 'Applications Manager' in certain old devices. Tap it once to launch the app

Now you will see a prominent, blue coloured button labelled 'Register' under 'New to Kik?'; press the 'Register' button

On the next screen you will need to enter personal information and other details on the registration form as follows:

Your first name

Your last name

A unique 'username' that will identify you on Kik (only use letters and numbers)

Email address (will be used to verify you as a user and also to get password reset email in case you forget it)

Password to log in to the Kik app

Date of birth (it is mandatory as Kik is meant for users older than 13 years)

You can also add a profile picture by tapping 'Set Photo' (it will open the camera and you can take a new picture; you can also choose the picture saved on the phone memory)

When you have filled in all the details you can click 'Register'

On the next screen you will see the 'Find Friends' button; by tapping on it you will allow Kik app to access your contacts and find out which ones are already using Kik application. If you don't want to do that, simply tap 'Not Now'
You can go back to the login screen or re-launch the app. This time, instead of tapping 'Register, tap the 'Log In' button.
Before you start using this messaging application, it would be a good idea to verify your email address. Kik will send the email to the address you provided at the time of registration. Open your email inbox and look for the email with the subject starting with 'Welcome to Kik!' If you are not able to locate the email address, check your Spam or Junk folder. Click on the link provided in the email to confirm your email address.
Conclusion
Creating a Kik account is pretty easy and straightforward. All you have to do is, download and install the application and then follow the onscreen instructions to Register and create the account. Unlike other messaging apps, Kik does not require your phone number. However, if you want, Kik will look into your contact list and tell you who all are already using this messaging app.
Source : https://techiesjunkyard.com/