How to create High quality vector Graphics with YouiDraw?
Gone are those days when you need to download every software on your computer in order to use any service. Cloud computing is now on developing with rapid pace. Software as a Service (SaaS) is not a new name to the market. Many companies are trying to build software such that they can be used over the cloud.
There are tons of advantages of using software over the cloud rather than local install Like
No need to have space for installing software. As You know, if you are going to use adobe photoshop on your computer then you need to have at least 500MB for that. You will get plenty of space on cloud.

Reliability is a big issue. Your hard drive can crash anytime without notifying you. This is not the case with cloud. Your data is safe on popular cloud.

You don't need to update the software on the cloud. It will be updated automatically there. Again saving of a lot of bandwidth.
There are many other advantage, I can tell you but this is not what I want to tell you from this post.
You might be using adobe illustrator or vector graphics for designing logos, drawing and some other graphic related work. Here is the advanced cloud solutions for you all. This platform is named as YouiDraw.
In YouiDraw, you can create amazing vector graphics for completely free.  Your all data is synced with google drive, so you don't have to worry about your personal information and work.
There are three main functionalities YouiDraw offers you on their platform.


Logo creator tool
This tools lets you create high quality vector graphics, headings, logos in html formats, icons and hundreds of other elements. You will find lots of pre-built template already after signing in.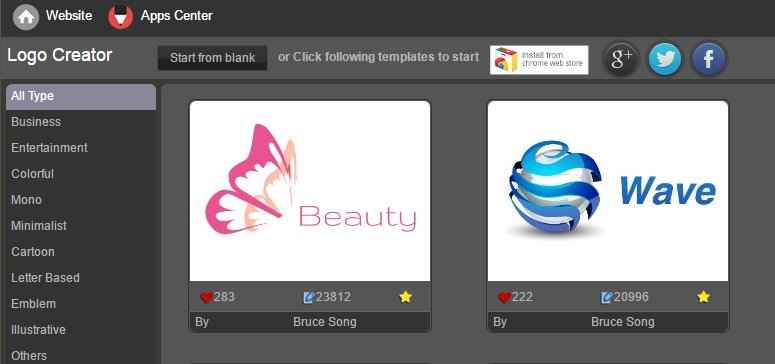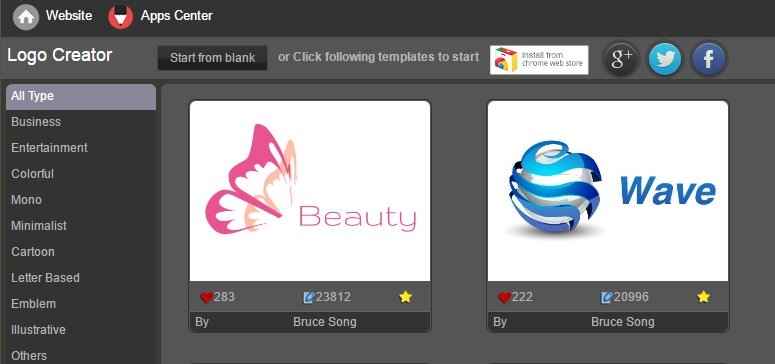 later you can make use of them in other programs as well. You can easily export your data from YouiDraw.
You can see some sample and the quality of logos made by this tool below.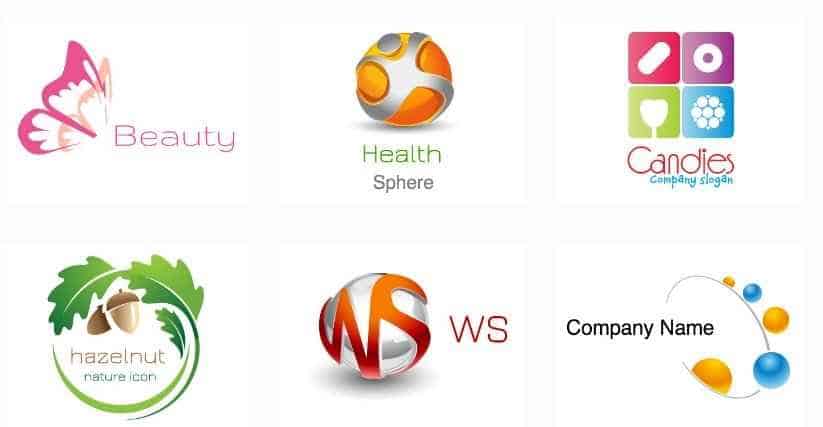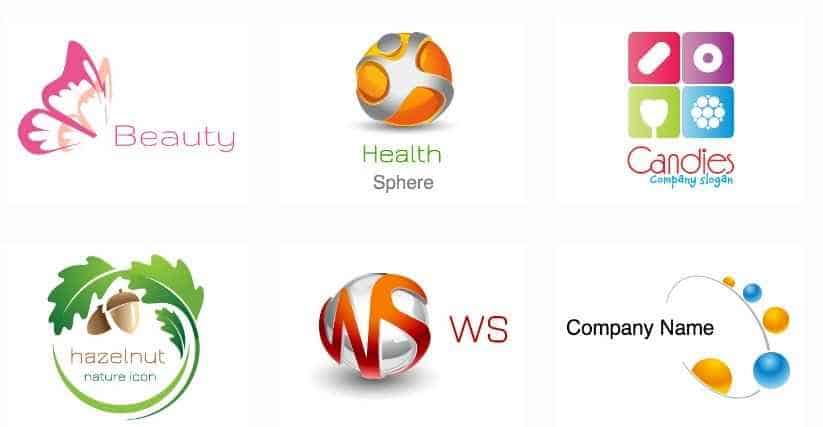 Drawing tool
You will get the same experience with YouiDraw drawing as you used to be with Adobe Illustrator or CorelDraw. The only difference is that this tool works on HTML canvas. That's the main advantage of using this software. No need to download any software. You only need a good internet connection and a laptop. You can start unleashing your creativity from anywhere. This great vector graphic design tool is equally good for both experienced or newbie designers.
Painting tool
This is another remarkable tool provided by YouiDraw team. In this, you will find all necessary tool needed for a good painting. A lot of brushes, which you can customize according to your needs, a real looking paper and many other. You will get an exact feel of real world drawing.
Not only this you can also download their google chrome extension from the chrome web store.
There are tons of features and tool available on each software.
For drawing tool it is like this.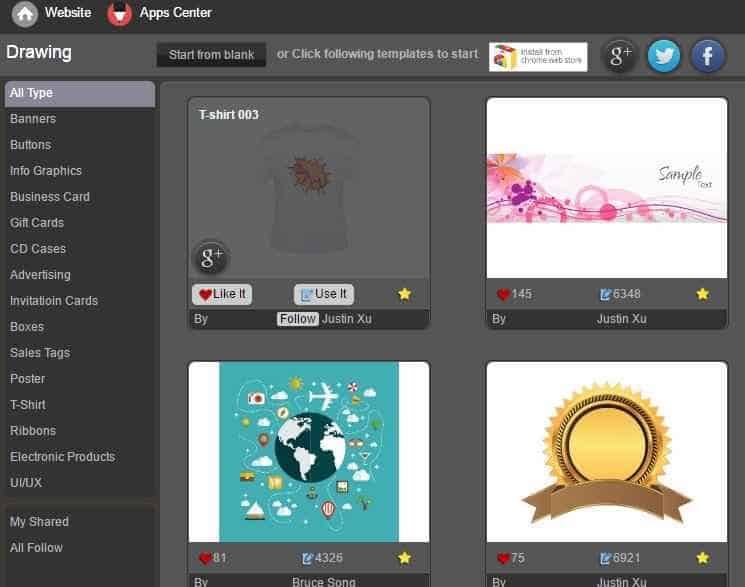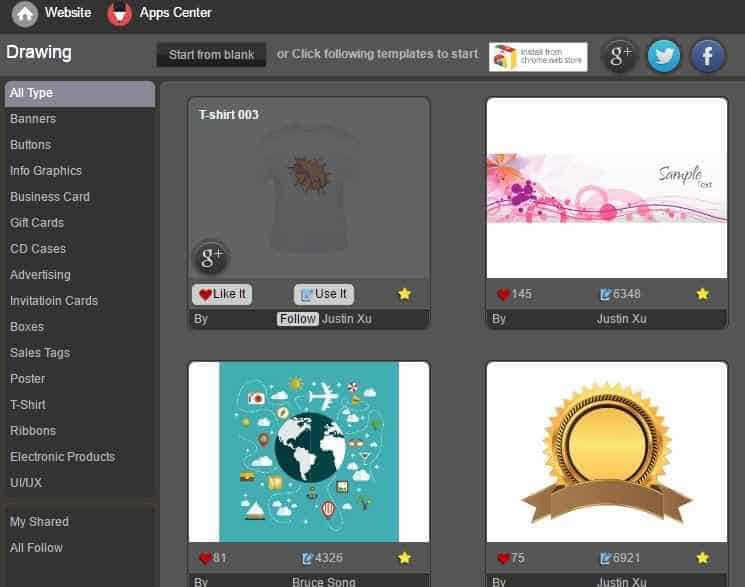 Pricing
You can always use this software for free. However there are some restrictions in the free version. YouiDraw provides some advanced and premium feature after you go to opt for its yearly subscription. However price is pretty much affordable and they are really a worth to buy.
Here are the more details.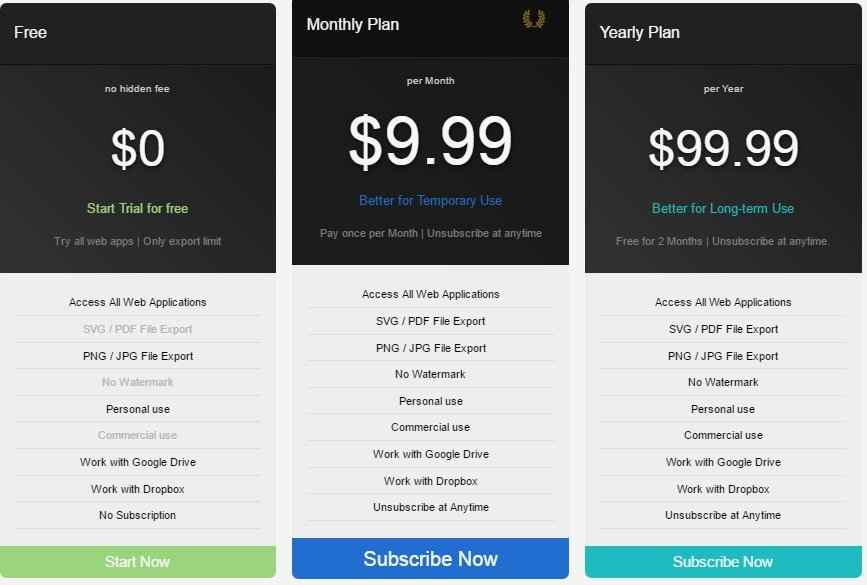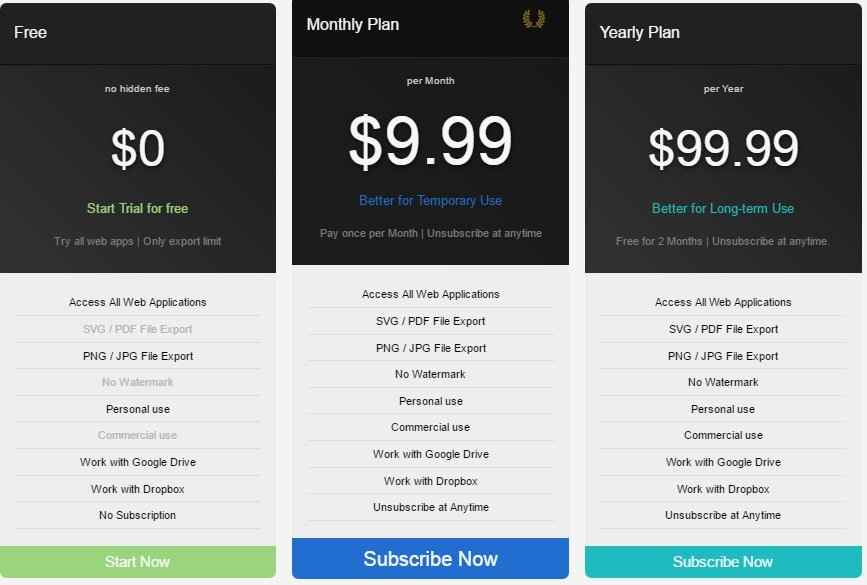 Conclusion   
I personally tested this cloud software before writing this review. I was quite amazed by this software. They have made an effective use of the cloud technology. If you are an aspiring graphic designer or an experienced one, you must use this software for all your professional work. It will enhance your creativity and powerful tools will make your work even better with time.