Aweber Review: What can you know so far?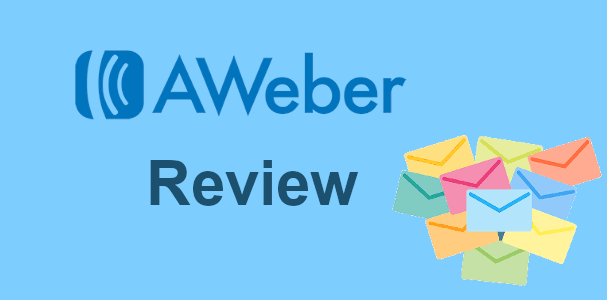 In the past time, there has been the existence of several platforms for marketing that have come to shine or fade.
Though, one such platform remains existing from the past time until now is email marketing.
In all types of businesses, email marketing has performed a tremendous role in attaining success.
Both online, as well as offline businesses, have used email marketing to attain certain business benefits.
No doubt, it is easy to create a list of emails with manual efforts.
Though no one has got so much excess time to do it, along with this, the business also demands attention to certain other things.
Every single day, several visitors crawl on your business website.
Being a brand, you have to be active enough to develop interaction among all the prospected buyers. In such a scenario, the existence of an auto-responding system for emails is a must.
With such tools, it becomes convenient to ensure customer list maintenance to establish a strong interaction for further business growth. In the market, you can find one such perfect tool, which is Aweber.
Want to know more about it?
Check out the Aweber review from Petar.
What do you understand with Aweber?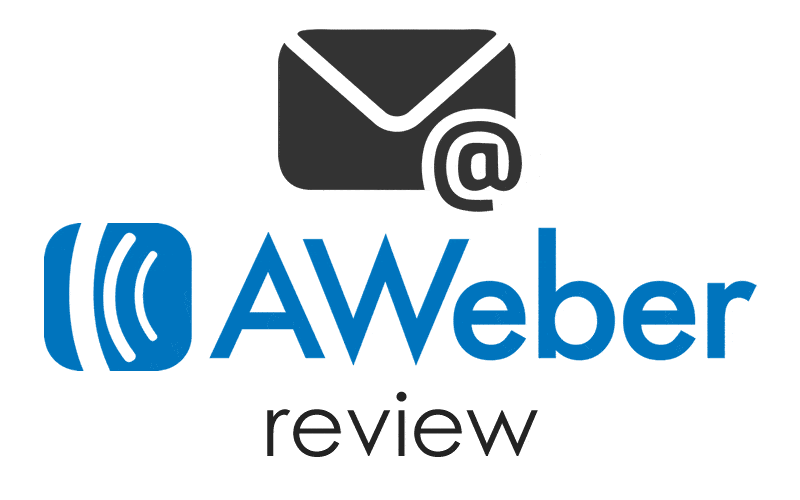 Before going into the details of Aweber, it is good to first get interacted with it. This can help develop thoughts over its usage.
The contact list can be easily managed by manual efforts at present. Though, it would require so much time which no one would like to spare. Also, it becomes a tough job to manage all the contacts manually. This is the reason which makes the presence of Aweber important. With this tool, a brand can achieve success in the smooth hosting of emails list, delivering newsletters, framing templates, sending customer emails, and so on. Also, it can be useful in the auto-responding requirement.
What are the pros and cons associated with Aweber?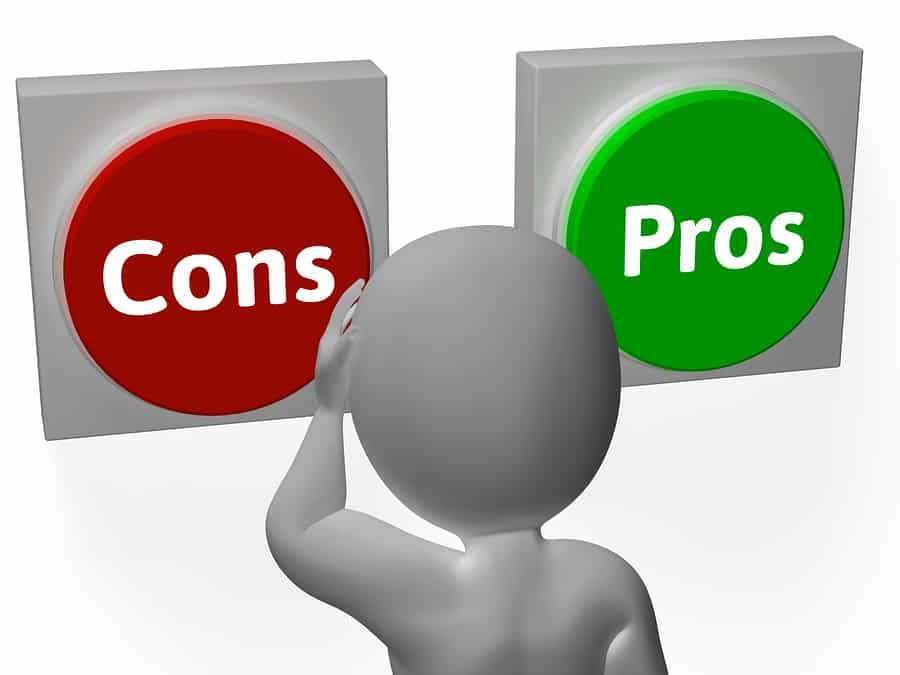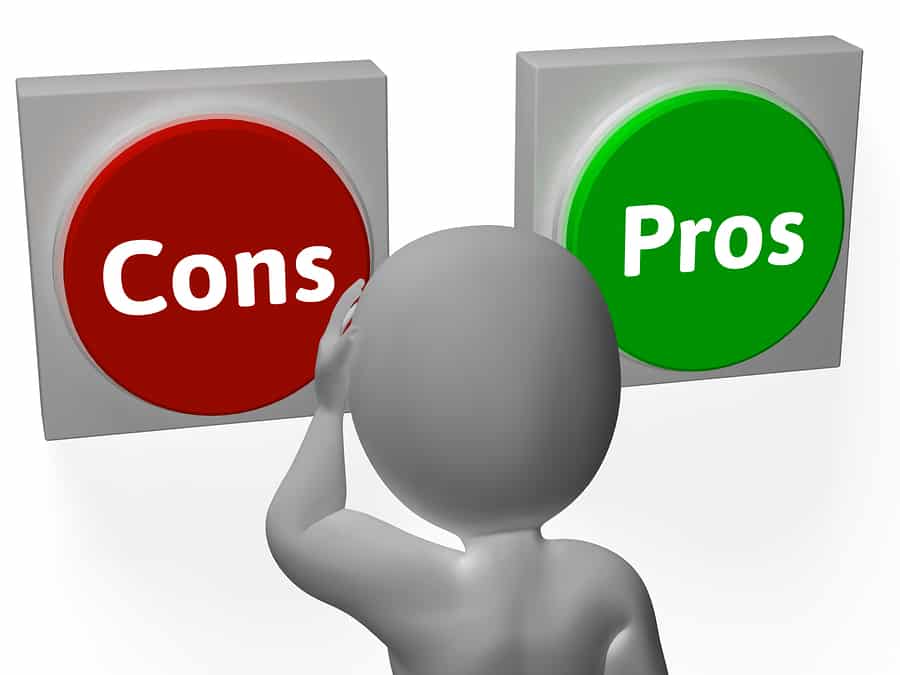 Have a look at both the pros and cons associated with Aweber below:
Pros:
30-days fully functional free trial.
Email tagging feature present.
Smooth interface to frame emails for auto-responding.
Efficient support for customers.
Smooth integration with other tools.
Cons:
Automation limitations.
Not supportable for email split testing.
Defunct templates and forms
Not supportable for email conditional logic
What about the pricing range?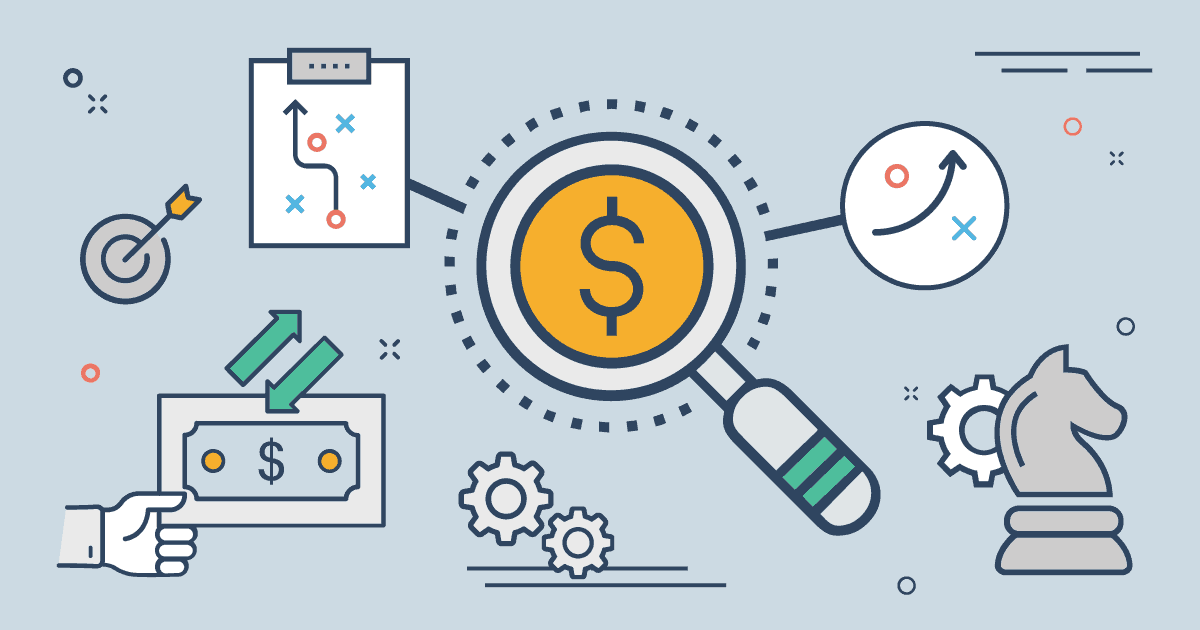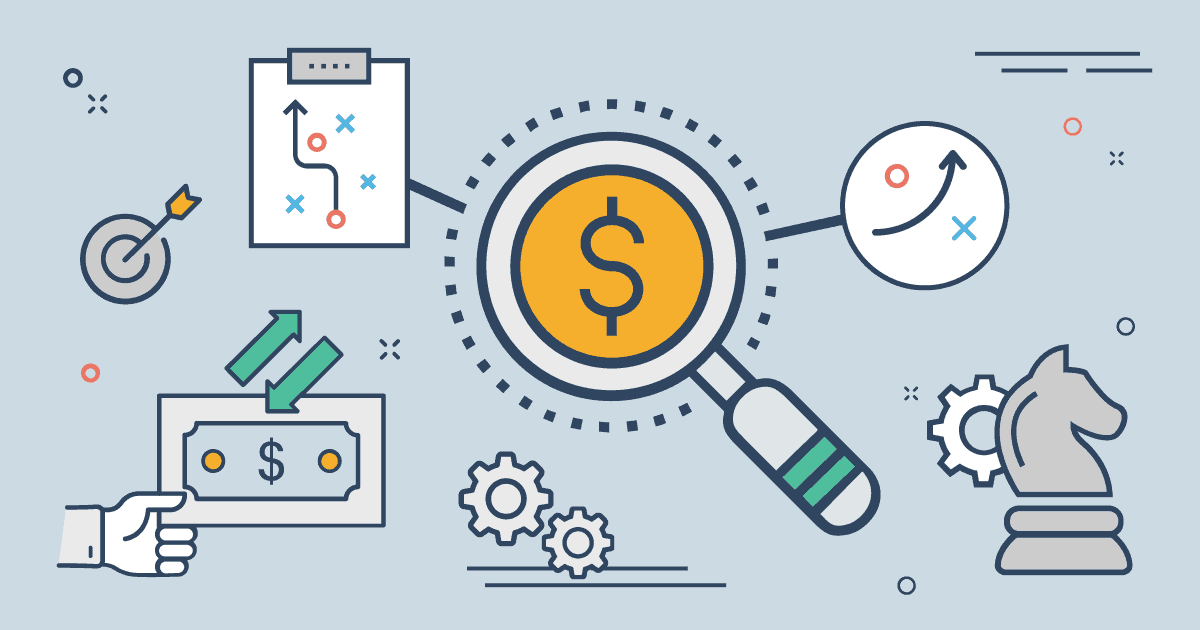 With Aweber, customers get hands-on five distinct packages. There is no specific name given to the packages or plans. You can get the plans which depend upon the email list size. Check the pricing for different subscribers below:
Five hundred subscribers: It ranges for $19 monthly.
501- 2500 subscribers: It ranges for $29 monthly.
2501- 5,000 subscribers: It ranges for $49 monthly.
5001- 10,000 subscribers: It ranges for $69 monthly.
10,001- 25,000 subscribers: It ranges for $149 monthly.
For instance, your email list crosses 25,000 subscribers. Here, you need to get the Aweber quote for monthly pricing.
Is split testing supportable with Aweber?
It was the last time when Aweber used to be supportable for A/B testing, which applied to broadcasted emails.
Though, it is not present with such a feature in the current time. You can get the split testing feature applicable to forms.
Is it possible to frame complex field forms?
Yes, this feature is applicable to Aweber. You get an option with customizable fields to add in your forms.
Along with the input text, it is also possible to add checkboxes, radio buttons, date boxes, and select boxes in the form.
What to expect from 7daysbuyer?
At 7daysbuyer, you get a great experience for email marketing.
There exist ample marketing agencies that hold an expensive charge package to serve their clients.
When willing to get your business products promotional done through email, don't miss to consult 7daysbuyer.
Check out how are we the best among all others:
Guaranteed service:
With several marketing agencies, you get a high package to pay for.
Though, what about the guarantee?
Well, we ensure our customer's satisfaction and guarantee our clients the best service.
100% organic outcomes:
Email marketing is not just a word that can do itself all the work for a business's success. With us, you get the best email marketing service and get a chance to enjoy 100% organic outcomes.
Some more email marketing services by 7daysbuyer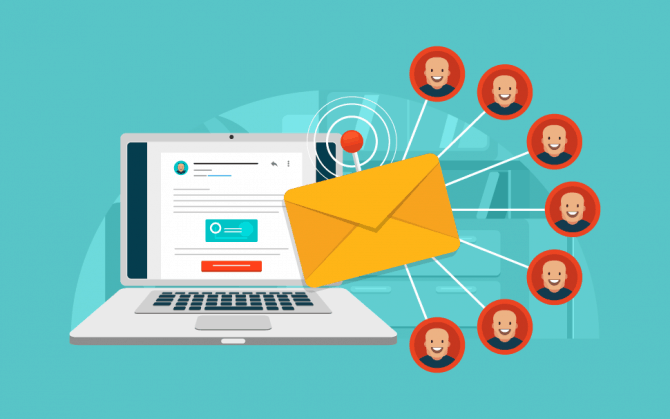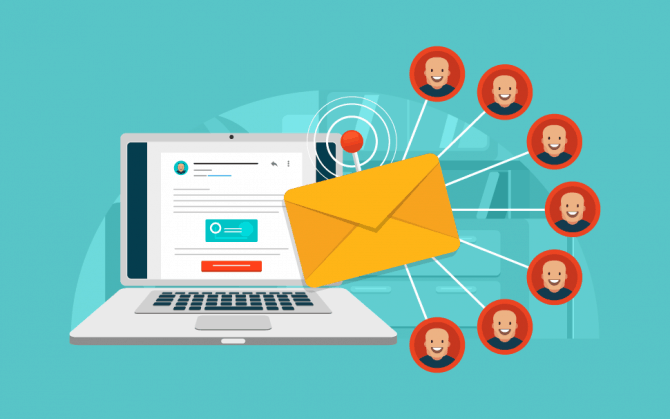 Solo ads:
Want to get the best traffic source?
With 7daysbuyer, you can enjoy adding solo ads on your website and enjoy raised traffic.
Among the advertisement options based on email marketing, solo ads are a perfect thing.
With us, you can easily purchase solo ads and email them to your customers for business promotion.
Lead generation:
In the field of marketing, lead generation is always a tough job. Some business attains excellence in it, and some may even fail. With us, you get the best traffic, which can raise your business to come in the limelight.
We know about the quality of our services as we focus on the best results without hindering the quality.