Importance of Instagram for Promoting Your Business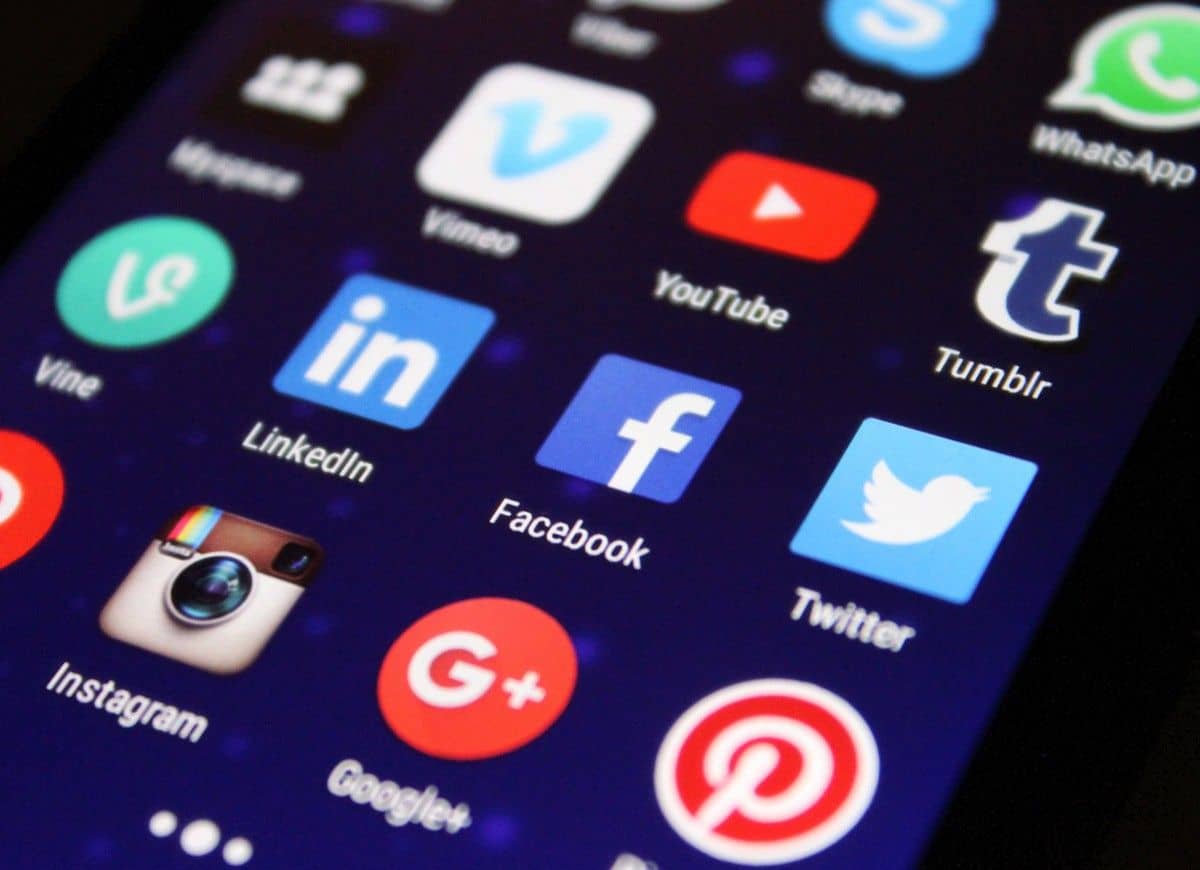 Instagram has more than a billion monthly active users.
It is the second-most downloaded free app in the App Store.
In other words, it is the most downloaded social media site on Apple's App Store.
Over 500 million people use its feature, Stories, every day. There are so many stats that show how beneficial it can be to build a presence on this photo-sharing app that is used by 37% of American adults, 112.5 million Americans, and is the fastest growing social network in Canada.
It also has a strong hold over the younger generation, as it is the most popular conventional social media among American teens.
Whether you want to grow your free instagram followers instantly or use it to promote your business, there are many ways in which this social network can be beneficial for your professional or business pursuits.
It can take years to build a decent following on this social network.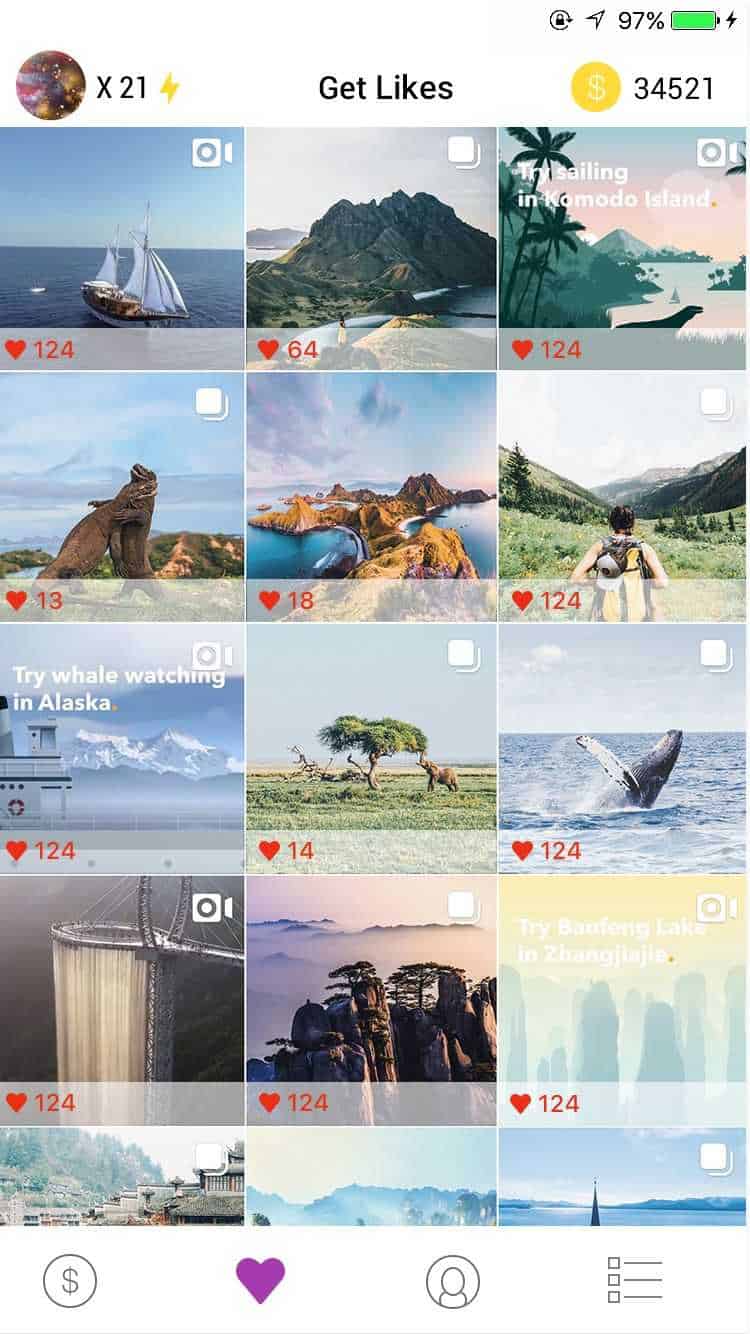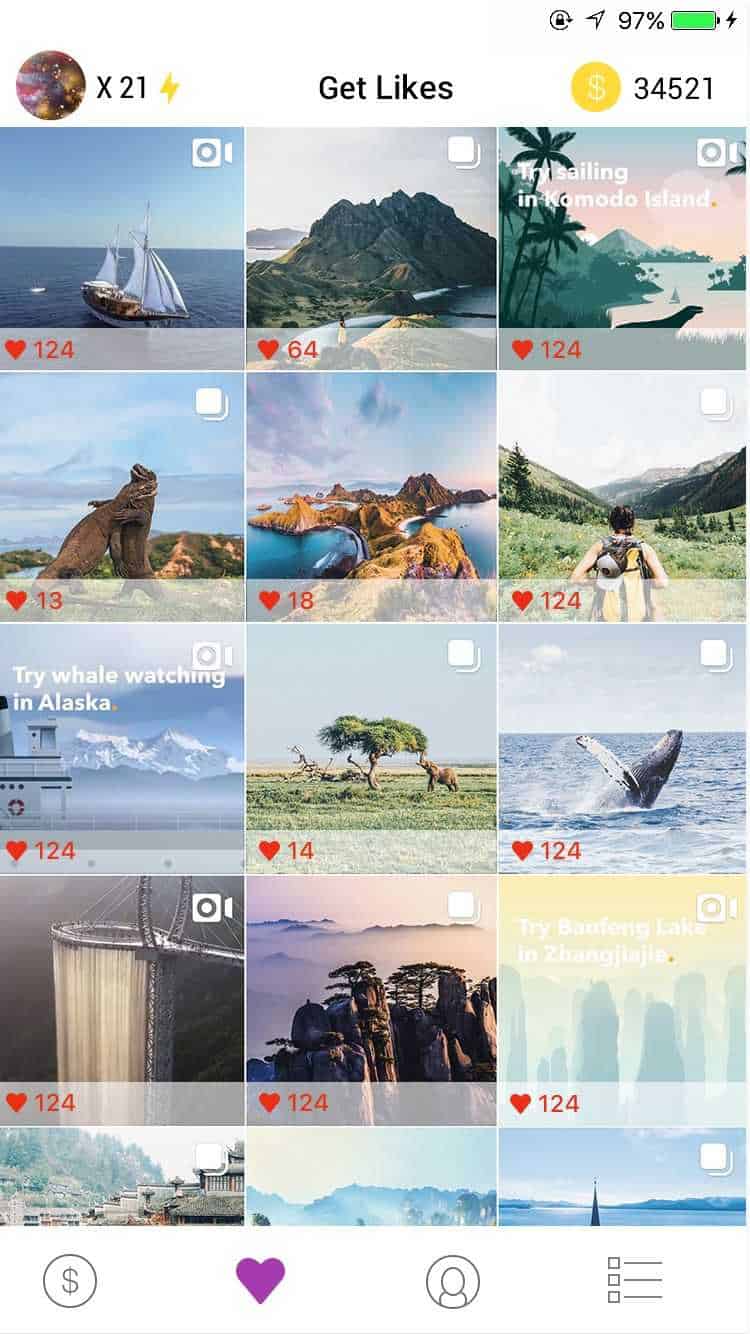 Using platforms like GetInsta can help you build your follower base and likes almost instantly. It allows you to get fully active and genuine Instagram users to follow your profile and like your posts.
This results in effective engagement that drives real results including the following:
1. Generate Direct Revenues
As Instagram has evolved, there has been a growing emphasis on generating revenues through product placement. 'Shoppable posts' is a new feature that allows you to add tags to your products in your images. The links can include:
Product description
'shop now' option
Price
Clicking on the 'shop now' feature takes your audience to the online store. This new feature makes it easy for businesses to generate actual sales from this social media site.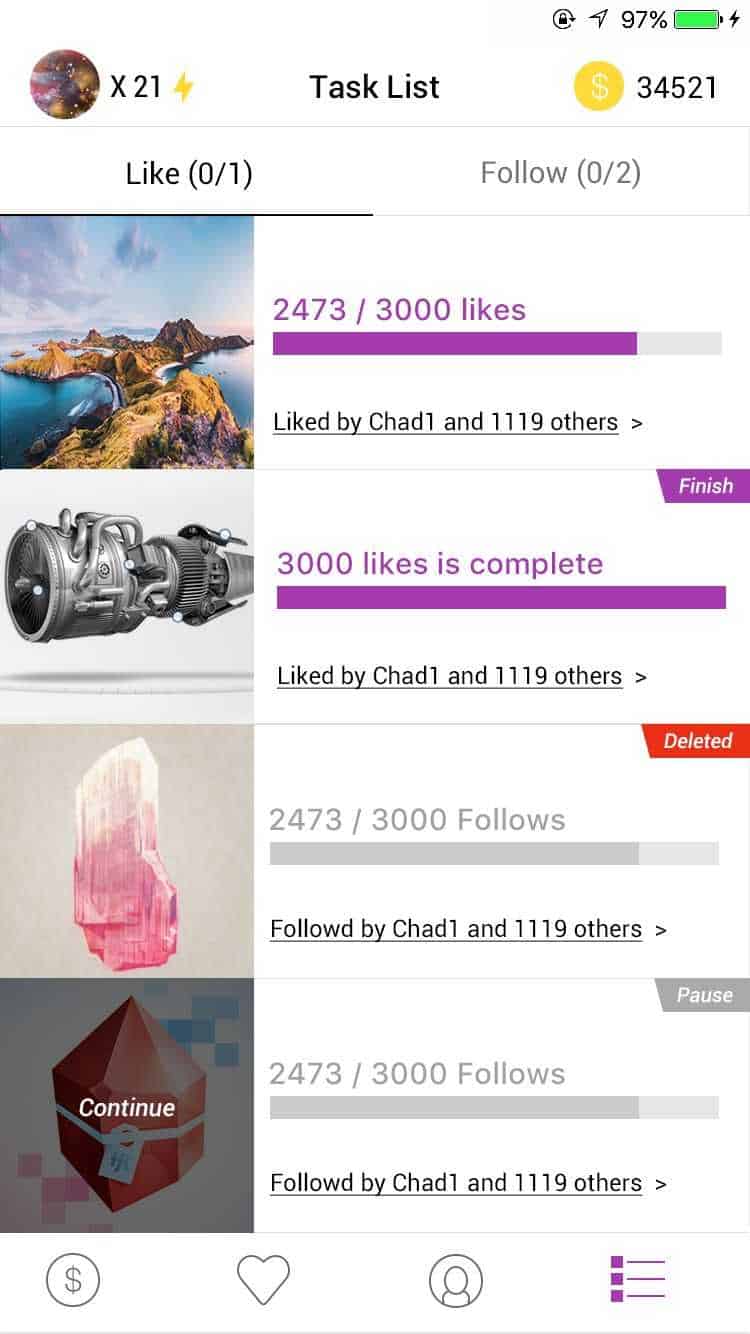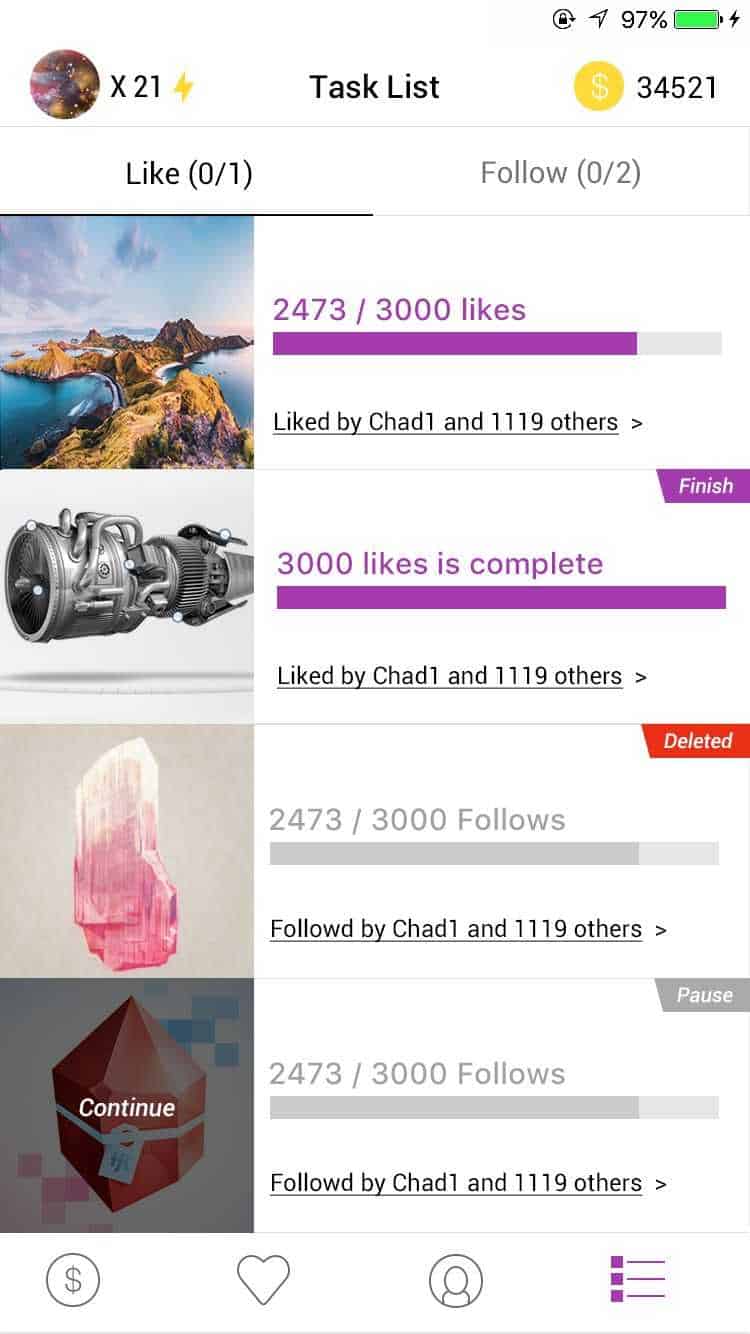 A study shows that 72% of surveyed users said that they purchased products on this site.
2. Instagram Stories Give Insights
The Instagram Stories feature helps you add a human touch to your business.
Live posts and stories help you make an excellent impression
Create stories that give behind-the-scenes insights into how your people work
You can show how your employees interact with each other
Show how your products or services are developed
You may also create live QnA sessions to answer your audiences' queries.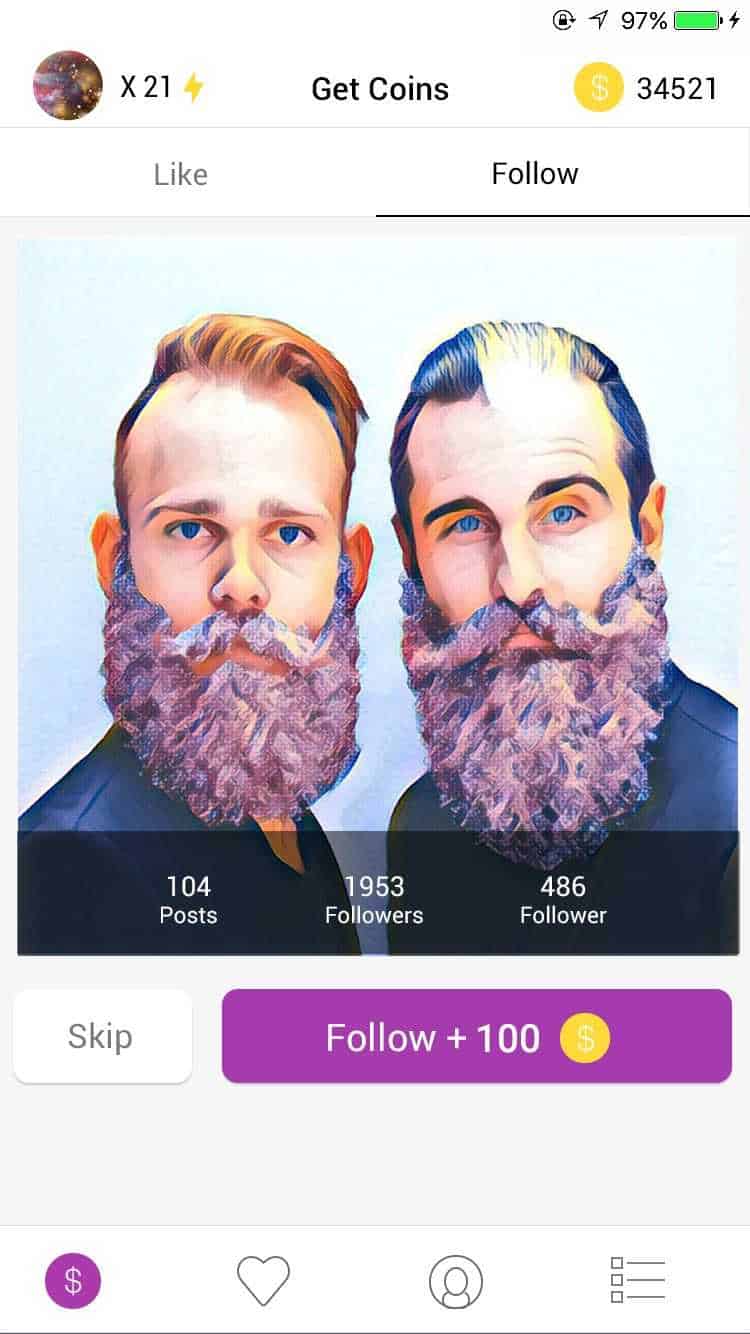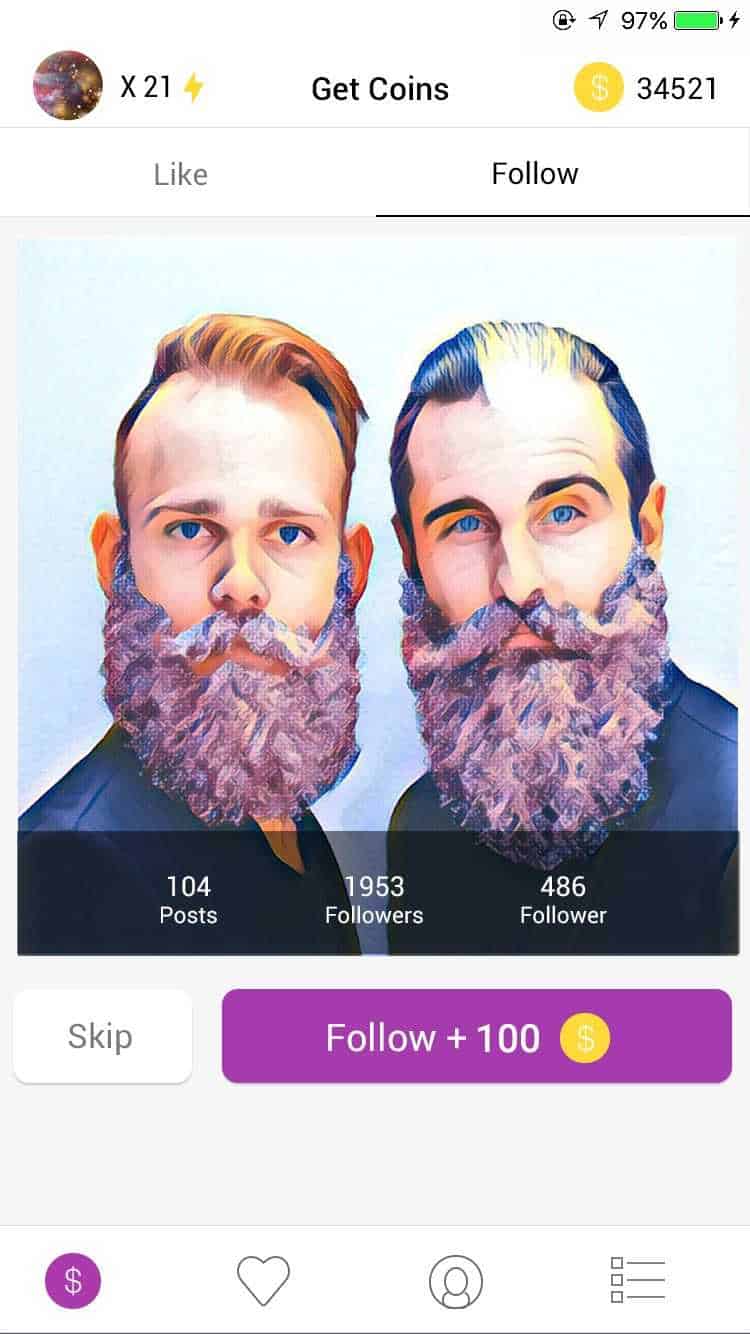 Live posts further allow you to build trust, credibility, and rapport with your followers. It is crucial for any business to show that there is a human face to your business.
This can be important for your brand's success in many ways. Most importantly, your target audience will not see you as a business entity seeking to sell you some product.
3. Track ROI Clearly
Using Instagram Ads makes it easier for you to track sales and leads.
This allows you to get clear ROI on your ad campaigns. It is surprising how many businesses invest in social media campaigns without measuring the ROI.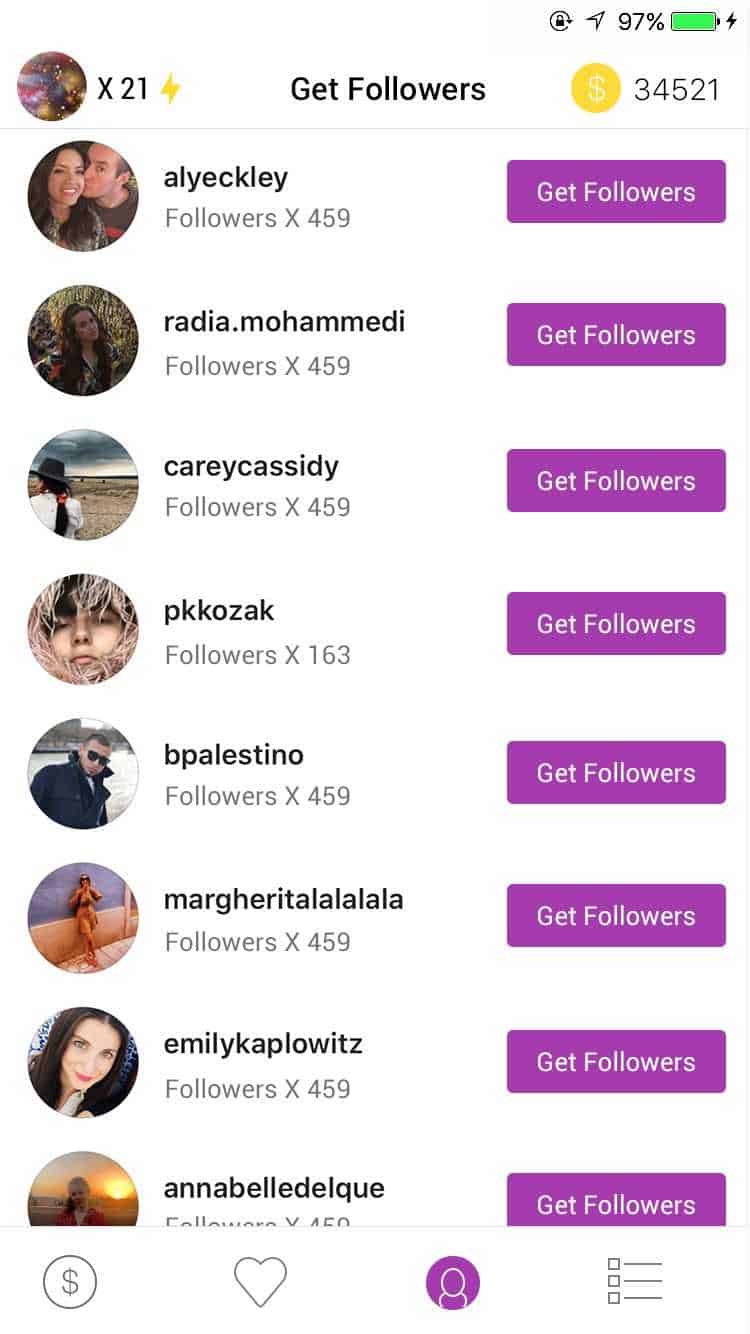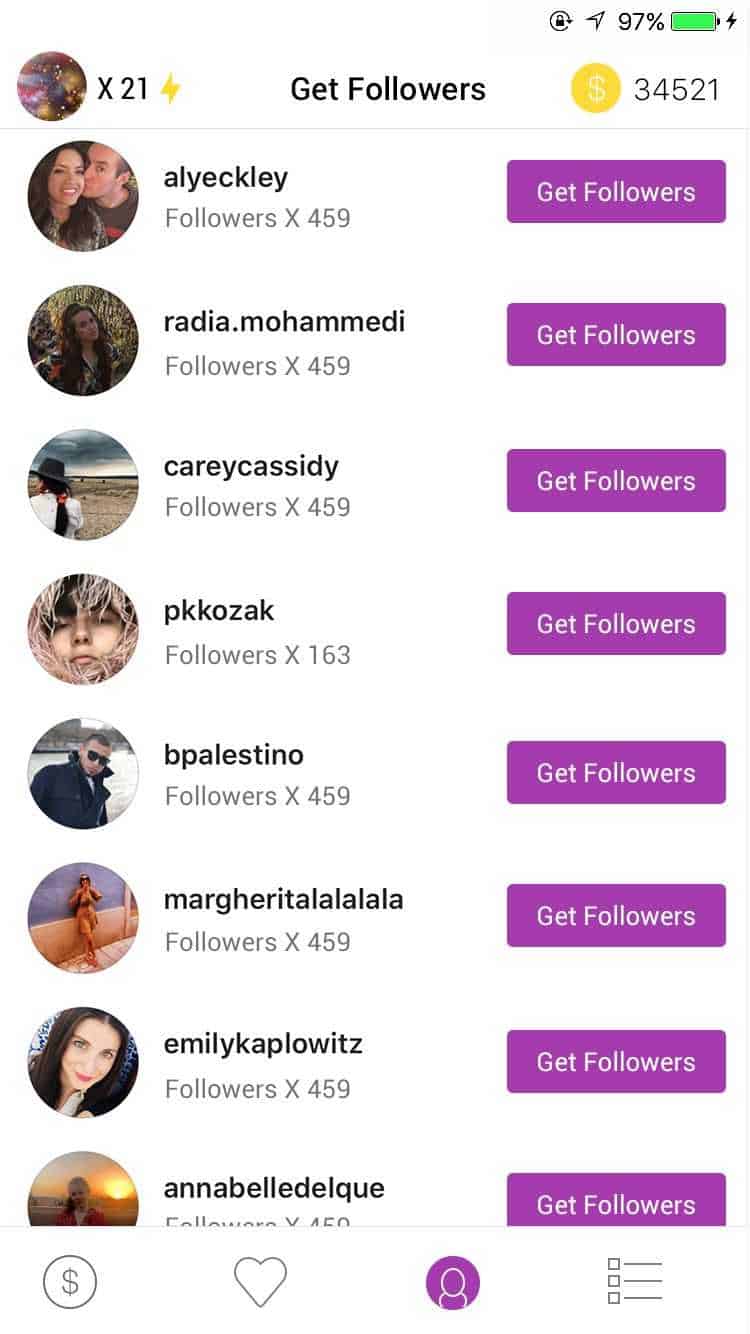 Instagram shares its Ads Manager with Facebook.
Thus, it shares the tracking features with the largest social networking site.
This means that you can keep track of so many ROI elements including the following:
Link clicks
Cost per result per campaign
Leads to conversions
You will have unique goals, but this platform allows you to clearly see whether you are able to achieve those goals. It is also possible to determine the cost at which each goal is achieved.
The reports can help you identify the key factors that drive the best results for your campaigns.
For example, you can learn which region, gender, device, or age group drives the most result. This can further allow you to focus more of your resources in the right direction to achieve better results.
Thus, Instagram is a must-include platform in your digital marketing strategy.
If you are not already using it, you will be missing out big on a highly effective social media promotional platform.
It is recommended to begin by growing your followers and likes on this site. It is possible to do so using both free and paid methods.