5 Tools to Help a Business Owner Stay Organised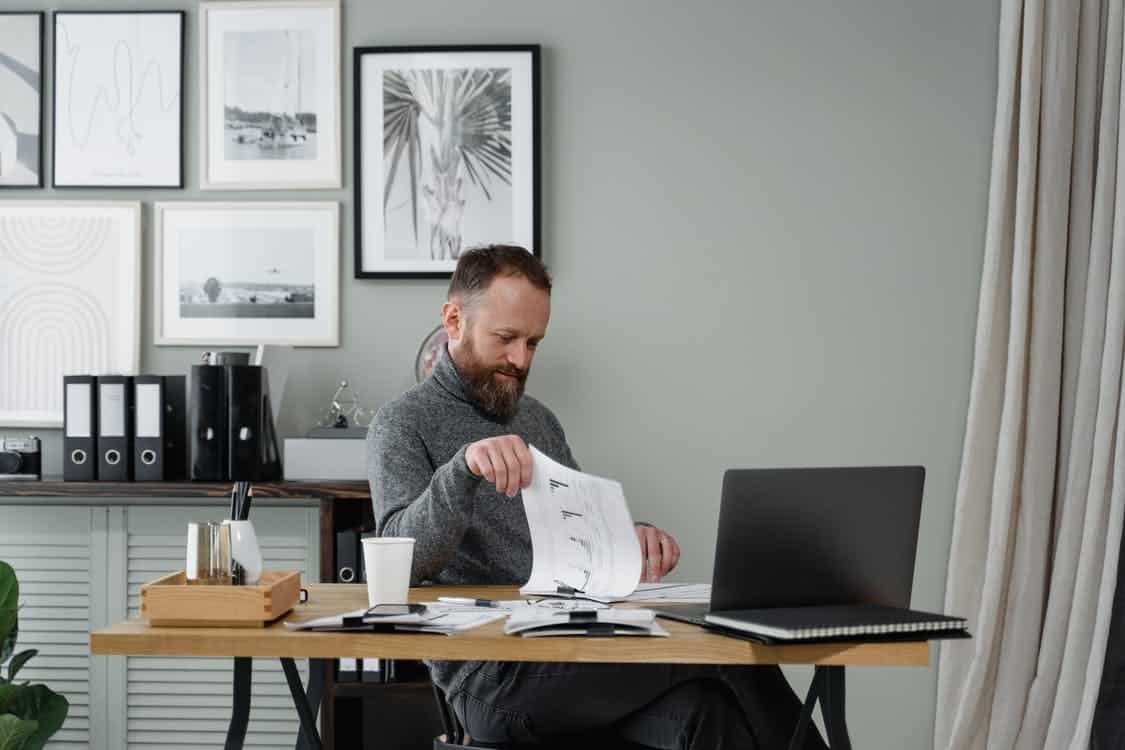 Starting a business is one thing while running one is another. In other words, it is one thing to start a business, and it is another to run a successful business.
This simply means that the challenges that an entrepreneur faces when starting a business are often different from the ones that they face at the latter stages of the business.
There are several aspects that an entrepreneur needs to keep in mind as far as the growth of their business is concerned. For instance, a business owner needs to focus on marketing and accounting.
These two are among the most critical aspects of any business.
However, several other aspects might seem so negligible yet so crucial to the growth of the business. For instance, a business owner needs to stay organised.
Unfortunately, so many business owners often overlook this very aspect. This scenario is saddening considering the benefits associated with the whole idea of a business owner staying organised.
Fortunately, several tips can help an entrepreneur to stay organised.
One of those tips is using several tools (both physical tools and software).
Tools that Can Keep a Business Owner Organised and Productive
We all have our own set of methods, tips, and tools for organising our to-do lists, assigning projects, and managing deliverables. More apps and software packages oriented toward company owners are available today than ever before.
1. Stay Focused
It is easy to become sidetracked when you are bombarded with messages and alerts. You will need a dependable tool to assist you in keeping focused if you want to stay on track.
Brain.fm is an app that does exactly that. The app employs scientifically validated functional music to induce a state of deep focus in your brain for a set length of time. A Podomoro timer might likewise be used to focus on a job for 25 minutes at a time. At the very least, put your phone on do not disturb mode to avoid any unwanted distractions.
2. Make Your Workflow More Organized
Workflow systems are more than simply checklists; they may help you plan projects, predict job deadlines, and manage your team.
Trello is useful if you have a lot of long-term projects and clients to manage. For those working with bigger remote teams or contractors, Asana is the ideal option. Paymo is another option for solopreneurs and freelancers who need to keep track of their time and manage their workload. This app is quite helpful considering the challenges that sole entrepreneurs and freelancers face, especially when it comes to time discipline.
3. Keep tabs on your finances
Taxes become a difficult beast to handle when you start your firm. Get ahead of the game with a finance system instead of wasting tax season looking for old receipts and invoices.
Freshbooks is a must-have for entrepreneurs who want to monitor their expenditures on the go, thanks to its easy-to-use app. At the same time, Quickbooks is essential for entrepreneurs who want to monitor their expenses on the go owing to its easy-to-use app.
Even if you use a simple spreadsheet, the easiest method to keep track of your finances is to set up a time to do so. Keeping track of your finances is critical, considering that accounting is one of the pillar aspects of any business.
4. Tasks in Bulk
You are trying to handle everything in your firm as an entrepreneur, and it is easy to squander hours on tiny chores that do not generate much income, such as social media and email.
Determine what these tasks are and devise a strategy for batching them. You could, for example, resolve only to check your inbox daily. To schedule all of your posts on Instagram at once, you could use a social media management app like Later.
5. Take Control of Your Time
When it comes to working for yourself, time is the most valuable commodity, especially if you bill by the hour. As a result, using a calendar or other time management system is critical.
Start by using an app like Toggl to track your time and see where you are wasting your time. Then, in your calendar, create a basic, uncomplicated schedule and stick to it for at minimum a week before deciding if it has to be altered.
Whether you use the cutting-edge technology of expensive applications or the tried-and-true pen and paper, having procedures in place will help your business run more smoothly. Taking the time to put them up now will save you a lot of trouble later.
Using "conventional tools" such as diaries and notebooks is still viable. There are quite many advantages associated with the use of diaries and notebooks. Even though the use of the tools above is beneficial to a business in quite many ways, a business owner needs some sort of backup in case of system failure.
The use of diary and notebooks in the office comes with its advantages. Some of them include;
Assist in tracking time and holding oneself accountable.
It helps you to learn about wins and losses
It helps you to stay organised and also informed on key deliverables as well as due dates.
They also assist with improving project management skills.
They also help in building self-confidence in the workplace.
There are many other amazing advantages associated with the use of diary and notebooks as tools in the effort to help one stay organised. These are just among the reasons why you need to get yourself a notebook or a diary. One thing to note is that only a handful of stores offer high-quality notebooks and diaries, among other stationery.
Fortunately for you, there is no need to look any further. For all your stationery needs, please visit Pronto Direct. This is a store where you will access a myriad of stationery that will help you remain organised in your workplace.