The Modern Millionaires Review – Learn Online Lead Generation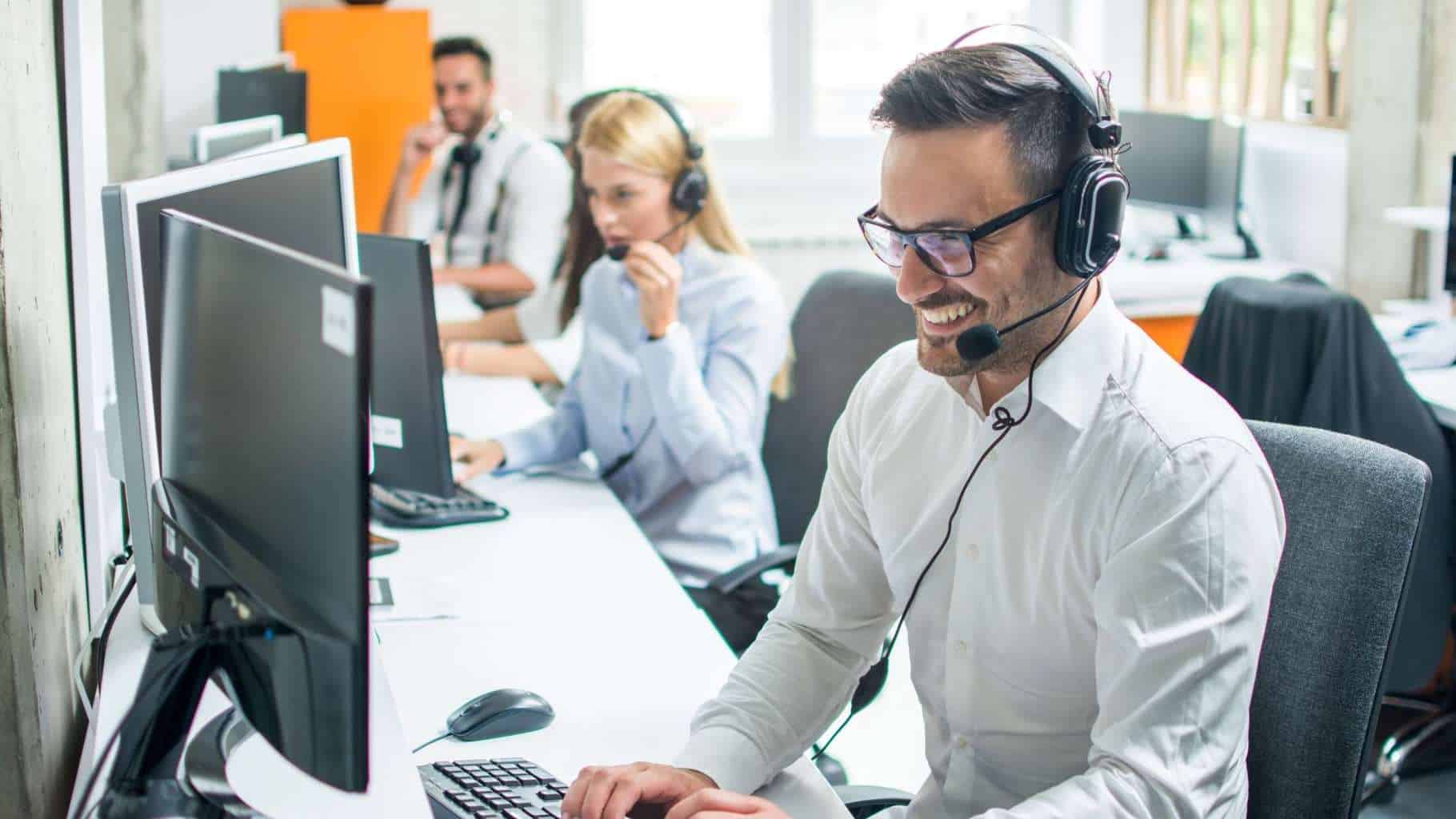 The Modern Millionaires System is an internet marketing program that's about to become the next BIG thing in the industry.
It was created by top entrepreneurs Chance Welton and Abdul Samad, who show you in this complete training program how to make a nice paycheck online and earn a 7-figure income by working a few hours a day generating leads for local businesses.
Now, you may be wondering exactly how Modern Millionaires can help you get started with what they do.
Well, you are in the right place if you want to find out more details. In this Modern Millionaires, we will cover all sorts of interesting facts about the program & the pros and cons of its business model.
Let's jump right in.
Modern Millionaires: Program Overview
Modern Millionaires's system gives you a complete and comprehensive training on how to build your own scalable and highly-profitable lead generation for local businesses.
You can choose to have them do the work for you if you have the money but not the time (they offer a Done-for-you package), but you can also take advantage of their training materials, coaching calls and awesome community through the other two options:
Done-with-you (you'll get customized help throughout your journey) and Do-it-yourself (you'll get access to the program + a bunch of resources and templates)
What's inside their training program?
Their training program consists of 4 video-modules that cover all aspects of the lead generation industry.
Module 1 – The Basics
Module 2 – Prospecting
Module 3A, 3B, 3C: Traffic Acquisition
Module 4 – Automation
In the first video module you will learn about the basics of lead flipping and how it works. They'll cover the foundational steps you need to take in order to start building your business, and also how to build your own agency website.
The 2nd module is all about prospecting & getting clients -you'll even get done-for-you scripts that have proven to work. You'll also learn about LinkedIn and email marketing.
In the 3rd module, you will discover the best ways to find leads and some advanced strategies on Google & FB Ads.
In the 4th module you will learn innovative strategies and techniques on how to scale up your business so you can earn more profits from selling leads to your local clients.
The training module also covers several advanced methods that will help you increase your lead generation and profits over time through automation.
Pros & cons of Modern Millionaires
Pros
The local lead generation industry has proven to be profitable
The local marketing business is a multi-billion dollar industry and it is growing every year. There are tons of local businesses out there who need your help in order to generate leads, drive more traffic and increase their revenue.
If you have been looking for a way to start an online business with minimal investment and low risk, then the opportunity Modern Millionaires is offering is definitely for you.
You can start building your business with Modern Millionaires even if you have no previous experience or skills
What kind of experience or skills do you need to master Modern Millionaire techniques? You don't need any. This is a business that anyone can start, even if you have no idea what you're doing.
If you can read and write English, then you can get started with Modern Millionaires today.
There's no fancy equipment needed, no complicated skills to learn. Just the desire to be successful and the knowledge that what you learn here will work for you in any country around the world
You'll learn up-to-date marketing & entrepreneurial techniques
The Modern Millionaires program is designed to teach all the skills and techniques you need to succeed as an entrepreneur, so it covers everything from marketing through to sales and customer service.
And the best thing about the course is that it's always all up-to-date.
Modern Millionaires gives you access to a private community of like-minded business owners
With Modern Millionaire's program, you'll get access to a private community of like-minded business owners who are making money in the same way.
It takes the hassle out of doing research to figure out for yourself whether or not this whole "online business" thing is legit.
Instead, you'll be able to ask them questions directly and learn from others who are succeeding in this new kind of entrepreneurship.
Cons
You won't get a 7-figures income overnight
While the name of the program might imply that you'll be making millions overnight, the truth is that the Modern Millionaires program will teach you how to make your 7-figures income with time.
When you sign up for this program, what you're getting is a guide on how to start your journey towards financial freedom and success.
This means that you'll have to work hard and put in the effort in order to achieve your goals – just like any other endeavor out there.
The price tag isn't for everyone
If you're someone who has been working a dead end job for $10 an hour, then Modern Millionaires' price tag might be too much of a risk for you.
You might not be able to afford that kind of investment at the moment and may have to save up for some time before being able to invest in yourself.
Now, if you're someone who makes good money, or at least has a steady full-time job, but doesn't have enough saved up yet, then investing in a lead generation business with the Modern Millionaire program could be worth a shot because it could help make more money in the long term.
They have options for every budget, and also a funding opportunity.
Bottom Line: So, do I recommend Modern Millionaires?
Yes! The program is great.
Modern Millionaires helps people make money by teaching them how to do things right.
It gives you a step-by-step guide on how to get started with lead generation, it shows you how to run your business, it helps give you the courage to deep-dive into this industry, and it teaches you how to create long-term wealth.
So, Modern Millionaires is a great option if you want to make money online, and I highly recommend it.