Facebook Marketing For Small Businesses: How To Effectively Market Through Social Media?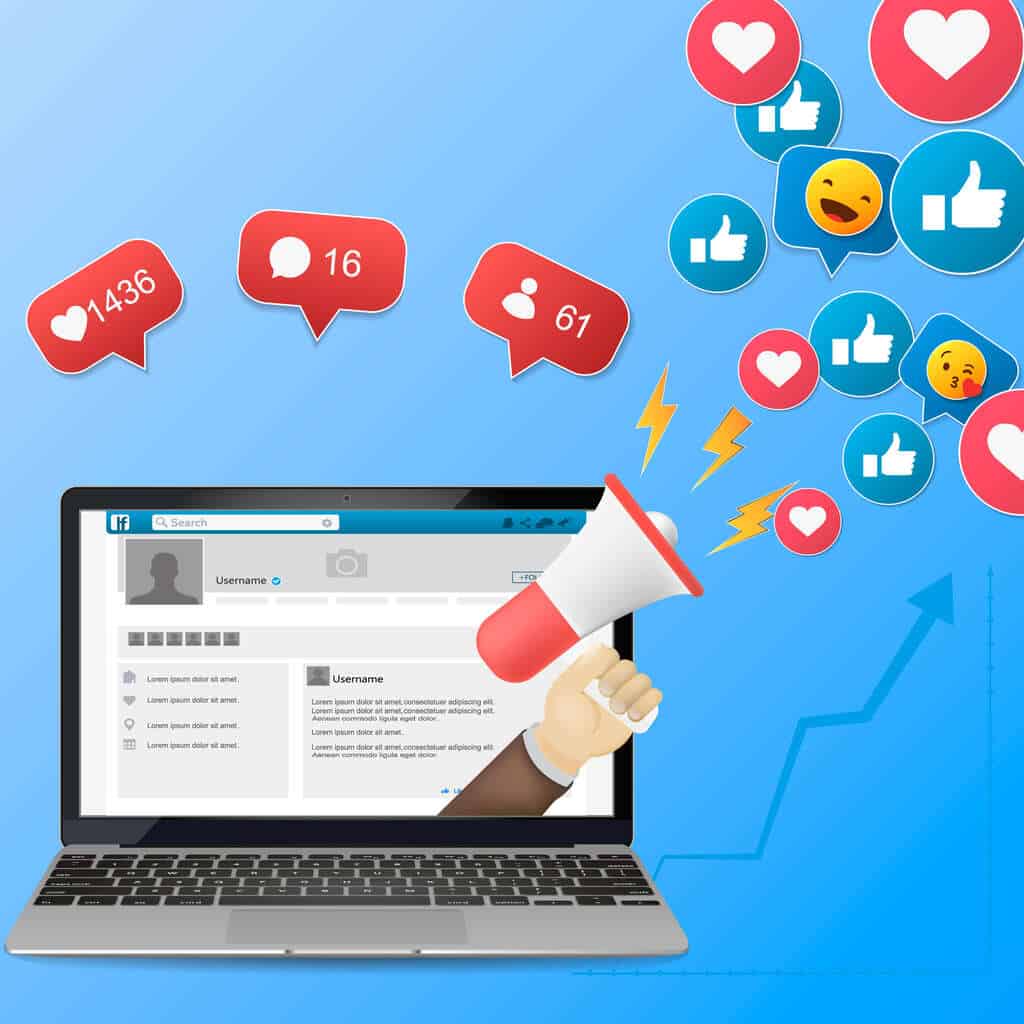 Social media is a website that allows social interaction and engagement with its users. Due to the rise of social media use and influence, it's integral for every business to be on it to service or be exposed to their customers. There's a big opportunity to reach more people if you're on social media, and it costs considerably less than other platforms.
Here are some ways on how to effectively market through social media:
On Facebook, your brand image could depend on the quality of your social media page. Since it's the first thing your customers see, this is where they will get their first impression on the business. You can check out https://www.journalreview.org/ for some tips on building your social media pages.
Make sure that your page is fun, exciting, and professional at the same time, depending on your brand identity. Be consistent and provide all essential information about your business including the following:
Name of business
Short description of what the business does
Relevant links
Logo and other brand images
Product list
Price list
Location
Contact details
Frequently asked questions
2. Research on your competitors
Research is key to any successful campaigns. Know what your competitors are up to as well. Being competitors, most of you will have similar types of customers. Look at the kind of marketing they are doing and observe how customers respond to them. Adapt those that work well, and scrap ideas that did not get a good response from customers.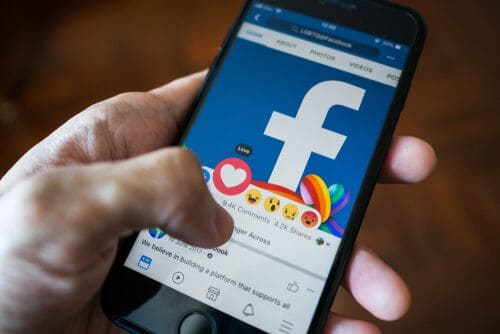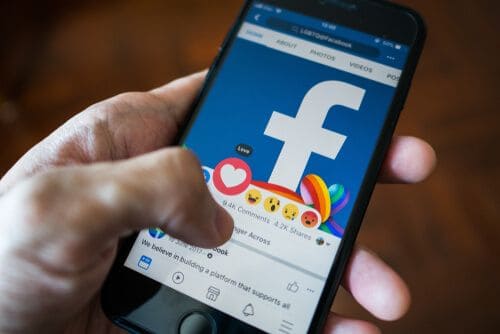 Researching on your competitors is a practical way of learning the playing field and leveling with your competition. This will also give you an edge once you start strategizing your marketing plans.
3. Strategize with a marketing content calendar
It's vital that you keep your customers engaged. You can do this by providing a steady flow of content on your social media page. To do this, create a calendar and plot each promotion and strategize marketing content that you want each day. Promotions may include, but not limited to, the following:
Product launch posters
Holiday greeting posters
Company events
Company announcements
Commentaries
Blog posts
Contests
Promotions, sales, and discounts
Videos
Infographics
Interviews
Posters and photos
Company news
The advantage of using Facebook is that they also provide in-house analytics on how your marketing efforts are doing. By looking at the analytics, you can judge which time is the best time to post, which posts garnered the most clicks/impressions/engagements, demographics of your audience, and, ultimately, what works best for you. With that in mind, you can create a facebook messenger chatbot and have your personalized messages sent on a particular day and time.
4. Identify key performance indicators
To know if you are doing well with your Facebook marketing efforts, you need to have measurable statistics to analyze it. Your marketing efforts must not only be translating into clicks, engagement, impressions, or increase in followers. Ultimately, it must translate to more revenues for your business. Here are some key performance indicators that you can watch out for:
Brand reach and exposure
Conversion rate
Mention of your brand online
Market sentiment
Total number of shares on Facebook
Total time spent on your social media page
Total number of clicks
Performance of your hashtags
Organic versus paid likes
After looking at these metrics, evaluate them and identify both high points and challenges faced by your business on online campaigns. For your high points, you might want to post more of these. On the other hand, you might want to work on the challenges posed by your business.
5. Ask your followers what they're looking for and engage with your customers
Now that you have your content and profile ready, you can now start interacting with your customers. Every customer appreciates businesses that take importance in them. Interaction is something that customers put a high emphasis in. Take note of the comments and messages on your page and make sure to respond fast.
You can also try opening up conversations with your customers and ask them what they're looking for in your social media page or your business itself. You might be surprised by the responses that you will get. Customers actually want their opinions heard, and only a few companies do this. Just remember to follow through and make sure that you deliver on their requests.
Good customer service and customer engagement is part of every marketing strategy. Making your business available online opens doors to a 24/7 kind of service. So, it's essential to be able to serve all your customers in a timely manner even after business hours.
Conclusion
By creating strategic Facebook Marketing, customers will be able to find you and talk to you more about your concerns. In fact, ultimately, it's all about making your customer feel like he's the king. Follow these, and you'll be able to effectively market through social media.