Effective Marketing Strategies Using Web Push Notifications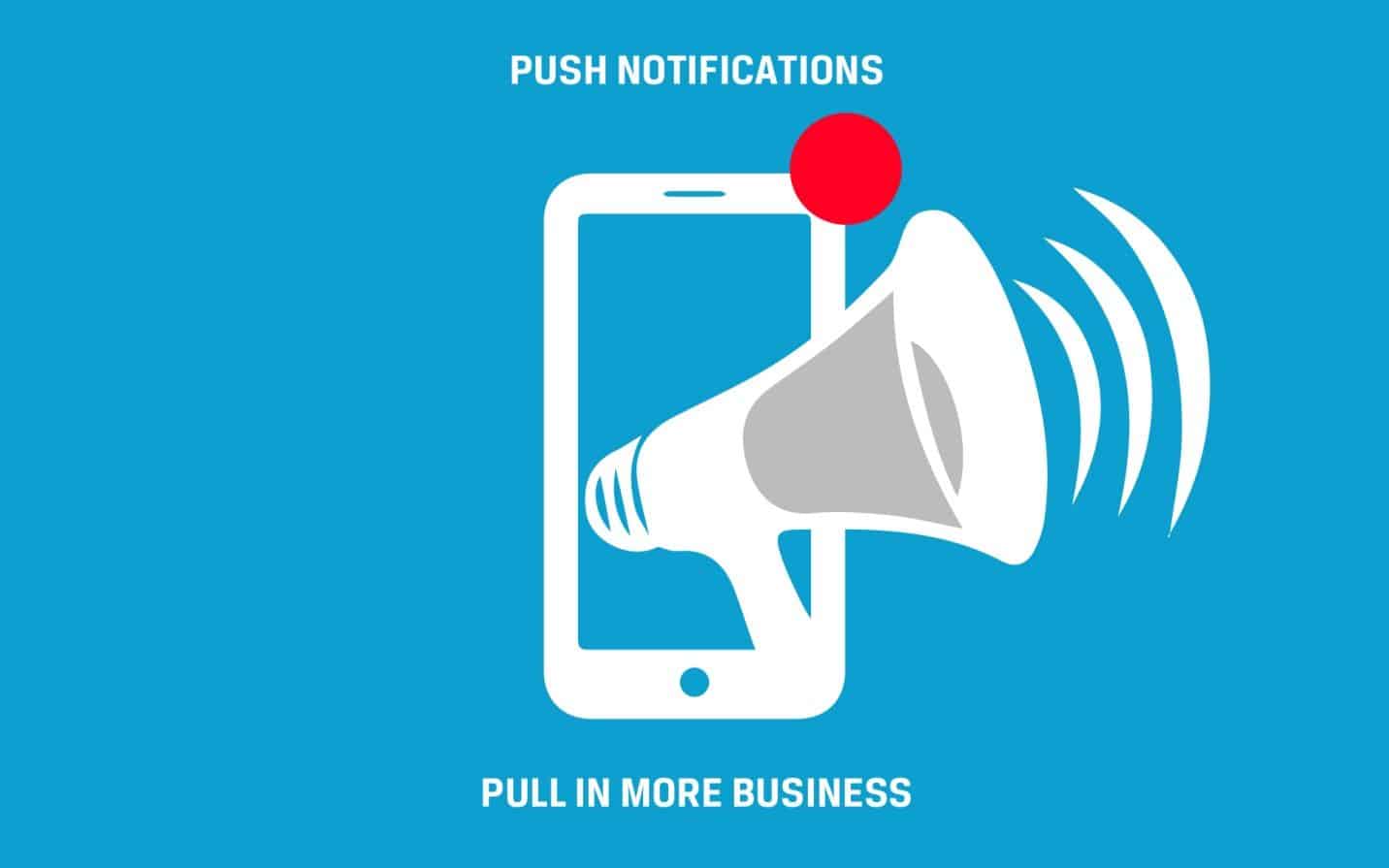 If you are a business owner, you must have a website. Most of the businesses in today's world are equipped with their own websites. Due to the availability of a website, you must be focusing your marketing efforts around the website as well. Then you will be able to get the best possible results out of the marketing campaigns that you spend.
Out of the options available for you to go ahead and create an effective marketing campaign, push notifications have received a lot of attention. It would be possible for any business to increase the number of sales significantly along with the assistance of push notifications. But you should have a solid understanding on how to use the most appropriate marketing strategies, so that you can receive amazing results with push notifications.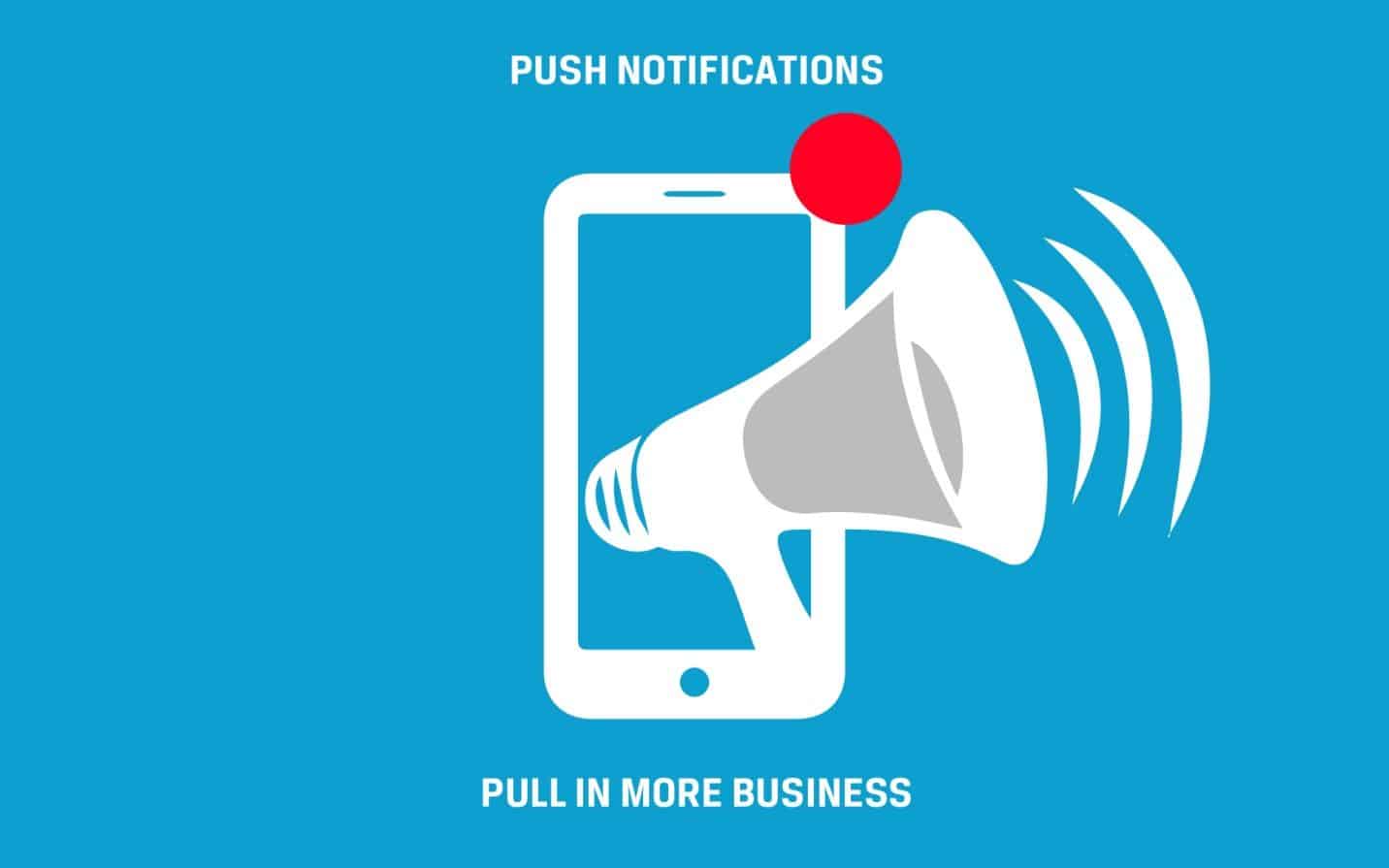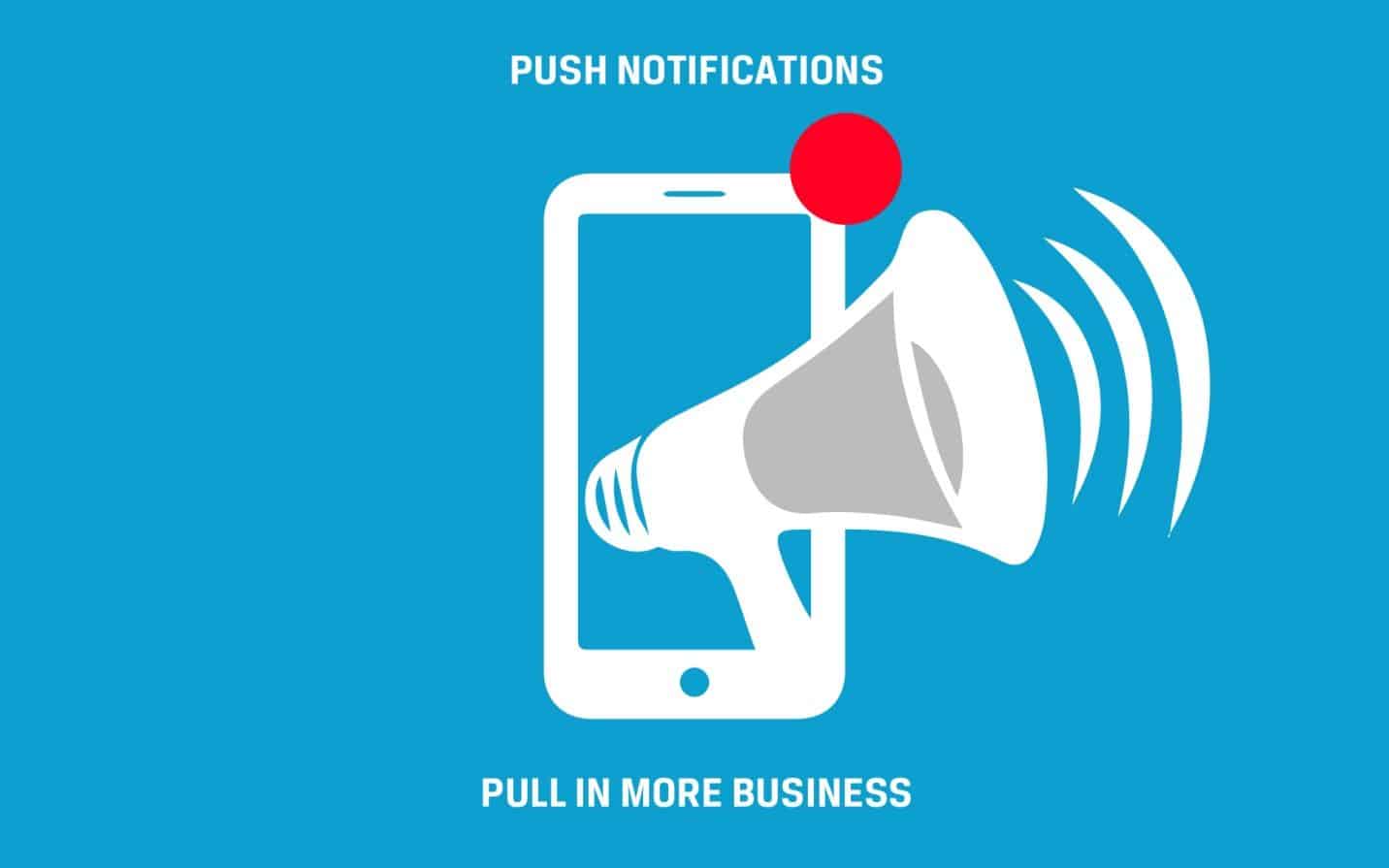 You must also keep in mind that the inappropriate usage of push notifications has the ability to cause major and permanent damage to your brand. This can even make you lose your long term customers. Hence, you will have to pay special attention towards the below mentioned factors and then come up with a marketing plan accordingly.
Focus a lot on creativity and personalization
One of the most prominent benefits that you will be able to experience with push notifications is the ability to personalize your marketing campaigns. Hence, you will have to think about taking the best out of it. Otherwise, you will not be utilizing the maximum opportunities that have been made available to you with push notifications.
After you go through the push notification explanation, you should keep an eye on your audiences. Then you will be able to identify their habits. From one of the recently conducted experiments, it has been identified that 94% of people tend to click on the push notifications, if they can see their names. Hence, you will have to think about personalizing your push notification campaigns up to that level.
As a business owner, you have a lot of backend data about your customers. You just need to go forward and utilize the backend data for your own benefit. You shouldn't think twice when you are utilizing the available backend data for the marketing campaigns. With proper analysis of backend data, you will be able to get a clear understanding about the habits of your customers. Then you can micro segment your customers and send out the push notifications accordingly. This will help you to increase the number of clicks that you earn via push notifications.
When you are using push notifications, you will come across the need to have a dedicated opt-in window. This opt-in window should be a specific one. In other words, it should allow the customers to make a selection on how they wish to get notified.
For example, some customers might only be interested in receiving push notifications, when there is a sale going on. In such a situation, you should provide ability for the customer to make the decision. Then you will be able to take your campaign with push notifications to the next level. It can also help you to make sure that you have an appropriate target audience for all the push notification campaigns that you run.
Therefore, you will be able to make your marketing campaigns more profitable. The time and effort you spend on such marketing campaigns would be an excellent investment that you can do towards the future as well.
It is extremely important for you to be creative in the messages that you send out as well. If you are not a creative person, you will have to think about hiring a marketing guy to send out such messages. Otherwise, your marketing campaign with push notifications will not be an effective one.
As per the marketing experts, you will need to limit the length of the notification to a maximum of 10 words. It is important for you to use some strategic words within the content as well. "Review", "Shop Now" and "Check Out" are some perfect examples for such words.
Along with that, you can think about adding images as well. The images are in a position to deliver more likeability towards your content. However, you need to make sure that the images align with content that you promote.
Send out your push notifications at the correct time
Time can be considered as one of the most crucial factors, which determine the overall success of a marketing campaign that you run with push notifications. You need to keep in mind that your audiences have taken the decision to receive push notifications that are being sent out by you. Therefore, you should never bombard your audiences by sending out a lot of notifications. You should limit the number of notifications that you end out per day.
When sending out the push notifications, you should also have a clear understanding about the different time zones. In fact, having a better understanding about time zones will provide you with the ability to gain competitive advantage. You should not send out the push notifications when the potential customers are sleeping. You will need to do a proper analysis and figure out a time slot, where your potential customers are browsing the internet casually. Then you can send out the push notifications at that time, so that you can end up with the best possible results.
Last but not least, marketers must be aware about the frequency of the push notifications. It is true that push notifications can help you to send out important messages to your customers.
But it doesn't mean that you can send out 100 push notifications a day. You need to send out the push notifications strategically, so that your customers will not feel like it is a burden for them. If they feel that the push notifications are a burden, they will simply go ahead and ignore what you send or unsubscribe to receive the notifications.