How to Recover Formatted Hard Drive on Mac with Disk Drill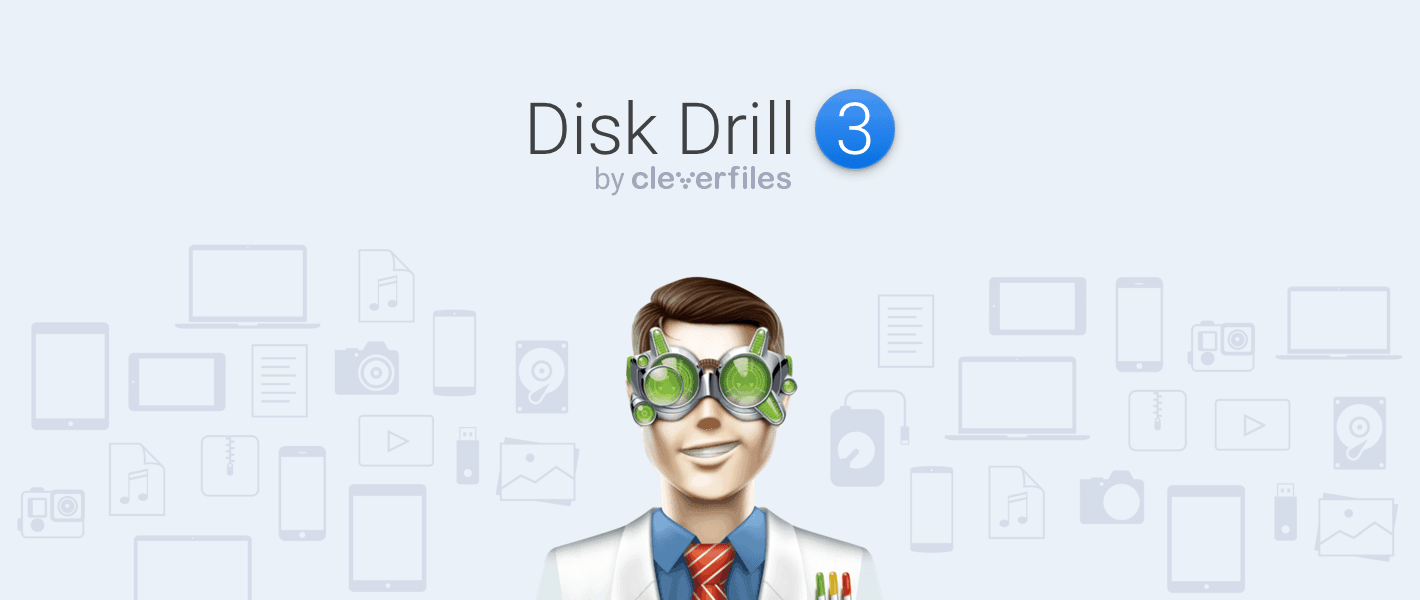 Well, now that most of the people are getting digital and most of the world is online, we are addicted to see new things from everywhere, record and save it and further share it. To do so, we need a lot of store space and which is provided us by our storages devices.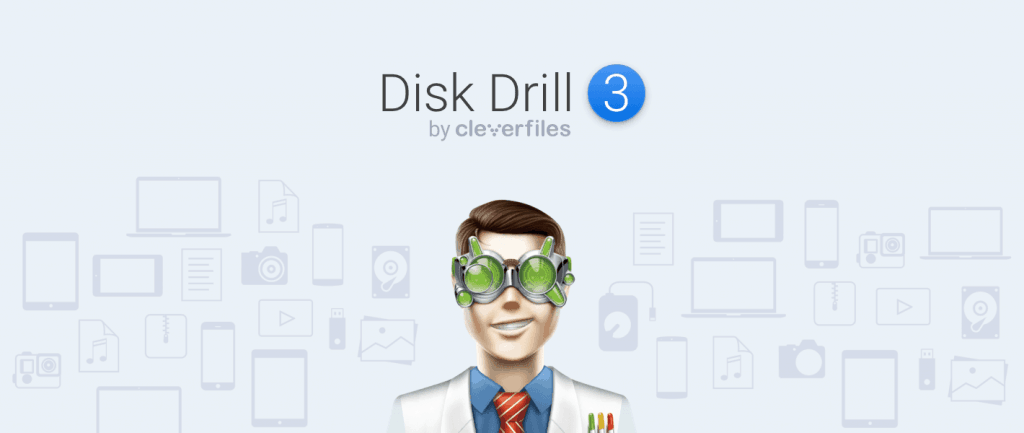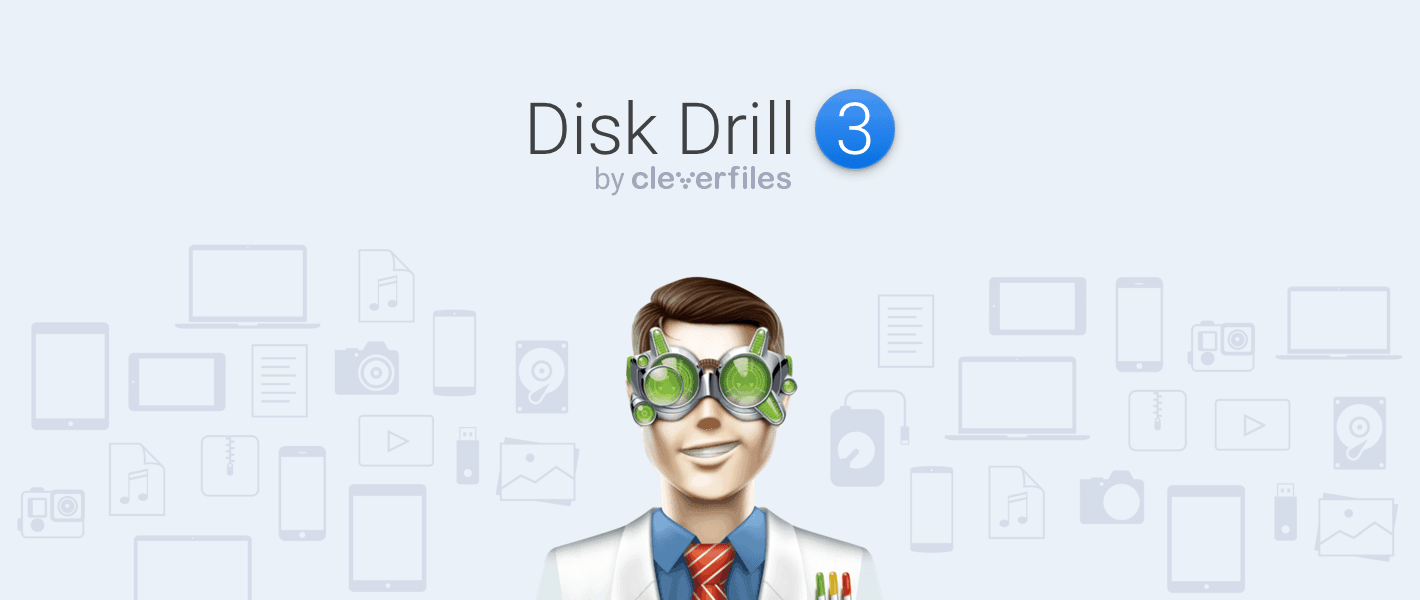 Well the storage devices, mostly hard drives can store a lot in them, they are the precious collectors of our fond memories like pictures, videos, movies or documents. Well it is quite a good thing to collect them and store them to view them in future.
And, everyone does it.
But, sometimes due to some technical error or miss handling of data we have loose our precious memories, our data we have collected over years. And then we have to go to some technicians & get the system repaired. When it comes to the data, the first thing the technician says to us id about keeping a backup of our data and always keeping our data in two places so even in cases like this our data remains safe.
Well, these are the thing we can do from now to save our data, but what about the data we have lost, is it lost or we can still have It.?
The answer is yes, we can still retrieve our data. With this software"Disk Drill" we can retrieve our lost data.
Here in this software, You can use the trial version to check how much of your data (photos, videos, documents) can regained and if you find it sufficient than you can use the Pro option to retrieve your lost disk drive data in your Mac
Attractive Features of Disk Drill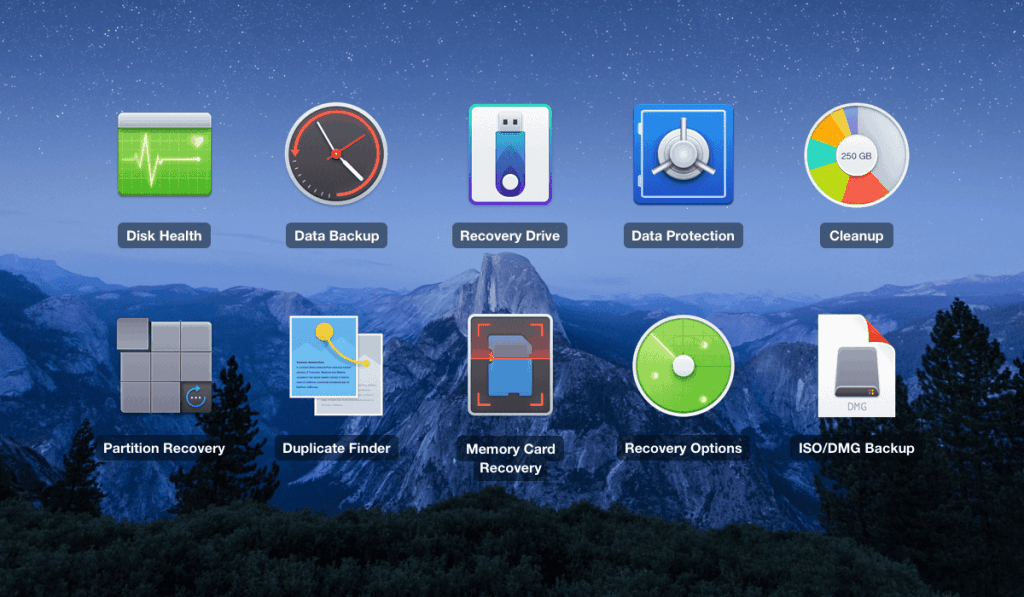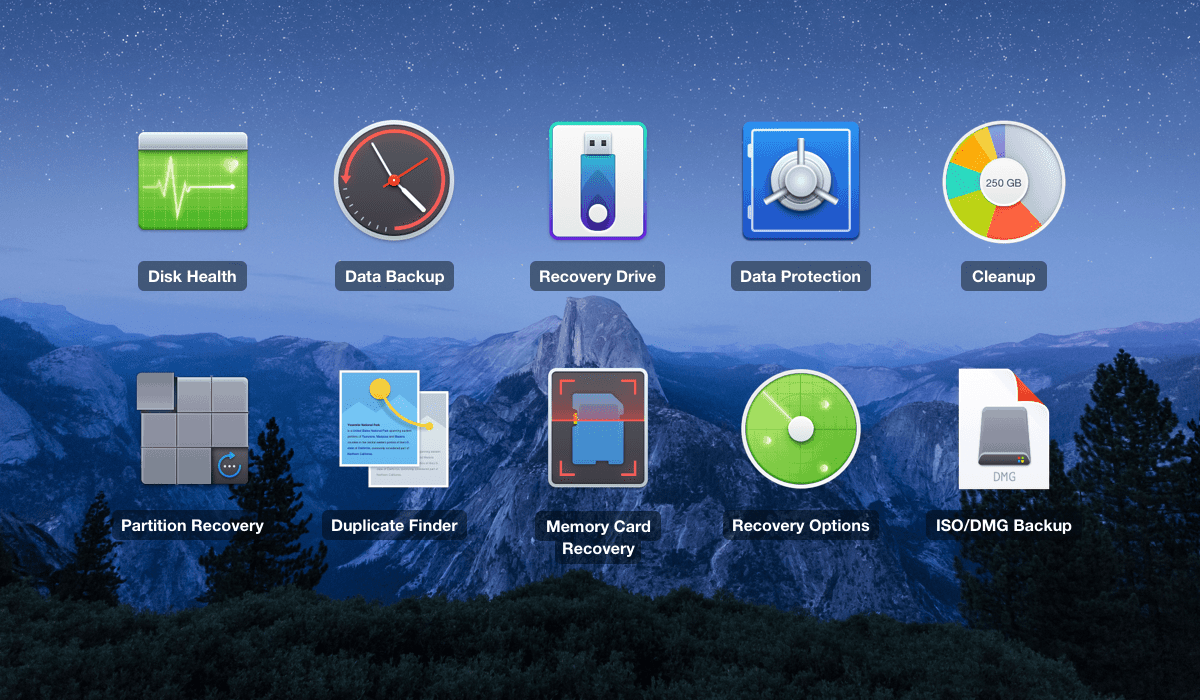 Recover all file formats: Recover any file or folder or reconstruct 200+ file types with multiple recovery methods.
All major devices supported: Disk Drill supports iOS and Android OS recovery as well.
No extra skill need: It's very easy to use, has a simple interface and anyone can recover data with no such knowledge requirement.
Disk Health: Free S.M.A.R.T disk monitor to check for any issues in disk drive and to monitor the health of your disk drive.
Mac cleanup: Analyze disk space, space used, free space and clean up your junk files, trash files.
Duplicate finder: With this tool it is easy to find and erase out your duplicate files and same type of files stored in multiple location.
Data Protection: Protect your data with recovery vault with guaranteed all data recovery.
Data Backup: Create complete bit by bit data backup of all partition and drives of your Mac OS for future recovery.
How to recover deleted files mac?
I will walk you though step by step procedure to recover deleted data. If you have any issue in recovering process & you can always tell us in the comments section(located at the end of the article.)
Download and install Disk 
First and foremost step is that download the basic Disk Drive app. Follow the installation instructions and start the app. Disk Drill Basic is completely free and allows you to scan your drive and preview files.
Scan your drive for Lost Data
Open the Disk Drill app, it will show you the list of drives available for scanning. You can select the entire drive (not one of its individual partitions). This will ensure that Disk Drill scans the empty spaces of the drive where your old files might still exist. Click the "Recover" button and wait for the scan to finish.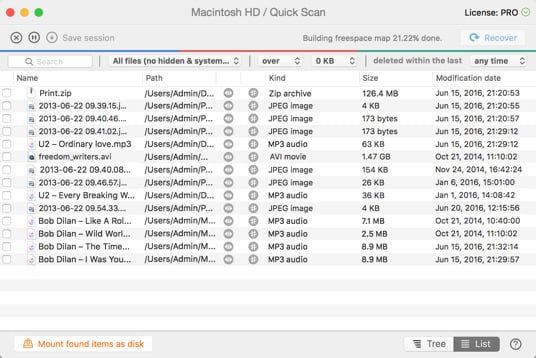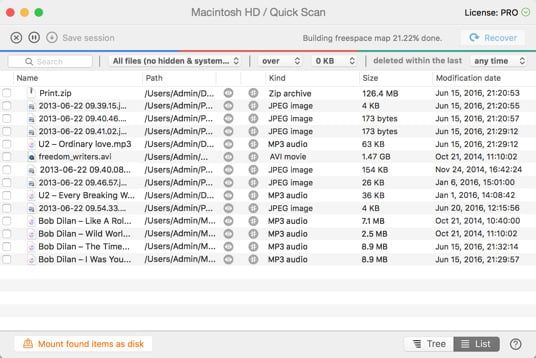 Recover formatted data
You can easily recover data from formatted hard drive mac using disk drill. Once the scan is complete, you can review the found files. Be sure to examine the files closely, as some of the files name might get changed so make sure you recover your correct file. You can also filter files by file type and size to narrow your search. If you find the files you need, select them and click the "Recover" button to proceed. This will recover all your lost files in Mac OS.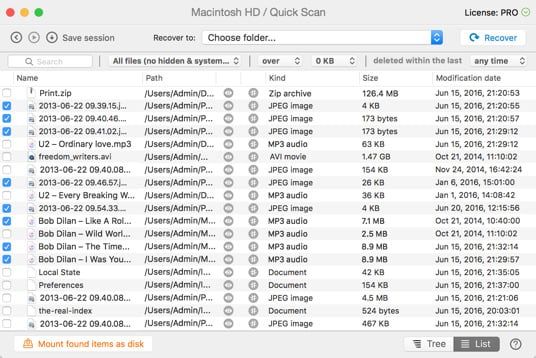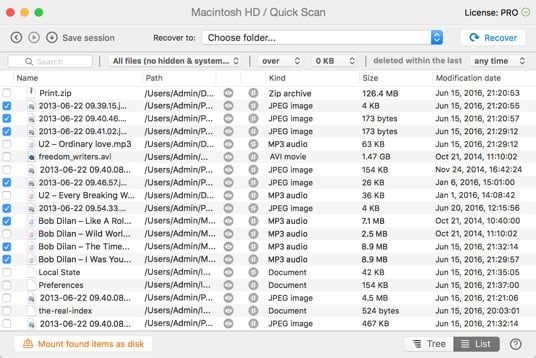 Note: As long as you did not choose a "secure erase" option, your old data will be there on your drive until it is overwritten. So formatted hard drive recovery on Mac is still possible! Disk Drill can scan your drive and find invisible files that haven't been erased yet and you can easily recover them.
So go to official site & download disk drill now.
Pricing
If you want to test Disk Drill then you can easily download its free version. The free version provides, Recovery vault, recovery of protected data, recovery vault protections and many other features.
The paid version comes with a price tag of $89 & offers advanced features like deep scanning, lost partition search and alot more. You can also get lifetime update with an additional cost of only $29.
Conclusion
In today's tech era, not a single thing you can rely upon. Data loss can happen anytime. We save a lot of personal & professional things in our Mac. You will surely not want to lose anything in sudden. Disk drill is a must have software for accidental situations.