The Advantages of Adobe Creative Cloud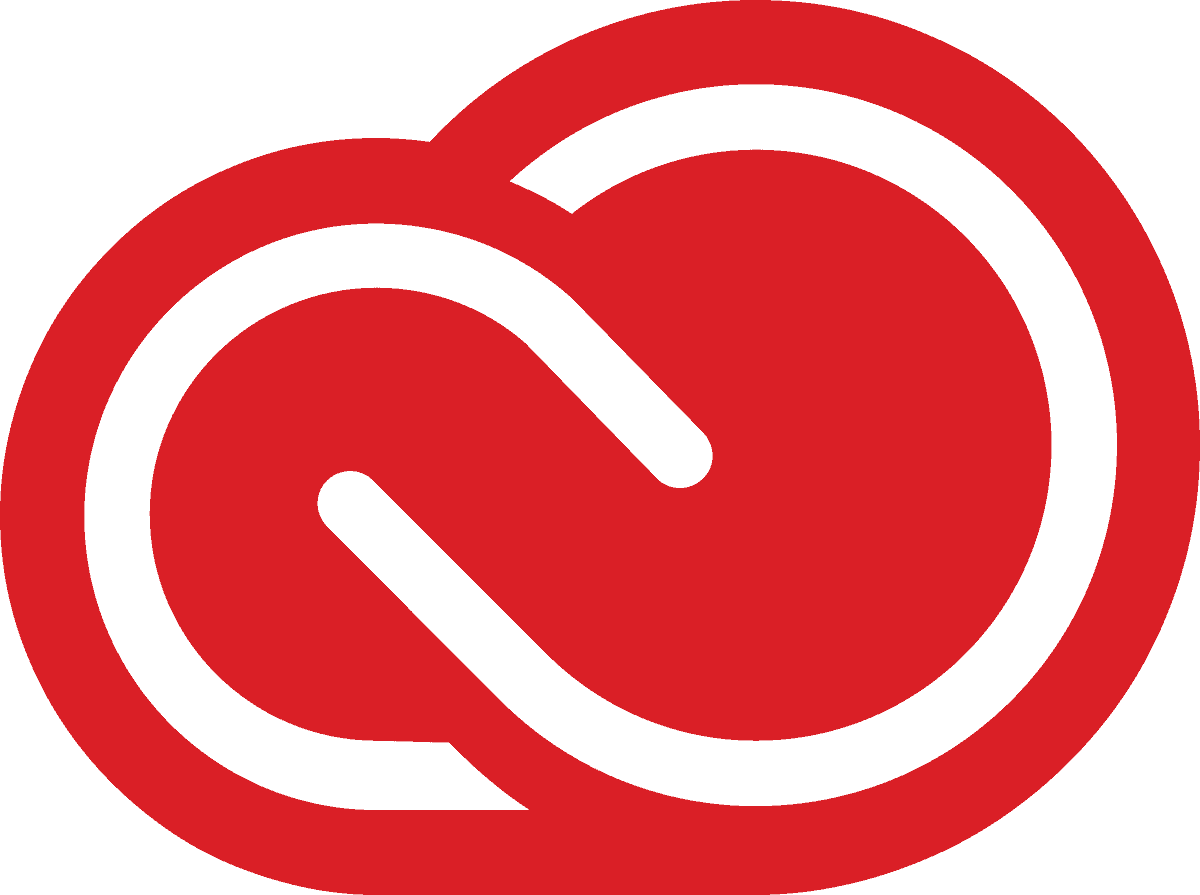 For several years now, creative amateurs and professionals worldwide have enjoyed the benefits of Adobe Creative Cloud. It grew out of the Creative Suite and moved the company's vast array of programs to the web. This enabled individuals and teams to collaborate, manage and publish their files way faster than before.
Users can now subscribe and enjoy what Adobe CC has to offer. This, of course, includes designers' longtime allies Photoshop, Illustrator, Lightroom, etc., along with new software additions. One great thing about it is that you no longer have to wait to discover what improvements the company has made – the apps are updated constantly. Learn more by going to https://www.macworld.co.uk/feature/adobe-creative-cloud-pricing-best-deal-3806077/
Back when the apps were limited to desktop use, you depended on your PC to finish your work. Now, you can use them across all devices, mobile or desktop. The user-friendly interface allows you to edit a photo right after you take it and get a polished, professional product in a matter of minutes.
The Allure of Cloud Apps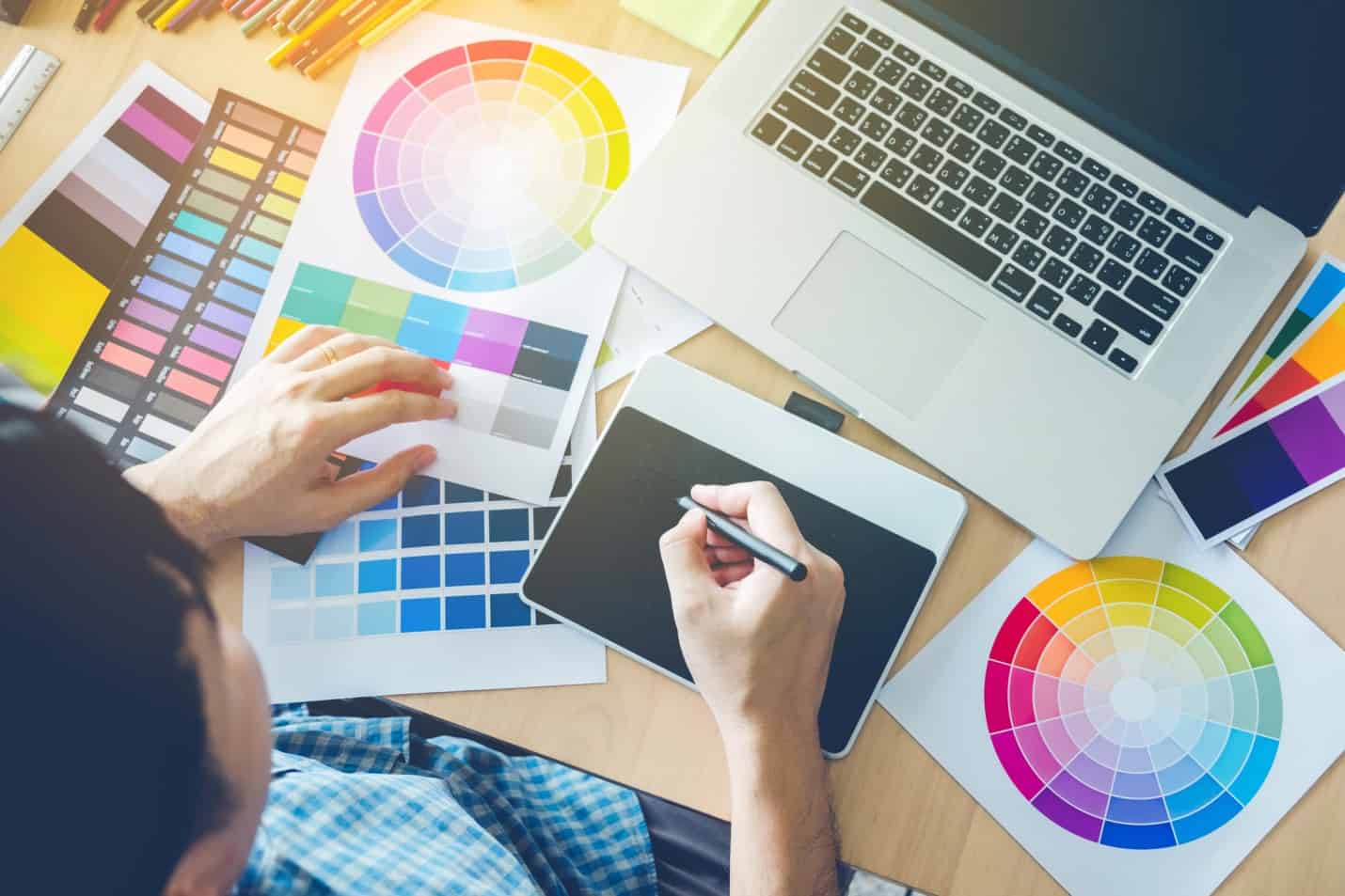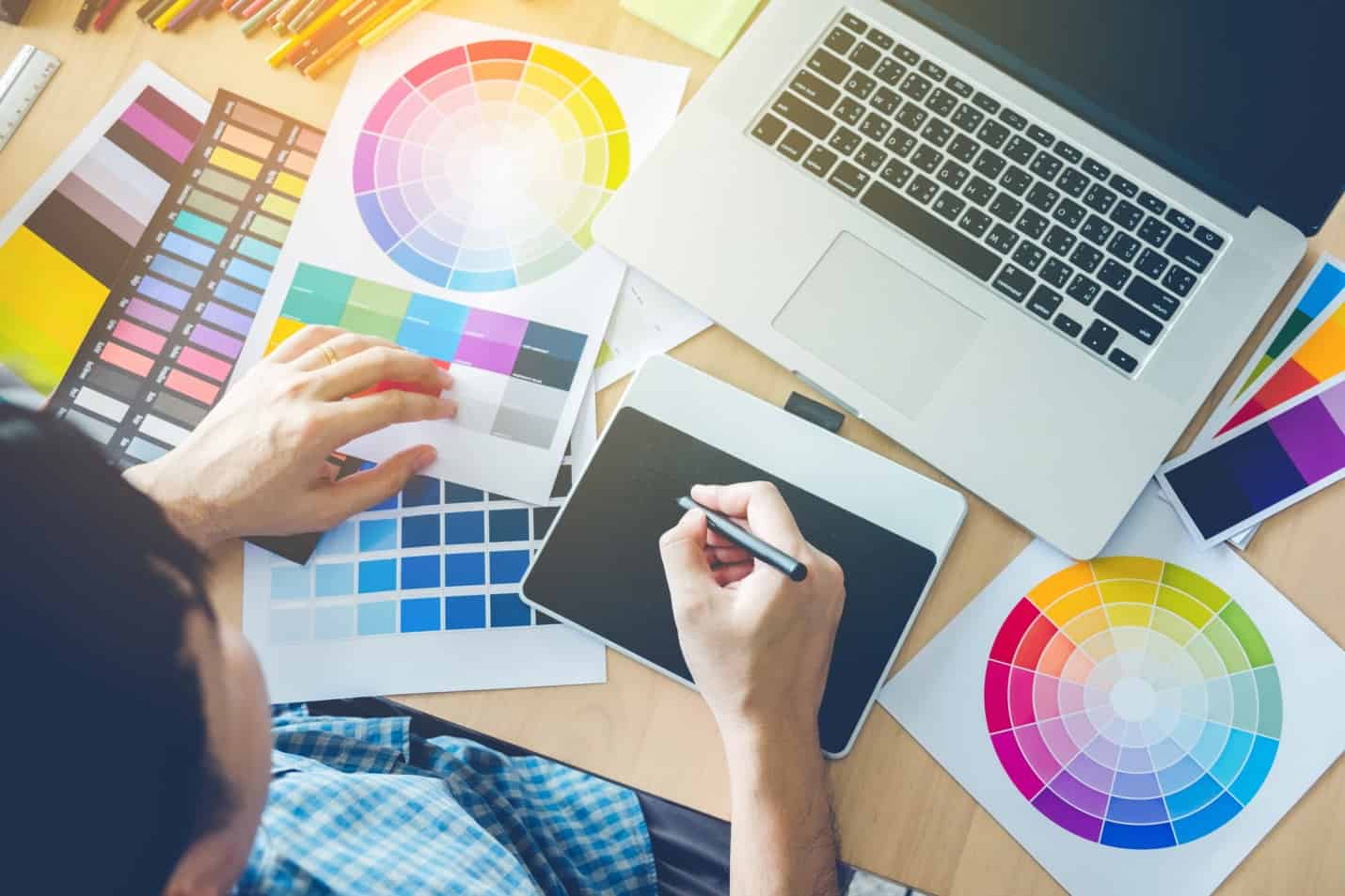 The ease of access to Adobe's new service is precious in today's climate. Designer teams work fast, operate with significant numbers of digital photos. and need the right tools for the job.
Subscribing to Creative Cloud for a mixed monthly price offers you a financial advantage. Instead of purchasing separate apps, you get the company's entire catalog. This is excellent for businesses: managers: by saving money, managers can invest in human resources instead of software.
When you subscribe, the apps themselves are not the only things you get. The package includes cloud services for data storage, as well as tools for syncing and collaboration. Team members can now share and improve each other's works with excellent results.
Another beneficial feature for teams is centralized administrative tools. Through Admin Console, as a leader, you can perform complete management across your whole organization. Assigning, reassigning accounts, limiting access, downloading pre-configured packages allows you to have the upper hand in all areas.
Creative Cloud allows team members to always achieve consistent design. They can follow each other's works in the process of creation and give remarks, keeping the whole team updated on what's happening. Having access to the company's Expert Services can be invaluable for novices and experienced members alike.
What does the CC offer?
Adobe's already well-known package has been enriched with new tools. The current number is 39 apps (29 for desktop and 10 for mobile). They cover areas from photo editing and video animation to designing websites. Click here for more information.
Apart from the apps we mentioned initially, the service includes the popular InDesign, offering various page design and layout tools. If you're a video enthusiast, there's a great chance you're already using Premiere Pro in your work. Or maybe you're in the field of web development: this is where Dreamweaver comes in handy, with all its tools for website management. For visual effects and animation, After Effects provides a broad scope of possibilities.
Getting access to these apps is fast and easy. All it takes is searching for the program you want and downloading it. As a subscriber, you already have an Adobe ID, which is required for app downloading. In these few simple steps, the program is now an open book. For many of these apps, you're not restricted to your mobile device: they can be reached through browsers as well.
A Word or Two about Subscriptions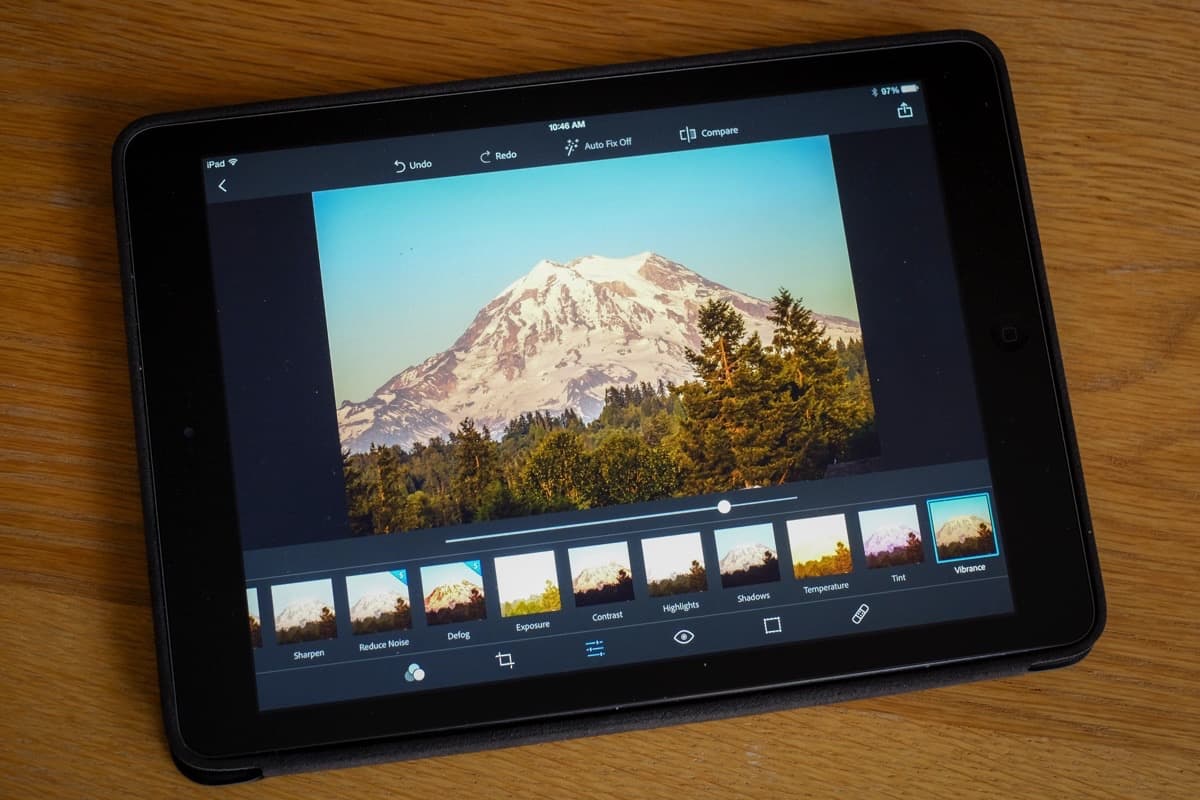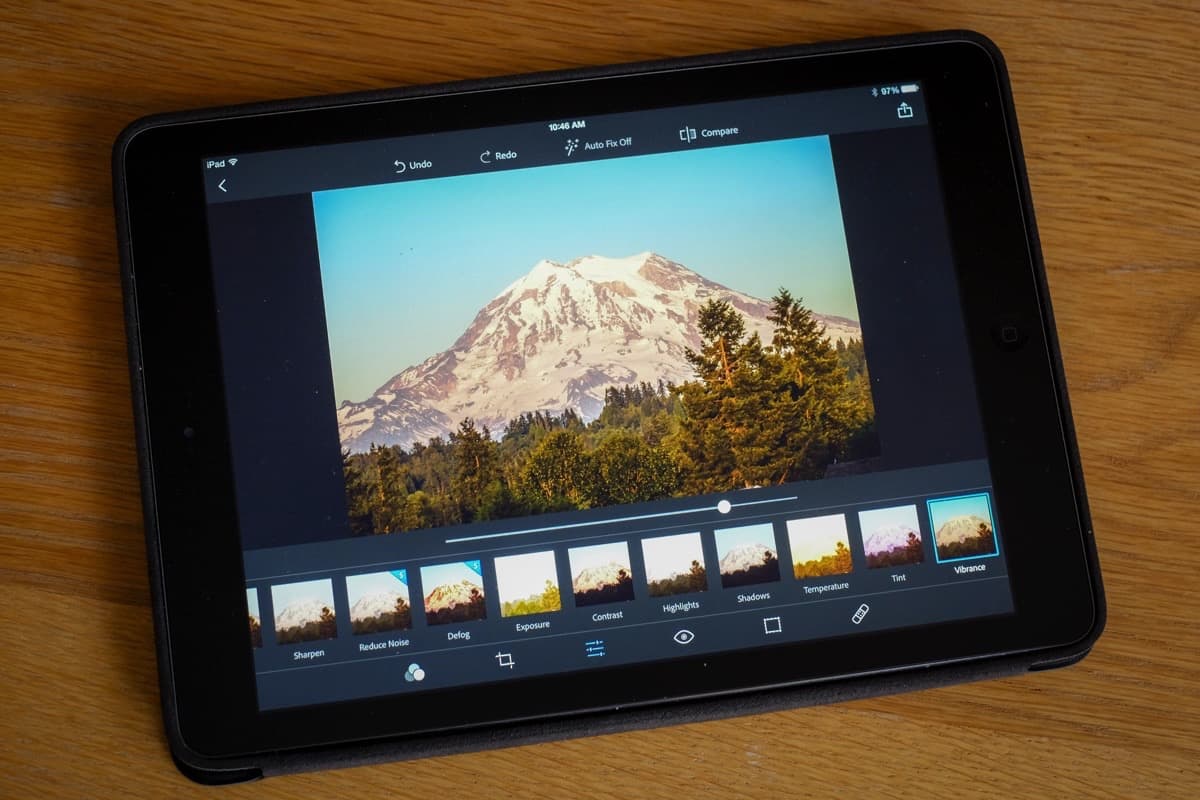 Other than cloud technology, the main difference between CC and the old Creative Cloud is that its subscription based.
No matter the size, your organization can gain access to the service by subscribing to a plan. Adobe currently offers two types: complete and single-app.
The complete plan is precisely what the name suggests.
Other than the sheer variety of apps, tools, and services, you're entitled to 100GB of cloud storage.
It also includes the Admin Console we already mentioned, allowing you to track your team's work anytime and anyplace.
The Packager takes care of downloading all updates you haven't installed yet. You can also use it for creating packages with Adobe's products.
On the other hand, you have the single-app plan. Some people don't need the full service. Say you're a web developer with no interest in photo or video editing: naturally, you'll opt for Dreamweaver. The deal includes 20GB of cloud storage, as well as a month-long trial for the other desktop apps, allowing you to get familiar with them without having to purchase immediately.
It's safe to say that the former option is more suitable for teams that cover more areas of work. Individuals usually got for the single-app option, especially those who specialize in a particular field.
Marketing and Freelancing
These departments are ever evolving. Whether it's a production of clothes, gadgets, sports gear or something else, new products need to be promoted. Adobe CC provides you the opportunity to grasp the basics of design and realize these ideas yourself.
If you have a small company, maybe in its early stages of development, hiring professional designers might be too big of a setback. The Adobe Creative Cloud subscription will help you gain the knowledge to create a logo, a website, a short film to promote your company. This is incredibly valuable when it comes to competition. The more your offer catches the client's eye, the bigger the chance they will come to you.
Having a varied set of skills is regarded as highly valuable if you're a freelancer. It's essential to stand out if you want work and learning Adobe CC can only help you expand your arsenal.
Whether you're a photographer, web developer, or video artist, you don't have to depend on other professionals to do the job for you. These apps give you the key to performing the whole process from start to finish.
With apps that are always up to date, expert help at all times and great opportunities for collaboration, Adobe Creative Cloud enables you to strive in your chosen field.