Reset Your Forgotten Password to Log in to Windows 10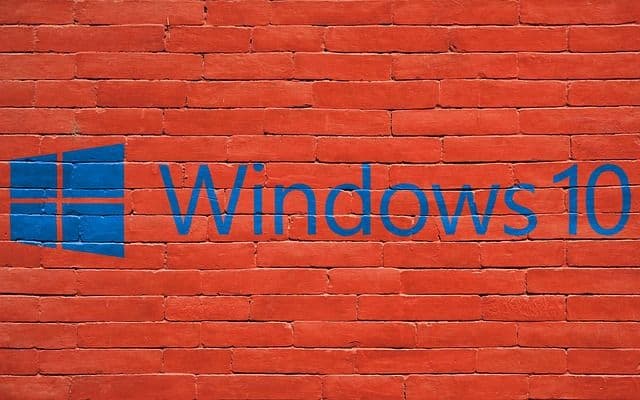 Can't remember your Windows 10 password? Without your login password, you're unable to access your files and applications. A failure logon can make Windows show the password hint to help you recall the password. But this won't always work. Thankfully, there are some other options to reset your forgotten Windows 10 password easily.
Reset Microsoft Account Password
This method only works if you've set up Windows 10 with a Microsoft account. You need to use another computer with an Internet connection to reset your forgotten password. Follow these steps:
Step 1: Visit the Microsoft account password reset page: https://account.live.com/password/reset. Select the " I forgot my password" and click Next.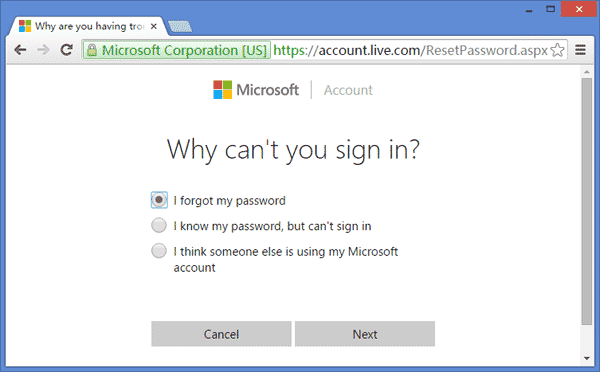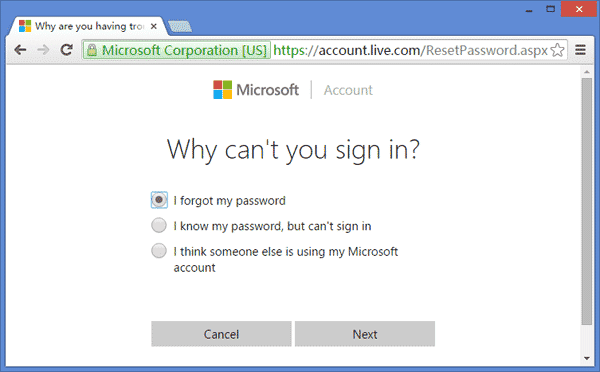 Step 2: Enter your email address and the captcha. Click Next.
Step 3: Select to receive a security code via email or phone, and click Send code.
Step 4: Enter the security code you received and click Next. You will then be able to create a new password for your Microsoft account.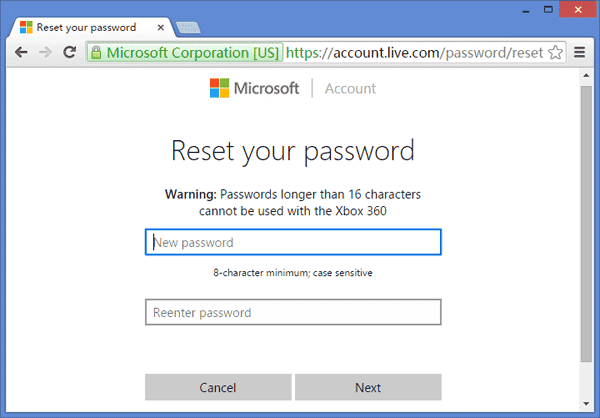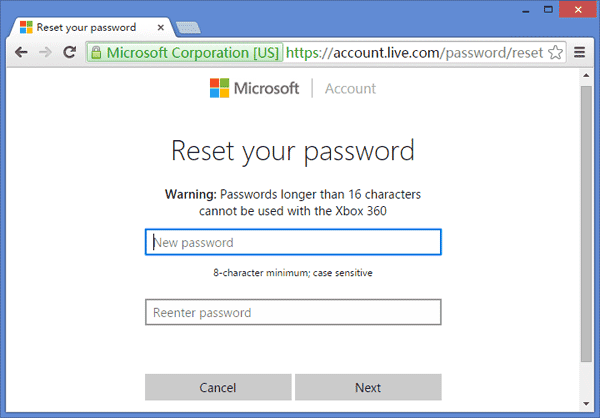 Step 5: When it's done, you can log in to your Windows 10 computer with the new password you set.
If this method didn't help unlock your computer account, then the following will definitely work for you.
Reset Local Account Password
If you forgot the local admin password in Windows 10, there is also a simple way to reset your forgotten password. Just boot your computer into Windows Recovery Environment (WinRE) using PCUnlocker, it lets you reset forgotten Windows 10 password in no time. Let's get started:
Step 1: First of all, download PCUnlocker ISO image using a computer you have access to. Insert your flash drive in the computer's USB port. Run the freeware ISO2Disc and locate the ISO image, click Start Burn.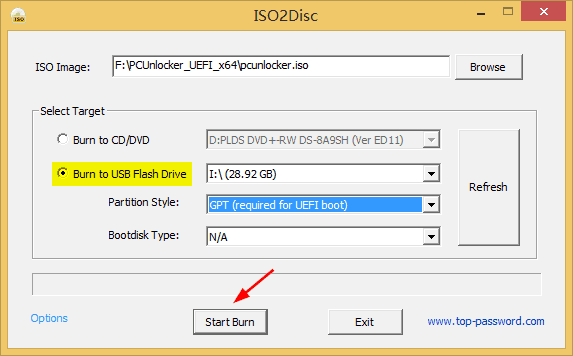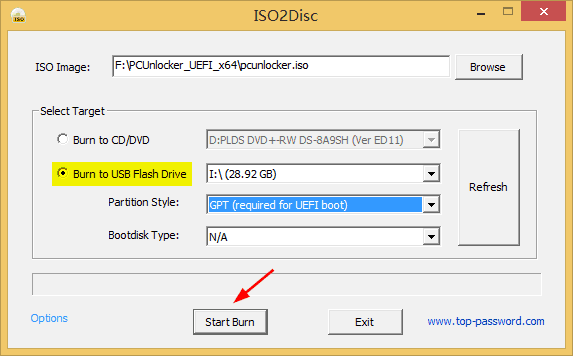 Step 2: Now that your USB is bootable, insert it into the computer where you want the administrator password reset. Enter into the BIOS setup and set it to boot from the USB drive, prior to hard drive.
Step 3: After booting from USB, you should now see the accounts in your screen. Just select the administrator account you want to reset, and click the Reset Password button.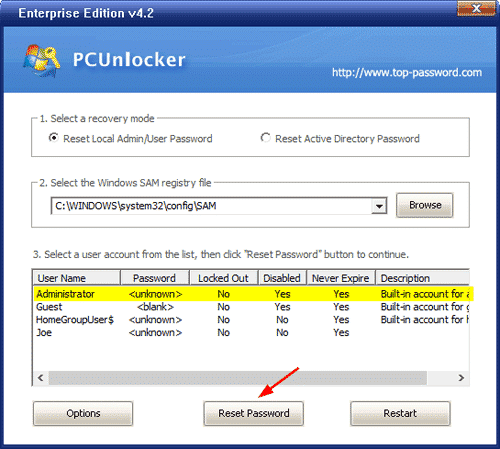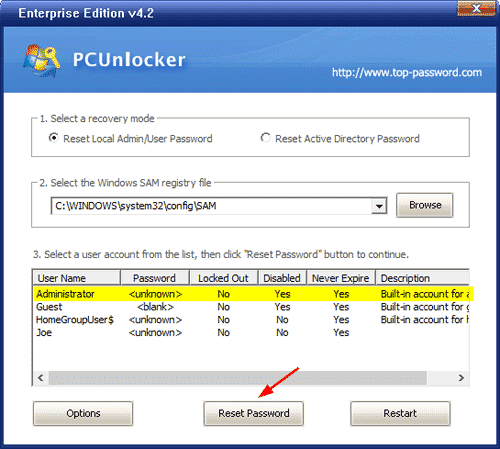 Step 4: When that's done, restart your computer and remove USB. You can now login to your local administrator account without a password.
To Summarize
PCUnlocker is definitely the easiest option to unlock your Windows 10 computer. However, if Windows is locked down with a Microsoft account, you can try the first method above to reset the password. If you know any other ways to access a locked Windows user account, let us know in the comments.