5 Best Duplicate Photo Finders for Mac
Apple gadgets with high internal memory have always been in demand. Whether it is 32 GB or even more than that it is never sufficient for us.
But sometimes when the memory gets full, Mac starts working slowly or may lock up. The only solution at that we see is to delete all the unwanted files or apps. It sounds easy but it's is very time-consuming. Some duplicated photos, or duplicated files, unwanted apps need to get deleted to make some free space.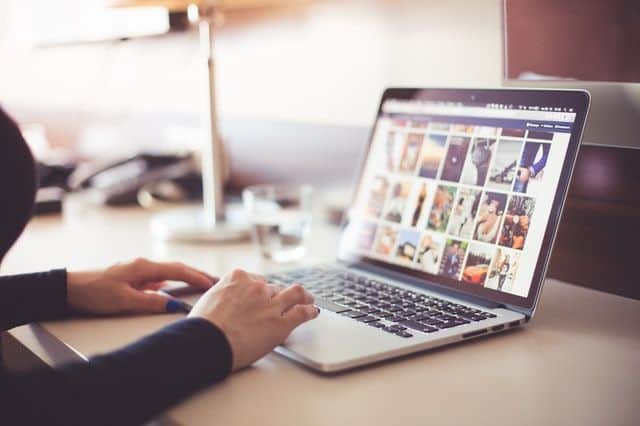 Here are some amazing best duplicate photo finder which is made to make your work easy and quick:-
Disk Drill
With such a different name the functions of this software are also different. The amazing thing is that the Disk Drill offers many of its features for free. The most important and free feature is duplicate file finder for Mac. It analysis duplicates files like images, videos in internal memory as well as external memory. This is one of the best apps offered by store.
There are some people who are not so casual users of Mac but even they can use it very easily.
All you have to do is visit disk drill website to download it, install it, and follow instructions.
Once the process is over open the app and select find duplicate files.
It acquires very less memory in Mac.
Select the folder and drag it to duplicate file finder or just select 'add folder'.
The best part about the app is if you accidentally delete some files you can it can scan and recover file quickly as it is designed for big file recoveries.
Mac clean
Mac clean is an app which helps to delete some unwanted duplicate files like songs, videos, documents or images. The working of this app is really very easy either you have to drag and drop the files for scanning or select the file the app will scan it. Mac clean can also modify it, preview it or can remove it. It also allows you to make filters which create different groups of different files like videos, images, documents etc.
The bonus feature of this app is it is available in Spanish, English, French, German and Japanese.
DupeGuru
Dupeguru app works on a very different algorithm which is beneficial for user as the exact name of file is not required. It has highly customizable search engine which finds the same file for the user. It requires Os x 10.7 or later. It is launched in more than 10 languages such as English, French, German and others. It also gives an option to convert the file into HTML file. Another unique feature is it can find the photo which is not exactly same but not so identical.
Easy Duplicate Finder
Well, this 4th in number which can delete the unwanted and similar files in seconds. It is very quick and easy to use. It helps to delete duplicate photos, videos, files, spreadsheets, and emails.
Easy duplicate finder improves the working of Mac.
What's the difference between easy duplicate finder and the other apps mentioned in this article?
Well, it does not only find the duplicate file and deletes it. It even organizes files which with the help of multiple scan modes. Another unique feature this app gives is it can be used by window users also. If you want to use this app and delete all the unwanted and duplicate photos than this app charges 40$ after 10 uses.
Duplicate File Finder
Duplicate file finder has very powerful search engine which finds the file byte by byte and even finds the files which are based on different criteria. It has this unique feature which allows it to use binary level comparison to find the duplicate files without knowing the name of it. The result can be in HTML or CSV format. This app is developed by ashisoft which can remove file on window computers also. It has a very advance feature which show even hidden files. It not only searches for duplicate files in internal disk but also works through USB drive sand hard drives.