Job Opportunities in Blockchain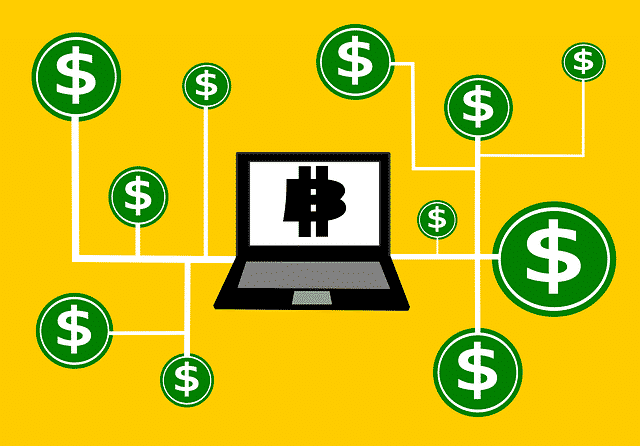 The number of job opportunities in blockchain has increased dramatically since 2014. In 2017, blockchain specialists ranked at the second position among the fastest growing job openings on Upwork.com. While most of the openings relate to developers, the blockchain technology has opened up opportunities for almost every career.
Who are the Job Providers?
Blockchain related jobs have surged almost everywhere the technology has taken shape. The biggest employers so far are cryptocurrency related startups. With more than 1,000 cryptocurrency networks and hundreds of trading platforms, at least a dozen jobs are created every week.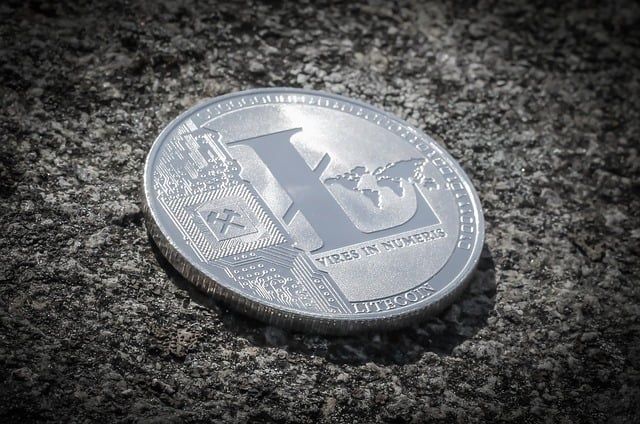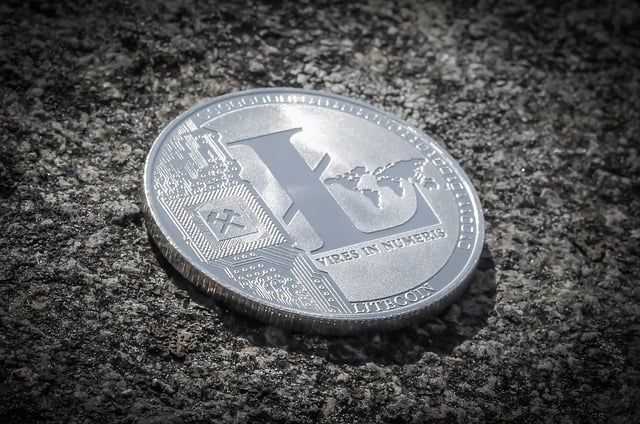 On Indeed.com, a popular job search provider, job postings mentioning the words "cryptocurrency" or "blockchain" have increased by more than 621% since 2015. Some of the popular companies posting the jobs include:
Uber
eBay
GEICO
JP Morgan Chase
Philips
Match.com
ESPN
Electronic Arts
Evernote
Capital One
Learn more about blockchain on this website.
Top 7 Jobs in Blockchain
7.Web Developer
There is an uptick in opportunities for web and app developers in blockchain startups. As a developer, you are tasked with writing code mostly related to smart contracts and maintaining the code on a regular basis. Most startups in the industry demand highly skilled developers. Some of the popular coding languages you must have to get a good job include Python, JavaScript, and Solidity.
6. Security Architect
While the blockchain is often touted as hack-proof, security architects are in high demand in the industry. Security architects build systems that ensure the startup is not hacked. Most professional security architects possess at least a college degree. It is also important to possess analytical skills and great attention to detail if you are to succeed in this profession. Cryptocurrency trading platforms lead as the biggest employers of security architects, with blockchains closely following.
5. Machine Learning Engineer
In the cryptocurrency industry, a machine learning engineer builds hack-proof, user-friendly cryptocurrency solutions. Machine learning engineers can build tokens, an exchange platform or a blockchain network. These professionals are experts in data analysis, coding, and other relevant skills. In most cases, the best machine learning engineers have a master's degree in a related field.
4. Business Development Manager
Blockchain networks solve problems in almost every industry today. From gaming to finance, healthcare to supply chain management, there is a blockchain startup for every industry. The skills of a business development manager are, therefore, in high demand.
To be a good fit for this profession, you must have interest in the industry and possess all the requisite business management skills. Possessing communication skills, organizational skills and team playing are extremely important skills for a business development manager.
3. Financial Analysts
As cryptocurrency hedge funds increase, the number of financial analysts job posts has increased. As a financial analyst, you work with private blockchain investors, blockchain founders and trading platforms. The job description for a financial analyst will often vary. However, a typical day involves recommending investments, evaluating risks and managing portfolios.
The basic requirement to be a financial analyst is a bachelor's degree. You must also have a license and possess analytical skills, math skills, and computer skills. Financial analysts are often very proactive in reading business trends and political situations.
2. Journalist
To drive the blockchain industry forward, startups rely on journalists to report relevant news, do reviews and recommend services. There are thousands of journalists and reporters who specialize in blockchain news at the moment. The number of blockchain bloggers and dedicated cryptocurrency news sites has also surged since 2014.
Unlike most professionals in the industry, you don't have to own a bachelor's degree to become a blockchain reporter. Anyone with a good grasp of their local language, excellent writing, and reporting skills can make a living reporting for blockchain enthusiasts. To make it in mainstream media, however, you will need a bachelor's degree.
1. Sales and Marketing Experts
Cryptocurrency networks can't rely on journalists alone to drive growth for their products. They need skilled managers who can make partnerships and attract service adoption. As a marketing manager, your job is to study the market and identify potential customers. You monitor trends, compare values, develop strategies and help the startup maximize profits.
Although a good marketing expert will often have a bachelor's degree, that's not the most important qualification detail needed in the industry. A marketing expert enjoys introducing services to people, reaching out and making connections. They are outgoing, proactive in watching trends and quick at closing good deals.
How to Apply
While there is an umpteenth of job openings in the blockchain industry, identifying the job posts is not always obvious. Most startups in the industry keep a low profile, choosing to keep most of their employee details private. However, there is a variety of websites dedicated to listing job openings for people interested in working in the blockchain industry.
Upwork.com
Upwork.com is the most popular freelancing website in the world. In December 2017, the website reported that job postings related to blockchains were the second most popular on their platform, just after robotics. Joining Upwork.com is free of charge. Like everywhere else, people with blockchain skills command high figure payments when they link to the right clients.
Cryptojobs.com
Crypto Jobs is a dedicated website for listing blockchain jobs. The site posts at least two openings in a day and has so far listed more than 150 openings. Crypto jobs mainly list jobs related to; marketing, development, designs, writing and internship openings.
LinkedIn
LinkedIn is one of the most popular social networks for listing work profiles. In June 2017, LinkedIn reported that almost 1000 blockchain job adverts were listed on their site on a weekly basis. LinkedIn offers their services free of charge, but they have a premium subscription as well.
Indeed.com
Toward the end of 2017, indeed.com reported that the number of people who searched for blockchain jobs on their site had increased by 1065%. Job listings on the website have since increased a lot more. Today, there are dozens of relevant blockchain jobs posted on the website on a daily basis.
Conclusion
Although most blockchain development company hardly list job openings on their websites, there are numerous avenues to help you get a job in the relevant blockchain startup. If you have any skills you believe could be helpful to a blockchain startup, feel free to apply for a posting in any of the four websites listed above.