The Top 10 Smart Home Devices You Should Seriously Consider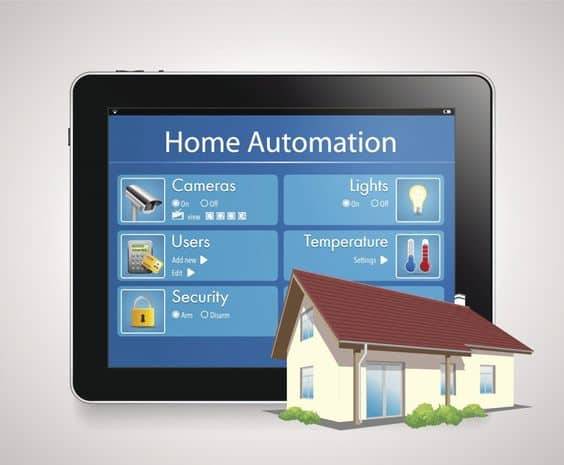 Smart home devices might seem like some sort of child's fantasy. However, the way technology is advancing, much of it has been made a reality. We have voice-activated doors, lights, TVs, and music players. Sometimes, it is a simple wall-mounted mobile phone holder. Thus, they have become an integral part of our lives.
Here are some topnotch smart home devices you should seriously consider to make your life comfortable.
1. Smart Security Cameras
Nowadays, it is absolutely imperative that we take measures to ensure the safety of our beloved ones. The crime statistics may vary from one place to another. This does not mean that we can be lax in safety measures. One of the devices used to beef up the protection of your home is a smart security camera. A camera will help you monitor not only the vicinity of your house but also tell you the movement around.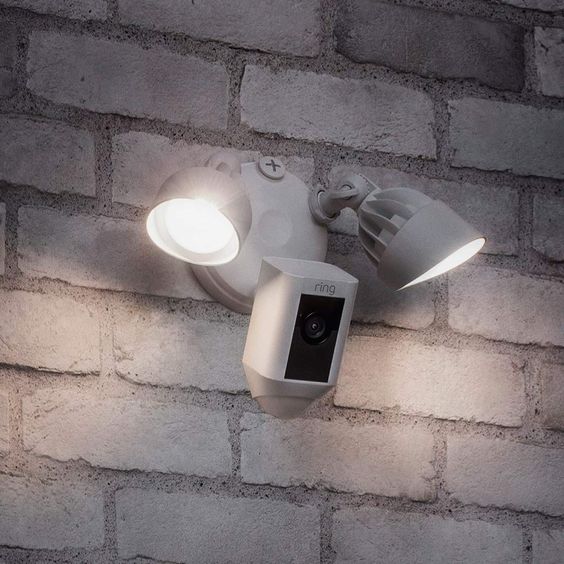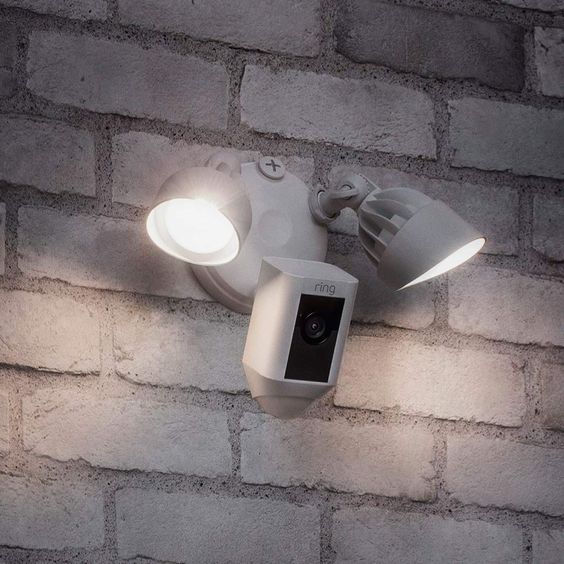 Source: Pinterest
2. Smart Home Hub
Certain components are essential for the upgrade of equipment. An android mobile needs an OS of its own to run. Similarly, laptops need operating systems like Windows or Macintosh OS in order to work.
A Smart home requires a central Hub to manage the entire cool tech; think of it as a brain.
They answer your queries by conducting a general search through their database. A voice control option helps you perform virtually all your tasks from the comfort of your sofa. They can control lighting, TV, radio, Rumba, or any gadget that is plugged into them.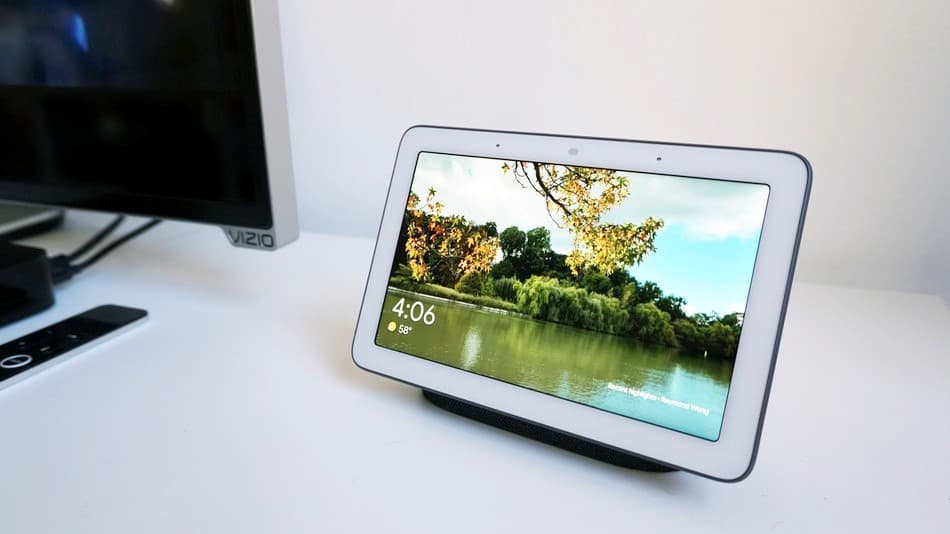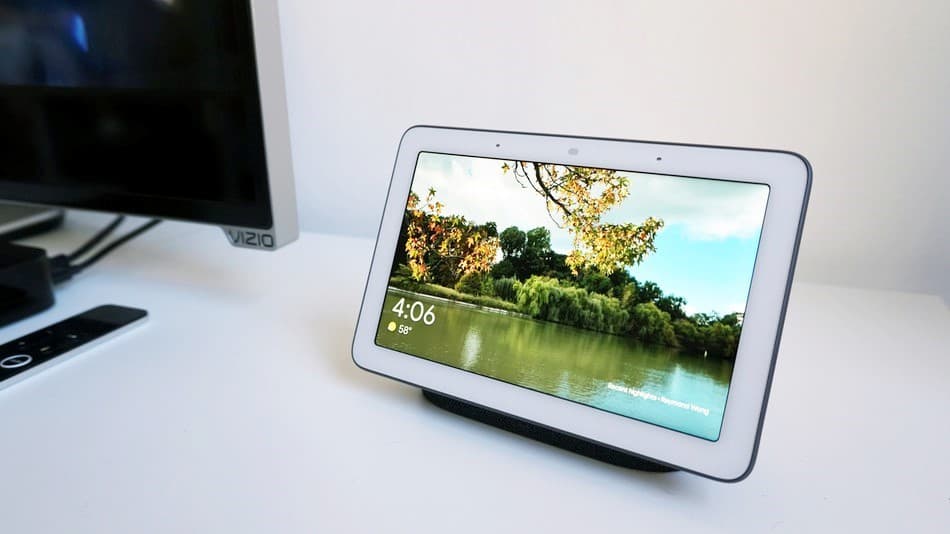 Source: mashable.com
3. Smart Home Locks
A smart locking system is perhaps the most practical device in this list. It can help overcome many complexities associated with traditional keys and locks. You do not have to worry about losing your keys or having extra keys made for the whole family. The flexibility it offers gives you a supreme amount of freedom. No more waiting for someone to open the door. Anyone with access to the passcode can easily enter. They can be set to either voice commands, Bluetooth enabled web accessible or a simple password.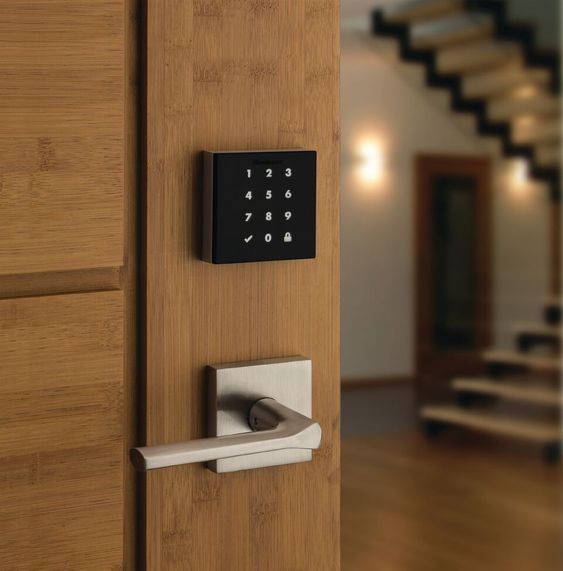 Source: Pinterest
4. Amazon Echo
Though it comes a long way from its initial start, it is still the leading smart home device. Its success is massive, starting a whole culture, where people deem it an absolute essential. It is basically a Bluetooth and web-enabled speaker that listens and interprets your command.
It is, in essence, a personal assistant running on a system dubbed Alexa. You can connect it to various other devices and create a whole network. All one has to do is say a key phrase and the command is carried out.
5. Self-cleaning Vacuums
Self-cleaning vacuum or (as it's commonly known as) Roomba is a round disk-shaped robot that cleans. It comes complete with its own batteries, and an onboard guidance chip. The robot cleans mostly dust, chalk, pet hairs or any such material which is not moist.
Modern Roombas come with a digital mapping system. You can program them to clean particular parts of the room at pre-set timings. You can integrate them with your Hub and be part of the Smart Home network, which basically means you can control it from anywhere.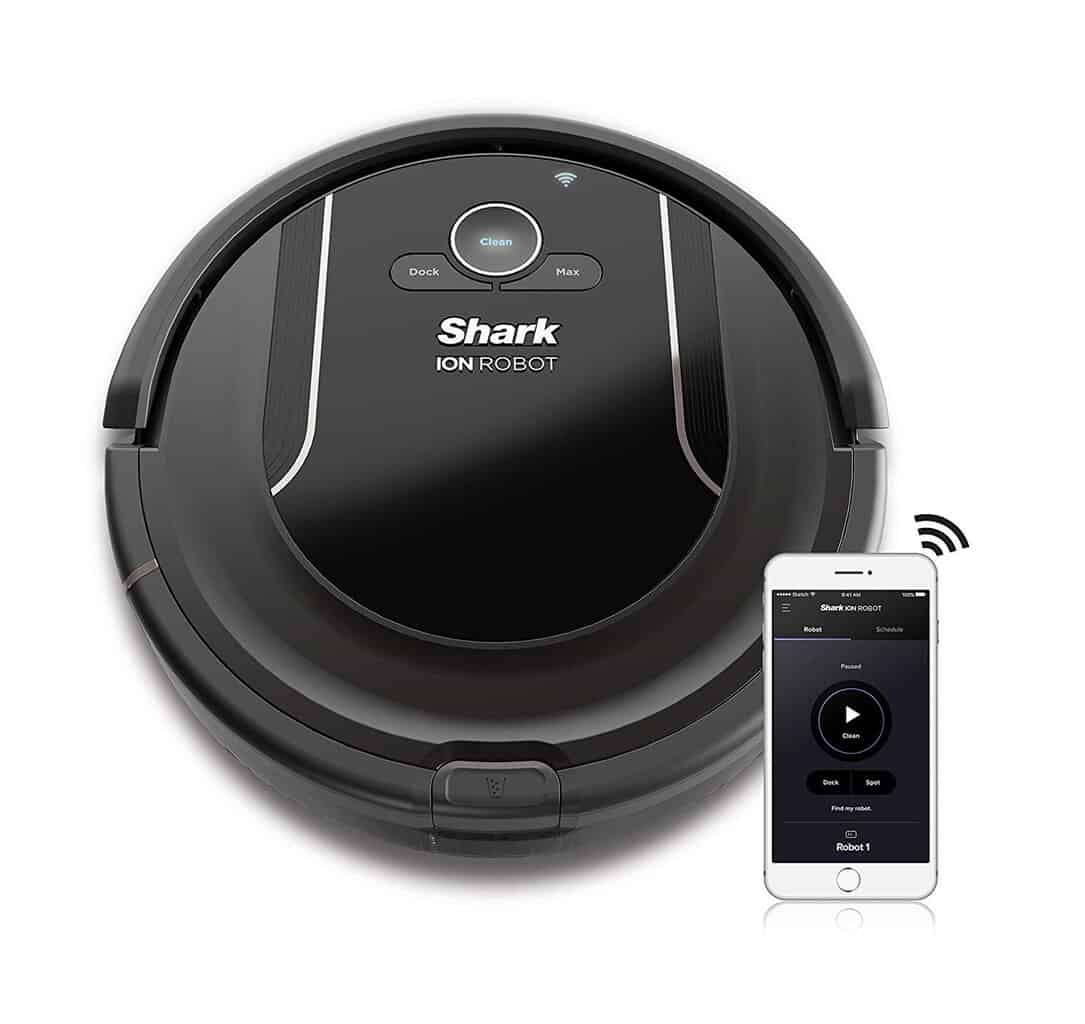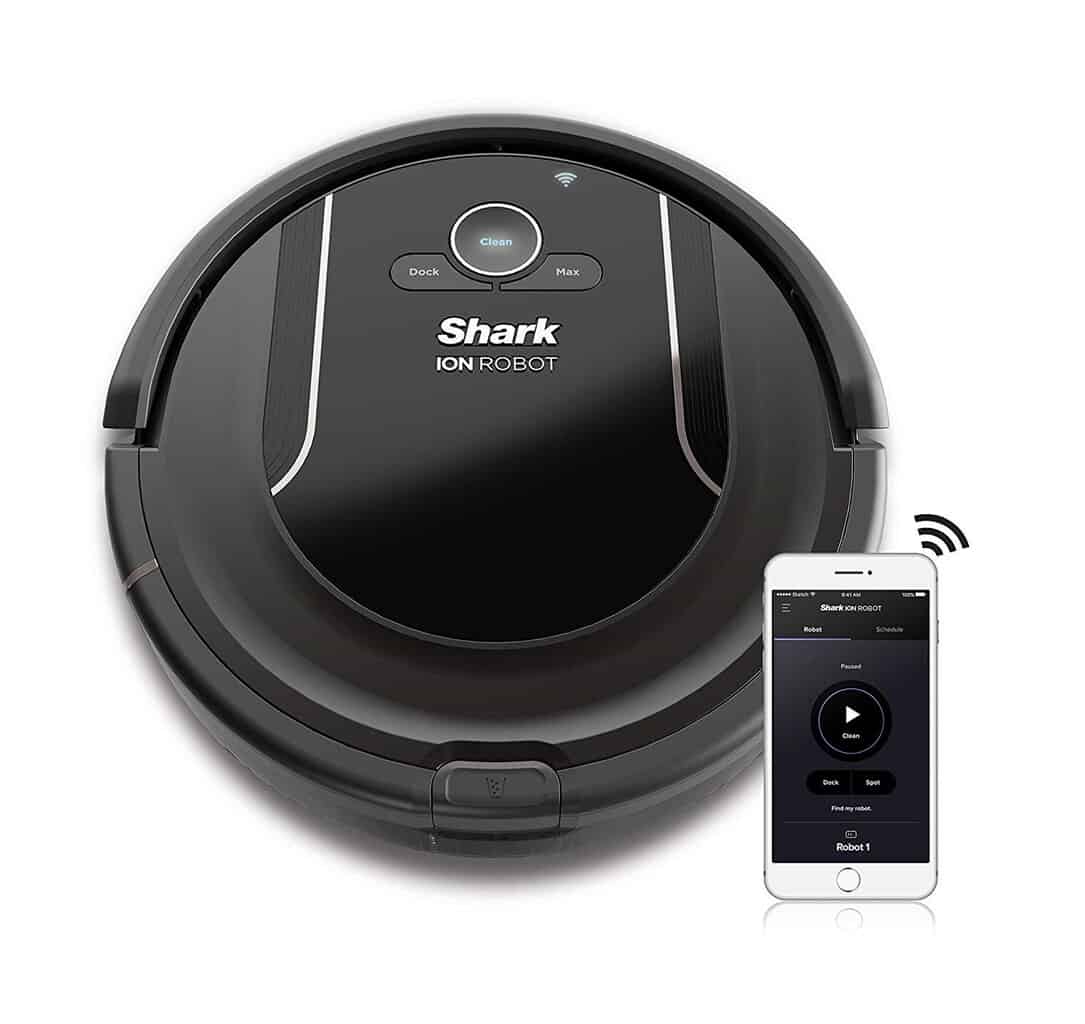 Source: Amazon.com
6. Video Doorbell
Answering a door can be a frustrating job, especially if you are immersed in some task. The solution is to install a video doorbell. This will allow you to know who is behind the gate, and whether it's ok to open the gate. Some of the new bells in the market come with a wireless option. They work with the help of rechargeable batteries. The bells are connected via Bluetooth or Wi-Fi router, giving you a real-time video feed.
7. Wi-Fi Router
Wireless routers have become a common sight. We cannot envision a house without it. It helps us connect to the internet wirelessly, allowing us to move freely about while connecting innumerable devices to it. It uses mesh technology to strengthen the signals giving us much better signals and more speed. This is also a cost-effective solution for people who want to build an internet network at home.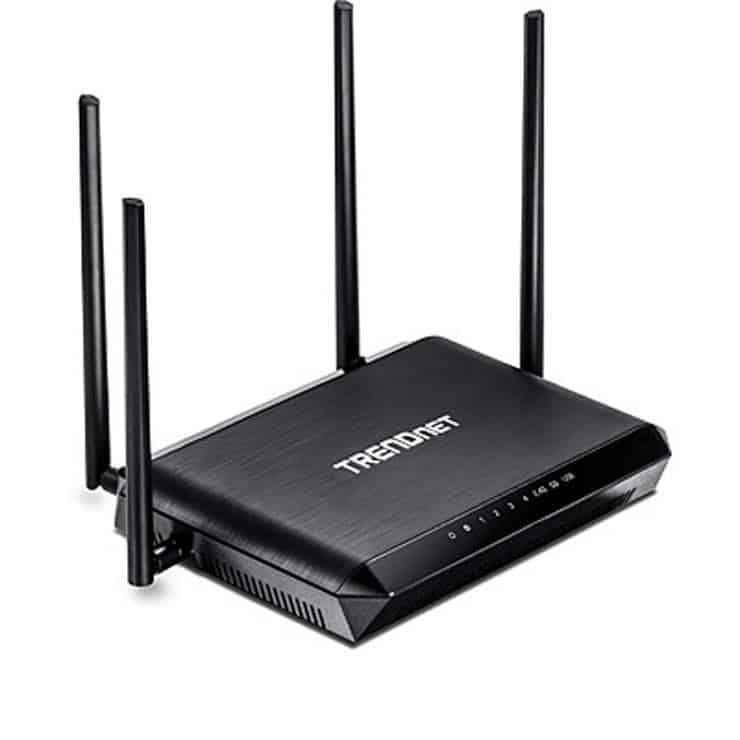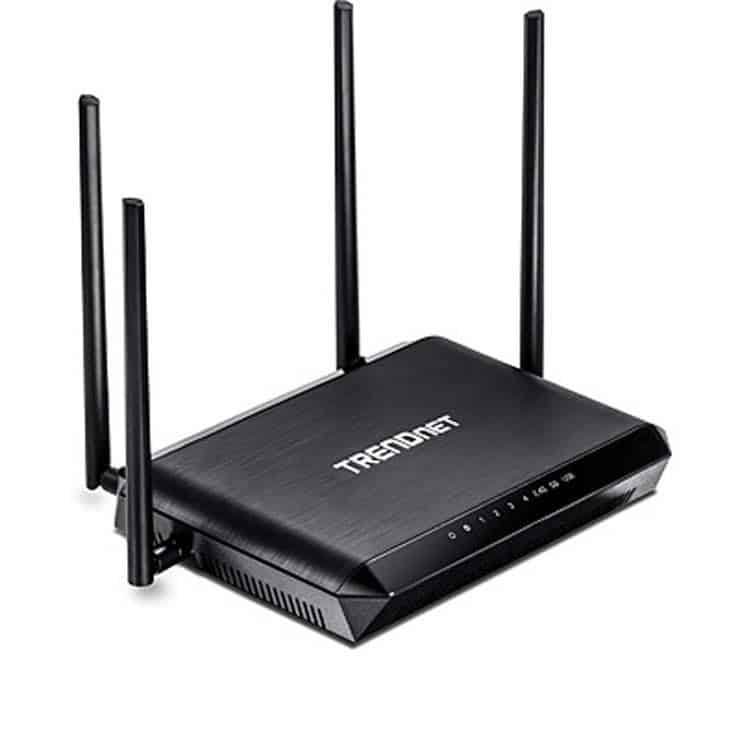 Source: pcmag.com
8. Philips Hue
Philips Hue bulb is used in conjunction with smart systems. They can give out a different color of light as well as change the brightness of the light. The response time is extremely first-rate. You can use your cellphone to change the lighting according to your wishes.
On average, they last much longer than a normal bulb and use electricity highly efficiently. However, there is a catch. The price tag on one of these is huge, making them difficult for most people to buy.
9. QardioBase
A Smart home cannot be complete without an appliance, which can help us in keeping healthy. QardioBase is inherently a scale used to monitor the body weight, muscle mass, fat, and water content. Since it is digital and has a processor that allows it to connect to your smart home system or mobile through an app.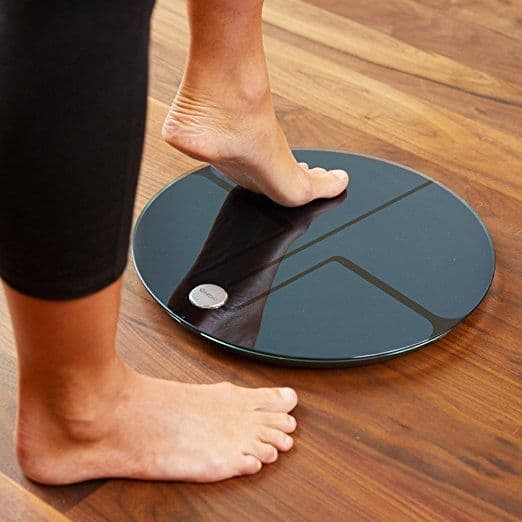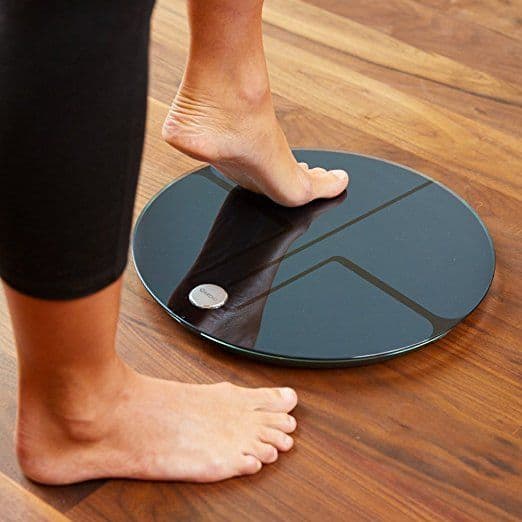 Source: Pinterest
10. Smart Thermostat
In places, where it's too hot or cold, a cooling or heating system is required. The problem is that it takes up a lot of energy. Moreover, we do not usually get even heating or cooling in every corner of the room.
A Smart Thermostat helps in maintaining a constant temperature. Additionally, with the help of a wireless connection, it can be controlled from Smart devices.
Conclusion:
With technology evolving every day, it has become crucial that we adopt them into our lives. Humanity is thriving, and getting better all thanks to these new transformations on an industrial scale.
Therefore, changing and adapting to society is of paramount importance. One cannot escape the fact that we live as a collective. Hence, it makes perfect sense to embrace these established regulations with an open heart.