Best Android Fitness Apps to make you healthy
Health is wealth.
This is the saying usually heard but there are many who are turning towards implementing this saying into their personal lives. As the majority in the country is striving for money people are now eager to spend that money on their health. For the upper class of the society it is easy to maintain a healthy routine but for those who belong to the middle class of the society this healthy routine is often compromised with the urge to earn more and spend less. In order to achieve this we often forget about our bodies and how much of stress it takes for us.
Therefore, there is always a need to keep yourself updated with your body i.e. remain fit.
Fitness is not something which can be achieved overnight and then forgotten about.
It is not a competition for which you prepare and later after the competition is over you never look back; it is that part of life which one can never forget and should always be a part of life. Think about how much of the pain our bodies take for us, in return we should return the fever and take care of our body also. Think of one day when you fall sick how all of your work stops.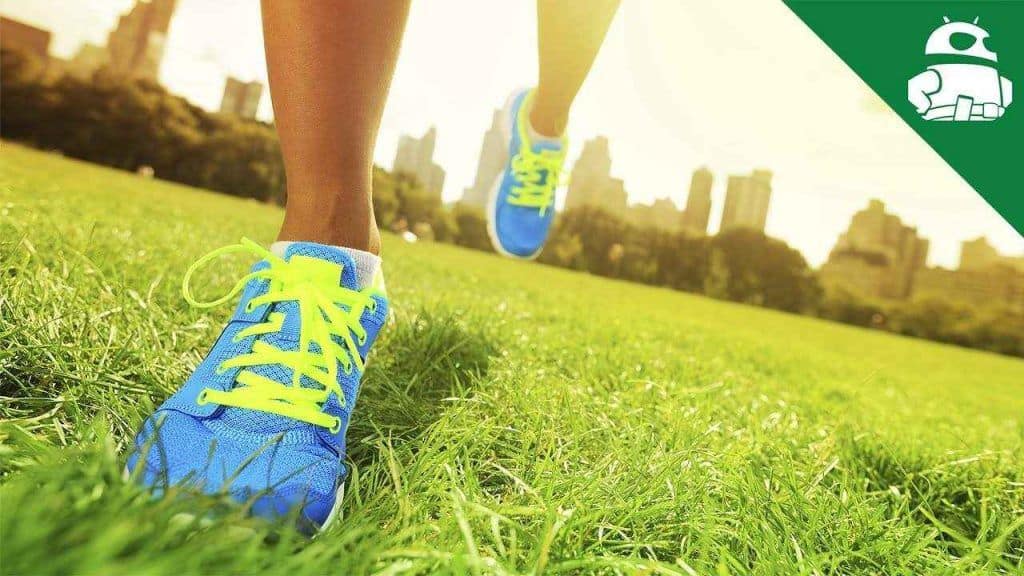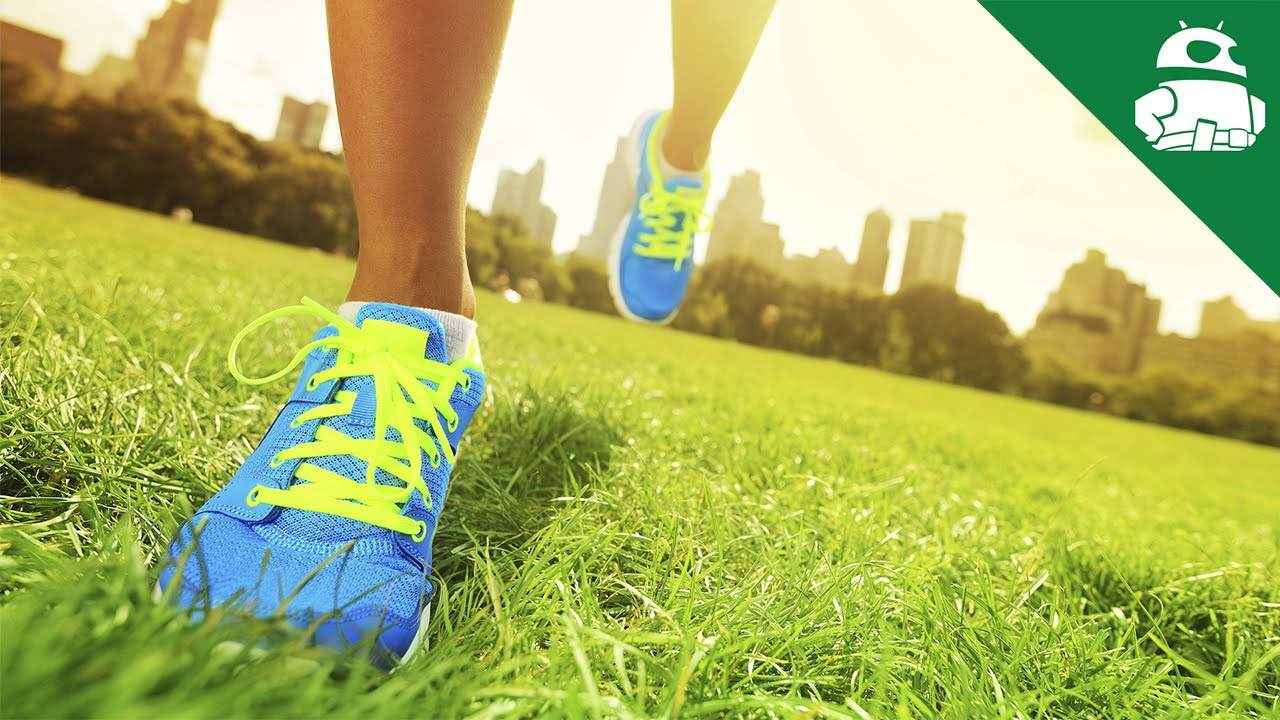 When we think about being fit the first thing that comes to mind is something to measure our workout, and then comes the expensive equipment to do the same.
Have you ever thought about your phones as a fitness calculator?
We all spend hours on our phones, it's like a mini-world in our hand, all the facilities in our hands from news, work to entertainment everything is available on that little Smart Phones, and then to think of fitness, the little blessing (Smart Phone) also provides us with that facility.
Why spend the hand earned money on expensive instruments when our phone can only provide us with all the requirements in order to keep our bodies fit?
Therefore, we bring to you the best Android apps for fitness which you can download in order to keep your body fit.
Runkeeper
This application tracks ones runs, walks, bike rides, training workouts and all other fitness activities with the help of the GPS in phone. It calculates the pace of the workout and depicts the amount of calories burned. Users generally set up a goal pace and the apps feeds the audio updates to stay on track. Also the GPS in your phone tracks your movement and tells you the ideal calories burned by measuring it.
Calorie Counter
This app has over 6,000,000 foods and the when used for intake how much of calories one would gain over intake of the food. The most favorite feature of this app is that by scanning the barcodes on the phone provides you with all the contents of the food and how it is made.
So every time you cook, you can actually the calorie intake and with reference to that lessen or increase the amount of food. The good part is that one can measure the calories which the food contains, so that it is ideal for the age group for which it is prepared, like for elderly the calories should be less.
Argus
 This app allows a neat all-in-one activity tracker that monitors sleep, heart rate, calories and more. This app has a feature which allows one to build ones very own workout plan. So according to the time free, or the time one is on a vacation they can change their workout plans and adhere to it. There is flexibility as only you decide your own time and workout.
Read:
Zombies, Run!
This app makes running fun by creating a game out of it. With every step one gets closer to the mission of keeping the humans safe from Zombie Apocalypse. So for all those who think it's boring to go out and have a run all by yourself, this app makes your running interesting and also increase your fitness level naturally. Also instead of playing indoors one can play outdoors which makes the body healthy.
Fitnet
This is a workout application for people who do not have enough time or money to go to the gym. There are various 5-7 minutes targeted workout which save time of a busy person. Also this app provides new kind of selfie by the camera on your phone, which measures how closely one follows the moves shown on the screen. So if you are doing it wrong you will know it by the camera of the phone. These workouts are short and sweet so if you have a busy day ahead you can just take a 5 minute workout which will warm up your body and then you can go ahead with your busy schedule.
StrongLifts 5X5
 This application keeps track of the exercise, number of reps and rest time, so one can exercise in peace without counting all the time in your mind. In the gym also the trainer keeps nagging at times when you do not know how much of rounds you have completed so this app helps those who just want to focus on their exercises. Also some people have a tendency to rest more and exercise less; this app proves to be very helpful at that time. One can count whether the proportion of rest equal to that of the exercise, Otherwise what is the point of exercising when you are not giving your body enough time to know that a fitness regime is taking place.
Spotify Running
Spotify measures your pace of running and picks up a song which matches the beats per minute to match your pace, this helps one get organised. Not only organised, when one listens to the music which is running at the same beats as that of the individual then obviously the running will last longer because people usually tend to exercise more when they are enjoying it and the same pace music just brings in the zeal.
Therefore these are the best fitness applications one can download over their phone to measure or encourage themselves to remain healthy and fit.