Did You Know What is Kodi?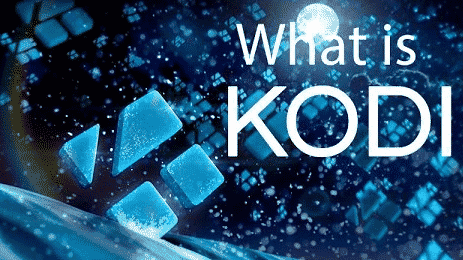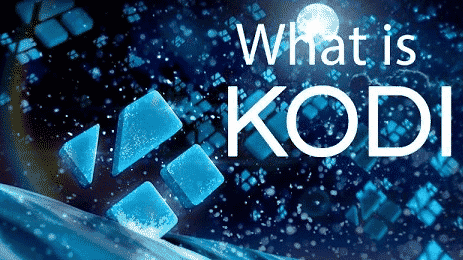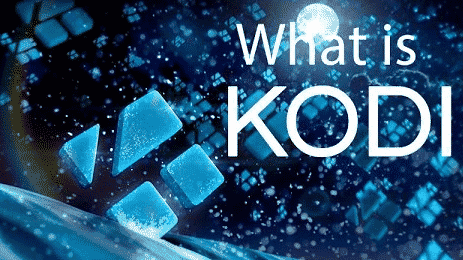 Kodi is an open source media player which allows the user to stream digital content like video and music from the local storage, network storage, and from the internet. All this fame for Kodi is due to its addons. Kodi has official addons and third-party addons. Through these addons user can stream their favorite contents, it acts as an interface between the user and Kodi application. In simple terms, Kodi allows you to stream most of the content available on internet which includes movies, TV shows, music and a lot more. Kodi is the best entertainment hub. It also includes Live TV, games and PPV shows.
What are Kodi addons?
Addons are program or script which enables you to stream all these contents. There are official addons and third-party addons. Most of the Kodi users go for the third-party Kodi addons. Because most of the official addons contain paid contents. Who would go for paid content if most of the same contents are available for free streaming? These third-party addons are developed by individual developers, and these addons are hosted in repositories. There are a lot of addons available in these repositories. Super repo is one such repository which has over 2000 addons. But the thing is some of the addons are not working due to a certain issue. Being a user, you find it difficult to find the working addons. If you are looking for the working addons, then check out the Kodiforu's best Kodi addons article.
What is a Kodi repository?
In simple terms, the repository is like a container to store addons. And these repositories are hosted at the different location. You must add this repository to your Kodi, to install addons. Like you don't have to do this for every addon. A single repo can contain a lot of addons. Installing addons through repository will update the addons automatically if any new version is released.
How does Kodi streaming works?
This will be the most common question in a user mind, after hearing about Kodi functionality. The big secret about Kodi is available inside the URL resolver script. And it's the backbone of Kodi streaming. To stream a movie, it must be hosted somewhere on a remote server. All the contents of Kodi are hosted on such server. URL resolver fetches these contents and establishes a link between your Kodi device and hosting provider. After this link is established, you can stream the content.These links are established based on your IP. In simple terms URL resolver act as a linking agent between your Kodi and providers site.
Kodi compatibility
When comes to Kodi compatibility, we should ask at which device it would not work?
Because it's easy to answer. It works in most of the devices starting from Linux, Windows, iOS, Android, smart TV, raspberry pi, firesticks, chromecast and most of the Android TV boxes.
Apart from accessing online content, you can access a local or network storage from any of the devices or remote access them. Kodi is in the whole new level of entertainment. Depending on the device, the installation procedure may vary refer to Kodi official site for the installation procedure. For iOS user, you have to jailbreak your device before installing Kodi.
Is Kodi legal?
As long as you are using official addons, Kodi is completely legal. Using third-party addons is sometimes considered as illegal. Because some these addons stream most of the copyrighted contents. But to be frank, that's what made Kodi popular.
What is Kodi builds?
From our mobile wallpaper to our room interiors, we need everything as customized to our taste. Why not Kodi? Kodi builds are like custom ROM. The interface is entirely different much better than normal Kodi interface. If you are a developer, you can make your own custom builds. These builds come with the set of preinstalled addons. There are various of custom builds available. ATOM is one of the new builds. But if you are new to Kodi, try Kodi in its normal interface. It will be much help to understand the working of Kodi.
Conclusion
Thus, Kodi will be the best streaming software for entertainment. And it's totally an open source. And a lot of advanced options available in Kodi. At first, I am not a big fan of Kodi, but now Kodi is like a daily companion for me. Its features are totally impressive and mind-blowing. Don't trust me? Why not try for yourself?