Questions You Should Ask Your Managed IT Support Company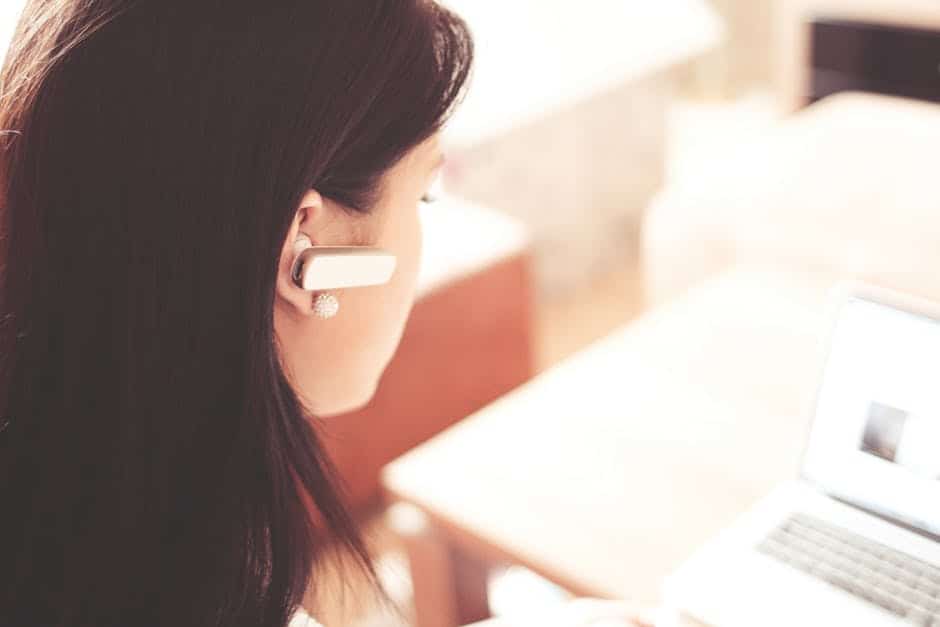 Outsourcing business IT aspects offers a number of benefits, but it also comes with potential risks. Businesses are entrusted with classified consumer information and financial data, so it is crucial to carefully evaluate potential Managed IT Support Company.
IT management encompasses a lot of critical processes that include network security, back up and disaster recovery, cloud services, tech support, and more. Any breakdown in the IT system can make data vulnerable to cyber threats. Considering the significance of an IT system, it is important to carefully choose the best outsourced IT provider.
So, whether you are looking for a Managed IT Support Company for the first time or are replacing your current provider, make sure you ask these six important questions to help you make the right decision.
What services are covered by the contract and how do you charge?
This basic question will help you understand what services are included and how they will be delivered. You also want to know how they charge for managed IT support. Usually, contracts charge a flat rate throughout its duration, unless you request additional services or projects. Be wary of providers that cannot give a direct response to this question, or those that offer flexible terms. They might suddenly hike up rates or include unexpected charges in your bill.
What is your transition plan like?
A reliable outsourced IT provider needs to have a good transition plan that will minimize disruptions. They need to assess and evaluate your existing IT infrastructure, including software and hardware and layout cost-effective strategies. This may include updating, fixing, or replacing IT assets, as necessary. Choose an IT support company who is willing to work on your existing IT assets and not try to milk you for money. Replacing a couple of computers or adding new hardware is normal. But if the transition plan requires you to replace everything, from peripherals to computers to software, without any prior evaluation of your IT system, look for a new one.
What certifications or accreditations does your company have?
You want to work with a company with all the necessary credentials and certifications that include Microsoft certifications, like MCSA and MTA; CompTIA's A+, Network+, and Security+; server infrastructure certifications like MCSE; quality assurance and standards certifications such as ISO 27001, and other industry-specific accreditations such as the HIPAA-HITECH security.
What are the credentials of your manpower?
You also want to review the credentials of the company's IT professionals. IT managers play a central role in overseeing the IT infrastructure. Ideally, they need to hold advanced IT managed certifications such as Certified in Governance of Enterprise IT (CGEIT), Certified Associate in Project Management (CAPM), CompTIA Project+, and Information Technology Infrastructure Library (ITIL). Every IT personnel should also have the necessary qualifications and experience. Technicians from managed IT support company in Toronto, PreciseIT.tech regularly undergo training to keep them up-to-date with the latest technologies and solutions. You want to work with a company that invests in the continuous professional development of their staff.
What are your experiences working within our industry and with a company of similar size?
The IT needs of a company may differ depending on what industry they're in and the size of the business. As such, you want to work with a managed IT support a company that has ample experience working with a company similar to yours. Although a prospective provider that has zero experience can learn the ropes, you'd be more confident choosing an MSP that knows how to deal with the unique challenges your business face.
What is your data security policy?
Data breach is the leading concern of many businesses. This makes it important to choose a Managed IT Support Provider with a solid data security policy. Make sure to review their existing security plan and ask about how they've tested their plan. Know more about how they monitor risks, how often they update security measures, and how they comply with standards. If a provider shows any hesitation, steer clear. You don't want to risk your data with inexperienced IT companies.
Finally, asking the right questions will pair you with a managed IT support company that is appropriate for your business. While it can be very tempting to just settle with the lowest-cost provider, the risks are not worth it. So be sure to ask these questions and make the right decision. It'll definitely save you from headaches.