Boost Your Internet Speeds with these Easy Hacks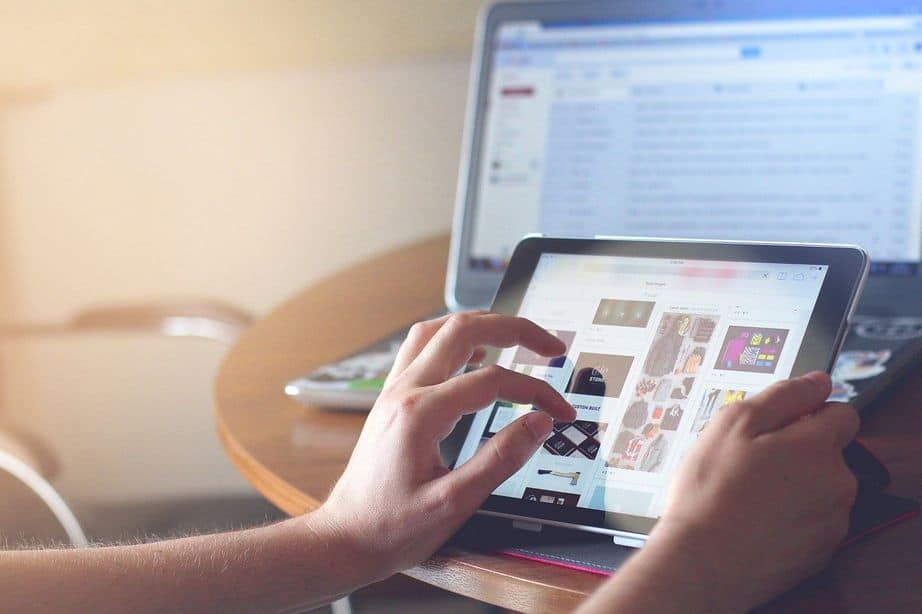 There is nothing as annoying as downtimes when you are streaming music or the latest movie released. People will always blame the broadband provider for the slow speeds, but what if the problem is on your side?
What if your electronics or computers are too old? What if your connections are loose or there is poor wiring?
Fortunately, there is a way you can come up with solutions that will increase your internet speeds if the problem is not on the ISP. Follow the hacks below as provided by broadband choices:
1. Test a different router or modem
Slow internet speeds may be brought about by a faulty router or modem. You could always be cursing your ISP for slowed down speeds, but the main issue is with your router.
So if you notice a drop in the download speeds, then you can alternatively look for another modem. If the speeds do not change, then, you will now be sure it is not the modem that has a problem. So you will go ahead and check for other issues.
2. Flash out any viruses
Viruses could be tampering with the speed of your internet when streaming. Make sure you have an active antivirus on your computer. Viruses existing on your computer will suck resources from your monitor, thereby slowing down the speed. Ensure you purchase a powerful antivirus as some viruses are chronic and will not heed to less effective antiviruses.
3. Move the router
Several things can alter the strength and speed of your internet, including doors, walls and other hindrances. So if you have reduced speeds, you could consider placing the router at an ideal position. Usually, it would have to be a high point and without hindrances between the router and your computer.
If you want to have coverage all around the room, you can consider placing it in a central position. Do not put the router in a hidden place like in a cupboard. You could also purchase smart routers that automatically increase the interference, and they have no upfront cost.
4. Replace and shorten cables
Old lines, phone cables, and sockets could be a contributor to reduced internet speeds. Replace them with new ones that are more efficient and effective. Long cables also reduce the download speeds, so make sure you have short wires that are new. That could be the main issue affecting your Wi-Fi speeds.
5. Have you restarted the modem?
This option works like magic for some modems or routers. The problem is never inbuilt, and just by turning it off and on once more, the speeds are back to normal. The process is known as power cycling, and it eliminates numerous issues that could be slowing down the internet speeds.
You can even reconfigure the router or modem to refresh the existing settings and have the connections working swiftly again.
6. Make regular updates
The modem has got the software, and it requires an update quite often to be up to speed with changes made by the ISP. Login into your modem site and make the necessary upgrades if they are available. In any case, you should also update your operating system for the computer. Wireless settings are known to work much slower over time.
7. Switch the provider
The last option is switching to another broadband provider if the problem persists. Look for a provider who has no upfront cost on their products via broadband choices and enjoy high speeds of the internet. You will never be frustrated after you find the ideal provider that has reliable services.
Conclusion
Follow the above tricks to boost the speed of your internet at home or in the office. Most of the time, the reduced speeds are just small hitches that you can fix on your own. You do not have to hire the services of a professional to come and only restart the router, whereby you must pay for his services.