10 Things To Know Before You Sell Products On Facebook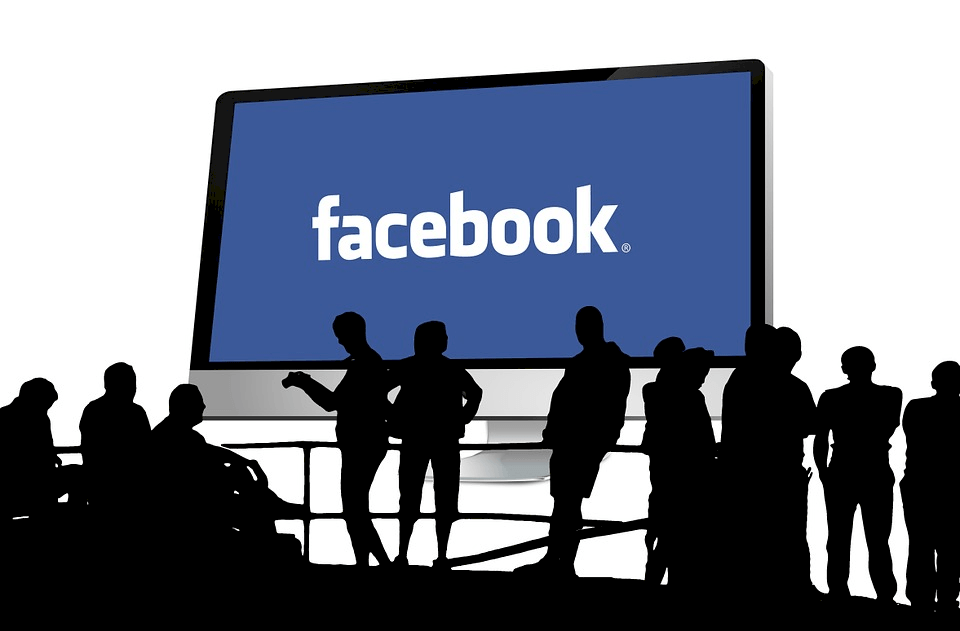 Wondering how to sell on Facebook?
If you have recently been considering selling on Facebook, you stand a chance to be very successful at it!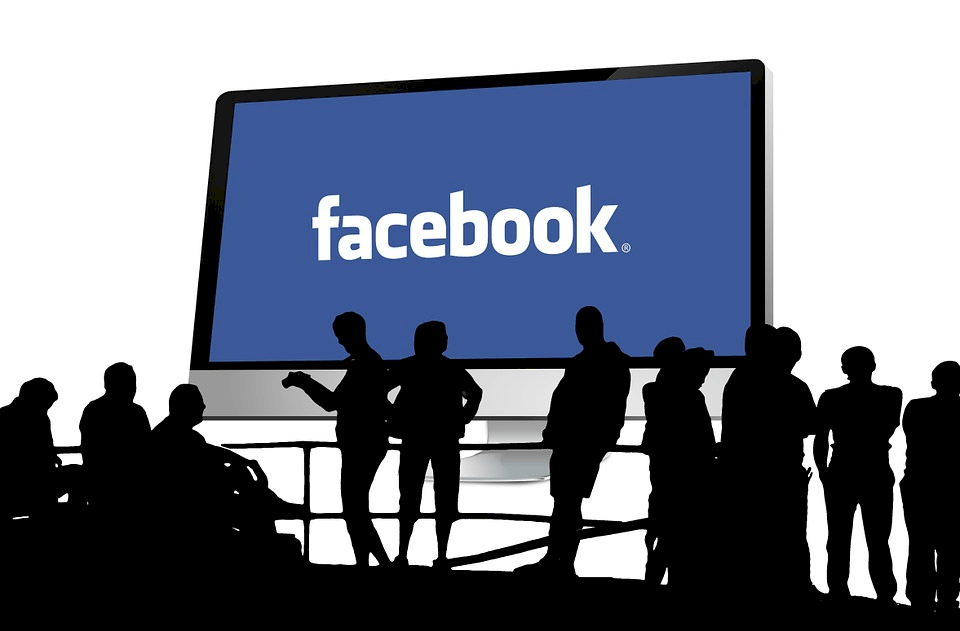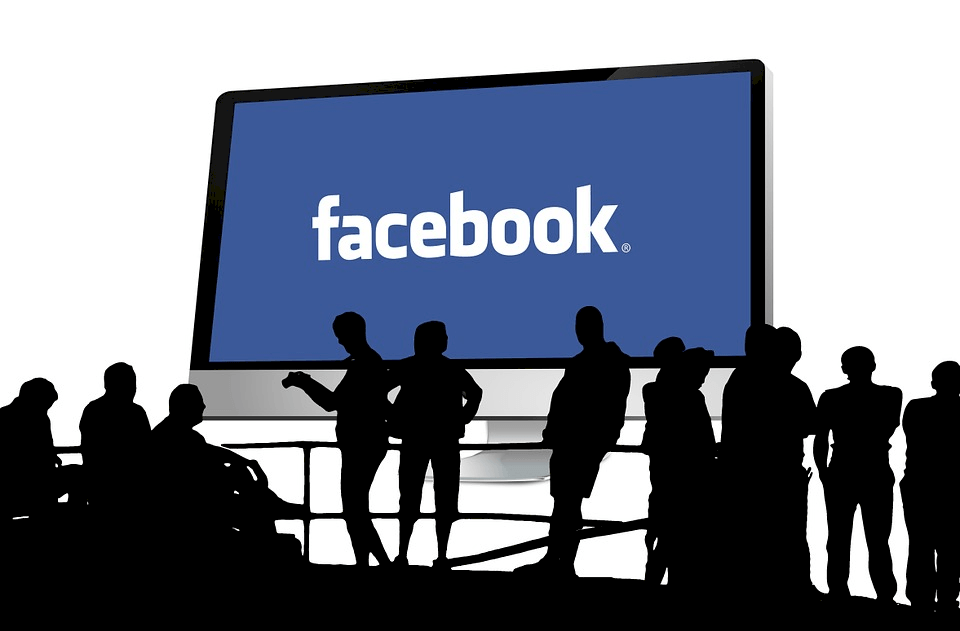 1. Facebook: A Hub For Sellers
It is now a hub for sellers from all corners of the globe and has created thousands of success stories for its sellers.
2. Distinctively High Number of Facebook Users
A very interesting stats about Facebook is that it has over 1.94 billion users every month. Even if a small percentage of these could be your potential consumers, it gives you a great chance to pitch your product to a large number of niche buyers! Getting across to just 100,000 active Facebook users could bring about a great deal of transformation to your business. Now you can easily earn money from facebook . This makes Facebook a fine channel to grow your online business.
3. A Facebook Store Can Skyrocket Your Sales!
You can create a Facebook Page to sell your products. This would be a dedicated page for your business. If you already have a Facebook Page, you can set up a tab for your Facebook business page on your pre-existing page. If anyone visits your Facebook page, he could make a purchase from your Facebook store by clicking on the tab, you can do this using Shopify Facebook Store.
So building up and growing your Facebook audience should be an important part of your marketing strategy. The following tips could work very well for ensuring high sales on Facebook.
4. Design Your Facebook Page To Succeed
As you set up your Facebook page, you need to make sure that you get the basics right. An important tip is to make sure that your virtual stores are all linked. This could be achieved with ease if you use Shopify as a platform to create your online store. Your online store could then be synced with your Facebook store. A single update would update your product on both pages.
5. Have A Customer Care Plan In Place
This could ensure high customer satisfaction and retention rates, so as to ensure that customer return for excellent customer service and the sales remain high.
6. Set A High Price Point
If your consumer feels that he is getting a good bargain, it increases the odds of you cracking a deal. It's really about playing with the consumer's mind in a way that makes him feel that he is the winner.
Let's take an example. When one catalogs one's products for sale, if one shows a medium or a low priced product first, the consumer might feel that it is expensive. But when you catalog the highest priced product first of all, then the same medium priced product which seemed expensive initially will seem like a bargain! You may even add photos or categories (such as silver, gold, and bronze) to ease the selection process for the consumer.
7. Limited Time Discount Offers
If you go ahead with the limited period discount offer, the consumer is motivated to go for the product there and then itself. He would feel that this is an opportunity he mustn't miss out on!
As an example, once you build up your Facebook fan base, you could run offers such as 50% off on all products for the day. Also, put up a limited edition product for sale, or give a coupon code that works only for a defined period of time.
8. Make An Emotional Connect With Your Consumer
If you are able to impact the consumer's with your post, he is more likely to share it such that the post reaches the niche audience. The deeper the emotional response is, the more buyers a product is likely to get. One of the very basic ways to get started is to make sure that your headline is catchy. You may even consider putting the post multiple times with slight changes in the headline.
9. Keep Your Tone Interactive And Not Salesy!
This would help you get across to your consumer.
10. Build A Story Around It
Another activity that helps you build an emotional connection with your consumer is the ability to build stories. You must tell stories about your brand and how it succeeded over time.
The story should be built in a manner that the consumer finds lots of parallels in his own life and the world around. Such a story would have a protagonist, the roadblocks he had to conquer and conflicts that he had to fight. How was it that the protagonist reached a resolution? You could talk about your company or products! Just as an example, sports good companies often discuss athletes and their refined abilities in all their advertising activities.