Exploring Dash Cam Features: A Focus on Parking Mode Dash Cam
Dash cameras, or 'dash cams,' have rapidly evolved from being a luxury to a necessity in the modern driving landscape.
These technological marvels, fixed onto the dashboard of your vehicle, constantly record footage while you drive, offering an objective witness in the event of accidents or disputes. They also provide a reliable tool for monitoring your vehicle when you are not around, thanks to features like the parking mode. In this article, we delve deeper into the various features of dash cams, with a particular focus on the parking mode dash cam.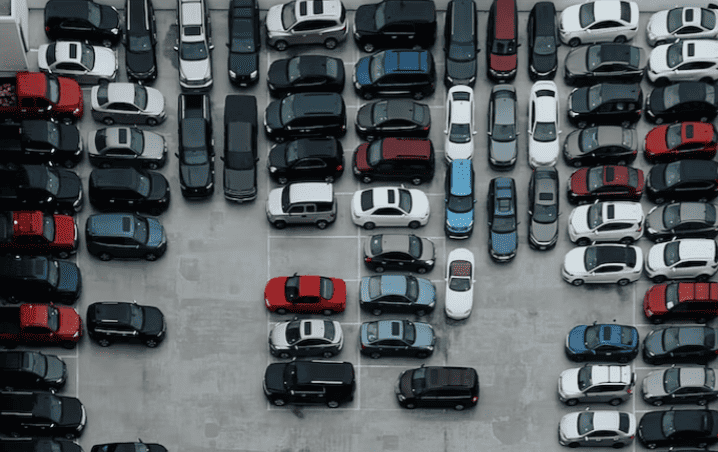 Credit: Unsplash.com
High-Resolution Video Quality
Most modern dash cams offer high-resolution video quality, usually between 1080p and 4K. The higher the resolution, the clearer your video, making it easier to identify license plates, faces, or other details during playback.
Loop Recording
Loop recording is a feature that allows the dash cam to overwrite the oldest footage once the memory card is full. This means you don't have to manually erase old videos to make room for new ones. However, in the case of an incident, such as a collision, the dash cam locks the relevant footage to prevent it from being overwritten.
G-Sensor
A G-sensor (or gravity sensor) in a dash cam detects sudden changes in motion or impacts, like those experienced during a collision. When the G-sensor is triggered, the dash cam automatically saves and locks the current footage, which can then be used as evidence.
Wide-Angle Lens
A dash cam with a wide-angle lens captures more of the road ahead and to the sides. This can help record incidents that occur not only directly in front of the vehicle but also in the peripheral view.
Night Vision
Dash cams with night vision use infrared or other technologies to record clear footage even in low-light conditions. This feature is especially important for capturing footage during night-time driving or in parking lots with poor lighting.
Dual or Multi-Camera Systems
Some dash cam systems come with more than one camera, allowing for multiple viewpoints. For instance, a front and rear dash cam system can record both the road ahead and incidents from behind.
GPS
A dash cam with GPS can track and record your vehicle's speed and location. This can be useful for corroborating your account of events in the case of an accident or other incident.
Parking Mode
Last but not least, the parking mode is a significant feature that differentiates standard dash cams from more advanced models. When your car is parked, it's vulnerable to hit-and-runs, vandalism, or theft. This is where the parking mode comes in.
When enabled, the parking mode activates the dash cam to record when it detects motion or impact, even when the car is turned off. It's a low-power mode that prevents battery drain while still offering protection for your vehicle when you're away.
In some advanced models, the parking mode dash cam is equipped with a time-lapse feature, recording at lower frame rates to capture longer periods. Others might provide 'buffered' parking mode, which saves a few seconds of footage before and after an event, ensuring you miss nothing important.
It's worth noting that for the parking mode to function, the dash cam often requires a hardwire kit or an external battery pack, as it cannot rely on the car's battery when the engine is off.
Conclusion
Dash cams, with their extensive range of features, provide peace of mind for drivers. From high-resolution video, wide-angle coverage, and night vision to the crucial parking mode, these devices offer comprehensive surveillance for your vehicle. As dash cam technology continues to evolve, we can expect even more advanced features