How Does Smartlink Make Setting Up A Wifi Camera Easier?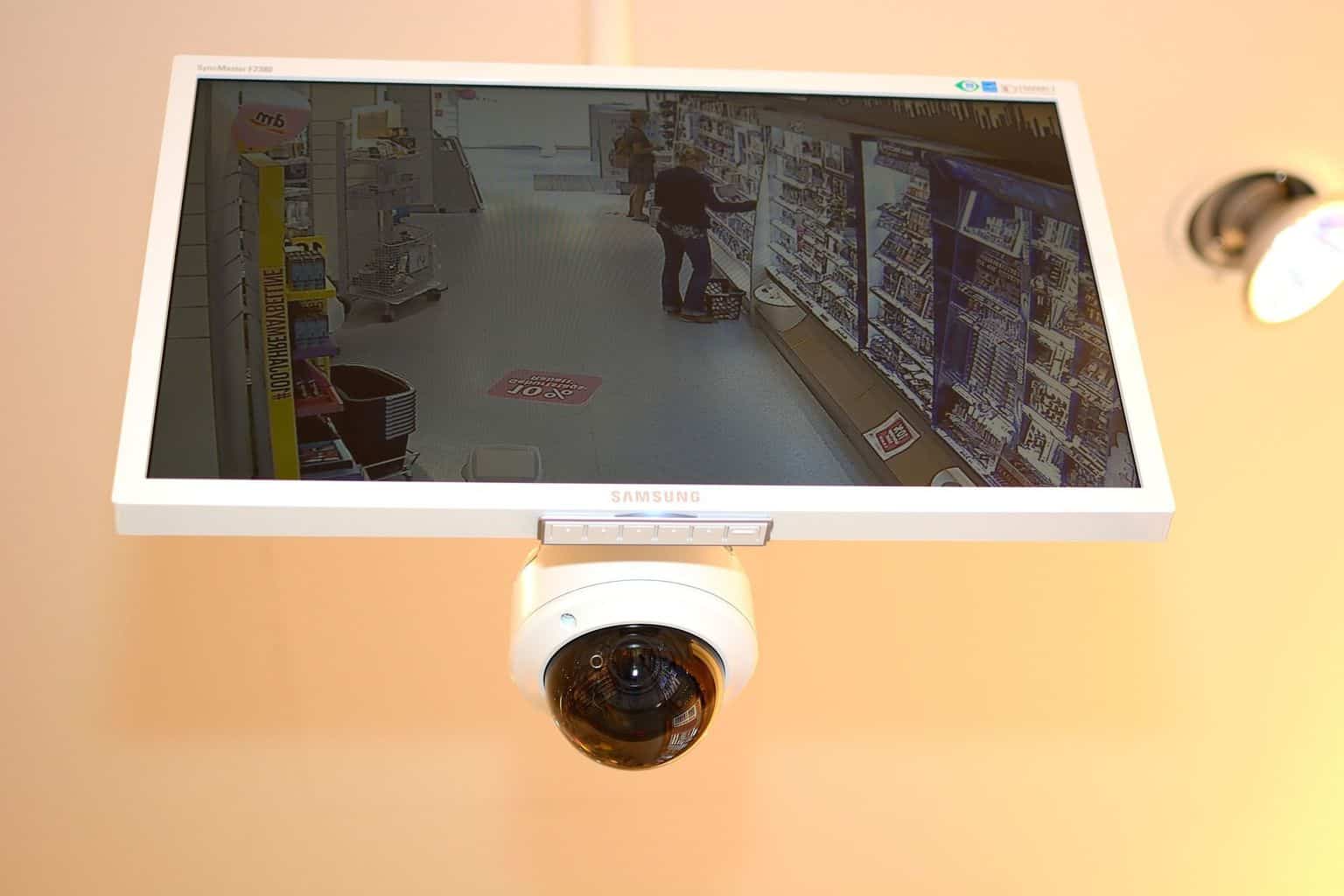 Security has evolved from a luxury item to one of the most basic needs of practically anyone on this planet. To help us have some peace of mind, we find ways to keep our families and our homes secure. In this article, we will talk about camera surveillance and how Smartlink can make the setup easier to do.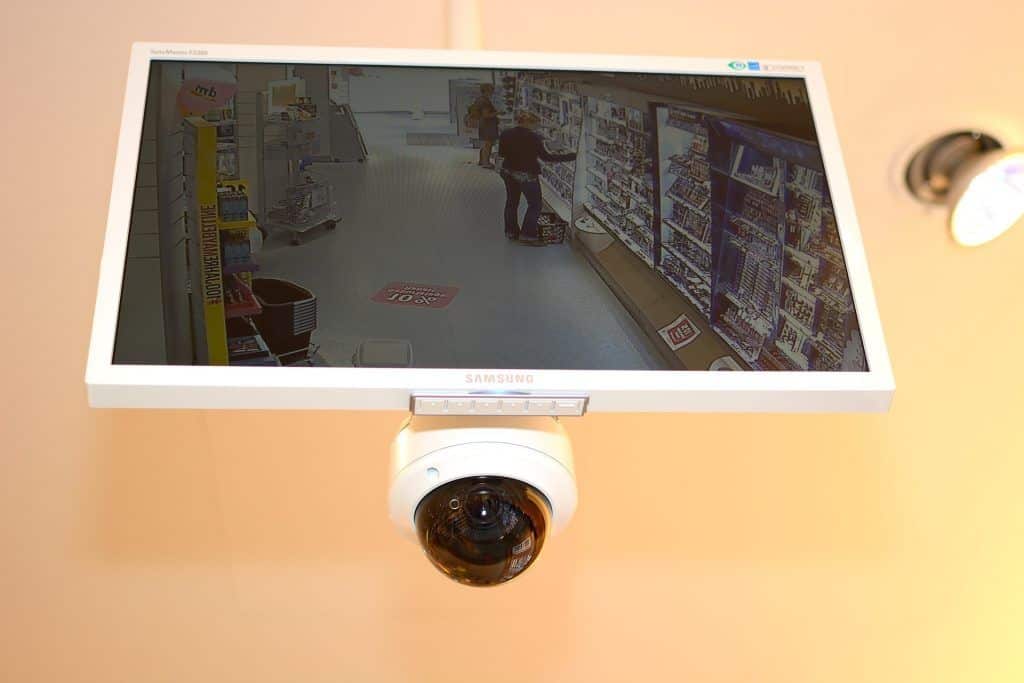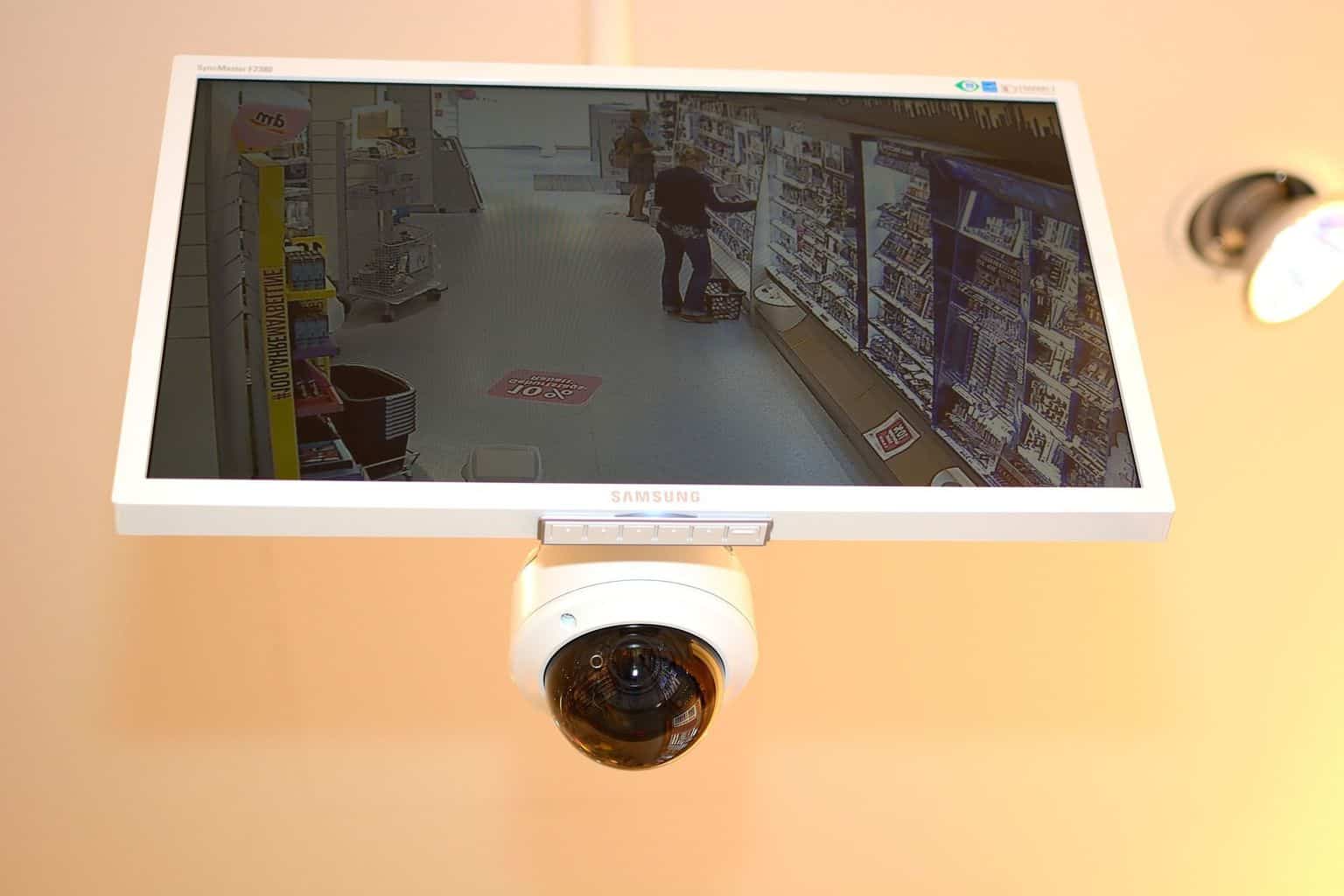 These days, a lot of people don't feel safe enough inside their own homes. One way of guaranteeing this is by installing a home security device.
Apart from being very expensive, home security devices in the past required a number of devices to be installed and wires to be set up. But these days, there is an easier way to make it possible to view your home (or office) simply by installing a Wifi camera via Smartlink. By using this, you can easily check all the movements going on in your home, even if you are away on a vacation.
What is Smartlink?
Smartlink makes use of sound waves to send and receive information between the phone and the camera. When the Wifi camera is turned on, it won't automatically connect to the particular network that you want it to link to. Unlike smartphones and laptops where you can type the Wifi password, wireless cameras don't have an interface for you to do this.
Instead of typing a wifi password, Smartlink sends a sound bite (together with the network password) to the camera, which will then reply with its own sound data to confirm the receipt of information. This ingenious audio exchange allows the camera to be connected to the Wifi network in a matter of minutes.
How to Setup A Wifi Camera using Smartlink
If you want to view the camera feed on your mobile phone, follow these steps to set up your Wifi Camera with Smartlink technology:
Plug in your Smartlink-compatible Wifi camera, so that it can be ready for configuration (this takes only a few seconds).
Ensure that your mobile phone is connected to a Wifi network.
Add "camera" on your mobile phone.
When the camera is ready to pair, a "ding dong" sound will be heard. Click on Smartlink.
Follow the instruction that comes on the screen of your mobile phone. Your Wifi Name will already be available.
Your camera will show up on the list of all other cameras on the same network.
When the camera detects this, it plays a tone to confirm that it has received the information.
Click the camera in the list. You just need to input default password "admin". Then click "done". Once connected, you will be able to start viewing live.
You will be able to see the camera on the main screen. Your "online" status can be seen under the camera name.
Click to watch the camera feed live.
Although Wifi cameras may differ in specs and functionality, the steps above are typically the same for majority of the WiFi cameras in the market today. You may need to contact the camera manufacturer or service specialist, if you find it difficult to connect your camera to the Wifi network via Smartlink.
Enhance your WiFi Camera by hiding it
Safety and security are two important things that may require a little investment. However, by using an IP camera, this will enable you to save a lot of money while being able to provide the safety and security that your family needs.
To make this small device do its wonders without much detection, here are strategic ways to hide your wireless cameras:
Artificial plant: You can securely nestle your ip camera by placing it behind the leaves of your potted plant. Just make sure that the ip camera is facing towards a bigger area where people are likely to be staying.
Tissue box: It is unlikely that a tissue box would become a suspicious location for a wireless camera to be placed.
Stuffed toys: It is a common sight in any home to see children's toys everywhere. Choose a toy that you can neatly place on a table, in order to get a clear view of the people that come in and out of the room.
Bookcase: Place your camera on an area where you seldom touch. Ensure that it is properly concealed, and that the color perfectly blends with its surroundings.
On the ceiling: Some burglars may be too clever, but the ceiling may be the last place that they would suspect to have a camera installed. Use a wireless camera that is small enough to be inserted into a small hole in your ceiling. Put it at the corner of your home where the camera can have a better view of the entire living room.
Electrical switch plate: There are various designs of electrical switch plates available these days, which include an LED light surrounding the switch. You may use a blank double switch plate to secure and hide your wireless camera.
Some of the reasons why you need to securely place the camera in a hidden location include the following:
People won't be conscious about camera surveillance.
Hiding your cameras will not destroy the aesthetics of your home.
Children won't play or tinker with the camera.
Security and safety are no longer as expensive as before, especially now that Wifi cameras have been developed. This gadget has increased the confidence of more people in terms of feeling safe and secure. Furthermore, its effectiveness is magnified if you place the camera in areas that cannot be easily detected and can cover a large viewing area.
As a safety precaution, you need to keep your Wifi password as secure as possible. You wouldn't want people to mess up with your Wifi connection, since the security of your home relies on it. That's why it's good practice to change your Wifi password regularly.
Finally, it is also recommended that you choose the sites that you check online. This way, you can avoid coming across websites that have been virtually bugged by hackers, allowing them to get access to your camera feed and other sensitive information.