How Drones Capture the Best of Your Holidays with Ease?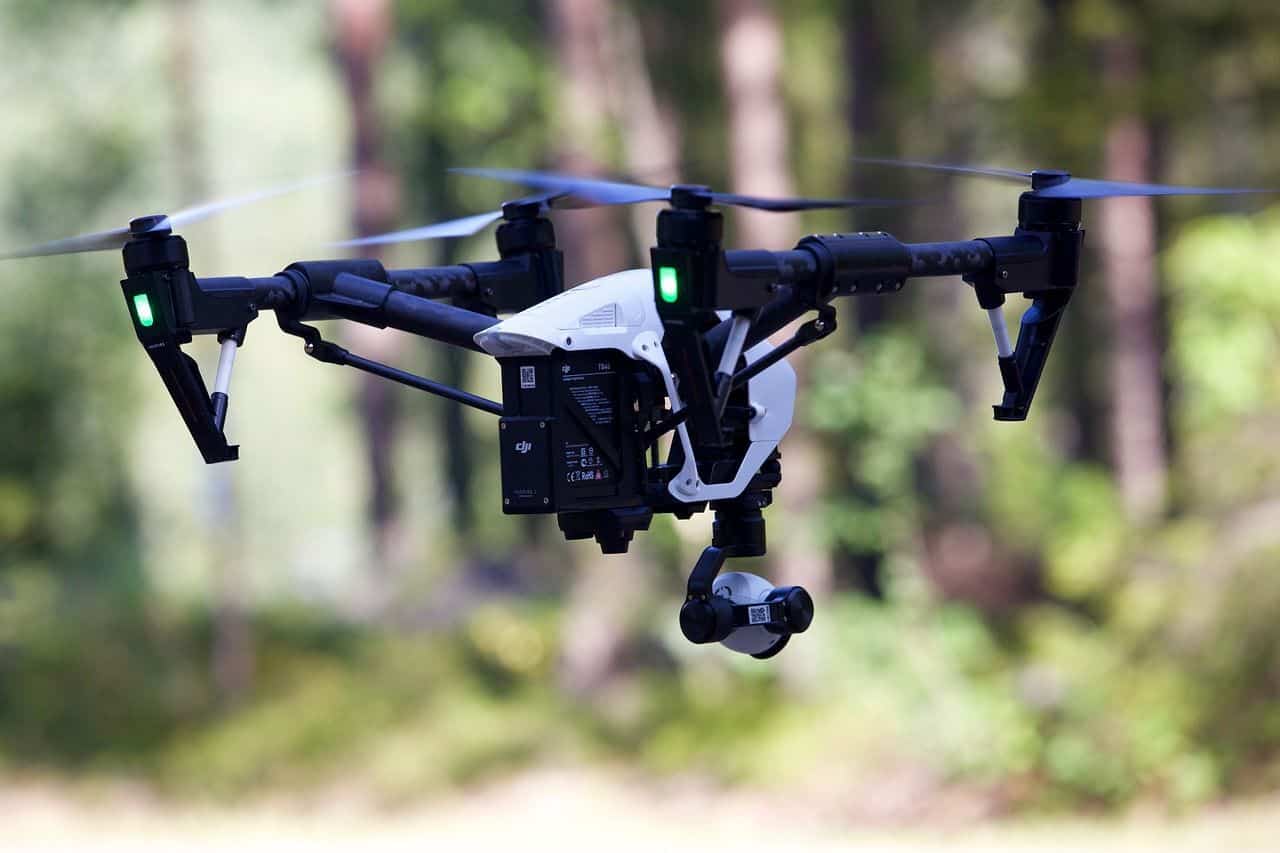 One cannot deny how good reminiscing about the good old days is- absolutely, a pleasure– the celebrations and the vacations you have had.
Remembering the day when you surfed for the first time or when you went abroad for a vacation with your family or the adventure you undertook with your friends in the wilderness is always a delight.
Having photographs and videos of those times is more than the cherry on the top, as it is said,
Photography is a way of feeling, of touching, of loving. What you have caught on film is captured forever…It remembers little things, long after you have forgotten everything.
Photographs and videos not only capture the moments but preserve the feelings forever.
With the advent of technology, new gadgets and devices emerge that assist you in your quest- drones are the newest ones. Drones are a medium to eternalize your vacations for the rest of your life and a source to relive your memories over and over again.
The equipment which was once reserved for big-budget productions is now accessible to the ordinary man.
It is truly a worthy investment with all its features and characteristics.
Drones, these days, have become affordable.
Drones come in a broad range of shapes and sizes. They can click high-quality photos.
Most of the premium drones can shoot for 4K resolution which is paramount. They are easy to operate- suitable for even the kids.
They have a lightweight motor frame and are portable.
So, it is not a hassle to carry them along with you during trips.
They have ultra-stable flight and can access locations that are difficult to reach on foot. They can cover long distances up to 7 kilometres. Drones can fly at higher distances making aerial shooting easier.
You can capture your experience of bungee jumping through drones smoothly.
Drone Flight Modes
The drones are equipped with various flight modes that help control it and capture amazing images and videos.
Regular Mode
The regular flight modes include:
Positioning mode or P-mode, Attitude Mode or ATTI Mode, Sport Mode or S-Mode.
Beginner mode
The beginner mode, as the name suggests, is useful for the new pilots as it limits the distance.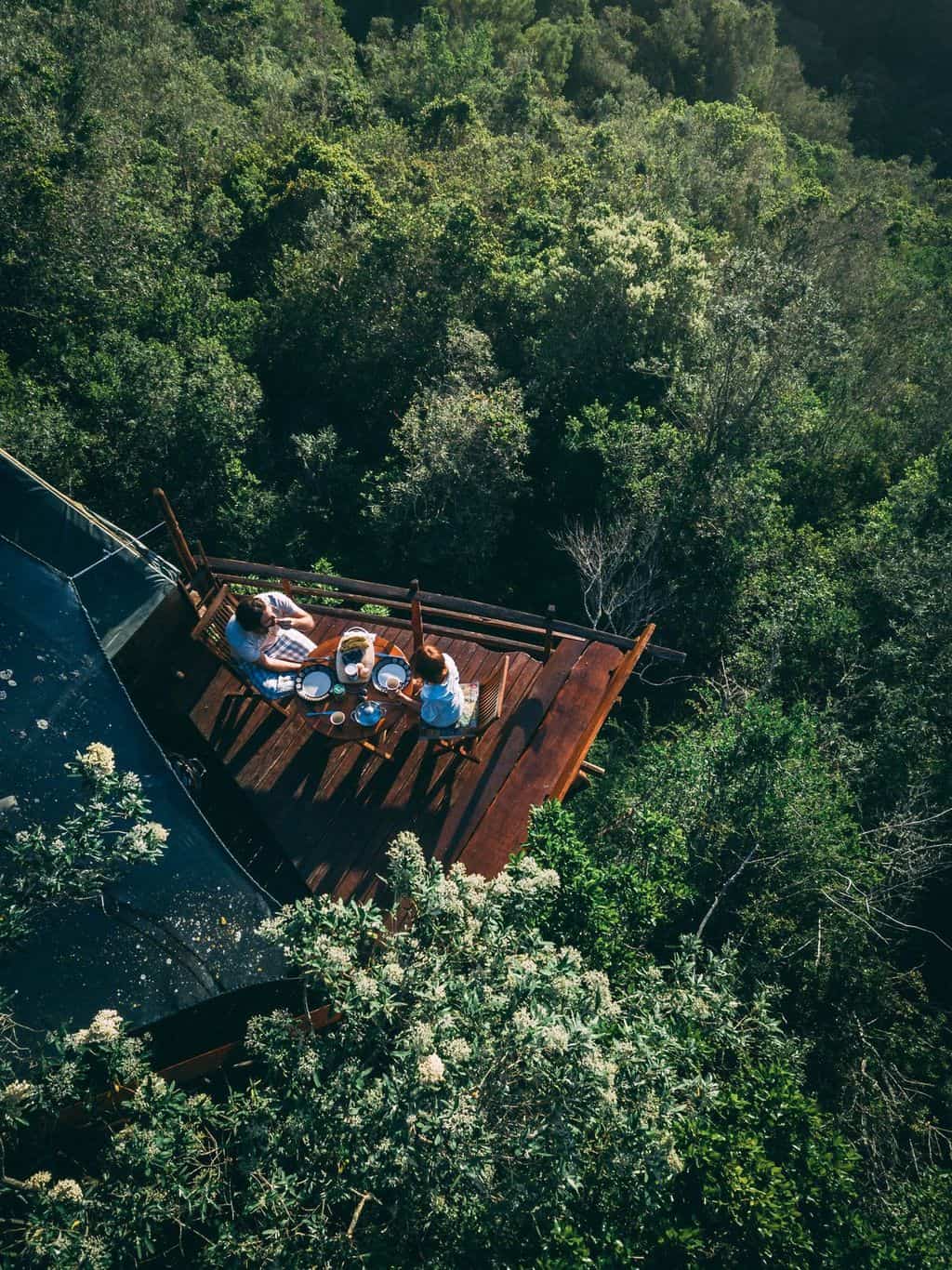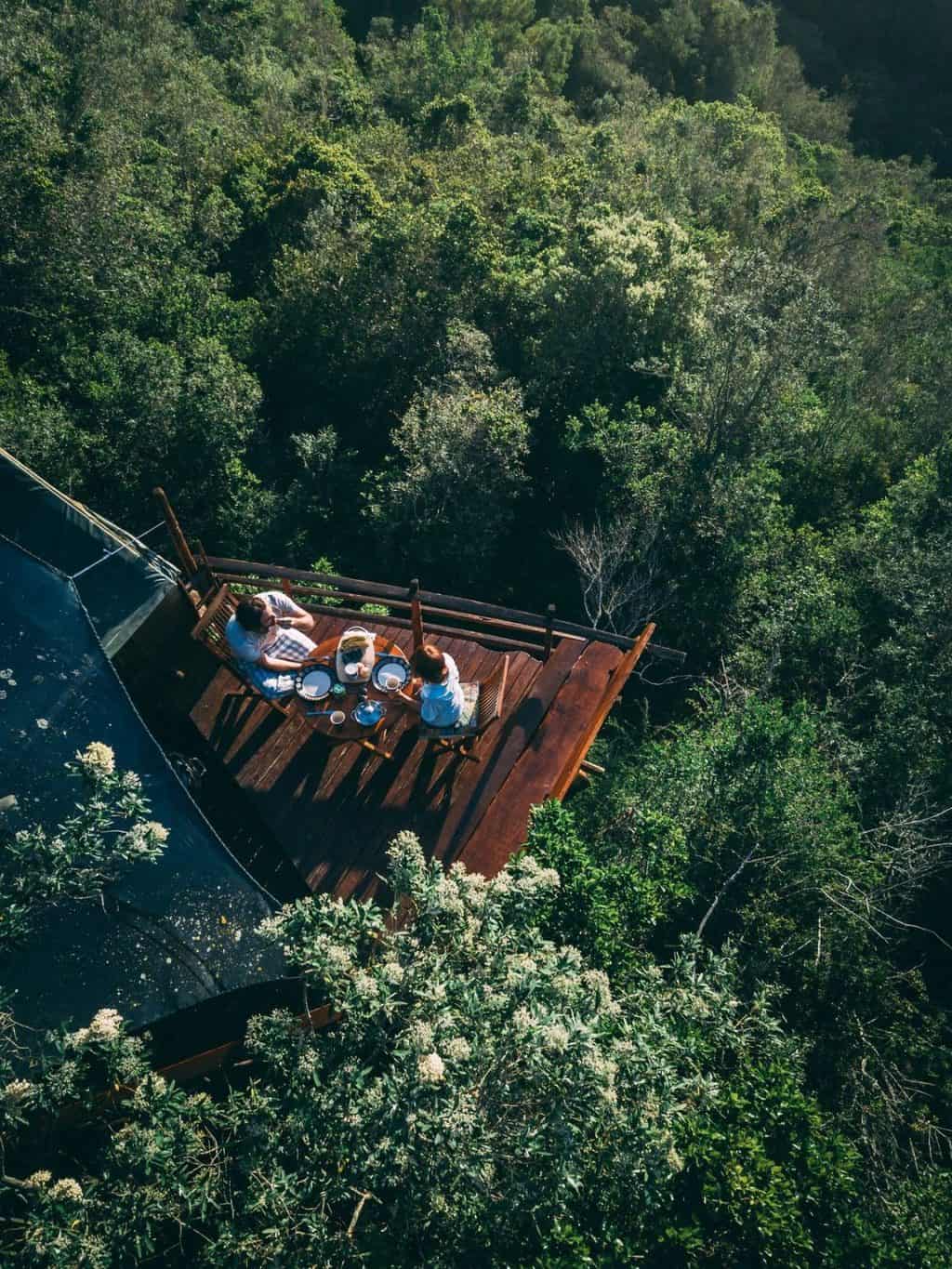 The intelligent flight modes include active track which allows tracking the motion of vehicles and animals, spotlight pro that has two sub modes- composition and quick mode, tap fly which allows you to fly the aircraft by tapping on the screen, waypoints that is used for creating a specified flightpath, tripod mode that is designed to click smooth pictures, draw mode, gesture mode, cinematic mode, and many more.
The list is endless as well as the features.
Things to Look When Buying a New Drone?
With the advancement in technology and increase in demand, a variety of drones has been launched in the market with varied characteristics and features. There are several factors that one has to consider before making the purchase:
Camera Quality
This is a crucial factor. A drone with a low-quality camera would fail its purpose.
Weight
Drones with lighter weights are usually preferred as the weight affects their speed and agility. Moreover, it is convenient to lug it during the vacation.
Battery life
It is essential to know the battery life of the product which ranges from 7 minutes to 30 minutes.
Flying distance
It is necessary to know the distance it can cover.
The premium drones can cover up to 7 kilometres.
There are drones that can fly around 400 feet above from the ground. Mavic Pro has a range of seven kilometres that would be suitable for safari or when exploring wilderness.
Foldable
Ensure that the drone is foldable and needs not to be dismantled while carrying. For instance, DJI Phantom Quadcopter shoots 4k resolution videos but is not foldable.
Drone Components
The components of a drone are:
Camera
Electronic Speed Controllers (ESC) (controls motor's speed and direction)
Flight controller
GPS module
Battery
Antenna
Receiver
Sensors, including ultrasonic and collision avoidance sensors
Accelerometer (measures speed)
Altimeter (measures altitude)
Top Drone Picks Currently in the Market
The following is the list of the best drones available in the market:
• DJI Spark with Remote Control Combo
• DJI Mavic Air Fly More Combo
• DJI Mavic 2 Pro Drone Quadcopter
• Yuneec Breeze 4K
• Parrot Anafi
Drones are one of the marvellous inventions of science that has brought travel photography and videography to newer heights. The game has been changed entirely.
Why You Should Opt for Drone Aerial Shooting?
The aerial shooting has multiplied the pleasure of capturing moments ten folds. The equipment is a wonderful tool to carry along during your vacation. They immortalize your experiences and moments with family and friends- the moments of happiness, laughter, excitement, and even those of anxiety.
Capturing and shooting HD images and videos with high resolution cameras brings photos to life.
Drones can revolve 360 degrees which makes it possible for them to click outstanding photographs.
The scenic beauty captured from drones is phenomenal.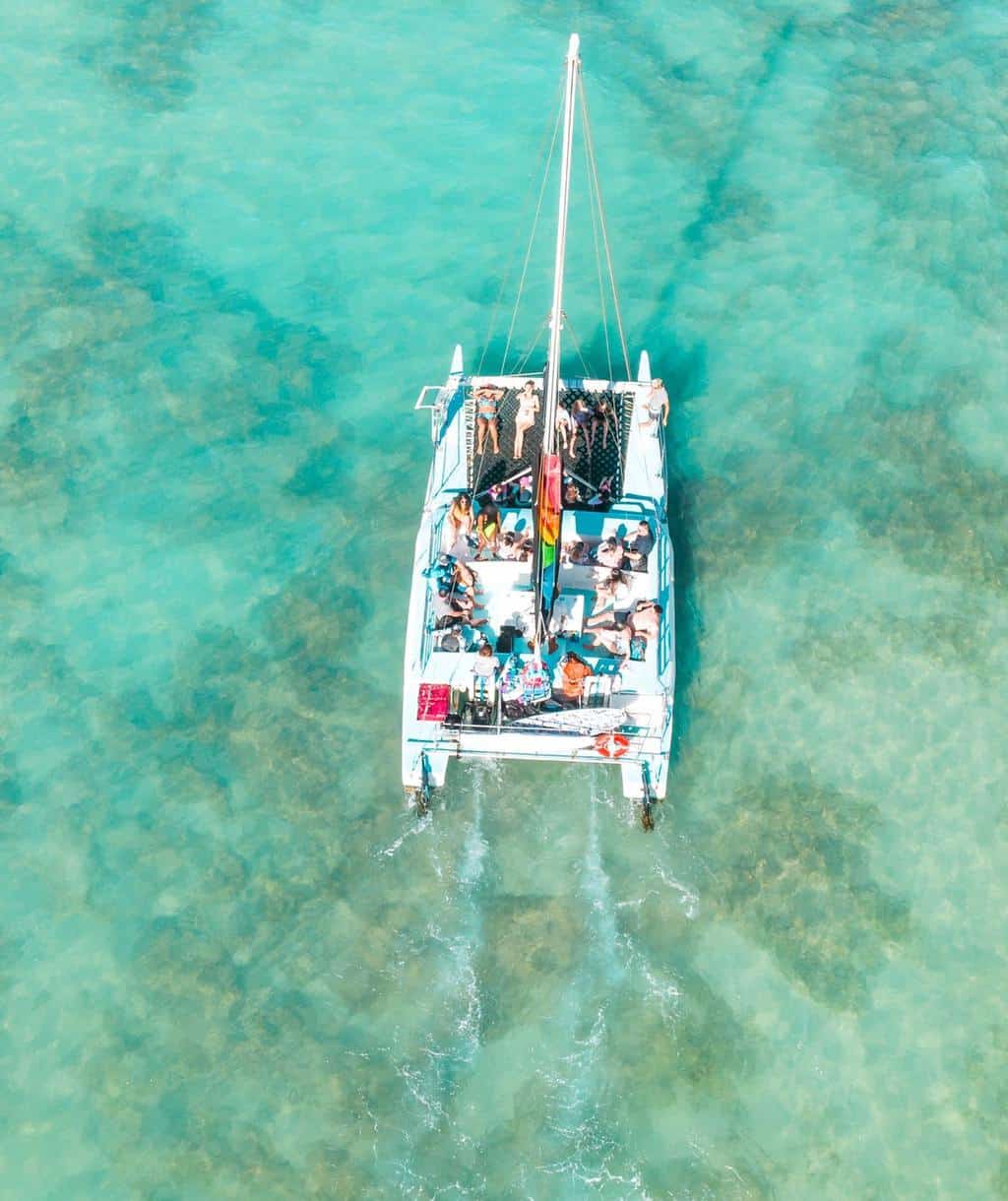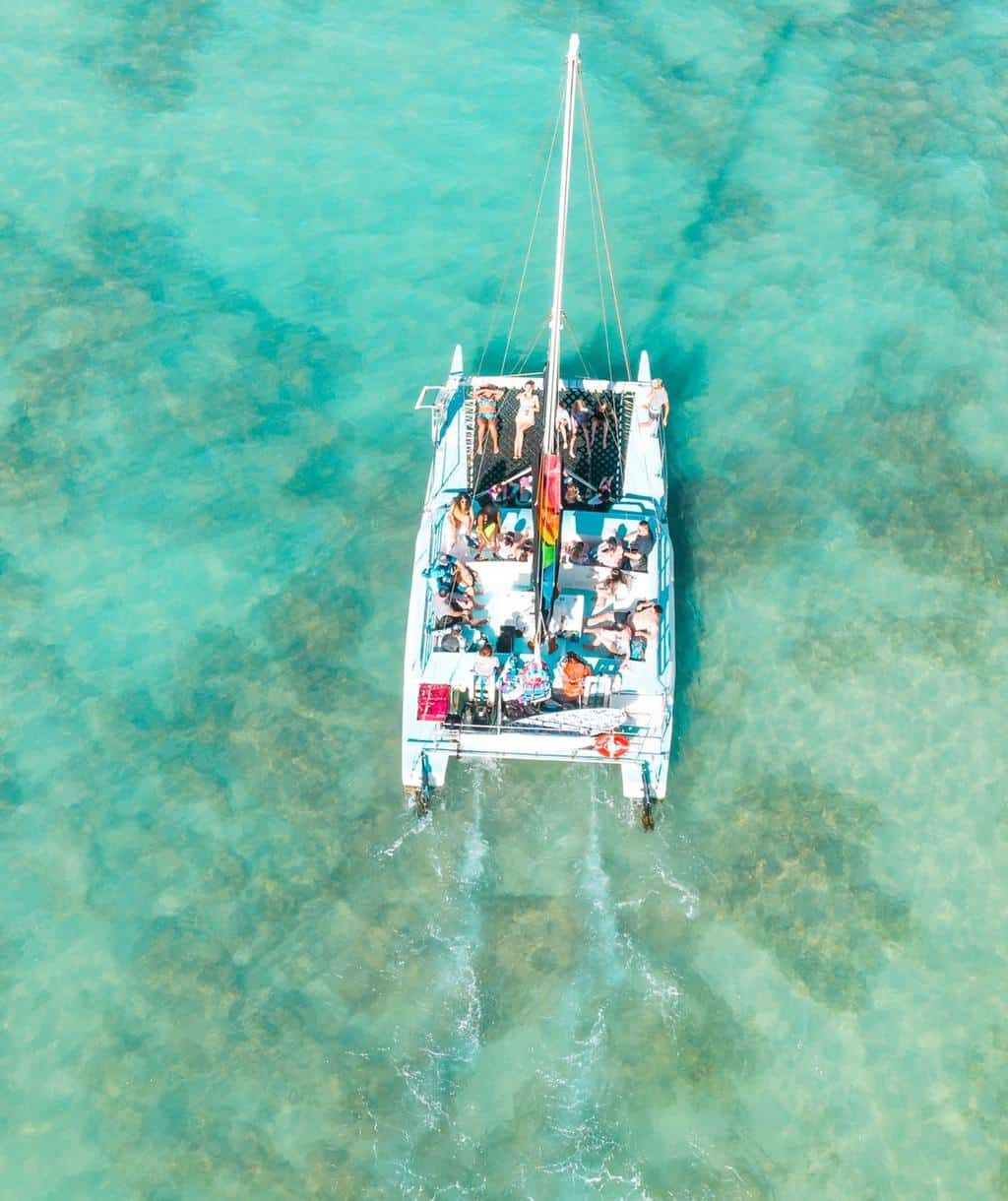 All those who love to share every moment on social media or enjoy creating vlogs can rely on drones for amazing shots.
Drone&Fly is going to take your blog to another level. The drone becomes an essential part of your vacation that captures the exotic moments of your trip- the natural moments, the moments when you are just relaxing or those where you are totally engrossed in some activity.
Sometimes, it becomes tiring to click all photos while at the same time enjoy the blissful moments.
Drone undertakes the pain of clicking the awesome photos allowing you to enjoy and relax.
There are few cases where human abilities fail concerning the shooting.
Drones are capable of capturing shots from places that we are unable to reach to; from locations which were impossible before.
With the invention of drones, this problem has also been eliminated and now you can capture almost every single moment. It has replaced human photography to a great extent.
This little equipment allows you to capture photographs from versatile angles.
The sky is the limit.
Your creativity can be put to use with the usage of drones. There are a million ways you can enhance your photography with drones. The landscapes and the beauty of the world you can immortalize with drones makes it worth every penny.
You can experiment and go as crazy as you want with your photos and videos.
The drone will turn your selfie game.
The entire family or your entire gang of friends can fit in the picture without squishing each other along with that mesmerizing landscape in the background. No one can beat the drone selfies.
The time for asking a stranger to click your photographs has long gone.
You don't have to wait for some passer-by to get a family picture.
Drone is the member of your family that would not mind not being a part of your photograph or a video. It is inevitable to shoot a video while holding a camera in your hands during your vacation.
There would definitely come a point where you would move and the video would be ruined.
However, with drones all your worries about blurred photographs or videos can have a break because of the gimbal.
One can shoot videos with smooth movements without any awkward and unwanted break in between.
You do not have to operate the camera every time.