HashFlare Review: Best in Cloud Mining Service
Over the past few years, a large number of individuals and companies have shown their interest towards Cloud Mining. The cloud mining industry has caught the attention of both distributors and crypto enthusiasts. Hashflare is a name that you just can't ignore when mentioning the cloud mining industry. Hashflare was launched in 2015, a cloud mining service by Hashcoins.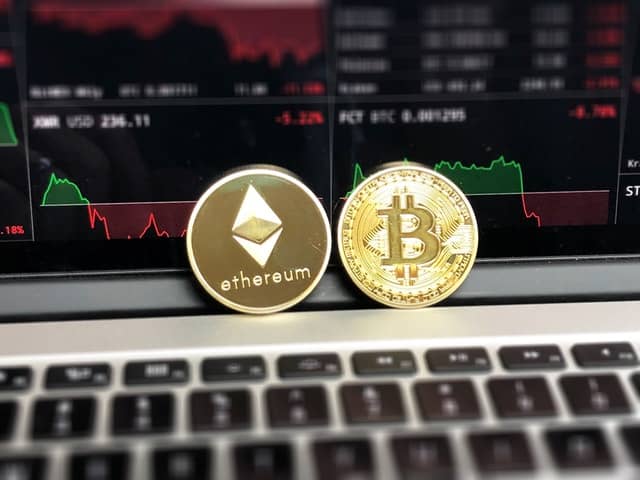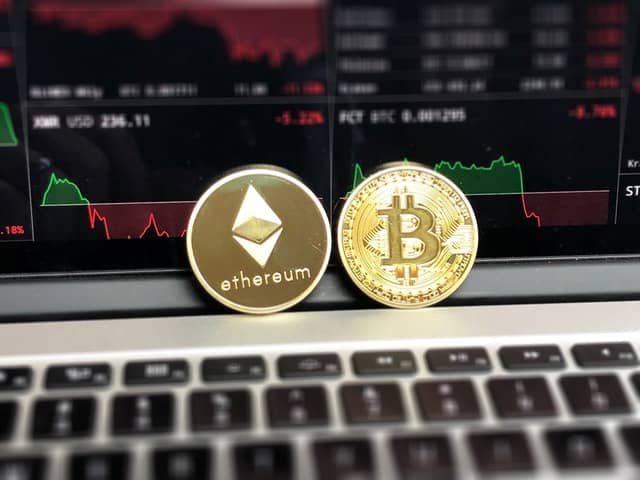 It is a big name in the cloud mining industry and has made it possible for everyone to mine different cryptocurrencies. Today, we are going to discuss Hashflare's features and working procedure. Let us start out with the features.
Why Hashflare?
So, above we had a little introduction of Hashflare. By now, you may have at least some idea about the app. It's now time to dig deeper and have a look at the most noticeable features of Hashflare.
Everything on Hashflare is really well organized. The dashboard of Hashflare is detailed and you won't miss out on any important information or updates. It's easy to navigate between different features and options.
Hashflare features a decentralized system. You get complete access to different mining pools. Since Hashflare consists of several different mining pools, you can choose to invest your hashrate in the mining pool that seems most profitable to you.
Withdrawing on Hashflare is simple and instant. If you ever need to make a withdrawal then you can do it instantly without any trouble or delay.
Unlike other mining services, there are no hidden costs to use Hashflare. Everything is what you see and nothing takes place behind that. No commission or hidden fees is charged by Hashflare whatsoever.
It is an extremely trustworthy mining service and the top choice of some of the world's best investors and miners.
You can get started with mining right away. All you need to do is make a payment to Hashflare and you will be all set to mine as soon as you get verified. Withdrawals can be done 24 hours after you are verified.
When it comes to mining, every type of mining can be done on Hashflare such as Genesis Mining, EOBOT, Mining Rig Rentals.
So, these were the most noticeable features offered by Hashflare. There are plenty of more features in addition to all these but then it would be a long list. Let us proceed further and discuss the working procedure of Hashflare.
How does Hashflare work?
To help you understand how Hashflare works, we will break down its working procedure. Here is how it all takes place. Let's start out with the Hardware of Hashflare:
Hardware
There is no denying that Hardware is very crucial for any cloud mining service. In terms of Hardware, Hashflare is superior in comparison the other cloud mining services. Below are the 3 major hardwares used by Hashflare:
Hashcoins SHA-256: This hardware is used for mining of SHA-256 algorithms.
Hashcoin SCRYPT: It allows the users to mine scrypts algorithms.
GPU rigs: You can mine Ethereum, Zcash and dash cryptocurrencies with this hardware.
Mining Pools
The decentralized system of Hashflare allows you to choose from multiple mining pools. You don't get the option of just one mining pool. You get several different options so that you can choose one that will be the most beneficial for you:
BW: This mining pool is based in China and mines 5% of all blockchains.
BTCC: Mines 7% of all mining blocks and is based in China as well..
Slush: A popular mining pool that is also the largest mining pool.
ViaBTC: This mining pool mainly targets chinese miners.
Antpool: Owned by Bitman, AntPool is based in China and mines 25% if all blocks.
These were the mining pools that Hashflare offers. The availability of multiple mining pools make it one of the best choices for miners. Hashflare distributes cryptocurrencies among users as per their share of hashrate. If your payment is verified, you will receive it within 24 hours. Also, payments can be received on a daily basis.
With great hardware and multiple mining pools, Hashflare is one of the top cloud mining services. It has been around for a while and earned the trust of a large number of miners. We would highly recommend you to choose Hashflare over other cloud mining services.