10 Simple Reasons Why Your Business Needs a Branding Agency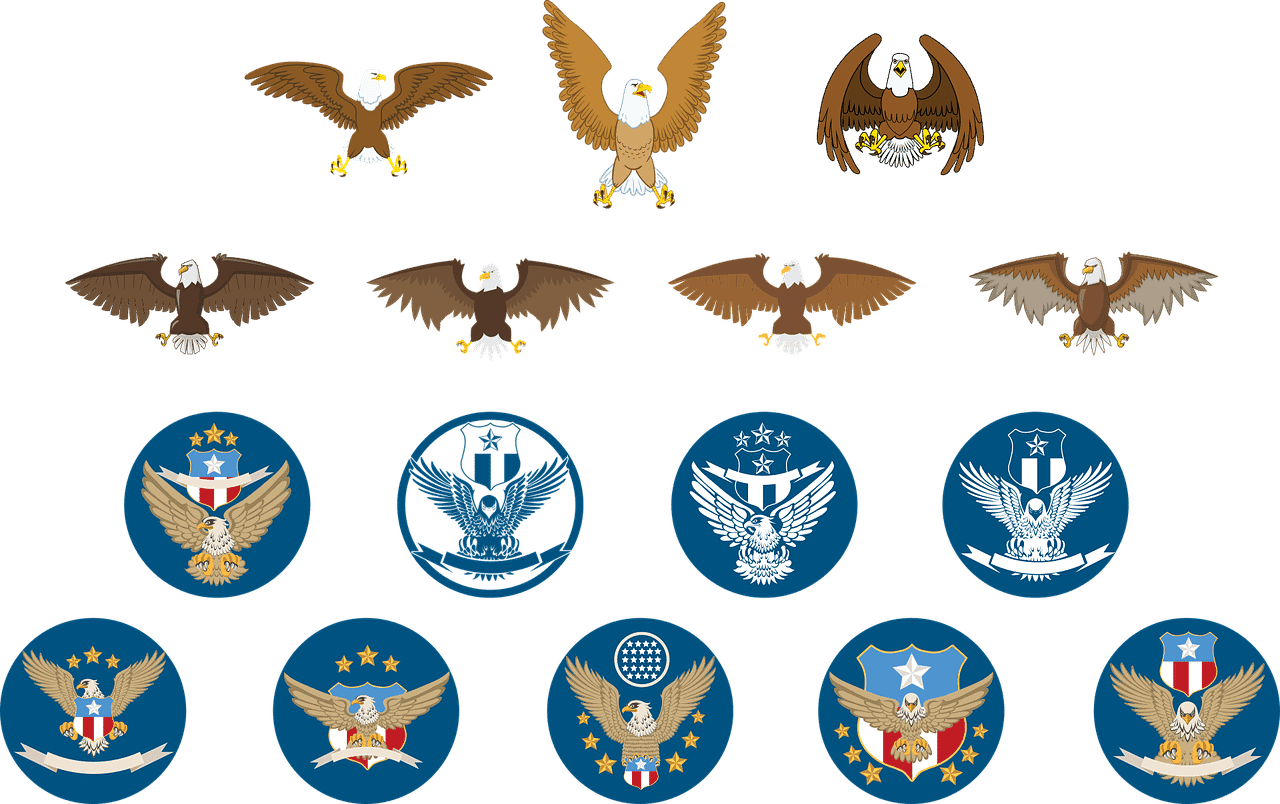 Let's Define and Expound a Branding Agency First
If you're looking for an entity to create, enhance, improve, and strengthen your brand name, then you're looking for a branding agency. The general function of this firm is to connect to your existing and/or potential customers. The message of communication is simple. Your business name has the answer to the problems faced by your audience.
In every business, there's always a competition. If the competition is tight, it means that your business might suffer from possible financial setbacks.
A financial failure may tend to happen if the factors that can cause it won't be addressed.
A stronger perception about your business by the public should be intensified and this is the main job of advertising agencies.
Branding or re-branding, in case of those who tried it already but the business, had experienced a downfall, takes a lot of money, time and effort. Clearly speaking, it is not that easy to promote your business name and to make people believe that what you've got is the ultimate solution to their problems.
A brand management team is tasked to conceptualize, develop, and implement marketing strategies that can solidify the name of your business.
The 10 Simple Reasons Why You Need People with Branding Experience
They have something that is so special in marketing.
Marketing a brand is difficult. It needs expertise. Branding companies all over the world really know how to sell even those so-hard-to-market products or services. And this is the main reason why business people, start-ups or existing ones, must prioritize this strategy.
They work brilliantly
There are surveys and studies that can confirm those businesses reaping financial success due to intensified branding strategies and effort. For example, a renowned Fashion brand Paul Smith was able to have 300 shops worldwide in 1970 through this marketing strategy. Then this brand had a healthy yearly turnover of 200 million. This is why many experts love this process as it can surely bring positive impact to businesses of any size.
The data collection process is always on the work.
Branding or re-branding can't be successful without data collection. This methodology should work in consonance with the main thing – which is to strengthen the name of a specific brand. Data and information related to products or services are important aspects in this sense.
By analyzing the data gathered a particular business can dramatically be boosted as the areas of research, analyzes and experimentation will work out for the benefits of the business owners.
They answer the questions that reflect on how, what, where, when and to whom.
The branding consultancy people are expert in answering the questions that are deeply related to one's business success. For instance, the target is to deliver the answer to this question:
How to achieve first-quarter sales growth?
This question might serve as the main basis of the approaches to be made and carried out along the way. The interrelated aspects such as what to do, where to start, and when to hit success are calculable and measurable. Then the most important question is to whom the products or services are purposely produced.
Agencies developing brands can help in defining your company's vision, mission, and goals.
By having the clear-cut vision, mission, and goals, a start-up business, for instance, can have a vivid view of where the business is going. A company's vision should entail the projection which is going to be grasped in a gradual manner. The mission serves as the purpose or the soul of the business operation. It dictates the pathway that the business organization has to follow. The goals are eventually the dreams that are planned to be achieved and hit.
Advertising agencies help in refining the transparent benefits and features of the corresponding products or services.
This part has a correlational impact to the strength of the brand name as time passes by. It is expected that after a period of time, the potential customers can appreciate the importance of a specific branded product.
Shaping and re-shaping people's impression or cognitive understanding.
What do people usually think of your brand name? Is it positive or negative?
A branding firm is tasked to shape and re-shape the people's notions about your company. With regards to re-branding, if your brand name has caused people to face some forms of dilemma or issues, then your brand identity must be redirected and refocused.
The qualities of your brand will be uplifted and enhanced.
Boosting your brand name is a daunting task and a real challenge, more especially if there's a tight competition on the market. But it will depend on your industry of interest.
A brand management team is usually tasked to gather information as to how to improve the qualities of your services or products. Otherwise, the main goal which is to translate positive impression, high credibility into leads and sales will hardly be grasped.
Hence, focusing on qualities is one important factor why you need a group of workers that can solidify your visual identity.
Potential customers will be attracted to your brand message.
Brand messaging is the right term to be used when it comes to transmitting the message or story about a particular brand. Even the creation of the business logo is crucially part of this. That's why you need the help of an expert to avoid misinformation of your audience as to the brand voice and content.
Intensifying the brand promise is the rule of the game.
Above all, you have to promise something to your audience if you want to have their trust, confidence, and loyalty. Once your promise is fulfilled, say "congratulations" to yourself as your reputation is built with a strong foundation.
In a nutshell…
Branding is a solid strategy that can make or break one's business. Understanding the principles behind it is important. It is a challenging thing to do but with the help of a branding expert, like Ramotion, it can be easier to surmount the trials that will eventually lead to having more business leads and sales.