Push Notification Marketing: 5 Pros & Cons For eLearning Companies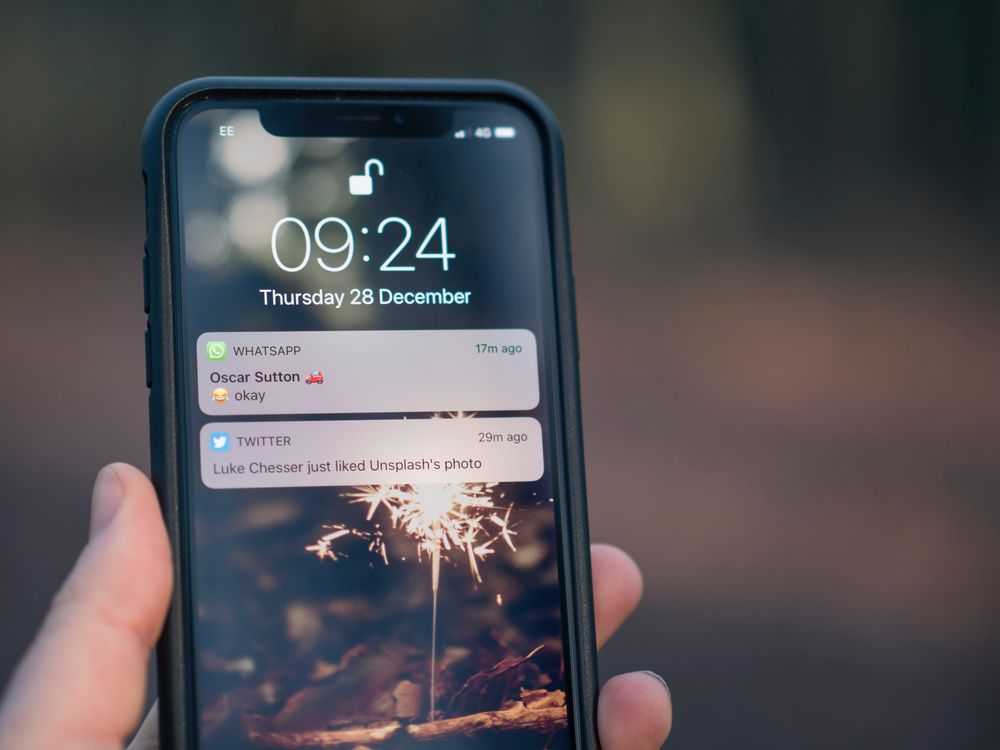 Undoubtedly, push notification is one great marketing channel and can significantly boost ROI for your elearning software.
Great conversion rates. Ability to attract visitors even when they aren't logged onto the site. Ease of access and management and a lot more. But is that all that one needs to know?
If you are going to invest in a push notification marketing campaign, it's crucial for you to look at both sides of the coin. Like any other investment made in any other marketing technique in the world, push notification marketing also can fail for a number of reasons and has a few cons as well.
For a better understanding, let us have a look at the pros and cons of using push notification marketing for eLearning companies.
Pros of Using Push Notifications
1. Highly Personalizable
One of the best things about push notifications is that these messages can easily be customized and personalized based on the requirement.
For example, if the notifications have to be sent to an audience that is interested in buying an LMS for creating a compliance training program, you can easily personalize the message copy, image, and link to the target page.
For the better good, you can monitor results and update your push notifications marketing strategy for future campaigns based on these results.
2. No Need of a Complex CTA Form
Unlike email marketing, subscription to a website's push notification messages doesn't ask the users to fill-up a complex CTA form.
All they need to do is click allow notifications and they'll be eligible to be notified for the future updates.
This is why subscribing to push notifications is way easier than subscribing to a newsletter, due to which push notification systems enjoy more subscriptions when compared to email subscriptions for the same amount of quality web visitors.
3. Can Be Used as Highly Visible Content Reminders
Whether it is for your latest blog posts or for announcing your hottest offers, push notifications can work as great content reminders for your audience.
With click-through rates higher than those in email marketing, push notifications to make sure your content reaches its right audience and gets the traction it deserves.
4. Conversion Rates 50 Times Higher Than Email Marketing
In the times when every business is trying the best in their power to sell more, target page links sent through push notifications enjoy 50 times higher conversion rates when compared to email marketing.
This simply indicates the need for investing in browser push notifications to market your elearning company.
5. Don't Require Browser Activity
One of the biggest USPs of push notifications is that these alert-style messages don't require browser activity to be displayed on the subscribers' screen.
These messages appear on the subscriber's screen right when you send them out.
Cons of Using Push Notifications
1. Might Come Off As Spammy
While you may have the cleanest of intentions while you send push notifications to your subscribers, these can often come off as spammy.
Reason can be the image that you chose. The title that you wrote. Or the style of notifications that you are sending.
To help yourself here, you'll need to figure out the elements that are adding to the spamminess.
2. They Function Just Like Pop-up Ads
Browser push notifications pop-up on your subscribers' screens all of a sudden, the moment they are sent.
While this style of arrival alerts the subscriber and is good to attract attention, if the design or image come off as spammy, these notifications can blatantly be ignored just like any other pop-up.
This makes it crucial for you to make sure your push notification messages are far from looking like spammy pop-up ads.
3. No Way to Identify Audience User-by-User
While every other marketing channel allows marketers to identify all users distinctively on the basis of their online identity, i.e., Instagram username, email address or Facebook profile, etc, things don't work that way with push notifications.
Marketers get access to see the registered IP addresses and can hence send notifications to them.
This happens because push notification subscription forms don't have form fields asking for contact details.
4. For Best Performance You Require Authority
Not that building authority is something that your marketing goal anyway wouldn't be, but, push notification messages get the best results when the senders are authorized.
What one can do in this case is focus on building authority and earning the trust of customers and prospects with the help of relevant content that's useful as well.
5. Lack of Universal Browser Support
Even though browser notifications have been functional and actively being used for quite a while now, these are still not supported by a number of web browsers.
Here's a list of famous web browsers that support and don't support push notifications.
Conclusion
Like any other marketing technique, browser notification systems also have some advantages and some drawbacks. However, these still fit fine when you look forward to marketing your eLearning services or products, then whether it is a set of cloud eLearning authoring tools or your very very special learning management system.
Just make sure you look at both sides of the coin before actually investing in this nascent marketing channel.