How to get rid of Facebook Ads ?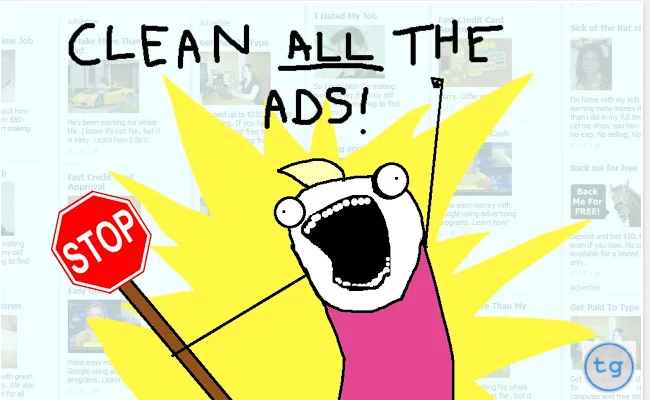 Hello,
Facebook is worlds most widely used social networking site and we all enjoy hanging out there. We do many fun activities on facebook such as: chatting, playing games, finding new friends, reading cool information and many more but sometimes its really very annoying when we see continuously coming adds on right-side of page. Adds are most revenue generating source for facebook that's why they can't stop displaying it.But you can customize your browser in a way that you can get rid of facebook adds completely.
There are many plugins available that completely block facebook ads and i'm going to share some of them with you
.So Lets get started:
Things you'll need:
1.A popular browser such as Chrome or Firefox
How to get rid of Facebook Ads ?
You have to download one of the following plugins to block facebook ads:
1. Adblock Plus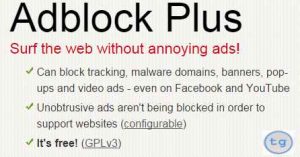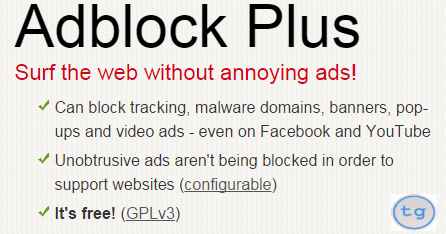 Its the most popular Ads blocker.It block ads on almost every site and works very well for Facebook also.Its available for Firefox and Chrome.
Click here to get it for chrome.
Click here to get it for firefox.
2. Commercial ads blocker for Facebook(only for chrome)


It blocks Facebook ads very well but it doesn't work for any other site.Its not very popular but still you have the option to use it.
Click here to get it for chrome.
3.Facebook AdBlock(0nly for Chrome)


It is another Facebook ads blocker,works fine. Nothing special about it.
Click here to get it for chrome.
4. Adbye(only for Firefox)


You can use this plugin to block some adds on websites such as Facebook or youtube. But this plugin is not as good as Adblock Plus but its very light and small.
Click here to get for Firefox.
My Conclusion:
Facebook ads or any other websites ads are generally not useful for us and ads waste our Internet bandwidth as well as slows browsing speed, therefore its beneficial to block these adds using the above described plugins. We suggest you to use AdBlock Plus to block adds as its the best ads blocker for browsers. Although these plugins doesn't completely block ads but still they work on about 90% ads. So using Ads Blocker is smart choice to improve your Internet experience,so we highly recommend using it.
Thanks,
Cheers,
Aman Bisht