15 most Useful Keyboard Shortcuts that works on all browsers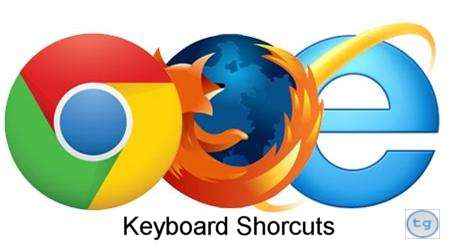 Hi,
Whenever we browse internet, we use mouse to control our surfing but if we use keyboard shortcuts for some tasks then you can do you work more quickly and effectively. Most of us generally ignore the keyboard shortcuts as you have to memorize them but still there are some very useful keyboard shorcuts that all of us should be aware of.
Ctrl+Tab
It opened the next opened Tab, moves in cyclic order.
Ctrl+
eg. Ctrl+2 opens 2nd Tab
3.Reopen Recently Closed Tab(most useful)
Ctrl+Shift+T
4.Close Current Opened Tab
Ctrl+F4 or Ctrl+W
5.Creating New Tab
Ctrl+T
6. Opening New Browser Window
Ctrl+N
7.Do Private Browsing in New Window


Ctrl+Shift+N
In Private browsing your history and cache will not be saved when you close your browser window.
8.Automatically Adding www prefix and .com suffix to a website name
Ctrl+Enter
eg.If you type Google in Address bar, then after pressing Ctrl+Enter you can the url will automatically convert to "www.google.com".
9.Deleting Cache for a particular Website only
This is known as Cache Override, when you are surfing a particular website and you want to delete the cache of that particular website then you can use following key combination for that.After that the website will reload without having cache.
Firefox: Control + Shift + R
Chrome: Control + F5 or Shift + F5
Internet Explorer: Control + F5
10.Open Clear Browsing Window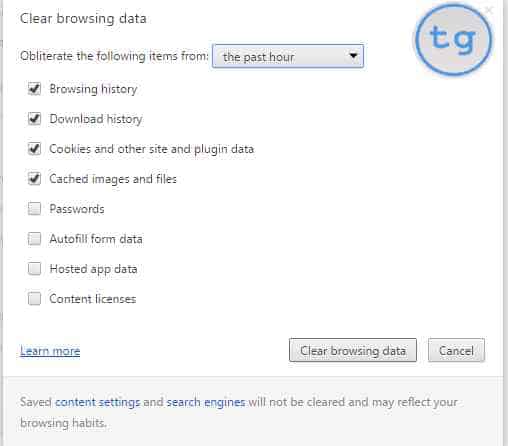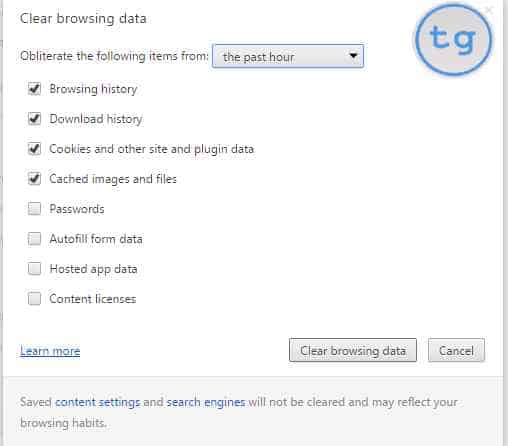 Ctrl+Shift+Del
11.Bookmark Current Website
Ctrl+D
12.Open Download History
Ctrl+J
13.Focus on Address Bar
we have may shortcuts for this:F6 or Ctrl+L or Alt+D
14.Opening the website in new tab
Alt+Enter
eg. If you type "google.com" in address bar and press Alt+Enter, it will open in new tab.
15.Zooming Web Page
Increase Zoom: Ctrl and + or Ctrl + Mouse Wheel up
Decrease Zoom: Ctrl and – or Ctrl + Mouse Wheel Down
Default Zoom Level i.e 100% zoom level: Ctrl + 0(zero)
Full Screen Mode:F11
That's it for now,
Cheers,
Aman Bisht