how to unsend an email in Gmail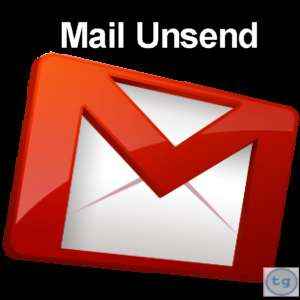 How many times you have done a mistake and later on wished to correct it. I think many times this happens to ever person at some point in life. Same thing goes with email, you may click on send button by mistake while you didn't have done whole editing of your mail also or haven't attached your file or have clicked on Reply all. These kind of mistakes can be really serious when you are in corporate world and every email you send should be properly formatted and is meant to be send to right person at right time. Gmail has introduced its new feature to unsend email but you only have maximum of 30 seconds to unsend an email .
Lets see how to unsend an email in Gmail.
Step 1: Go to settings in Gmail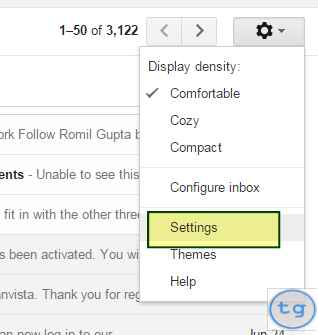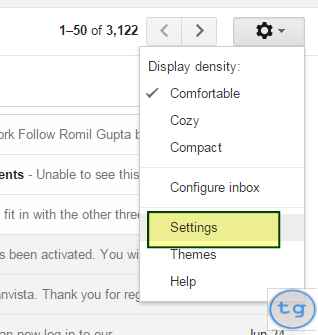 Scroll down in setting and tick on Enable Undo Send


You can set the undo set time from 5 seconds to 30 seconds as per your requirement.
Setp 3:Now save your settings and compose new mail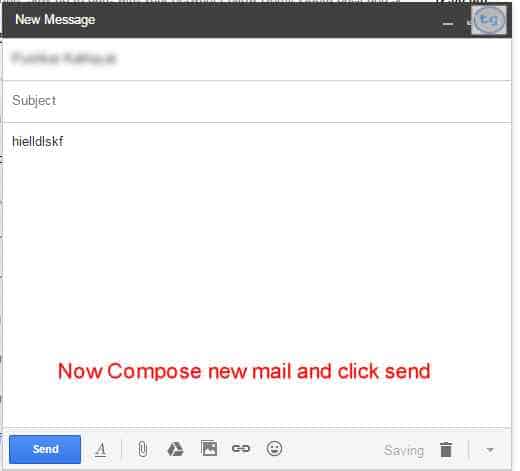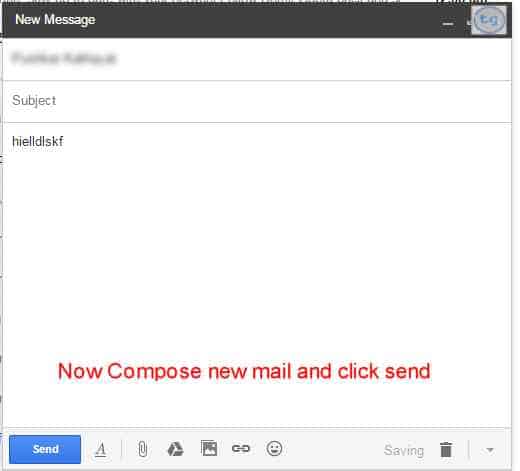 Step 4:Unsend an email
After composing send you mail, and after sending you will see Undo icon on top of the page.To undo send your recently composed mail, click on it.


If you click on undo, you will return to your recently composed mail and now you can edit you mail again and send it.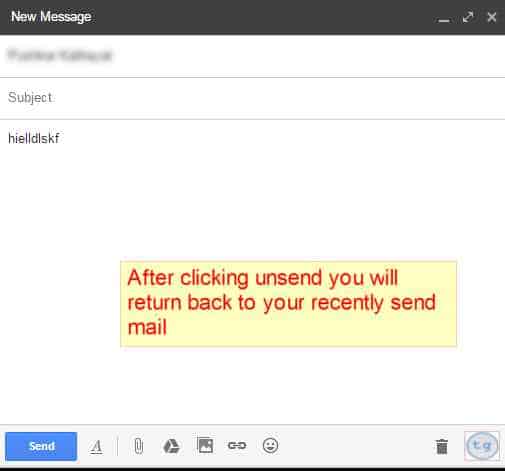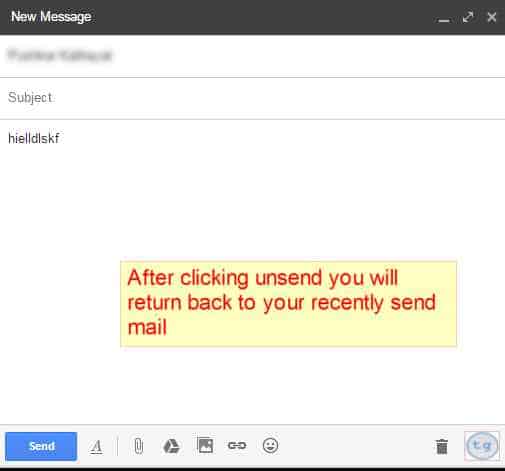 Note:This feature is currently available only for Desktop Gmail and not for Mobile Gmail. We hope to see Undo Send on Mobile device also in future.
So, that was it,
Wasn't it pretty simple,
Thanks,
Cheers,
Aman Bisht
Recommended: