How to disable images in firefox and chrome Browser to save internet data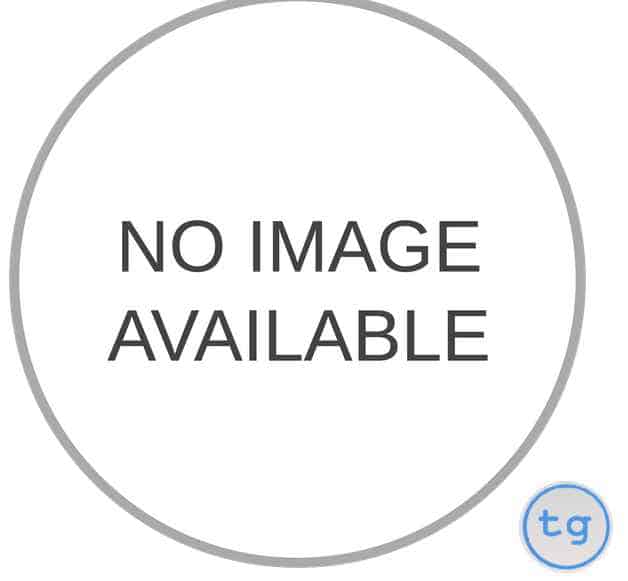 Hello friends,
Sometimes our internet data is very limited then we need to be very careful about what website to load but you can reduce your data usage by disabling images in browser. As we are mostly interested in information in a particular site and not the image included in it. Many ads on websites are images that increases data usage considerably. So lets see how to disable images in Firefox and Chrome.
Steps to disable images in Firefox Browser
Step 1:In the address bar type "about:config" without double quotes


Step 2:Go to or search for "permissions.default.image" and double click it.


By default its value would be 0.
You can check browsing history too.
You can set the default value to any of the following value:
0(zero)- Always load the images
1(one)- Never load the images
2(two)-Don't load third images
For disabling the images, set the value to 1.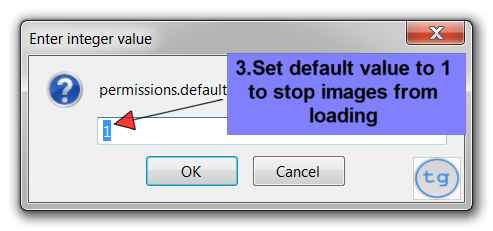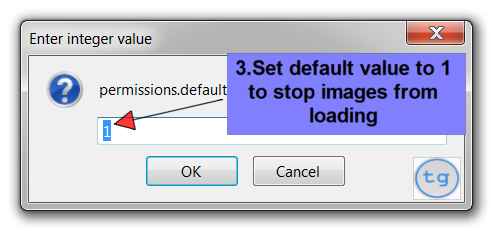 Result: Now all your webpages will load without images in it. If you want to load the images later, then you may set the value of "permisssions.default.image" to 0(zero). Also Read more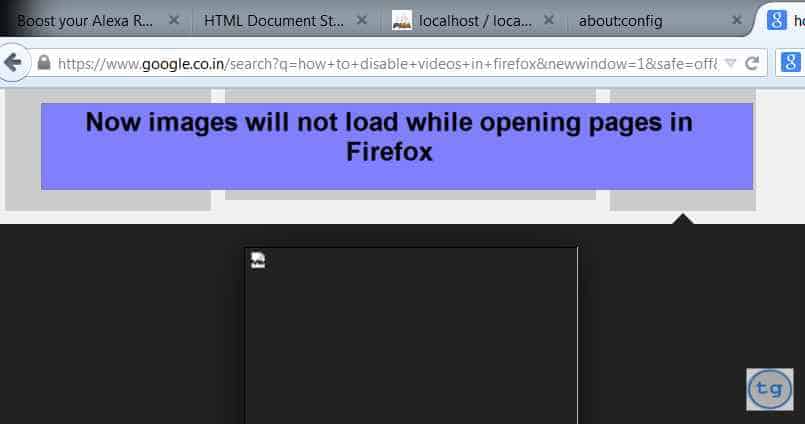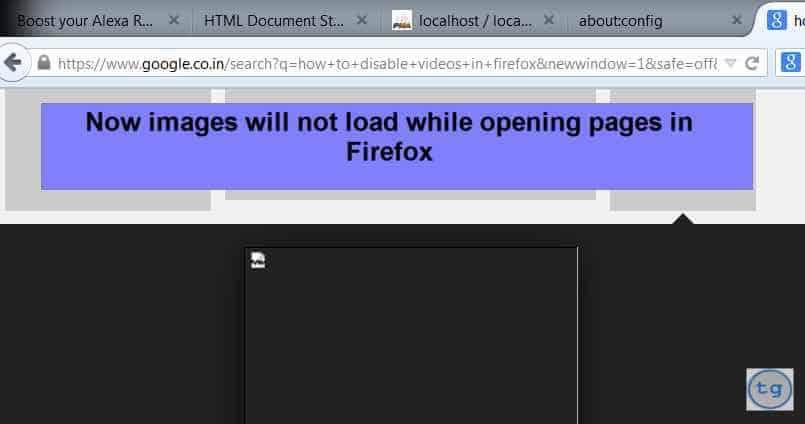 Steps to disable images in Chrome Browser
Step 1:Go to "Settings" by clicking "Customize and control Google Chrome" Button on rightmost corner of toolbar containing Address bar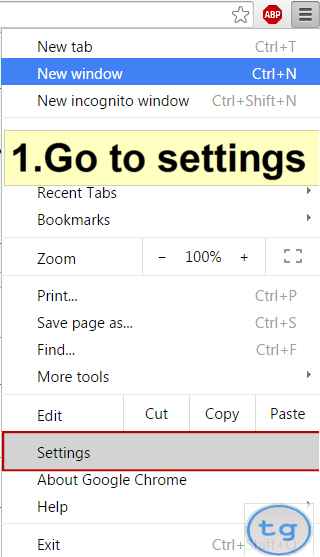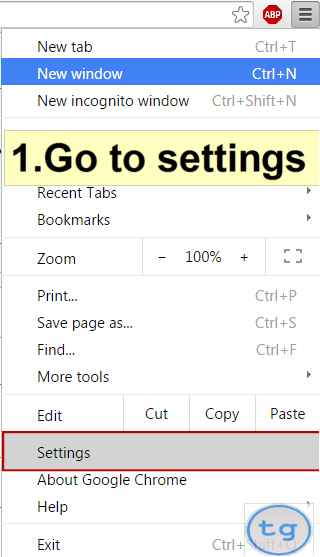 Step 2:Move down and click on "Show Advanced Settings"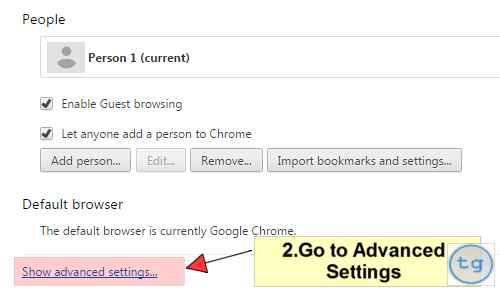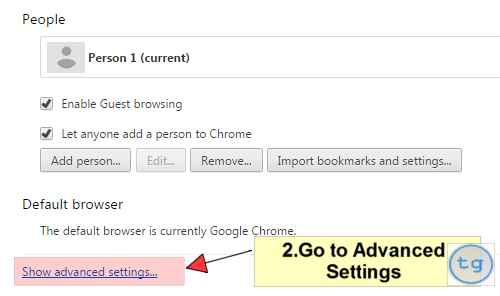 Step 3:Under Privacy select on Content Settings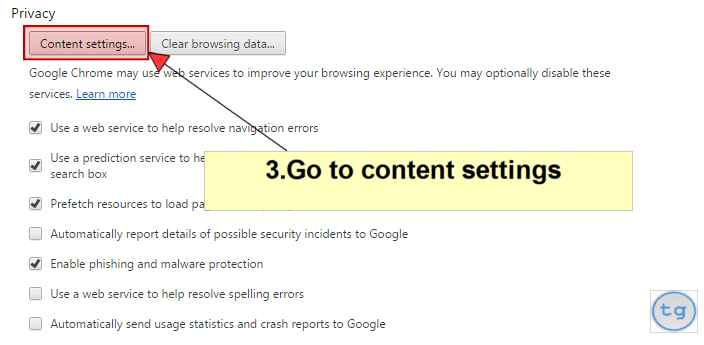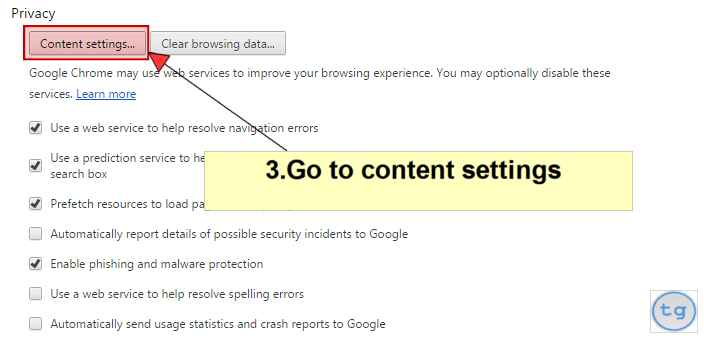 Step 4:Under "Images", select the radio button displaying "Do not show images"


Step 5:Click "Done".
Result:Now images will not load in your Chrome browser


Hope this would be of use,
That would be it,
Thanks,
Cheers,
Aman Bisht