How To View Your Checked Answer Sheets Through RTI Act 2005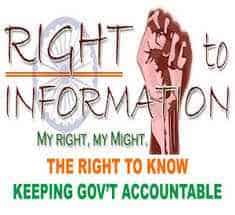 Hello friends,
This post is related to all the students studying in UTU. Most of the students are facing problem in the way the answer sheets are checked at UTU. We all know that through RTI Act 2005 , one has the right to get information about any thing from any organization, but many few of us know how to properly file an RTI against UTU and get the duplicate copies of your Answer Sheets so you can have a clear understanding of how your Answer Sheets are Evaluated. So in this post I'm giving the procedure for filling an RTI against UTU and get duplicate copies of your Answer Sheets.
Steps for viewing your checked answer sheets throgh RTI
Step 1:
Get an RTI Postal Card  from your nearest Post Office.  It will cost you Rs. 10 only.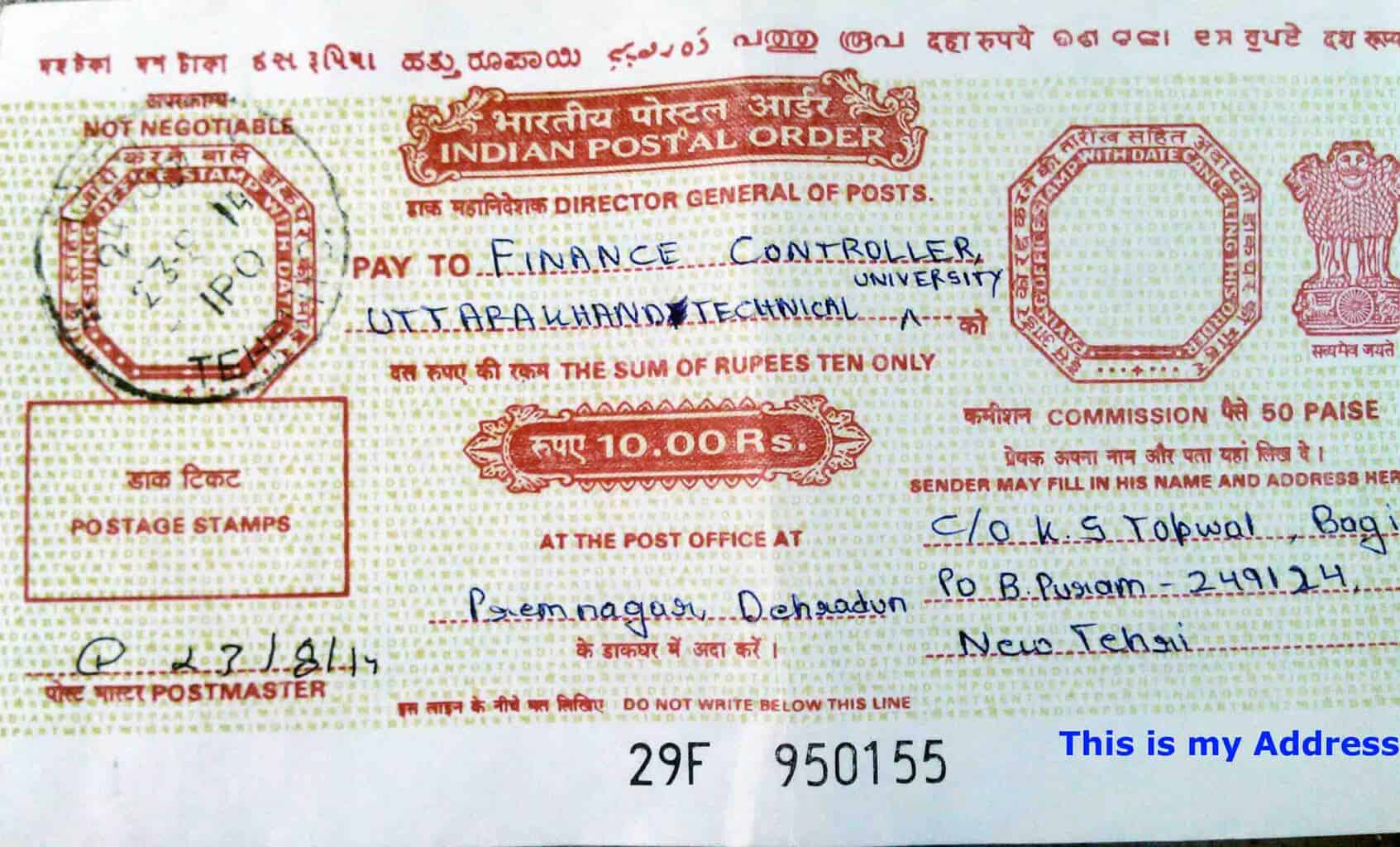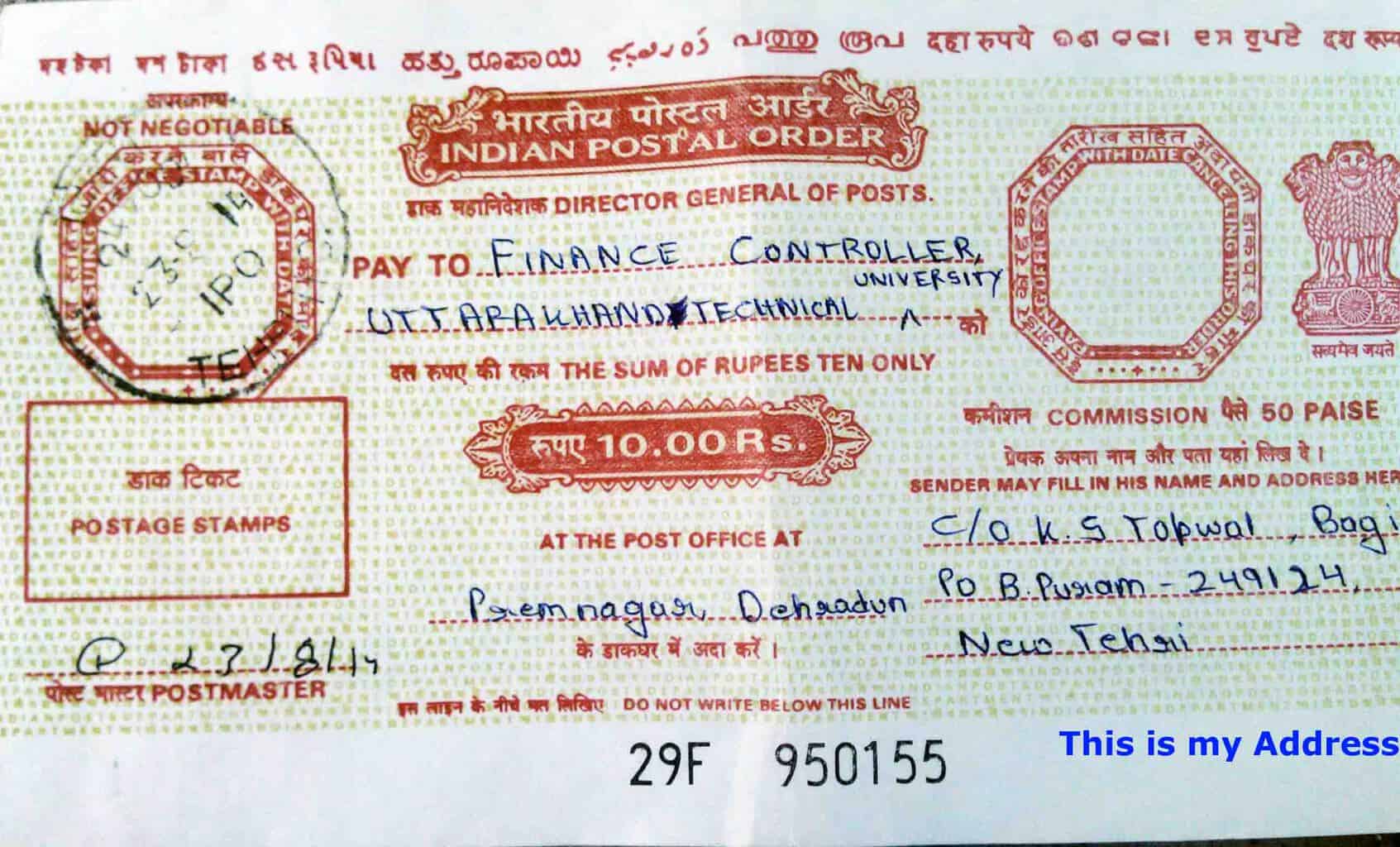 Step 2:
Write an application to Central Public Information Office in the format described in the Below Picture.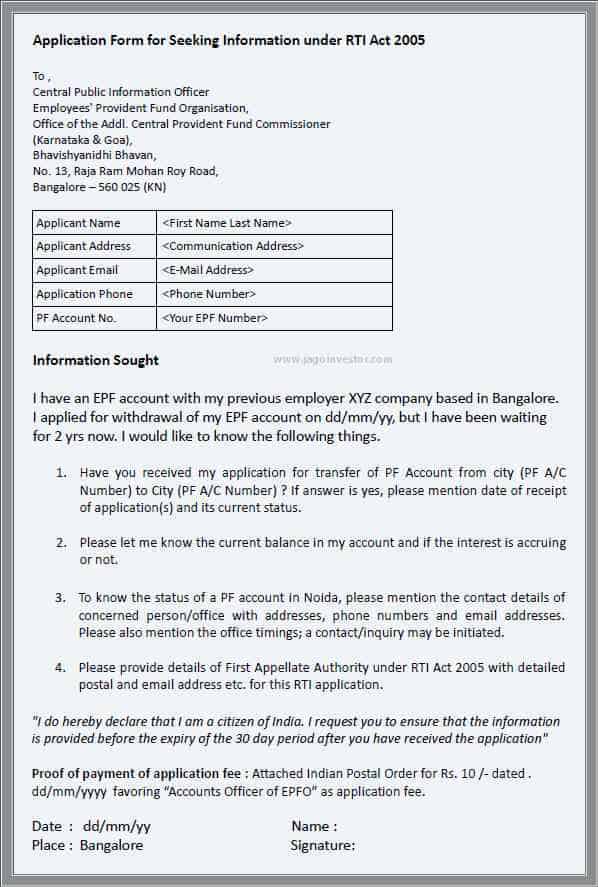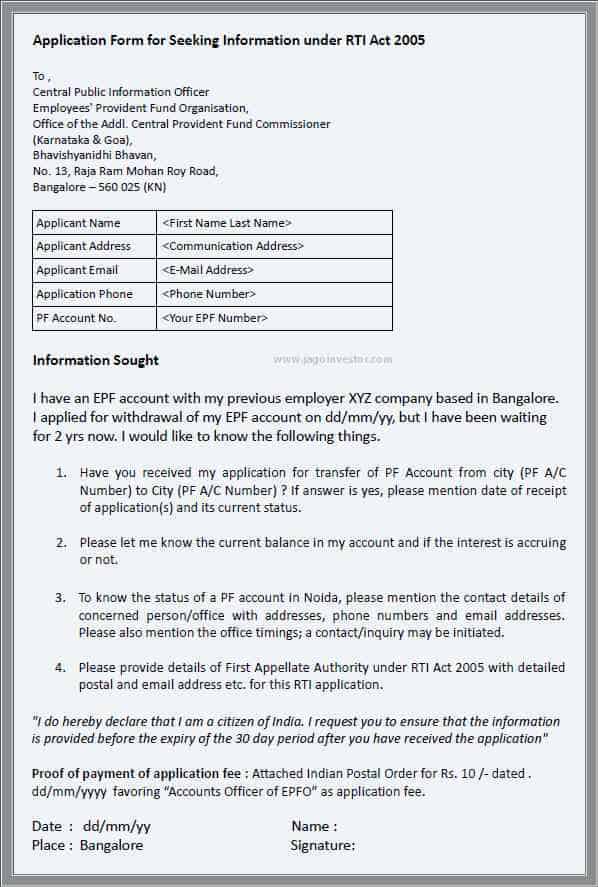 The application that I wrote for asking for my checked marksheet is  Click here
Now you just have to send your postal card along with the attached application via Speed Post, Registry, Simple Postal delivery. But I recommend you to send your application using Speed Post or Registry.
Friends you will get reply from UTU within 30 days after they will receive your Application.