Top keyboard apps for iOS 8 device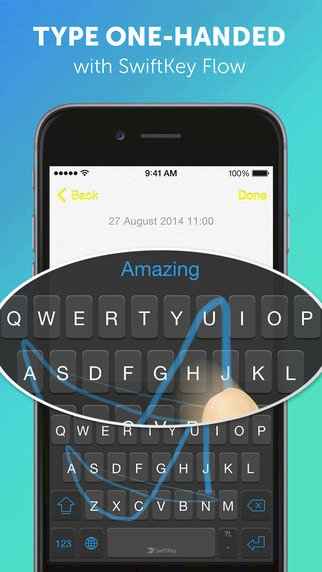 Apple iPhone is one of the most popular device in the world. But it has a lots of restriction in compare to it true rival Android Operating System. But release of iOS 8 made some changes in the apple's policy. iOS 8 operating system allows some of the third party apps to use their software as the primary one. One of name in the list comes of keyboard apps. Now iOS users can choose any of the keyboard from third party apps in their device with some restriction.
Here we have listed some of the best keyboard application available in the Apple app store.
1. SwiftKey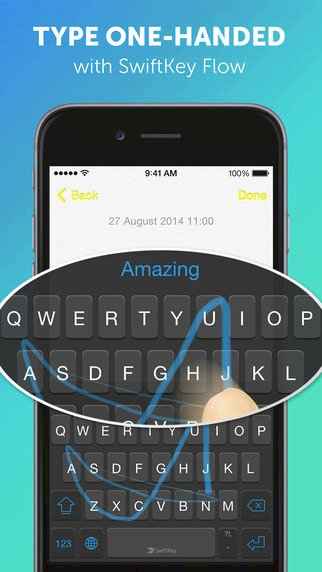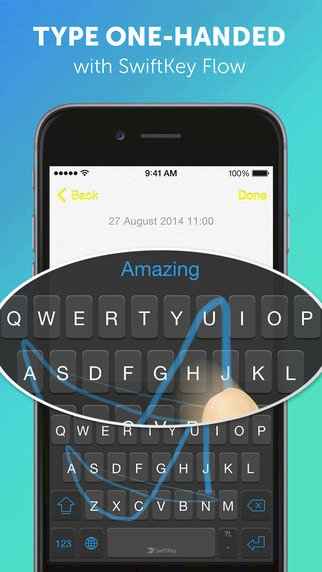 This keyboard app was very popular in Android Device. Now as apple less some restriction with iOS 8, the SwiftKey developers has finally launched it on iOS platform. It provided feature are
Auto correction
Prediction of typing
Ability to type in upto two dialects
Cloud sync facility
This is the best keyboard apps for android users who want to shift to iOS device because they will not lose their setting and personalized typing.
Rating 4/5
Interesting: How to hide chats in whatsapp
2. Swype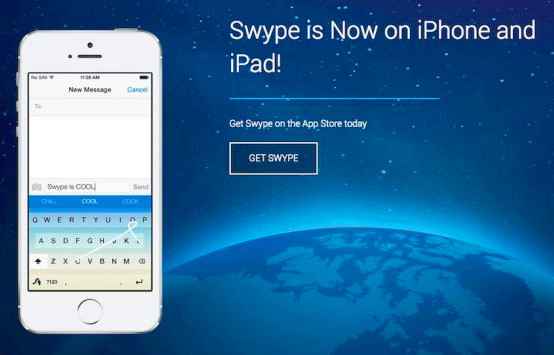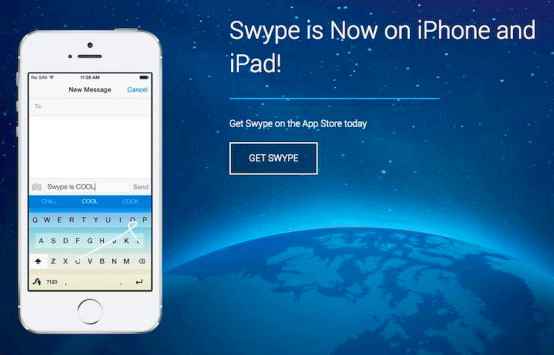 Speak your words by just swapping on the keyboard. Swype keyboard is now also available for the iOS plateform for $0.99 . This method of typing by just swapping may not attract all of people but most of the people are loving it.
Some of its features are:
Multilanguage support
Different keyboard layout to choose from( QWERTY, QWERTZ and AZERTY )
You can customize the word in your personal dictionary.
Built in 5 themes for device. You can choose as per your choice.
The output provided by the Swype keyboard app are quite satisfactory. You will get the desired word at most of the time. Otherwise you have to choose one from the predicted one.
Rating 3.5/5
Download droid4x offline installer to play android apps on your pc.
3. TextExpander 3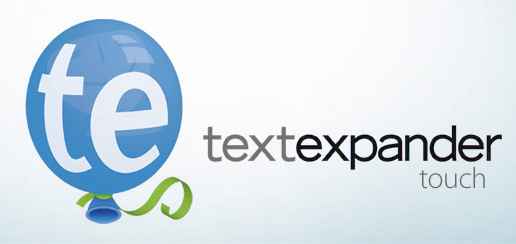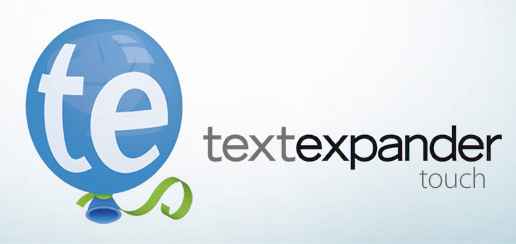 This is the most popular utility on the Apple Mac. It comes at a price of $4.99. TextExpander 3 provides the following features
Cloud sync with Dropbox
Clearly displays upper and small letters
Abbreviation for commonly used words. You can make shortcut of them. When you will type the shortcut from your keyboard the abbreviated shortcut will expand to make your full words combination.
This app is mainly for Mac users. if you are on the windows machine you can avoid this
Rating: 3/5
4. Themeboard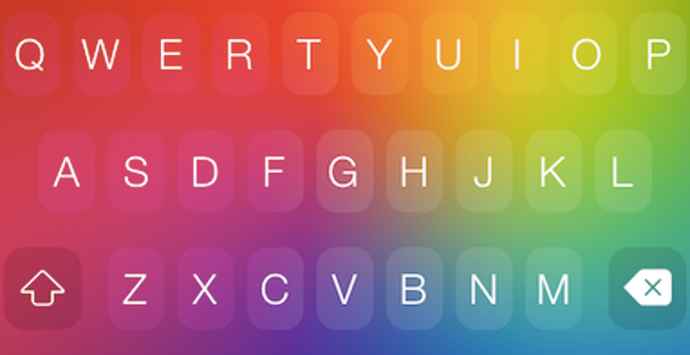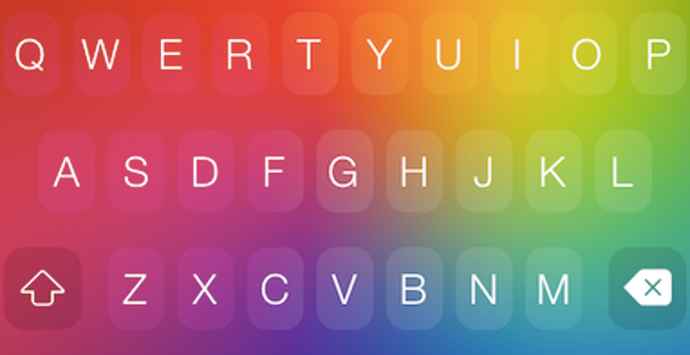 Themeboard app provides a plateform for all developers to design the new theme for keyboard. Developer can share their work and earn money. Functionality it provides include:
Built in emoji bar
Provides a great opportunity for theme developers
It has a large range of option form where you can customize the keyboard as per our choice.
Rating 3/5
5. Clips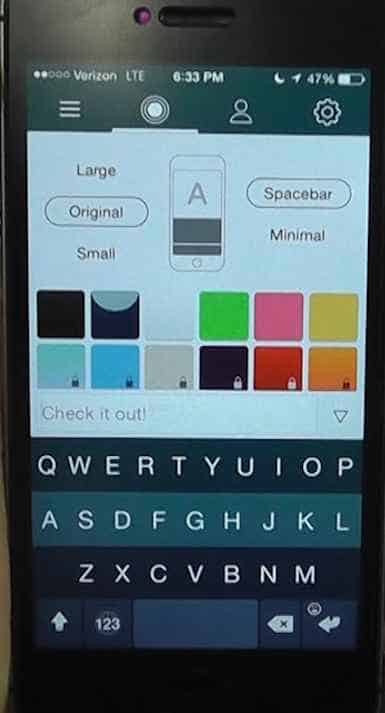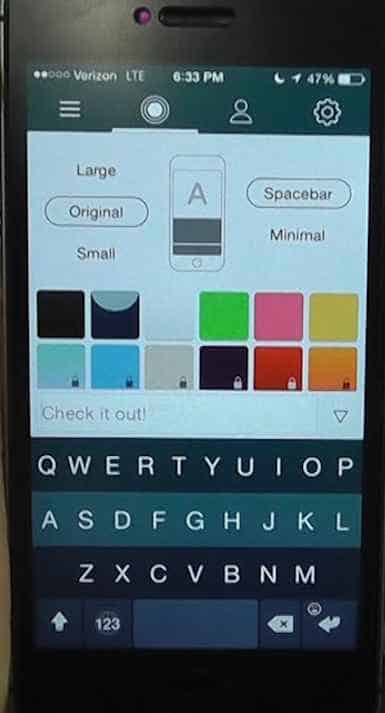 This can be thought as Clipboard Manager for iOS 8. You can copy the content from anywhere and can manage all of them in clipboard manager. These clipped thing can be used later. The function it provides are
Ability to clip the content includes text and images.
Various paste option to choose from such as the selected URL of website can be paste as a simple text or as a link. You have all freedom to select any option.
It has also the ability to sync your content. It uses cloud service to maintain the same data across all of your device.
Check Best whatsapp tricks collection.
These are the best apps on the App Store. You can try any one. Please tell us about your experience of using these apps in the comments below. Your thoughts are always welcomed.