How to permanently disable adds on Youtube ?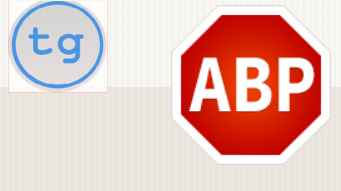 Hey TechGeekers,
Youtube is 2nd largest search engine on Planet after Google. Everyone likes watching videos on Youtube but what we hate about youtube is adds that we have to see on start of some of the videos. So in this post i will tell you how to watch Youtube videos without Adds and how you can permanently disable them.
Things You'll need:
1.A popular browser such as Mozilla or FireFox
So lets get started.
Step 1:Search Adblock Plus plugin on Google for your browser

Step 2:Go to Extensions page and click Add to Firefox to install the plugin.
 
Step 3:After downloading the plugin, you have to select the plugin and install it.
Although its Author is not verified but don't worry its completely safe.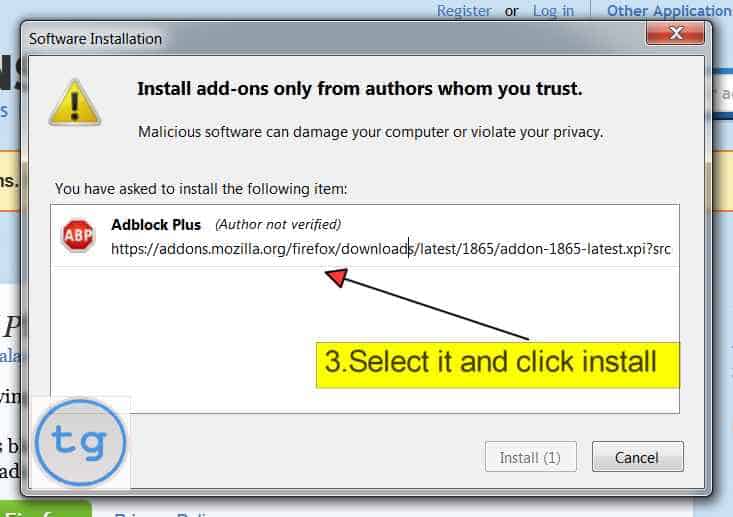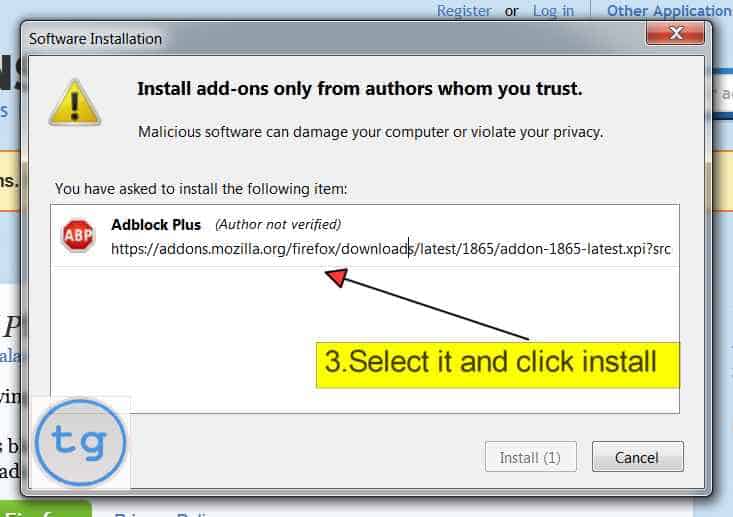 After installation following message will pop up showing "Adblock Plus has been installed".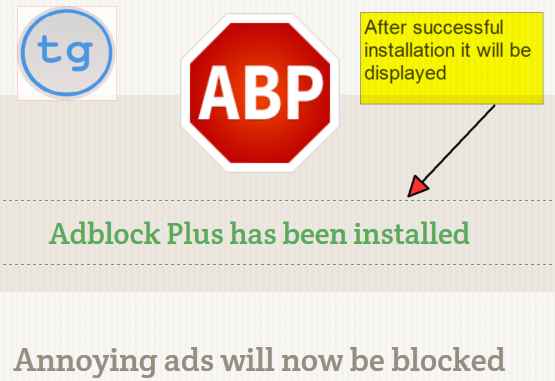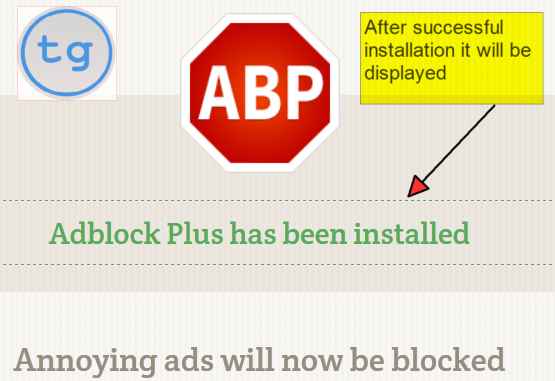 Congratulations,now watch Youtube videos without any adds.

More about Adblock Plus
Adblock not only blocks Adds on Youtube but on every site it tries to block unwanted adds.Its really a very useful plugin as its saving you precious time and Internet Data usage also.
You can also unblock adds on a particular page or website,but going to the plugin settings and click "Disable adds on this page only".
That would be it in this post,
Stay tuned for more Tech Updates,
Cheers,
Aman Bisht