How Good is Bitdefender Internet Security 2018?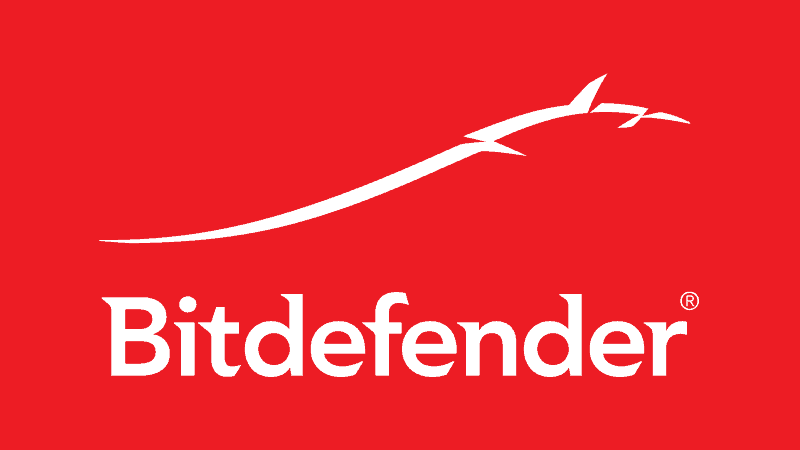 With the ever-evolving technology skills of hackers, the security of one's own devices is of top concern. Antivirus technology has grown in tandem with hacking tech, and now there are many options to choose from. But Bitdefender products stand out from the rest thanks to their features.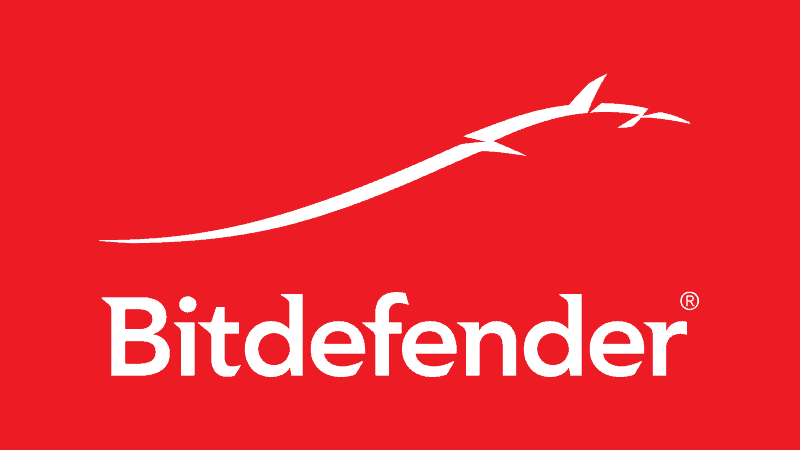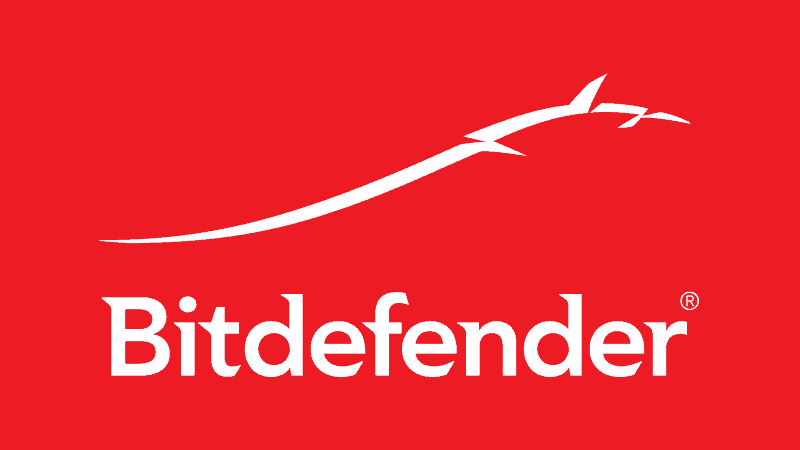 All the other software available on the market provides features which are common, but Bitdefender has set the standard with its ultrafast quick scans and ability to customize protection by the owner on his own or lets the particular program do it.
The Bitdefender Total security package provides complete coverage for people around the world. It is managed by a central web portal and secures the devices from most of the threats, such as any new ransomware. However, the package lacks a VPN client or any form of backup software. But on an overall basis, the software is a must for all devices and the security it provides is top notch.
The article is mainly intended to cover Bitdefender Internet security 2018, however I couldn't resist to mention the feature of the Bitdefender antivirus software.
Features of Bitdefender
The main features of the Bitdefender software, which makes it one of the most significant antivirus engines in its sector, are:
It provides outgoing and incoming email protection quite perfectly.
Passed the Virus Bulletin certification VB100 (all 12 out of 12 tests).
Provides antivirus, anti-malware, anti-trojan, anti-worm, browser exploitation, anti-spyware and anti-phishing protection.
The USB detection and immunization is done automatically.
Provides an on demand enhanced security scanner.
Offers complete protection for instant messaging.
It has features of movie, gaming and work modes, which never slow down your computer.
It has a quarantine feature.
It will clean up infected files in your devices.
It even scans compressed file formats.
The performance of this software is also of the best you can find currently on the market. One can control everything – that is every part of the software, from the dashboard only, which opens up at the launch of the software. One can also oversee everything from the Bitdefender Central Activity Dashboard as the screen shows up all kinds of subscriptions of the devices and all of the devices attached. It readily sends an alert message to the device and plays a loud notification music to notify the user of any immediate threat.
The Bitdefender internet security software is a step higher from the plain antivirus.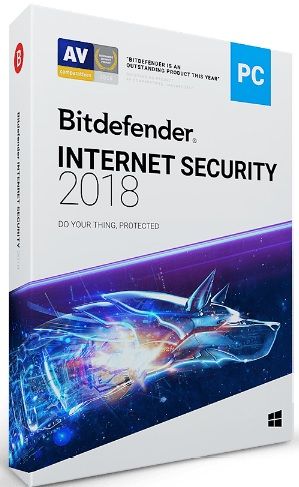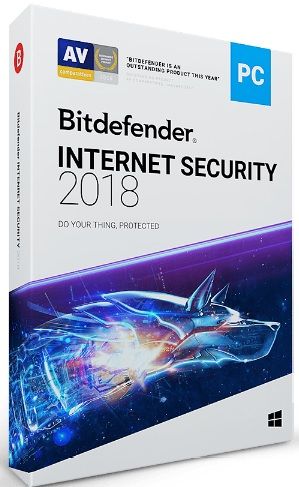 We can divide the features of Bitdefender Internet Security 2018 in 3 parts:
1. Protection Features
2. Performance Features
3. Privacy Features
1. Protection Features
Bitdefender provides complete security of your data both offline and online. So you can work without worrying about viruses, trojans, spyware etc. Bitdefender has a strong layer of defense to tackle all incoming threats.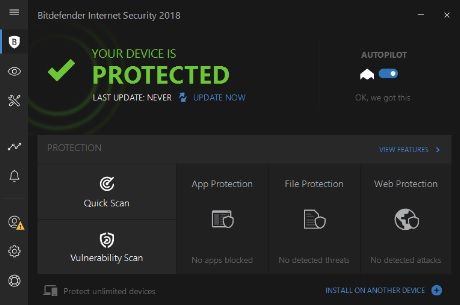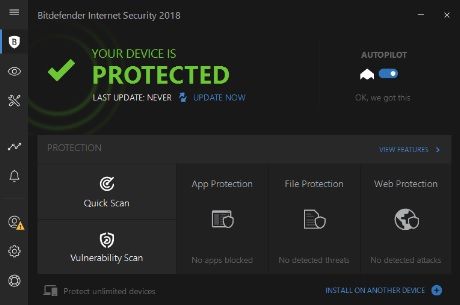 There might be a time when someone from the internet tries to spy on you through your webcam. But with the built in features of Bitdefender Internet Security 2018, you are free from all worries. It has advanced webcam protections in place. Whenever an apps try to access your webcam, Bitdefender  will notify you immediately. You can thus place your sensitive data under multiple layers of protection.
Bitdefender internet security is also capable to scan every link you are going to click. If any link is infected then it will warn about it.
2. Performance Features
Bitdefender will not ask you every time it needs to do something and irritate you through popups, rather it will make an intelligent decision for you.  Bitdefender Internet Security is capable of making the best use of all the available hardware resources.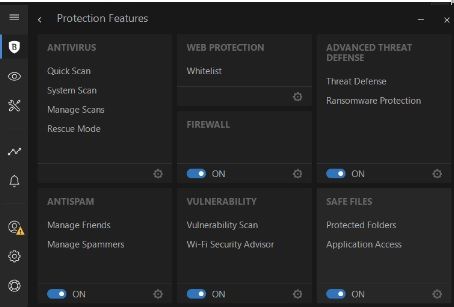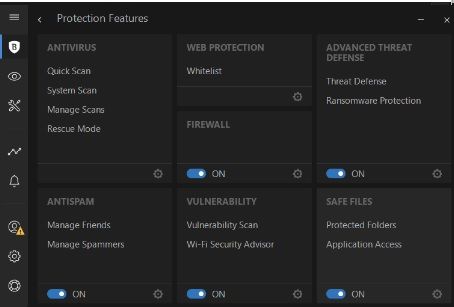 It is very important for any security software to not overload the system with continuous scans. So the Bitdefender team has come up with three intelligent modes for users.
Game Mode
Movie Mode
Work Mode
You can switch to a specific mode as per your needs. Bitdefender will adjust its settings to give you the best experience in any situation.
Not only that, but it also has an advanced battery mode feature. It can save up on battery consumption with certain activities to give you a longer battery time.
If you want a free alternative to Bitdefender Internet Security 2018, that is very easy to use and ultra-light on your system, then just check out their free antivirus for Windows.
3. Privacy Features
Online Transaction Security
Security of online transactions is on the top of the list for any user. Bank details are sensitive and the wrong hands can steal all the money from the user. To keep the user safe from credit card fraud & other online scams, the Bitdefender team has provided its own unique dedicated browser. It will secure all your online transactions. Bitdefender can also fill out credit card forms for you.
 Parental Control
You don't want your child to see all the stuff available on the internet. Bitdefender Internet Security helps you filter out inappropriate content from the internet. You can even monitor your child's activities on the internet.
Password Manager
Password manager features can store all your passwords in a secure place. It can fill out forms for you.
Apart from the above features, Bitdefender Internet Security has features like file shredding, quick risk checker, social network protection etc.
Pricing
Well, you must be expecting a super heavy price after seeing this great list of security features.
But, don't worry! That is not the case. The charges are pretty reasonable. You can check out their current listed price on the product page.
Conclusion
Bitdefender Internet Security is a must have security software for every internet savvy person.