Updating Your iPhone – A Guide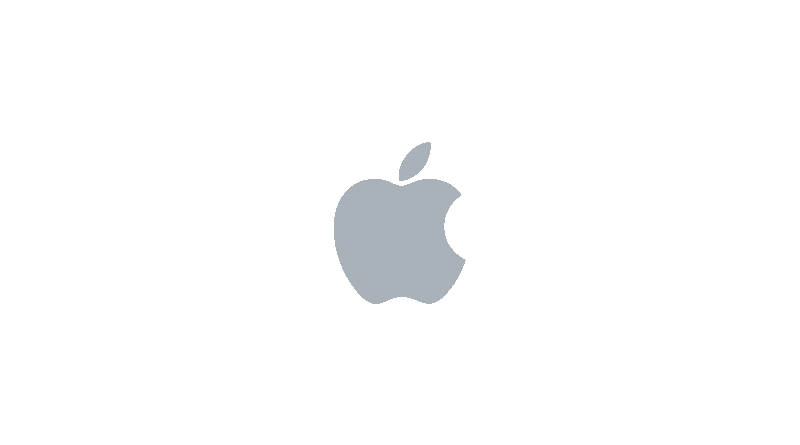 One of the greatest things about an iPhone is that it is a continuously updating device.
Apple releases patches and updates all the time to their IOS processing system, and this means that even people with older technology can look forward to a faster and more efficient model.
However, not every update is suitable for every set of circumstances, and the update itself isn't always perfected.
To try and help you understand when the best time to update actually is, we're going to be taking a look at some of the factors which might influence when you update your device.
Should I Update?
That's a question that we get asked by a lot of customers who've bought one of our Fonehouse deals. Should they update their phones? Well, it's entirely dependant on the kind of situation you're in, and what update you're looking at.
A lot of people advise against upgrades if your phone and all its apps work just fine.
The old saying
If it ain't broke, don't fix it.
is especially applicable here. You don't know how well a new application will take to your phone, which is why it is important to make sure you definitely need to upgrade. Phones which can't run apps anymore because their software is too old need to upgrade. That's to be expected. If you are looking for an ios update you can check out ios 13. However, not every phone can handle an upgrade, so it's important to consider how well your device functions first.
Research Your Update Online
When you're looking to upgrade your device, it is important to look around and make sure you know exactly what version of software you're going to be dealing with. There are some versions of IOS which really haven't gone down well, and these can all prove to be a major headache for people who want to upgrade their phone in a hassle free way.
You should take the time to make sure that you can properly upgrade your device. Find out if the upgrade you're looking into is going to be the right one for you before you do it.
There's reviews and opinions from people all across the world who have used the same upgrade, you just need to go and find them. They'll help you know if the upgrade is right for you, so they're worth reading and reviewing.
Overall, these are just a few of the different things you should consider when it comes to upgrading your iPhone and updating the software contained within it.
Each version of IOS offers different strengths and weaknesses. Some people choose to very tactically wait until the version they want has been perfected before upgrading. This means that they can download their new version, and then the bug fixes and improvements which come after it.
Whatever you choose to do, it's important to understand that there's no requirement to upgrade. Most apps work on all versions of IOS, and the phones you get with a mobile deal are often up to date anyway. You should only upgrade if you feel it's the right choice for you.