Tips on optimizing phone tracker to track an android phone with an iPhone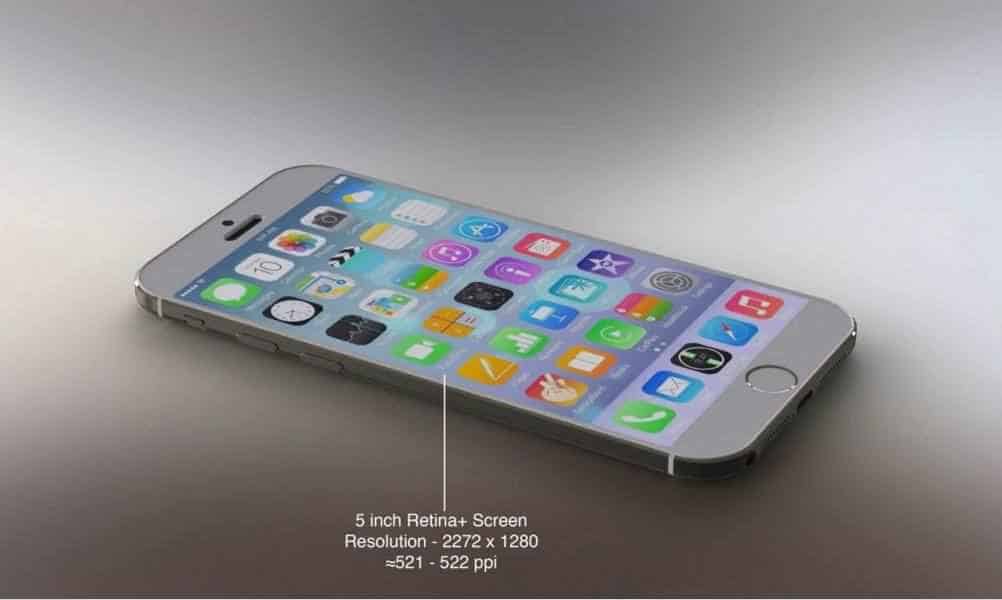 Losing a phone can be a hassle, as you just don't lose a phone these days; you lose a lot of data, contacts, pictures and important and confidential stuff that might be misused if the phone falls into the wrong hands. Smartphones are password protected, yet the hackers are getting smarter.So, don't just wait for your phone to get lost; get prepared for the worst-case scenario in case you do lose your Android-powered phone.
How can I track my android phone?
Lost phones are no longer a worry these days (provided your phone is not stolen) with inbuilt phone tracker options that are available on the phones. If you are an Android phone user, the first thing you have to do after buying the phone is to register yourself on the Android Device Manager (ADM). It is the easiest way to locate your lost phone without involving any experts in the process; you can find your phone by yourself (internet required).
First, you need to register yourself on the ADM site with a username and a password. Next step is to activate the ADM option on your android phone. To install this phone tracker option
Go to the phone settings
Find Google and click on it and then click on Security option
Now two options are available, "Remotely Locate This Device option" and "Allow remote lock and erase". Enable these two options
Lastly, click on the Google web apps to locate, lock or ring your lost android phone.
Looking for the best phone tracker for your Android or iPhone? Click on https://www.mspy.com/ to find the best options.
How can I track an Android phone from my iPhone?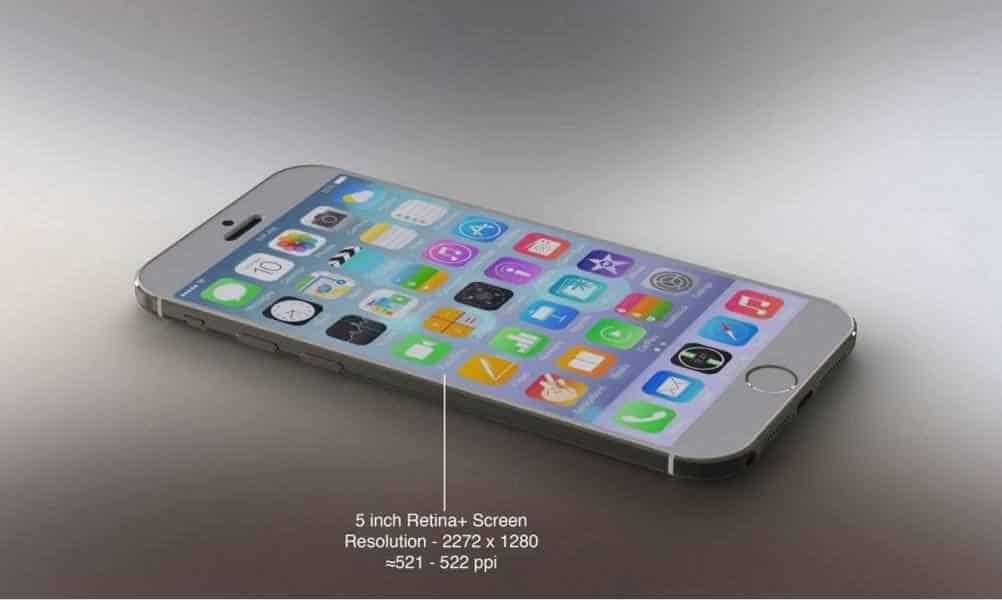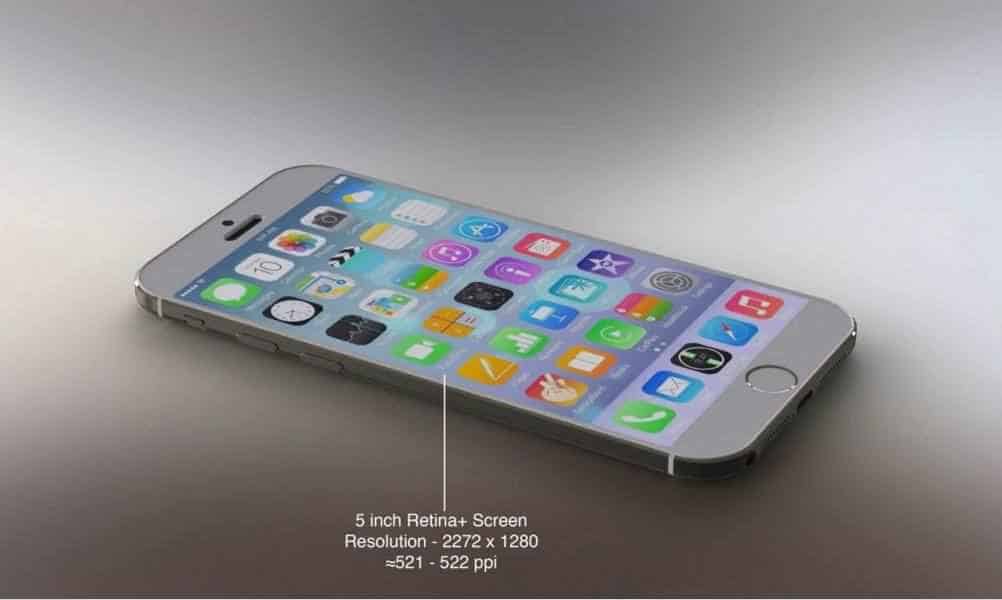 If you have access to another android phone, the process of locating your phone is quite simple, but if not, need not worry. Look for an iPhone and follow these simple steps to find your lost phone.
To find your Android phone from an iPhone:
Click on a browser on the iPhone, like Chrome or Firefox.
Log on to www.google.com/android/devicemanager.
Enter your registered username and password.
Click on Find My Phone option.
Your phone's registered id and unique identification number will be displayed and you will be able to see the last seen location of your phone.
Note that all these phone tracker options will work only when your phone's GPS tracker is on and the device is connected to the internet while being logged in to the Google account.
You can also track your android phone from a computer or a laptop using the same process as used in the iPhone. Even if you are not registered on the ADM, you can use it as a guest. But the good news is that the FindMyPhone app comes as default in all android phones.so, looking for your lost phone is made all the easier, i.e. if you have another android phone to track it; otherwise, you can always use an iPhone to track your android phone.
Looking to know how to track your lost iPhone? Simple, the FindMyiPhone app available on all the iPhones by default help you track, call, erase your device to protect it from misuse.