Why SEO is a need for every blogger?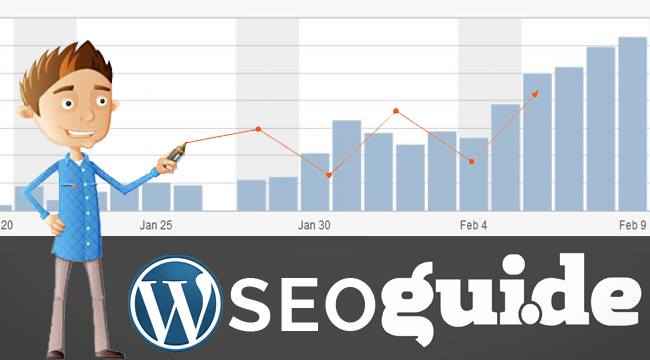 SEO also called a search engine optimization is a form of a marketing channel that is used by various marketers to boost their products, services or brand awareness by getting top rank in different search engines. When it comes to blogging, seo plays a great role in helping the bloggers to drive traffic to their site for people to view their products or services.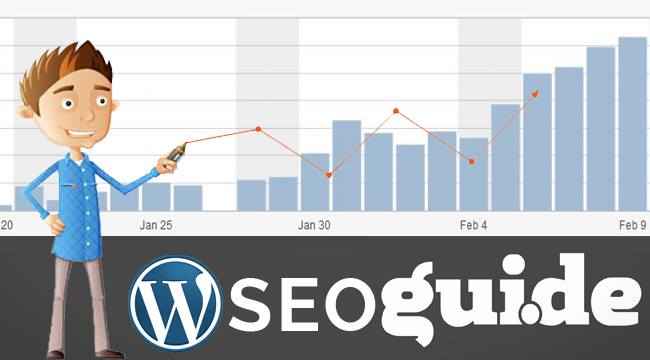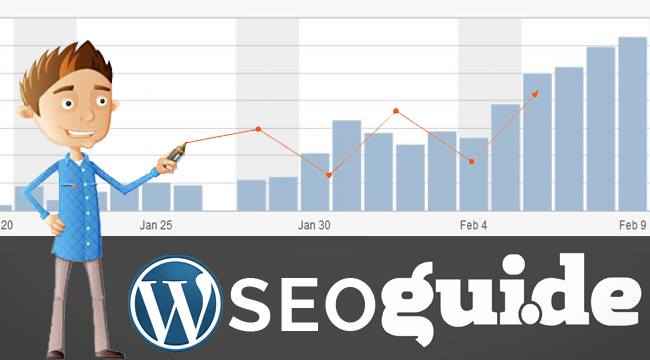 All you need to do is create top keywords and content, and with these two you have the opportunity to get high ranking in search engines.
[toc]
Why do bloggers need seo?
Helps attract new visitors.
One reason that leads many bloggers to work with seo is so the channel can help them draw audience or customers to their site. With good content, well-structured keywords and meta description, you get the opportunity of getting a top rank on the search engines such as the Google. So this ranking helps in drawing more people to your site since your site is on the top page of the search engines. Therefore, the high rank gives you the opportunity of gaining more customers to your site.
SEO helps boost your content via guest blogging.
It is only seo that will connect you with other blogging gurus. This is so easy and beneficial for those who want to grow their brand and expand as well. All that is required from your end is to do some background research on the most popular bloggers maybe in your region. You can contact them and share your content, and if they find it useful for their page, they will link your content to their page. This works by helping you gain more traffic since their customers can click on the link provided to visit your site for more information about what you are offering.
Formulation of keywords.
Keywords play a huge role in getting the audience to your site. Times have changed, and unlike before where creating unique keywords was the best way to get high ranking, now most researchers focus on how convenience the keywords are or how relatable the keywords are to what they are looking for. So it is advisable that you invest in a good web and seo designing company to help you come up with the best and most relatable keywords to your content. Various websites such as Brisbane based Web & SEO Company offer these services, and they can assist you in creating the seo keywords for your blogging site.
Updates you on the status of your content.
SEO users love to find fresh and up-to-date well-written materials. And therefore, you need to regularly update your blog post with new information if you want to retain your rank or draw more audience. Make sure that your customers have new information to read on your blog on a daily basis, so they don't get bored. Also, if you find that someone else has been ranked higher than you, know that maybe you have old contents and you need to change it.