Website Localization Tips: 5 Ways to Excellent Targeting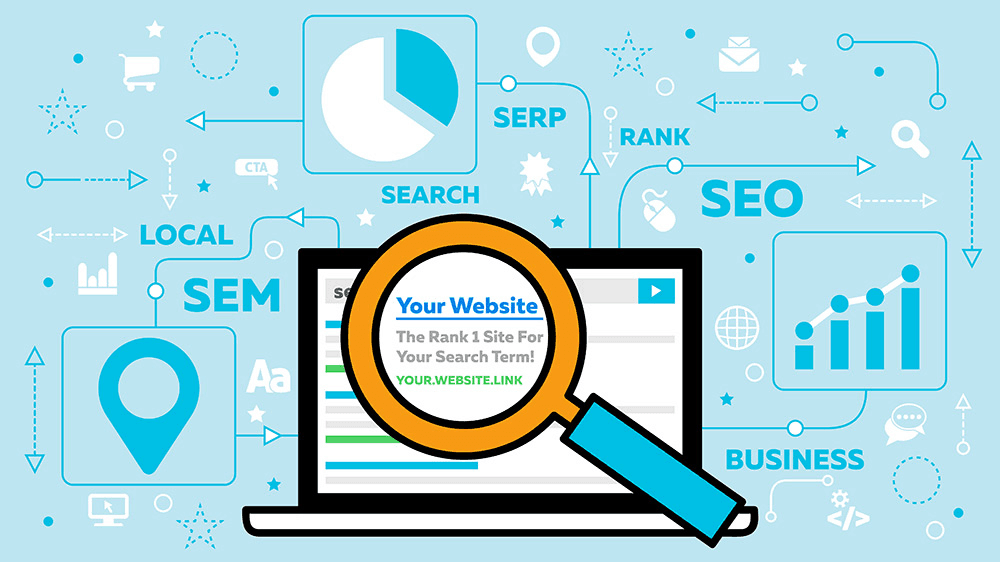 When you run a website on the internet, whether that's a personal account like a blog or vlog, or you're running it for a business reason, such as representing a local business or selling online, it's important to make sure you're targeting your website in a local way.
This means making sure that when people are accessing your website from anywhere in the world, they're able to access your website in the most effective way and understand in a way where they'll be able easily to translate and operate within your internet space.
Today, we're going to help you with these targeting practices to help you localize your website to give your leads and customers the best experience when interacting with you.
#1 – Decide on Your Domain URLs
The first thing you'll want to think about is registering your URLs and thinking about whether you want them to be localized, or you're happy to keep them as '.com.' If you're getting traffic through from a variety of countries, sometimes it can be a good idea to register a URL in that country.
This way, you'll be able to customize the type of experience each country is having in the hopes of providing them with the best experiences.
#2 – Think About Content
If you're online to represent a local business, then make sure you're writing with the audience of these businesses in mind.
If your money is going to come from people in your local area, then it doesn't matter who else is reading your content, as long as it's relatable to the people who you're targeting.
#3 – Implement Language Switchers
There are plenty of services out there which are designed to help you translate the content of your website, which is a must if you're planning to operate in different countries in the world in order to provide the best experience.
You'll also need to make sure you're offering an easy language switcher icon on every page, so people can easily select their language, regardless of where they're from. You can always use a professional service like Architekst to help with any localization process.
#4 – Utilize Local Keywords & Search Terms
Thanks to SEO, people will interact with search engines by typing in search terms with keywords and phrases, which means you need to embed these in your website in order to come up in the SERPs. You'll also want to think about what kind of words you'll need to embed on a language basis.
For example, if you're writing about law, in Europe, this means you'll need to call them lawyers, whereas America will be called attorneys. Consider this throughout all your website content and make sure you're researching so you're using the best keywords for your target area.
#5 – Write for Humans
While trying to localize your website, it can be easy to get caught up in the trap of trying to write for the algorithms of your search engines, but this is only going to harm your business in the long term. Always write for your customers first and the machines second for the best results.
Summary
There are plenty of ways you can go when it comes to localizing your website, but many of these tips above are a great way to start yourself off in the right direction!