Sticker Market: Access Custom Face Emojis, GIFs & Stickers for Messaging & Web Experience!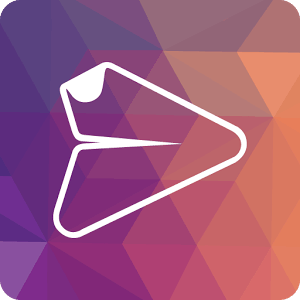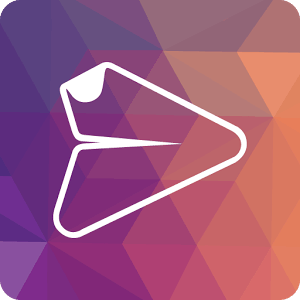 Are you an avid chatting geek who likes to spend a lot of time using text messaging apps?
Even if you are not, almost everyone today likes to spend their share of time communicating with friends through one or the other messaging app. Sticker Market is an interesting emoji keyboard app that can make those sessions even more fun by providing you unlimited access to stickers, face emojis and GIFs like you have never seen before.
This review checks on the top features of this unique app and how it can text messaging more fun and meaning for you.
[toc]
What is Sticker Market?
Sticker Market is a free emoji keyword that offers almost an endless collection of stickers, face emojis and GIFs. The list of available emojis and stickers keeps getting updated regularly. Besides, you can create custom emojis based on your messages.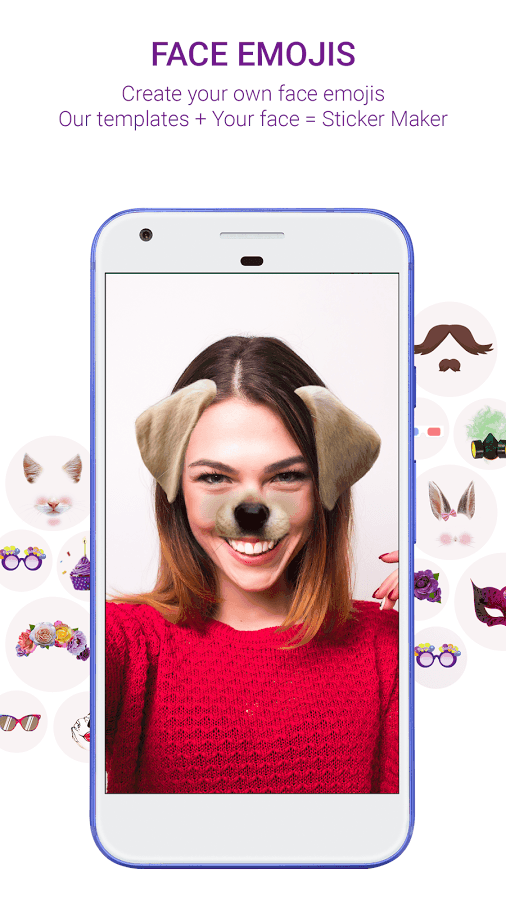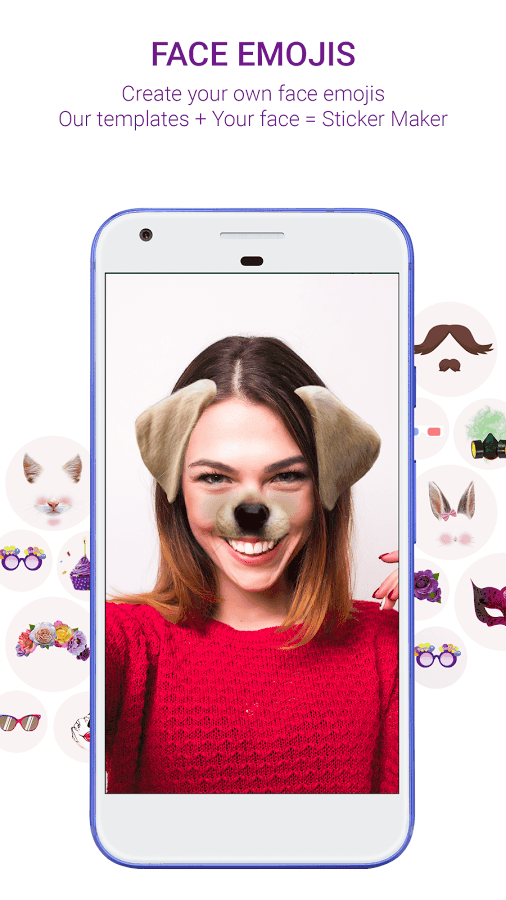 Once you have installed this app on your iOS or Android device, you can access it on all the messaging apps being used on that phone or smartphone, including:
Facebook
WhatsApp
Snapchat
WeChat
Hangouts
Find just the perfect GIF that can send across the message that you want to express. It provides you an easy and quick way to find the perfect emojis and animated GIFs for chatting with your friends and family.
All the messaging apps on your phone or tablet come with limited number of emojis. There is only as much that you can do. You would have to with for the next update from the messaging app to get a few more emojis added to the collection.
But with Sticker Market, you will have access to millions of emojis and GIFs. And the list keeps getting updated every day. Messaging never becomes boring with this app installed on your mobile device. The app can be downloaded from its official Website or the Apple or Play stores.
Key Features of Sticker Market
The main features of this emoji keyboard are as following:
Access Unlimited GIFs: With this app installed on your mobile device, you can express whatever comes on your mind. Messaging app keyboard don't come with any built-in collection of GIFs. Instead of searching online, Sticker Market makes it a breeze to find just the perfect animated GIFs to express yourself. This keyboard will constantly keep adding new GIFs to its vast collection.
Custom Face Emojis: With this feature, you can use the phone's cam to capture a face and create custom stickers. The app offers a vast selection of masks that can be easily used to create face emojis. You can create funny face emojis and bring a smile to your friend's face.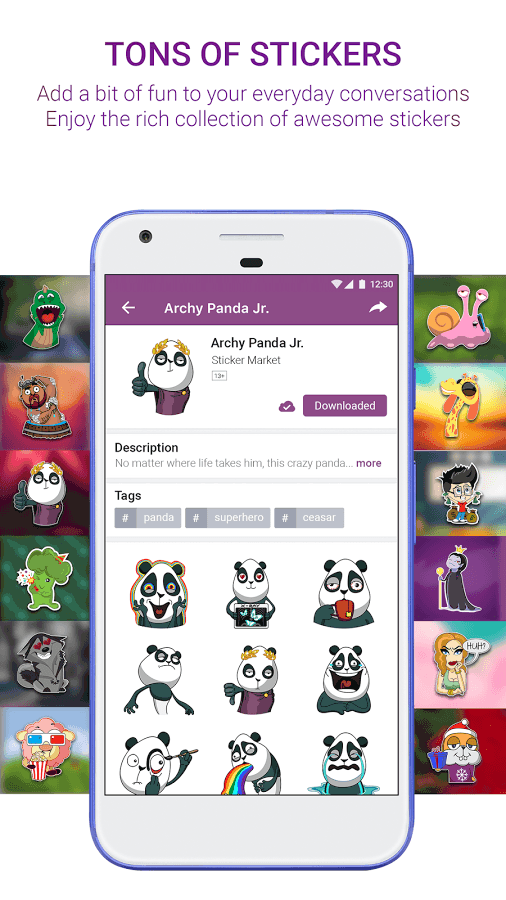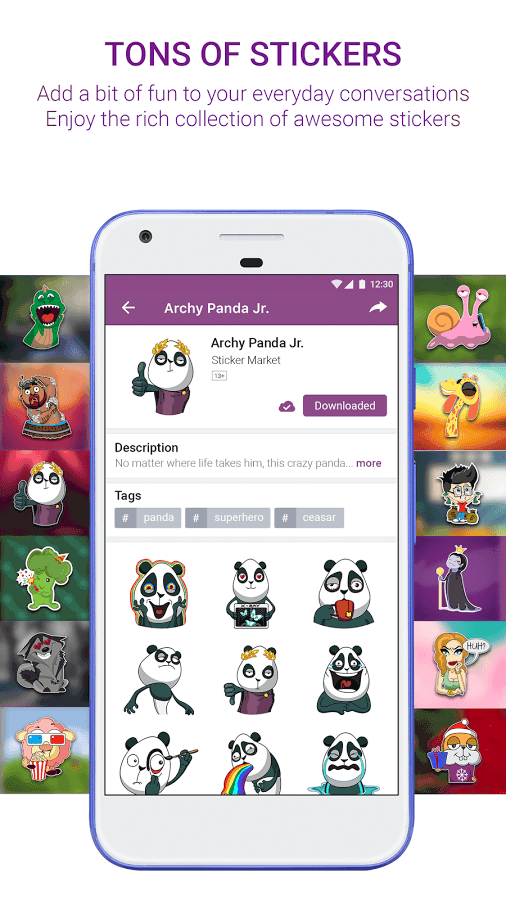 Sticker Keyboard: The app offers a large collection of stickers. You can find both animated and static stickers to express whatever emotions you may have.
Chrome Extension: You can also use Sticker Market within Chrome as Chrome extension. Access its complete selection of GIFs, emojis and stickers within Chrome. And the use of custom face emojis or stickers is not just limited to messaging. You can add these interesting elements even within emails, comments and posts. You can literally add any emoticons, face emojis or stickers on any page when browsing the web – whether its Gmail, Facebook or YouTube. Others will be able to see the stickers and GIFs on their device.
Customize Themes & Interface
You can also customize this emoji keyboard to your preferences. Select from two different themes available with the app. Then there is the option to customize the different aspects of the UI such as:
Screen
Autocorrect
Key press sound
Prediction
And much more!
When you use Sticker Market on your device, there will be no need to adapt to the different types of keyboards in different apps. You can use this single keyboard for all your apps – whether it is a social media app like Twitter or a messaging app like WhatsApp.
Thus, Sticker Market isn't just about all the fun of expressing yourself anyway you want with custom emojis and GIFs, it is also about convenience. Once you install it on your iOS or Android device, it can become your all-in-one emoji keyboard. And with the Chrome extension, you could access all its free and paid stickers, GIFs and face emojis for your web experience too.