How to Run Dual Whatsapp Account on the same Phone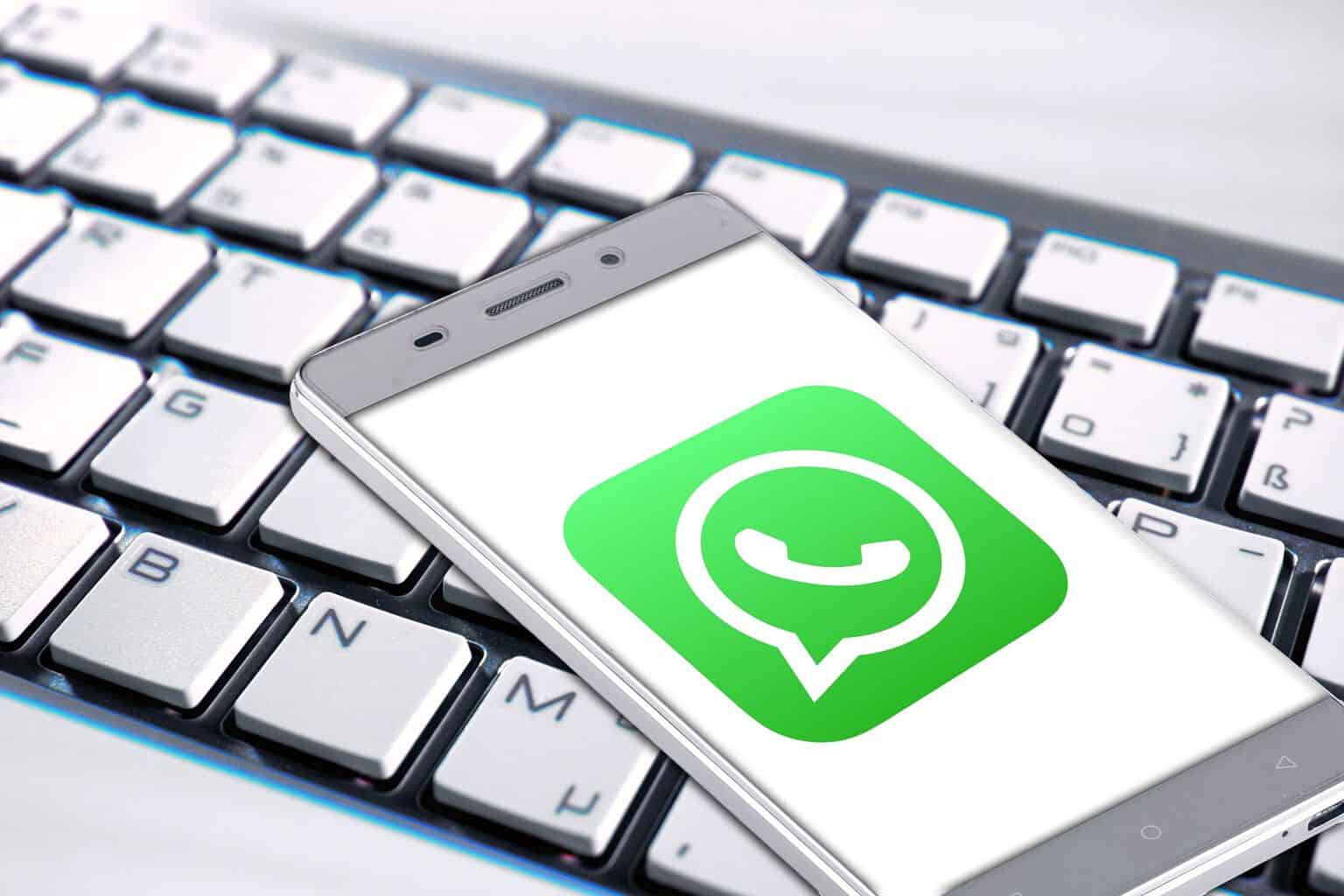 Nowadays handling multiple social media accounts from a single smartphone comes under our daily internet activity. There are many reasons why some people feel a need to use multiple social media accounts. And some of the common reasons are, they just want to maintain a balance between work life and personal life.
Or maybe you are someone who just wants to play a prank on the internet with their friends by creating an unknown social media account. But when it comes to managing multiple social media accounts like Facebook or Twitter it's quite easy to handle. For managing dual whatsapp you can take help from apps like GBWhatsapp. Since you can access an account from the official app and another account from the mobile browser.
However when it comes to one of the widely used messaging service called whatsapp and  WhatsApp group names running multiple accounts from a single device or smartphone can be a pretty tough task. But believe you me, it is not that tricky as it seems. All you need is a little knowledge and you are good to go. But before we head into our topic let me tell you some cool benefits of having two WhatsApp account on a single device.
Benefits of Dual WhatsApp
First of all, as I have mentioned above that dual WhatsApp lets you maintain a balance between work life and personal life. Also check virtual phone number for whatsapp.  Suppose you are a business person and you use WhatsApp quite a lot to send documents or any other information as well you are a family person too who likes to keep himself or herself with family and friends updates. And performing both of the tasks on the same app can be hectic and that is where dual WhatsApp works for you. You can simply create two WhatsApp accounts for both of the tasks.
If you are a student who mainly receives quite a lot of study notes from the teachers over WhatsApp. Then dual WhatsApp can be really really useful for you. Since WhatsApp allows you to put status. And if you are one of them who adds a lot of funny statuses or uploading your images as WhatsApp stories. And you simply do not want your teachers to look at them barbecue it can be awkward.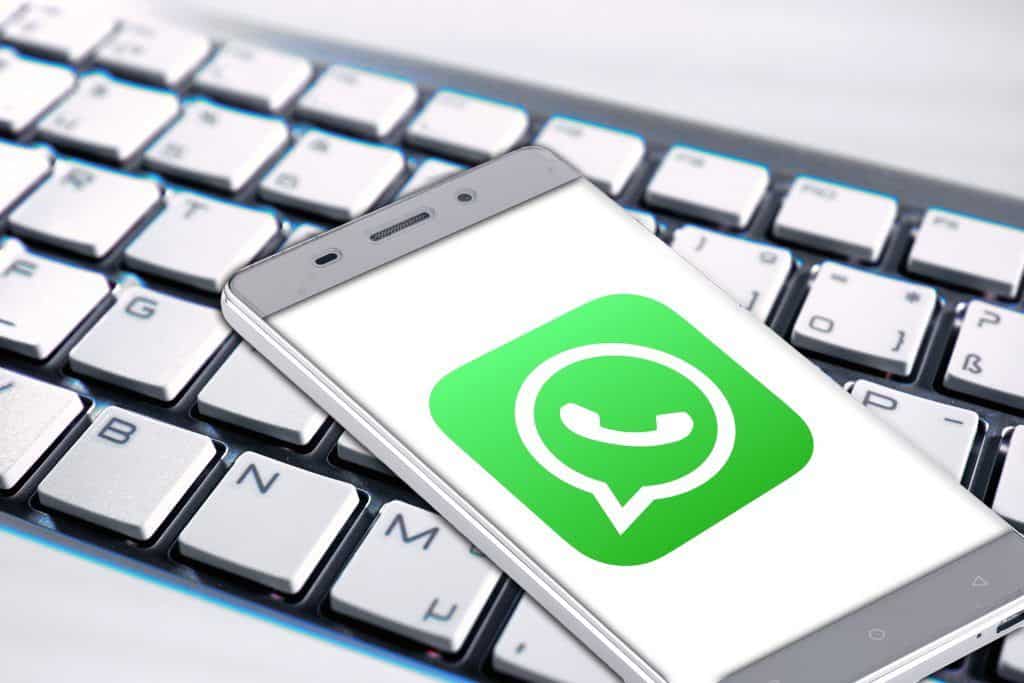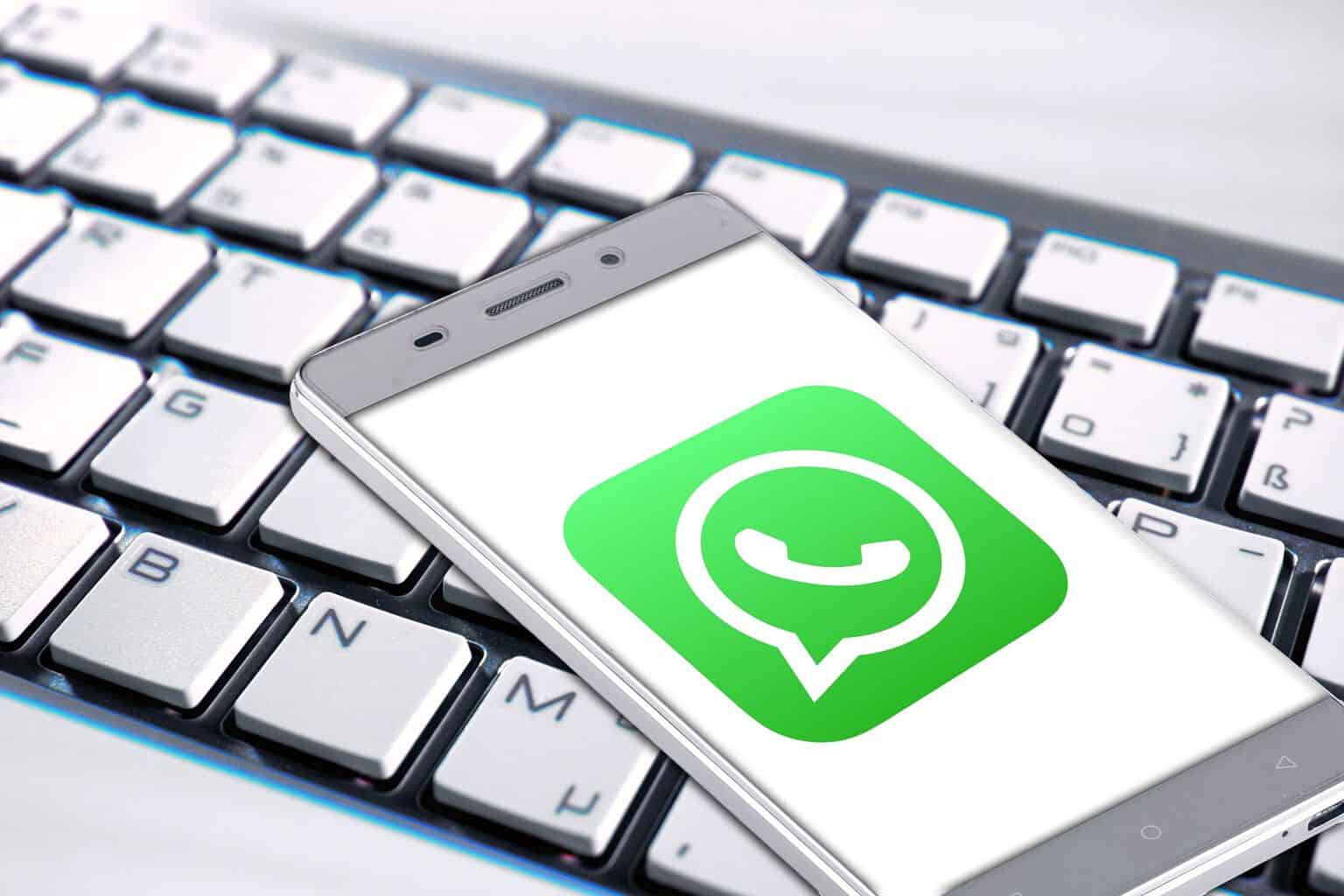 Then you can create dual WhatsApp and receive notes from your teachers. And on the other account, you can be mad without feeling awkward. If you are one of those who loves to do pranks. Dual WhatsApp is for you. You can send your friends funny messages and keep them in confusion. In simple words, dual WhatsApp can be fun if you know how to use it. You can also use fmwhatsapp to run dual WhatsApp on Android phone
Now that you know the benefits of having two WhatsApp accounts on your smartphone now let's talk about how to use two WhatsApp accounts from a single device. There are two methods to do so. One of them to use the GBWhatsApp and another one is parallel space. And if you are wondering what are these, then simply read on and I will walk you through the whole topic.
Method-1: Use Dual WhatsApp With GBWhatsapp
GBWhatsApp Apk is one of the most popular WhatsApp mod on the internet. Since the developer of the app rolls out an update regularly and comes with so many useful features. And some of the most useful features are the :
-Inbuilt text schedule.
-GBWhatsApp allows you send a broadcast text to 600 WhatsApp users at once.
-GBWhatsApp allows you to save chat, status, story.
-You can send a 50MB video without any issue.
-Without any third party application, you can put a lock feature on the GBWhatsApp app.
Let's head into the installation process :
Step 1:
At first download the GB WhatsApp App on your Android device.
Step 2:
Install the app on your smartphone.
Step 3:
Open the app, and enter your phone number.
Step 4:
Continue the steps and like the way you set up the original WhatsApp and you are done.
Method-2: Use Dual WhatsApp With Parallel Space
If you are not really okay with the first method then this is for you. Many people avoid installing a third party app because of privacy issues. And if you are one of such person then parallel space is for you.
Parallel space is an app or a feature that makes a clone of any app that is installed on your phone. There are a few smartphone companies that come with the Parallel space feature. But just in case your smartphone does not have the feature then you can simply get it by downloading an app from the Google Play store.
Step 1:
Download the Parallel space – Multiple accounts & Two Faces app by LBE Tech from play store.
Step 2:
Once the app is installed, open it and click on start.
Step 3:
Tap on Whatsapp at first then tap on the Add to Parallel Space button.
Step 4:
Now to use the WhatsApp app, you have to go the Parallel space and you will see a WhatsApp icon there. So just tap on the icon and configure it the way you configure the original app.
Conclusion
These are the most popular ways to get dual WhatsApp, however, I would advise using the second method instead of the first one. But if you want more features then go for the first method. I personally prefer the second one. However, you should try both of the options and stay with the best option according to you.