Lenovo IdeaPad 320 Series Laptop Review
Lenovo Ideapad series is the most successful series of Lenovo. While every brand is working on different combinations of hardware and peripherals to satisfy consumer needs, Lenovo has designed the IdeaPad 320-15ISK to simplify everyone's everyday life. Also, under the same Series, they have developed Lenovo IdeaPad 320-17IKB that is a High-Performance laptop with Intel core i7 processor and 8 GB Ram. But Today In this article we all discuss more about IdeaPad 151SK laptop that is most affordable laptop for daily life use. We have listed the plus and minus of the laptop to help you decide if you should buy it.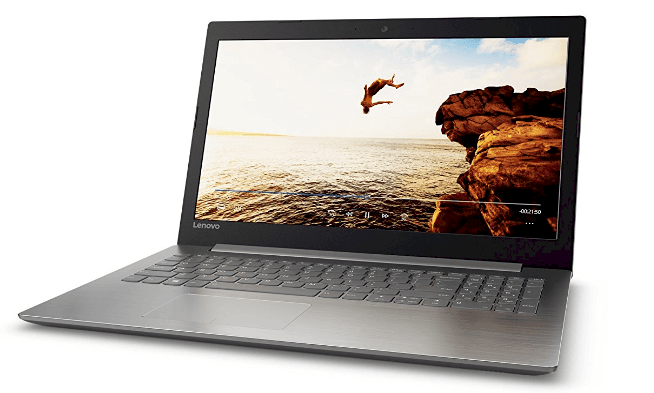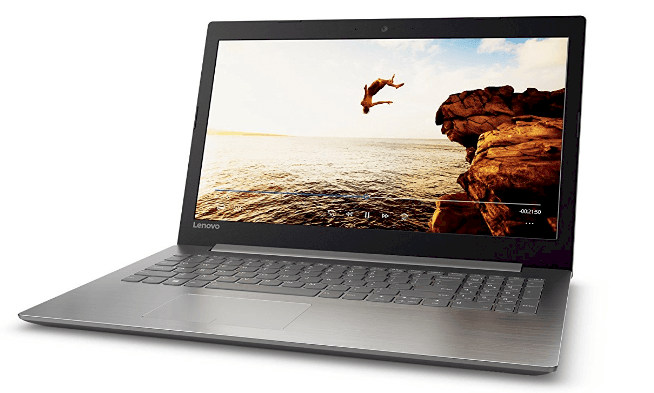 Lenovo IdeaPad 320-15ISK Review (Model 80XH002YUK ) Specifications
| | |
| --- | --- |
| Brand | Lenovo |
| Model | 80XH002YUK |
| Processor | Intel Core i3 |
| Memory | 8 GB RAM |
| Storage | 128 GB SSD |
| Screen Size | 15.6 Inches |
| Screen Resolution | 1366 x 768 pixels |
| Max Display Resolution | 1366 x 768 |
| Operating System | Windows 10 |
| Battery Life | 5.5 Hours |
| Weight | 2.2 KG |
| Graphics Card | HD Graphics 520 |
| WiFi | Yes |
| Bluetooth | Yes |
| Number of USB Ports 3.0 | 2 |
| Warranty | Yes |
Lenovo IdeaPad 320 151SK Laptop Review
Pros
Storage technology: IdeaPad 320-15ISK comes with 128 GB SSD storage which is worthy enough to look for. The SSD technology is far ahead of SATA because it lacks moving parts and hence is faster than SATA. This in turn enhances the performance of the laptop and makes it commendable.
Performance: The Intel Core i3 processor along with 8 GB RAM handles multitasking requests efficiently and delivers competitive performance although it isn't the recent technology in market.
Design: The laptop is designed thin and sleek -with a unibody chassis in a variety of color options. The touchpad facilitates multi-gesture for better usage.
The laptop houses two new USB 3.0 ports that are faster than the USB 2.0 technology.
IdeaPad 320-15ISK features a fingerprint sensor for secured and fast logins. The login time is less than 2 seconds which is three times faster than a password login.
Cons
Battery life: The battery is a serious drawback in Ideapad 320-15ISK since it can withstand for only 5.5 hours after a complete charge. This battery life is much lower than the average battery life of any other low-end laptops. this might affect your mobility because in every 5 hours you will need to find a plug to charge your laptop.
Storage space: While SSD technology is a major pro in the laptop, 128 GB is not sufficient for most of the consumers because other similar laptops in the market come with a 1 TB SATA storage.So you will need an external storage device to keep your big files.
Graphics: the laptop comes with Intel HD Graphics 520 that is not suitable for high-end gaming.
Verdict
Lenovo IdeaPad 320-15ISK is the perfect laptop for the daily usage of an average user. The performance is smooth but not top notch for high end tasks. If you are looking for an everyday use laptop at an affordable price, Lenovo IdeaPad 320-15ISK is definitely worth the buy. And for More performance and high end gaming you can choose IdeaPad 320-171KB.