Free Cell Phone Spy for Android (www.snoopza.com)
Snoopza (www.snoopza.com)
Snoopza is the Perfect Spy App to Clear Your Suspicions about Your Spouse
In this age where finding a new friend is just a tap away, you can never be sure whom your spouse spends so much time chatting with. With apps like Facebook, WhatsApp and Tinder being the trend these days, if you are suspicious of your spouse, you could actually keep an eye on their phone activities. All you will need is a Free Cell Phone Spy for Android. An app that can discreetly keep track of your spouse's phone activities without them ever getting to know about it. Snoopza is a trusted app that has been used by tens of thousands of people to ensure that their spouse is true to them.
What is Snoopza?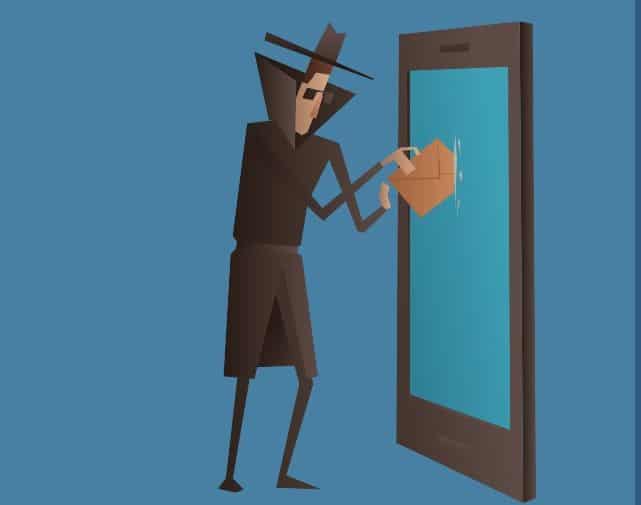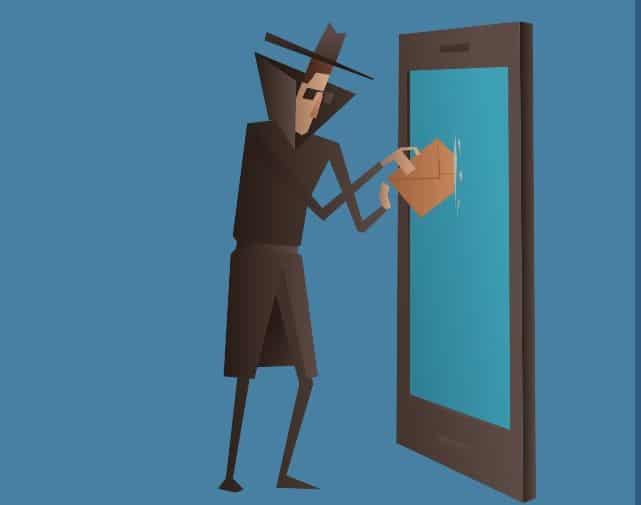 Snoopza is a free-to-use app especially designed for Android. Its list of functions includes recording all communication activities on a phone. This includes call history, SMS messages, online activities, and keeping track of all other in-app chats and communication. So if your spouse is using Facebook, Messenger, WhatsApp, Skype or any other app, you will be able to view their interactions through Snoopza's user interface. Also check out Locate Caller Location With Mobile Number 2018 .And if that is not enough for you, it can also provide you location of the device and track the use of the phone's camera. Thus, it can tell where your spouse is going and what he is shooting with his phone's camera.
Features
Here is a list of things you can do with this Free Cell Phone Spy for Android:
Track & Record Calls: Imagine being able to learn about all incoming, outgoing and missed calls with their details on your spouse's phone. This app can do that and also allows you to record the audio of a call.

Track SMS/MMS: It can also show you all the sent and received SMS and MMS. You can also save the messages anywhere you want.

Capture Screenshots: Snoopza can even capture screenshots so that you can capture any moment on the screen with crucial evidence. If your suspicions about your spouse turn out to be true, you will certainly need some conclusive evidence.

Capture a Photo Discreetly: The Free Cell Phone Spy for Android can also capture a photo discreetly whenever the phone's screen is unlocked.

Check To-do List: Want to know about your spouse's appointments and important reminders? This spy app can also provide you access to their device's to-do list.

Check Online History: This app will also track your spouse's online history. Find out information about all the websites they visit with just a click.

Find Location: It can also keep track of your spouse's location. You will be able to know wherever they go. If you notice an unexplained visit, you would have good reason to be suspicious that something is out of the ordinary.

Track Chatting Apps: If your spouse is using Viber, Snoopza can track all the calls and messages made using this app on their device. It can also track all the audio/video calls they make on Facebook. If they are using WhatsApp, it can record all the sent and received messages, images, and audio/video calls. It can also keep track of their Snapchat messages.
Snoopza can also provide you access to the phone's contacts list. It keeps working in stealth mode in the background without the user being able to know about it. Even when they change their phone's SIM-card, it will not stop tracking. So once you install it on their device, they can never suspect anything out of the order.
Have you been suspicious of your spouse's strange behavior of-late? Even if you have the slightest doubts, you could install this easy-to-use Free Cell Phone Spy for Android on their smartphone or tablet. It uses the device's GPS tracker to keep track of where your spouse is going. It can provide you all communication details, including the websites visited. It is easy to install, free and completely discreet. You will be able to clear our doubts about your spouse and lead a better life.