Top 7 Movie Streaming Apps for Android in 2018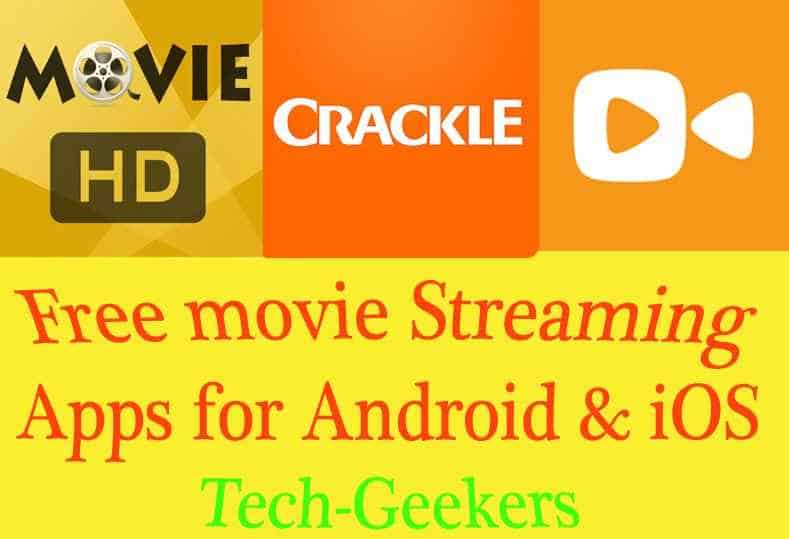 With the day to day life, people have been running in loops from home to work and work to home, that they forget to have relaxed recreation. This is leading to piling up of stress and the weekends are spent, sitting in the homes; be it because they are left with no energy to spend the days after a hap-hazardous week or because they are comfortable to be in a personal space than to spend time in a public space. Irrespective of the reason, we all are failing to go to a theater and catch a recent film, the one that we have been anticipating for long.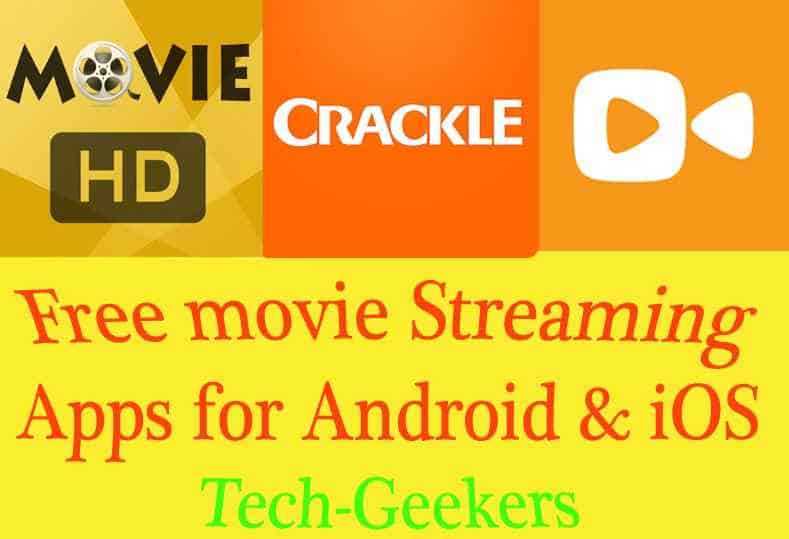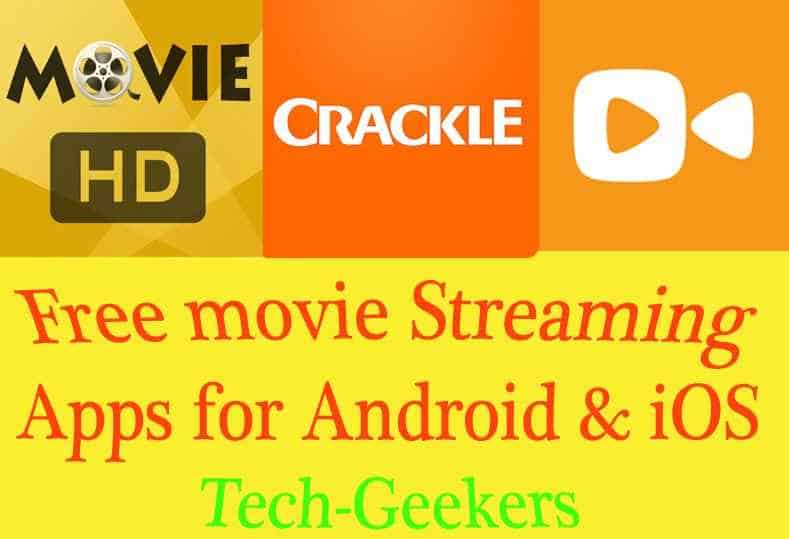 Catering this need of people, as a rescue, free movie streaming apps have been developed and placed at your fingertips. But with the entire app world going bonkers, there are hundreds of free streaming movies app, available; that you can install on the smartphone through which you can watch the free movies, anytime and anywhere you want. These apps not only will allow you to watch the movies, but also the TV shows, helping you catch up, wherever you go. Here's a list of top 7 movie streaming apps for you.
1. Newest Movies HD App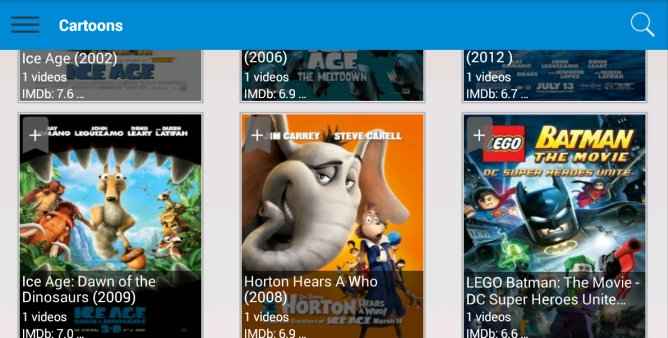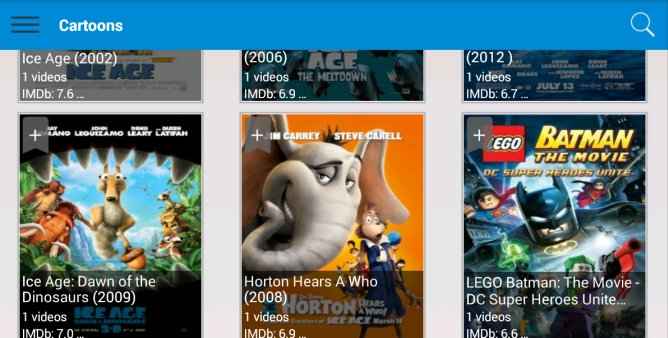 Newest Movies HD APK App is available for all the Android devices that have an OS greater than Android 4.0 and higher versions. The App is compatible with many top brands like Xioami, Lenovo, Samsung, HTC, One + and Sony. With an exuberant interface, the navigation gets easy even for the beginners. The app offers the download option, where you can download your favorite videos based on the genres, popularity, languages, and trending; categorized neatly into different tabs. As the title says, HD video streaming is available, ranging from low to high. Another feature is that the app doesn't give you any pop-up ads, which says that the app is an ad-free app. The Newest Movies HD APK contains a chrome cast feature through which we can stream the movies on bigger screens.
2. Tea TV App
TeaTV is one of those latest apps that have a platform through which you can easily find, discover and stream movies based on the shows and actors. It has got an elegant interface as it is built up right from the start, keeping performance in brain, right from the start. Working as a spending app to give you free entertainment, it won't even as you for login credentials and you don't have to sign up to access the TeaTV app. You can even read reviews, go through the summary and the show details, watch trailers and get latest updates of the movies through this app. TeaTV App also allows you to keep a track on the movies you have watched, you wish you have watched, you have been wishing to watch, as well.
3. Showbox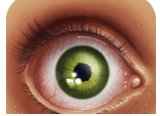 The Showbox App has been the first prominent movie streaming app that came into existence from long. Being very easy to use, the instructions are user-friendly. The app contains a large database, both the old and new productions and can be easily downloaded on the wide range of devices. It can also be installed on your PC through Android emulators as well. Showbox, on the whole, is one of those authentic apps that give you free coupons and helps you in saving the money. One can earn the Showbox points by getting the app and gifts can be redeemed from these points. Not only it offers you a truckload of content for streaming, but it also has amazing features that give you an enhanced user experience.
4. Cinema Box
Made available for both the iOS and Android devices, the Cinema Box offers you diversified content with many videos, documentaries, TV shows, listed in it. The interface allows you to navigate within the app without any hassles and the easiest. The app also enables easy content search with language compatibility and subtitle supportive feature as well. Cinema Box as an app gives Apple TV support for the iDevices, Chromecast support for bigger screens along with WiFi sharing, as well. The database is constantly updated, and you can find all the recent movies in HD quality.
5. Crackle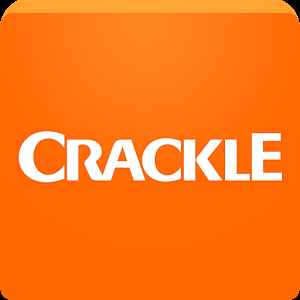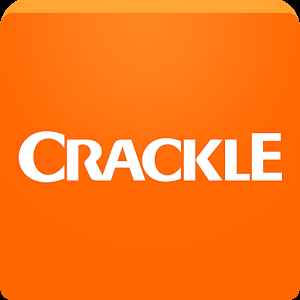 Crackle as an app streams premium movies and shows as it contains a library full of videos that you can't find anywhere. The programming of Crackle is fresh and unique including buzzworthy movies, shows, and documentaries. You can search the videos based on different categories like drama, comedy, action, horror, etc. You can also browse the spotlight channel to get the top recommendations, and with the 'What's On Now' feature, picked by Sony Pictures Studio, you can access the recent videos. You don't need a penny or any subscription to access this app. All you have to do is create a free account and pick the videos right where you have left them. Save the TV shows and movies on "Watch Later" list, to watch them later.
6. Bobby Movie Box
The Bobby Movie Box, as a streaming app has the best user interface that filters the movies, events, and TV shows. It contains UX, with improving search engines that also provide options to actors, directors, and actresses as well. The streaming of the videos in Bobby Movie Box is done on auto choice servers, and the app also supports Airplay and also Chromecast. The app supports multiple languages that come around 225+, and it also supports full-time subtitles. The languages that are compatible include English, Chinese, Arabic, Dutch, French, Hebrew, German, Swedish, Spanish and Norwegian as well. In case if you don't find a movie on the app, you can easily request them and later follow up.
7. Flipps HD   
Flipps HD can be used to watch the latest news, music videos, YouTube videos and also movies on the TV. You just have to connect your phone to the optional TV including Apple TV, Samsung, Sony, LG, XBox, and Chromecast too. There are around 100+ channels that are available to provide the unlimited environment. If you're a sports fan, you can also download FITE TV where a massive collection of documentaries, action movies, replays and backstage footages are provided. You can just choose a show, tap the phone instantly and connect the phone to the TV to stream the videos on the TV without a cable, dongle or a set-top box. Also, you can use Amazon as a free app, two times in a day. The app is also in favor of apps including Chromecast, Roku, Amazon Fire Stick; avoiding the usage of the cord.
That being said, all of the above-mentioned apps have variable features with the same functionality. You can choose any of the apps to download on your device and get the free movie streaming without spending a penny from your pocket.
What are you waiting for?