Netflix Vs Hulu, Which Is Best For You?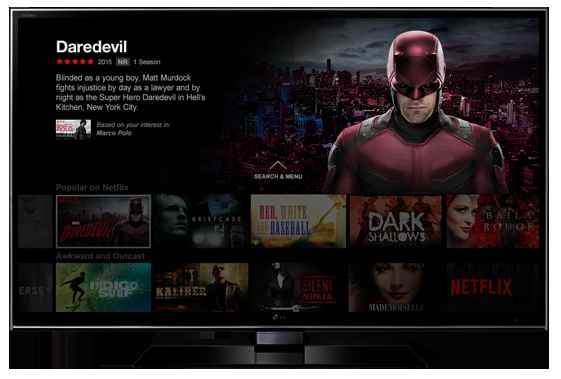 Having waited for the episodes of your favorite show to air on television or for movies to release on the big screen was once in our daily lifestyles. However, those days have gone into dust after Online streaming video services came into being. Even the show and movie rentals phase came but with a price. The digital era evolved helped people in getting everything at their fingertip, really. With Digital streaming services, video on demand has become inexpensive, easy and very convenient.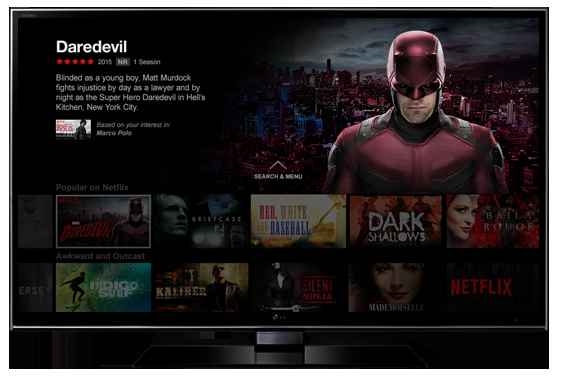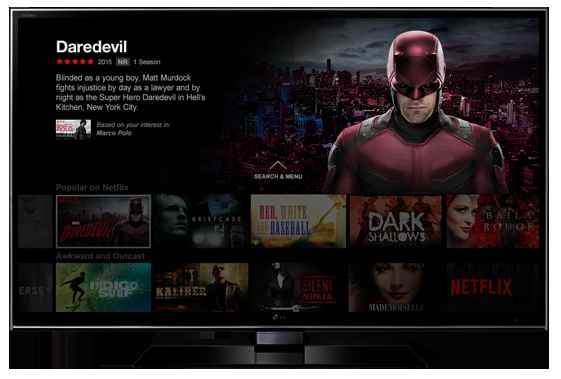 Now you can watch all your favorite shows and movies on your handheld devices even while you are on the go. Download the shows or movies and while traveling or at leisure, view them and push away your boredom. Among many Streaming services available, two of them have gained much popularity over the years. Yes, we are talking about Netflix and Hulu. Of course, both of them have some of the common services but they do differ a lot in many aspects. Here we would individually look at each aspect and let you know which among the two is the best service for you. Read On!
Comparing Netflix And Hulu
Video on demand Streaming apps are usually affordable and more convenient. However, users are always in a fix to decide which one to chose and subscribe to. There is subscription charges attached with these apps but the service, which is pocket-friendly, and suits best to your requirement needs to be selected.
Trial plans and Plans
Before jumping onto any of the streaming services, you can use their trial version and then select one.
Netflix

has a 30-day free trial where you can view limited shows and movies. After that out of three plans, you can select any of those.
The basic plan costs you $7.99 providing unlimited streaming with low quality and only viewing on only one device at a time. The second plan costs $11.99 where you would able to view shows in HD on two devices at a time. The premium plan costs $14.99 allowing HD and HDD quality of streaming on four devices at a time.
Hulu

offers a 1-week trial plan but at several times, Hulu has come up with coupon codes providing 3 months trial period.
Price
Subscription fee makes an absolute difference and is a key component while selecting any of the live streaming providers. Both Netflix and Hulu are reasonably rated but they do differ.
The

Netflix

subscription usually costs $8 for a month membership but to have access to its unlimited library users need to pay $8 more.

Hulu

also costs around $8 monthly but have a free version to some selected and limited shows.
Media Content
It is content on the streaming site for which you are interested in paying money. Ensure what all media content they provide and then decide.
Netflix is

the Granddaddy when it comes to media content. The digital library owned by Netflix is still unmatchable by any other service provider. Netflix deals with ABC, CBS BBC, and Sony to name a few for the content. Their original shows are also well known all over the world. There are around 25K media content available on Netflix.

Hulu

even boasts of good library content and there are frequent updates in the library of Hulu. You can get Original programs along with latest episodes of favorite episodes much earlier than other streaming websites. It is the best alternative to your TV. Hulu is said to have selection over 10,000 for the users. They have aggregated the

most popular networks

in their catalog.
Features
Both of the service providers have its unique features, which attract more subscription. It again differs from people to people.
Netflix

has this marvelous feature of providing suggestion to some of the titles, which they accept on your previous ratings.

Hulu

has varied collection of movies not found on other streaming sites and the latest Episodes updates are much faster than its competitors.
Compatible
Before finalizing the service, you must consider as to on which devices the video on demand provider is compatible with. It may happen that you plan to watch your movies and shows on TV and the device might not be even compatible?
Going by the compatibility,

Netflix

offers the best compatibility to almost each and every device. The devices compatible with Netflix are Xbox 360, PS3, Android, IOS, Blue Ray Players, Internet-enabled TV, Roku, and other tablets.

Hulu

definitely stands close to Netflix when compared to compatible devices. Apart from some Internet-enabled TV and Blue Ray Players, Hulu is compatible with each device.
Ending With
There cannot be a specific answer as to which is best for you. The one best for an individual may not be a good choice for another. It depends on the individual. We summarize by providing the pros and cons of Hulu and Netflix and let you decide.
The Goods
Netflix

has the most vast digital collection of content with a friendly interface providing video on demand at high quality.

Hulu

comparatively is less costly than Netflix providing great media content at Quality.
The Bads
The interface is said to be cumbersome at times in

Hulu

with movie selection is not the best. You might have to go through frequent commercials as well.

On the other hand,

Netflix

is more expensive than Hulu and new media content is limited.
We believe you might have understood and got enough information about both of the video streaming providers.  Give a try to the trial period and whichever matches your budget and media content requirement, go for it.