How to Choose the Right Phone for You
The most popular story everywhere is that once the phone gets old, it is necessary to purchase a new one. The market has a lot of cutting-edge devices that are outdoing each other in the department of features and are considered to be better than all other things. Better camera, bigger display, the best operating system, and much more. How do you choose the right phone for you from a plethora of devices in the market?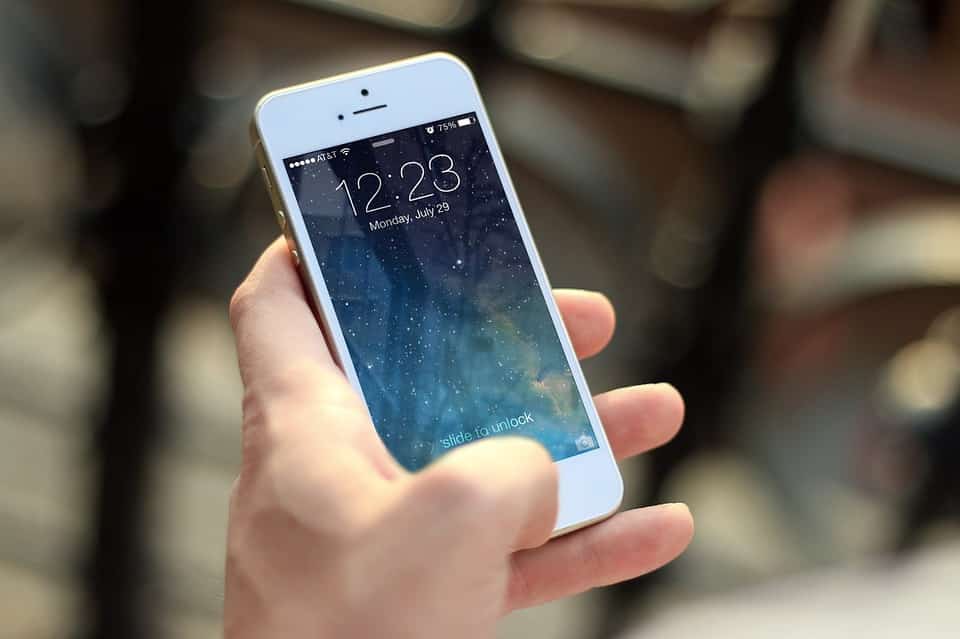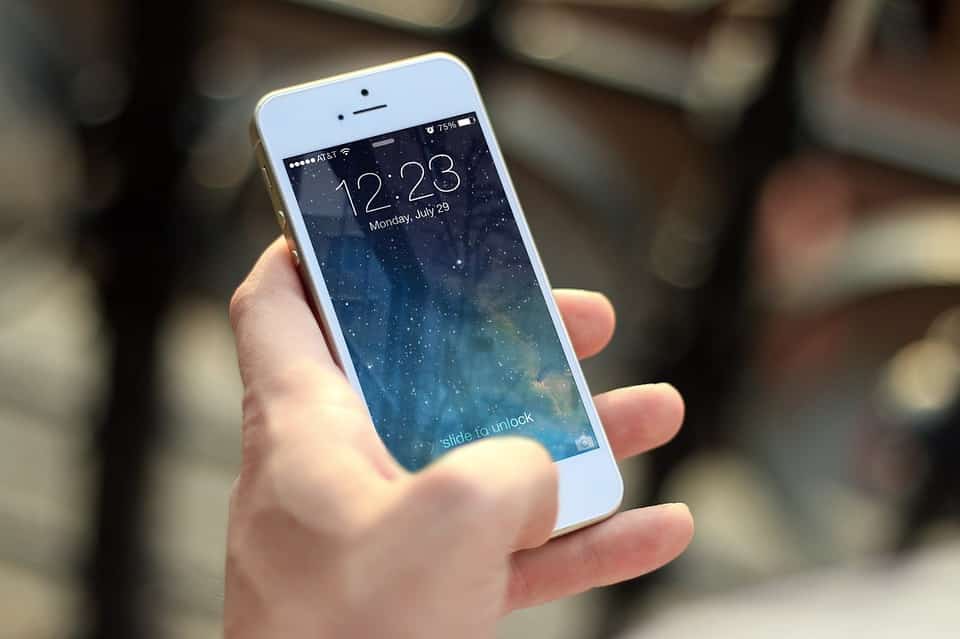 The display
The display is a crucial aspect when choosing a phone. Phone manufacturers are still outdoing one another when it comes to resolution, size, and display technology of the screen. Before purchasing, it is good to know the purpose of your phone. If you will be viewing videos or pictures frequently, high-res, large display is the best. However, a large surface also has downsides as it is prone to scratches and breakage. In case you are after high-res, great display, you will have to choose brands that are unbeatable. If the resolution of the phone is not a vital aspect for you, you can just go for anything in the market. Click here to check the best phone in 2018.
Processing Power:
Nearly all phones in the market are lightning quick in the field of using the camera, apps, streaming, and video recorders. Marketing buzz terms like A11 Bionic Chip and Qualcom sound cool but do not go right on top of consumers' heads. These chips and processors are the ones that determine the speed of operating the phone on the demands of downloads, spotify, countless webpages, and social media apps being open all at once. It is crucial to keep the eye on review channels of the gadgets and ask in stores for the phone that will not leave you frustrated after everything crashes during the day.
Security
Many phones have a lot of confidential details like bank details, passwords for logging into social media, id, and many more. For this reason, you have to put security into consideration when purchasing a phone. With novel biometric features on the market, many phones are very secure to purchase. Android and iOS operating systems have finger print systems and touch id authentication. The fingerprint is the id of unlocking the phone when you are utilizing these operating systems.
Design and functionality
When choosing a new phone, your taste is the major decision point in terms of outward appearance and software. Some individuals prefer a sinuous design and more rounded lines while others prefer a sturdy look that has characteristics of sharp metal edges and straight lines. You need to admit that with passing months and succession of launch events witnesses in the industry, phones resemble each other and the choice found in the market gets influenced by trends and campaigns.
However, design bases on functionality. The metal unibody is trendy and stylish, but also prevents you from using microSD or removable battery. Before the purchase, you need to check the device quality to make sure that it is convenient and comfortable for you.
Timing
When choosing the phone, timing is everything. New phones come to the market at all times. The top-of-the-line, shiny phones of today may be old tomorrow. That is not to mean that you need to hold purchasing a new phone, though. It means you have to take time to carry out your research. Ensure that the phone you are buying today is the same phone that you will need one from today, or even one year later.
Manufacturer
The open nature of phones means that there is a possibility of making changes to the feel and looks of the operating systems of the phones. It means phones operating with the same software but made by different manufacturers will operate differently. Other manufacturers overlay on the software, which then alters the interface. These interfaces or overlays vary between manufacturers, and from one phone to the other. For instance, one software package will look different on a 3-inch screens and 4.5-inch screen. When you possess a chance, try out a phone before purchasing it to know its experience.
With a lot of apps, features, brands, and prices in the market, it is quite easy to purchase a phone which does not serve your needs well. With phones playing a crucial role in life, investing in new phones is not a thing to take lightly. To assist in navigating the purchasing process, you need to keep in mind the above factors before making a choice.